When it comes to the wedding day, a bride should feel like the most special person in the world, and the people around her, especially her groom has a huge hand in making her feel the same. On D-Day, there are many ways to surprise your bride with and here, like always, thoughtfulness in a gift rather than the price tag will matter most. And girls appreciate the surprise element in the present and delivering them at an unexpected time just adds extra oomph. Below, find 10 meaningful ways to surprise your bride on the wedding day and beyond. 
#1 Send A Secret Love Letter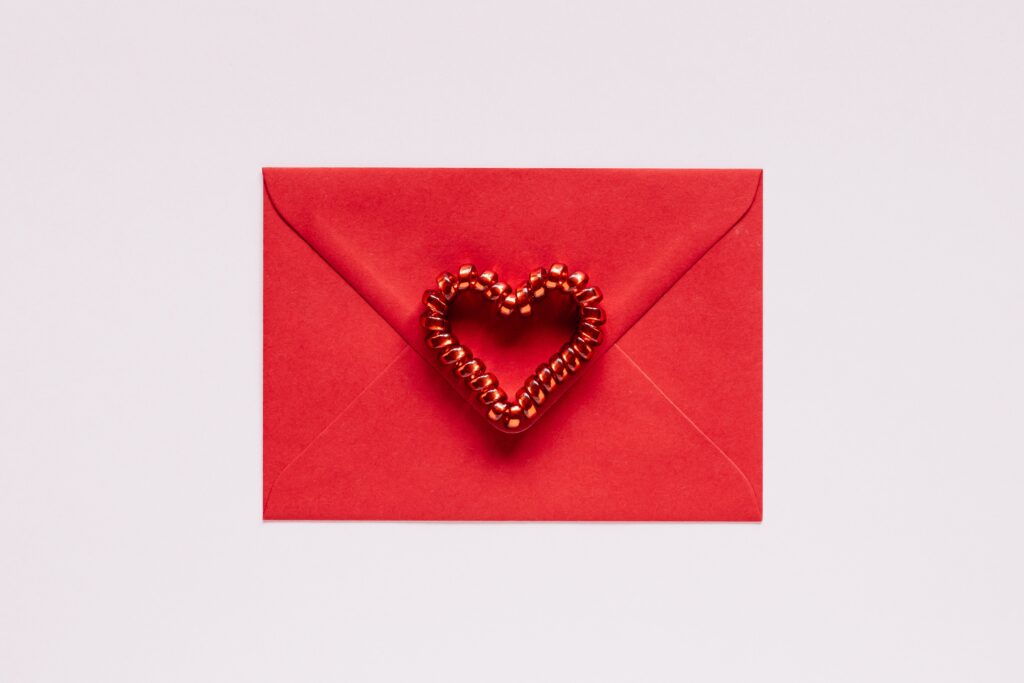 Love letters are still relevant, and they've stood the test of time in expressing your love and gratitude for the special someone. There's certainly nothing more exciting than receiving a sweet love letter from the man who has your heart and you will be spending the rest of your life with. Grooms, have a bridesmaid deliver this letter to the bride on the morning of the wedding day. 
If you're stuck on what to write in the love letter – our advice is to stick to a theme. Write about how much you've admired the bride and her efforts into this relationship, write about the future, write about the special memories you've shared, write about why you feel like the luckiest man in the world right now, write about your relationship, and why it's the best thing that's ever happened to you, write about this day – your special day and how it's everything you've asked for or more. 
Once you pick a keynote, start writing and the ideas will come to you. I can assure you of this as a writer – they will. Pen down the feelings from your heart and soul, and make sure someone captures her reaction when she reads it so you always have this beautiful memory in pictures and reminisce about the moment whenever you want to. 
#2 Write Heartfelt Note On Her Shoes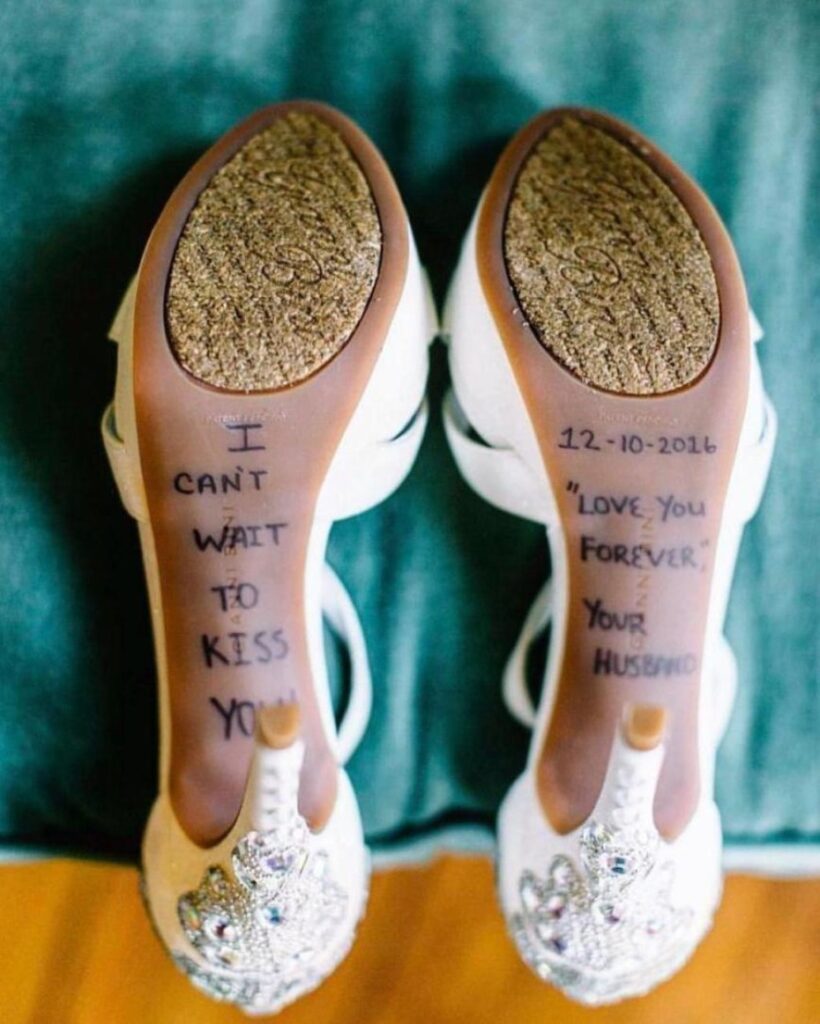 Courtesy: @saraboydphoto
For grooms who feel a love letter isn't their thing, a few lines on the bottom of her wedding shoes will do the trick as well. Remember, when it comes to words, it doesn't matter how many you're writing, what matters is what they mean to you, and then, to her. It's about showing your true emotions, in whatever number of words you want to. Again, you will need the help of a bridesmaid to accomplish this idea to surprise your bride. Chances are, the bride has kept everything packed and organized in a secure location so her perfect day goes perfectly. Only a bridesmaid or MOH will know where all the stuff is lying. She can grab them for you to write and return. Or you can surprise her by gifting her a pair of shoes too. Something she's been eyeing for a while but wasn't able to get for the D-Day. Use a permanent marker to write the message so it doesn't get erased and stays forever – just like your bond.   
#3 Gift Her a Jewellery Piece To Wear As A Bride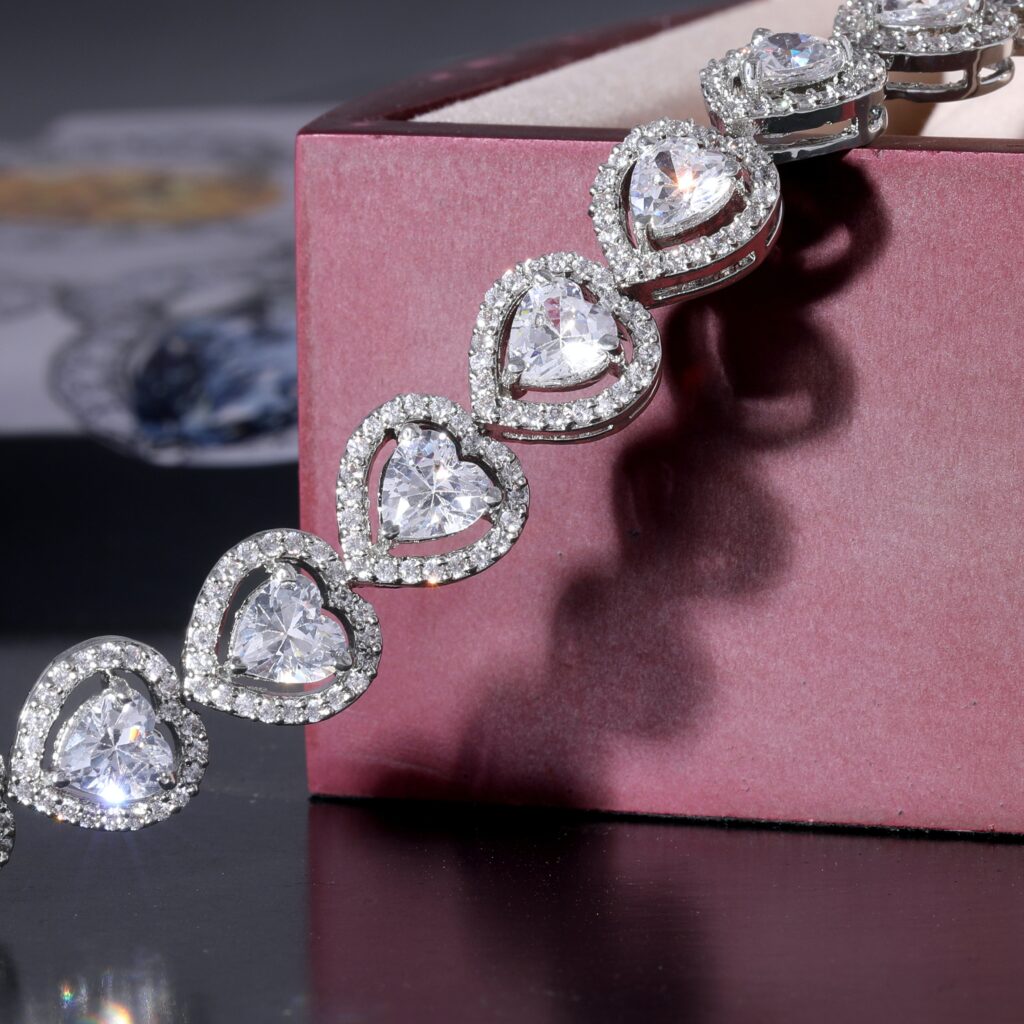 Women (absolutely, irrevocably, truly) love jewelry. But they love them, even more, when they come from their better half. There's just something about a jewelry gift from your man that makes the trinket shine bright like never before. And imagine receiving a box of jewelry at your wedding from your husband-to-be. Sounds like a delight, doesn't it? I am sure all women reading this are nodding alongside me. So, grooms take note as jewelry gifting is another thing to surprise your bride with. 
What to gift as jewelry though? That requires some careful planning. Chances are the bride has already picked a necklace set with matching earrings to go with her wedding dress. So, we'd suggest not to go with the earrings. Although, you can purchase a small necklace that matches her existing set and layers well with the planned pieces of wedding jewelry. Further, you can also gift her a ring or a bracelet, or an anklet. Again, if she already has selected her bangles, then make sure the gifted ones match those. Another surprise can be getting your wedding rings engraved.  
#4 Surprise Her With A Quick Date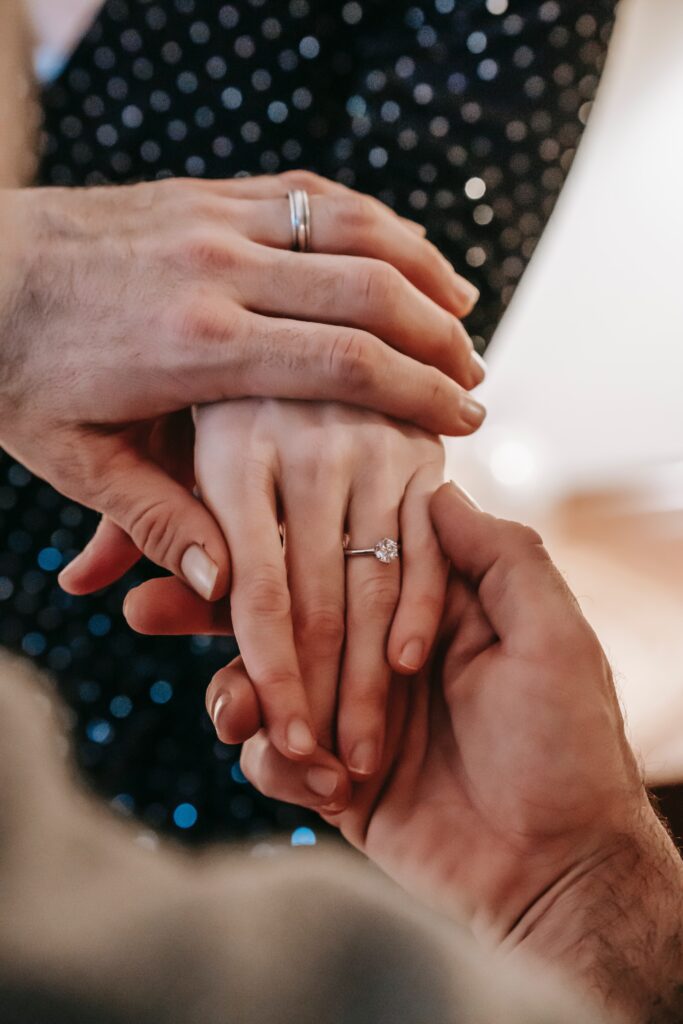 Wedding planning and a few days before the wedding can be quite overwhelming for both bride and groom. It's also difficult to take some quality time out and see the real reason why you're getting married and appreciate the togetherness rather than making it all about one day. After all, this day is just a stepping stone to the rest of your adventurous life yet to come. While you'll be marking this special occasion alongside your friends & family soon, sneaking some quality time before the ceremony to mark the big day can be a fabulous idea for both of you. 
Grooms, if you're planning for this surprise, make sure the date is timely planned. On the day of the wedding, things can get super busy, fast. Having the idea of a quick date is something that should be thoroughly ployed and this involves making sure the people around her know about the idea so they can sneak in some time for you. The date can be arranged in the same hotel you're staying in as that will save the traveling time. On the date, you can also gift her a little something – like flowers, a box of chocolates, jewelry pieces, etc. 
#5 Breakfast In Bed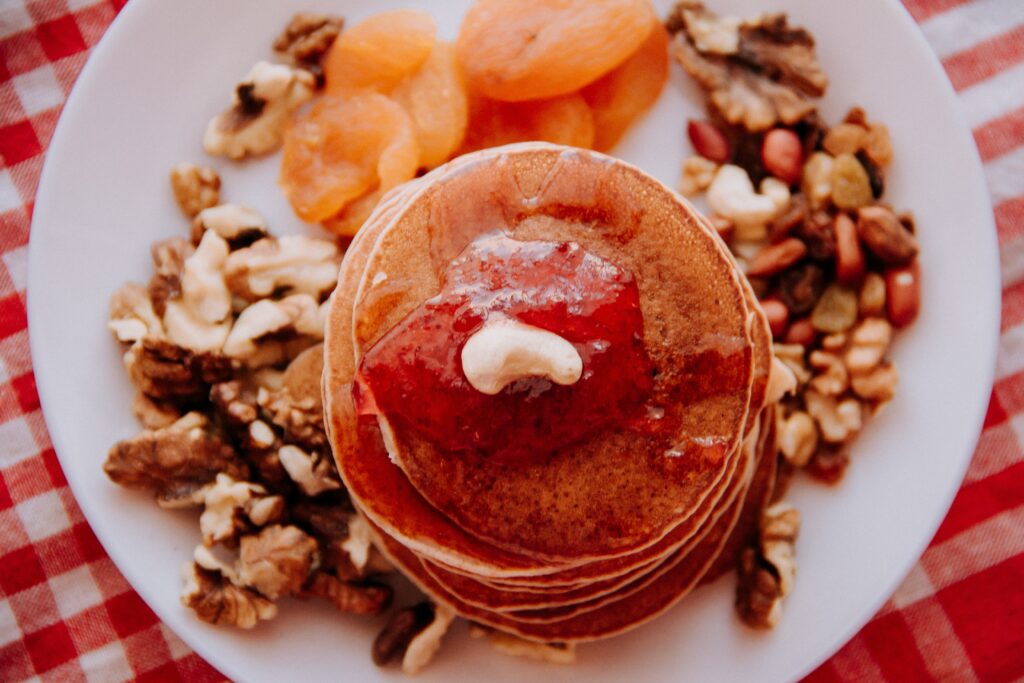 Imagine how surprised, delighted, and thankful your bride will be when her favorite breakfast is delivered to her in bed on the morning of her wedding day. Not only will you earn extra brownie points for her surprise, but her smile and gratitude for having such a caring man in her life will also be of immense pleasure. You will see this appreciation when she will be standing next to you as your bride-to-be. To plan this surprise, make sure you contact the wedding caterer beforehand so they can deliver her favorite food items absolutely fresh right on time. 
#6 Plan A Getaway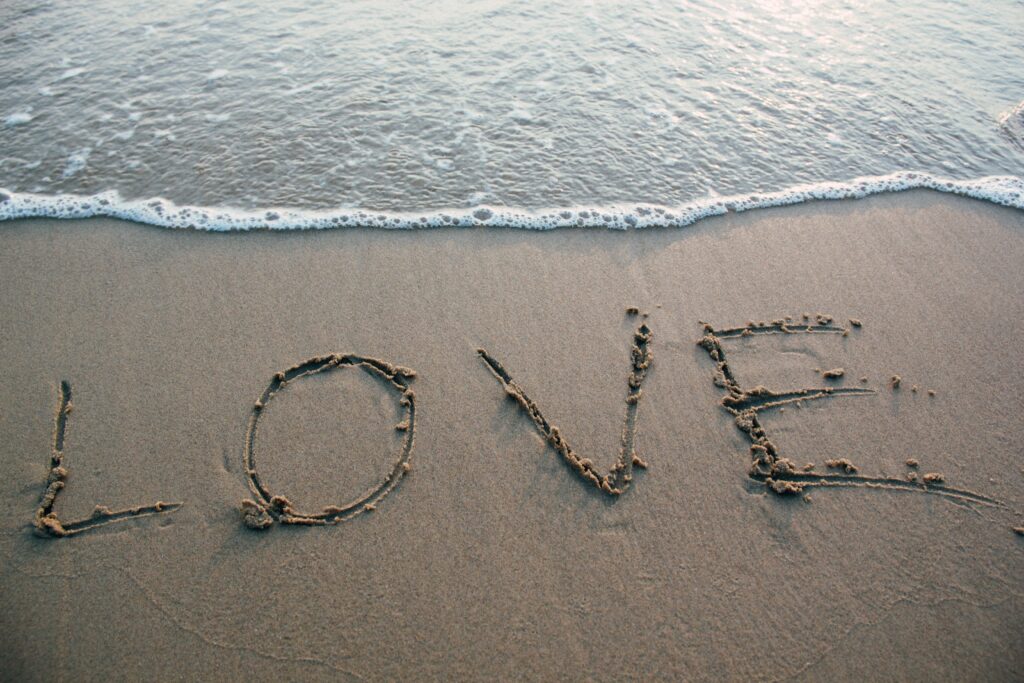 Sure, your honeymoon is coming. But not all couples plan to leave for their honeymoon right away. Couples today want to wait for a few weeks or months before jetting off to the trip of a lifetime. That's why planning a small getaway to a nearby location can be a wonderful surprise for your bride and wife-to-be. Since after a wedding, you will be craving relaxation more than anything, scheduling spa sessions and a laid-back vacation with lots of culinary experiences and lazy dates will be apt for this mini-getaway. Send her the itinerary and the tickets – either packed in a small envelope or as a gift box so the surprise of opening the gift remains. Again, make sure to record her reaction – it will be truly special to rewatch it again. 
#7 Deliver Her Favorite Flowers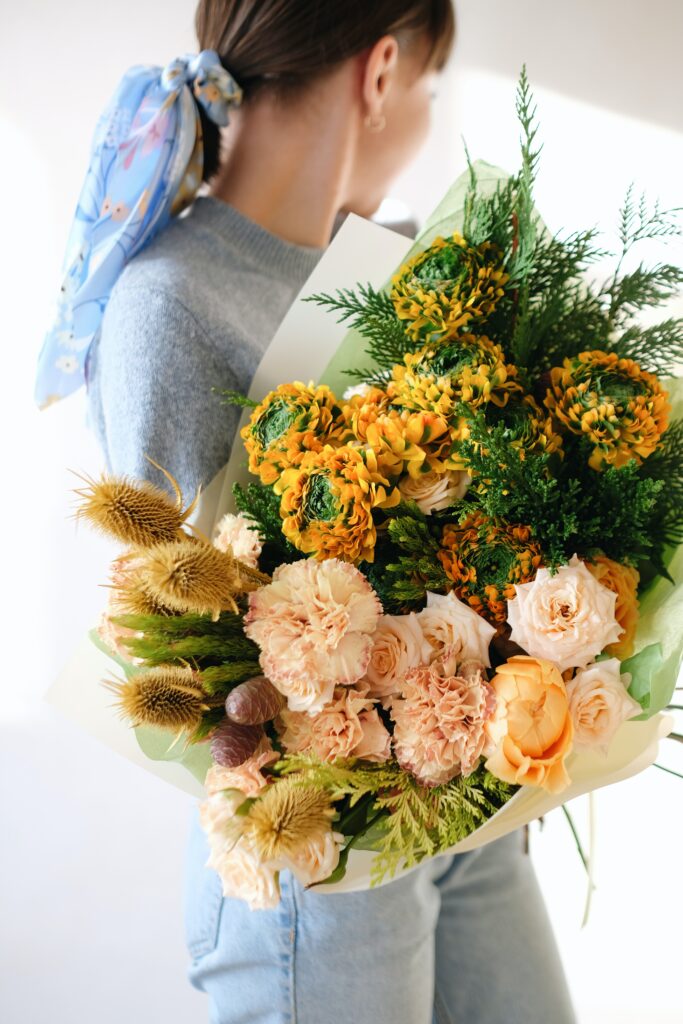 Flowers are inherently romantic and have been regarded this way since the beginning of time. Roses, especially, have been a symbol of love and romance since forever. Getting them from your significant other is a loving gesture that almost never fails to impress. When they're delivered on the morning of your wedding day, she will feel like the queen you'd want her to feel. Again, timing is important here. You can get the flowers delivered when she is getting ready to be the bride or in the early morning when she has just woken up. Pair the blooms with a bottle of champagne or her favorite bottle of wine, or a box of assorted chocolates to make the gift more thoughtful and grand. 
#8 Thoughtful Gifts Through The Day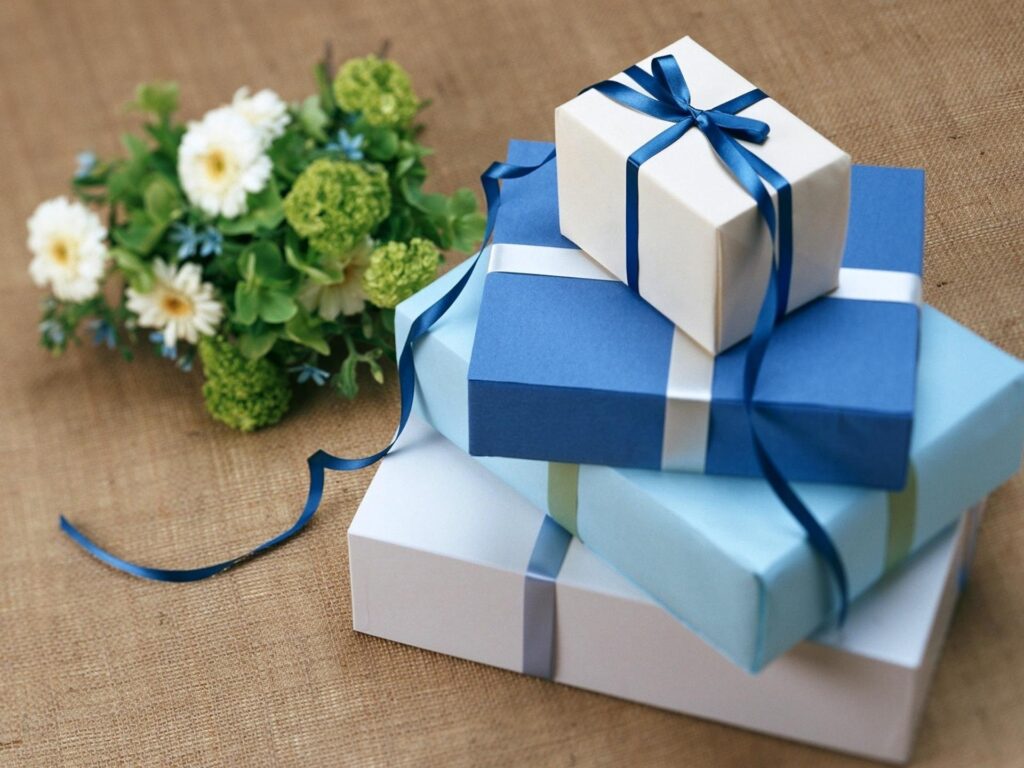 Instead of just one gift, why not surprise your bride-to-be with many gifts throughout the day. You can get a bridesmaid to do this task for you or have each bridesmaid deliver one gift in specific time intervals arranged in an order you think your bride will appreciate the most. You can combine the gift ideas mentioned in this list to make them into one magnanimous gesture for your other half. It can start with a breakfast in bed, followed by her favorite flowers being delivered, then a special letter handed over by one bridesmaid and a jewelry piece handed over by another bridesmaid. The last gift can be a special message written on her wedding shoes as she prepares to walk down the aisle and takes the last stride to become your bride. 
#9 Fireworks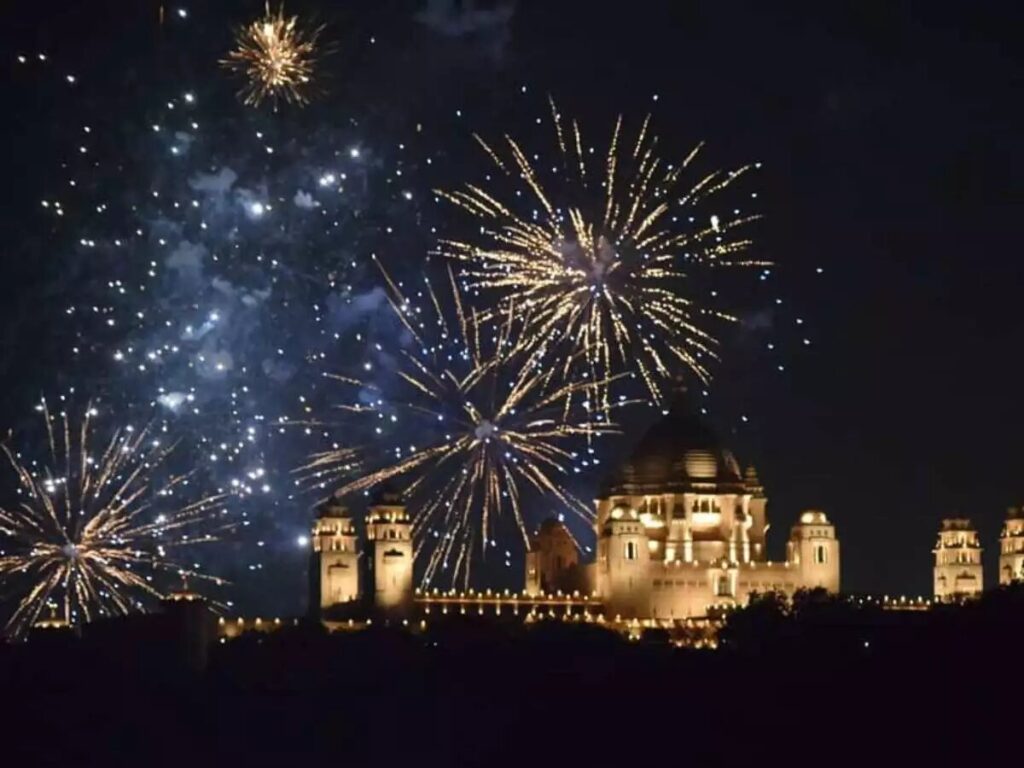 Go out of the way and surprise your bride with fireworks at the end of the night dedicated to the celebration of your love, togetherness, and the amazing married life to come. The other ways to surprise your bride come in close quarters, but this one will show how special and meaningful she is to you in front of all your family and friends – an opportunity that will not show up a lot of times in the future. Before executing this idea though, make sure your bride isn't afraid of fireworks, and even if she loves them, what kind of a firework show impresses her the best. 10 to 15 minutes of fireworks show with different colors can be deemed fit to have at the reception party. 
#10 A Beautiful Scent To Always Remind Her Of This Special Day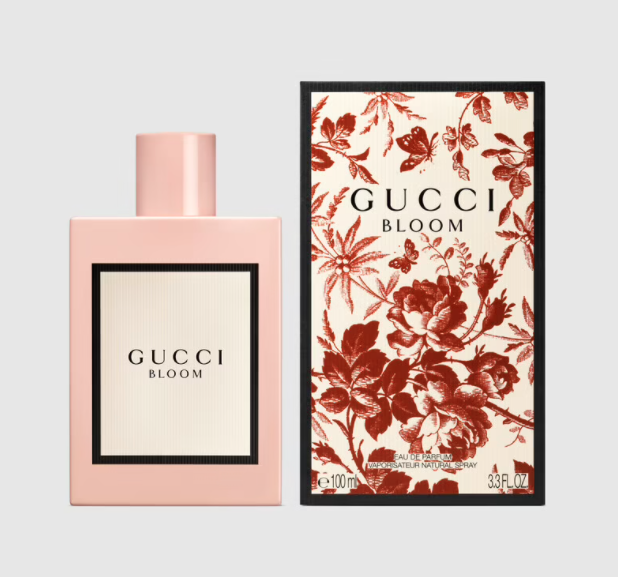 Scent has the power to evoke a strong sensation and take you back to the memories associated with the fragrance. This makes it all the more special to choose a timeless fragrance for your wedding day which can take you back to all the celebratory moments whenever you catch a whiff. Chances are your bride has already picked a scent for her wedding day, but still, there are many scents in the market that can woo her and she'd be more than happy to wear as a bride. Select a scent that matches her personal style. An eternal, timeless scent calls or Jo Malone Wood Sage & Sea Salt colognes, a modern, romantic bride will appreciate the Gucci Bloom range, and a boho-chic bride will love the Yves Saint Laurent's Black Opium.