Shreya and Rohit met in their early 20s when they were interning for the company. Their journey started from being acquaintances to turning into the best of friends, lovers, and now, husband and wife. The love story started in Delhi but grew in Toronto, Canada, where the proposal also happened. "Rohit managed to surprise me with a superb unique proposal in the middle of the snow. It was magical, there was white snow for as far as I could see, and there he was with flowers and a red heart-shaped balloon. It was my very own Ishq Wala love moment, and this was the song we used to jam to at the start of our 9 year-long relationship. That's why this proposal became even more special and meaningful for us," Shreya tells us. 
Before their big fat Indian wedding in Delhi on 5th January 2022, the couple legally got married in Toronto, Canada on September 6, 2021. "It was just Rohit and me, two of our friends as witnesses, and an officiant who got us married. We did a western-style legal wedding on the beach in the golden hour. We were able to capture this beautiful moment. The perfect sunset was synonymous with our new beginning. Both of us wore white and I carried a customized bridal bouquet which was white and lavender," says Shreya. 
Every Event Had Its Own Theme
With cocktail/ sangeet all about glitz and glam and mehendi all about colors, each wedding event was planned to infuse certain differentiating factors for each event. "Theme for our cocktail and sangeet was gilts and glam. We choose black, white, and red as our colors for the decor with lots of lights and bulbs. We curated a personalized drinks menu and coasters. It was a night full of love, laughter, and lots of dancing. It was a perfect kickstart to the wedding festivities. The mehendi was all about colorful hues of blue, pink, and yellow. It was just how I wanted a very intimate affair with just close family and friends. Haldi was a blast of yellow. It was just how I imagined minus the rain, It happened to rain on the day of my wedding and haldi was in the morning on the same day. So it ended up becoming a haldi rain dance party," says Shreya. For the wedding, the couple had an early evening wedding followed by dinner. The color theme for the day was white, greens, and lavender. 
Below, find all the images from their wedding. 
Cocktail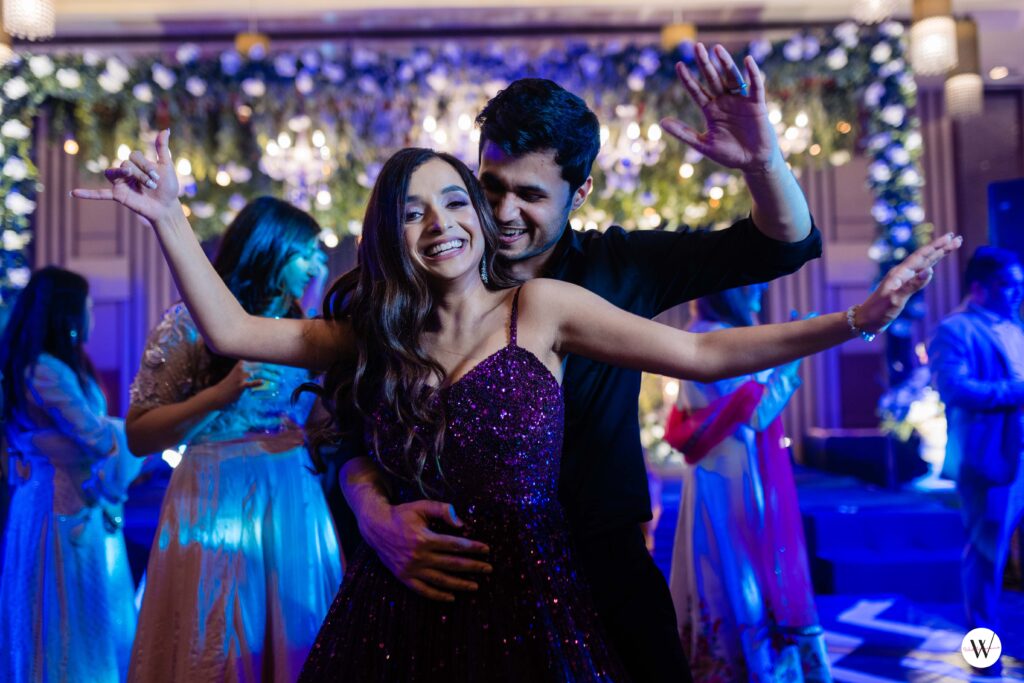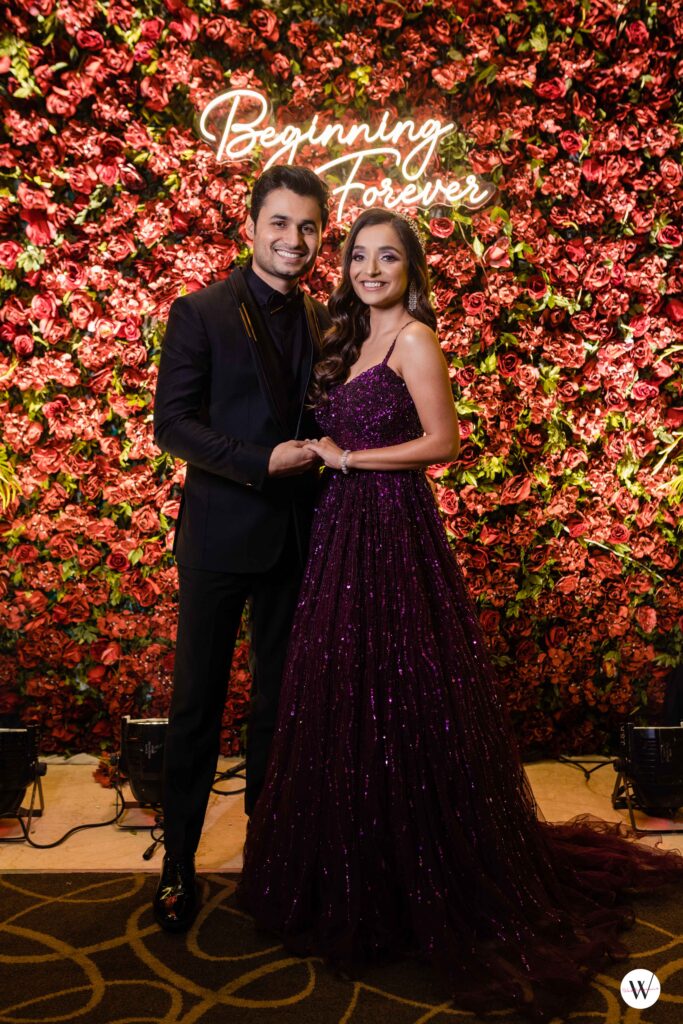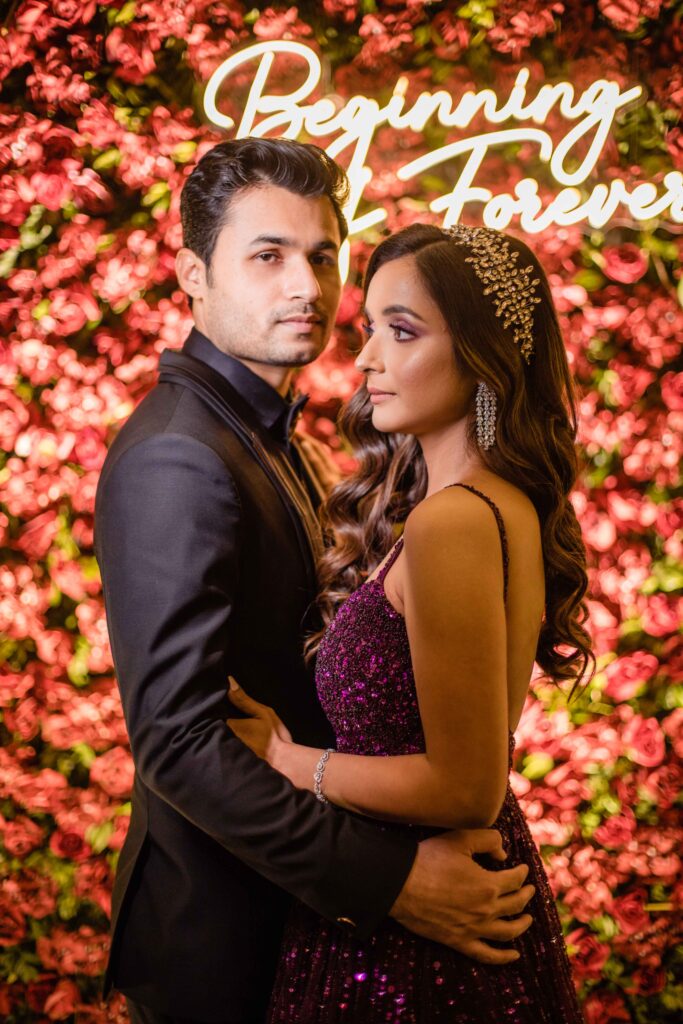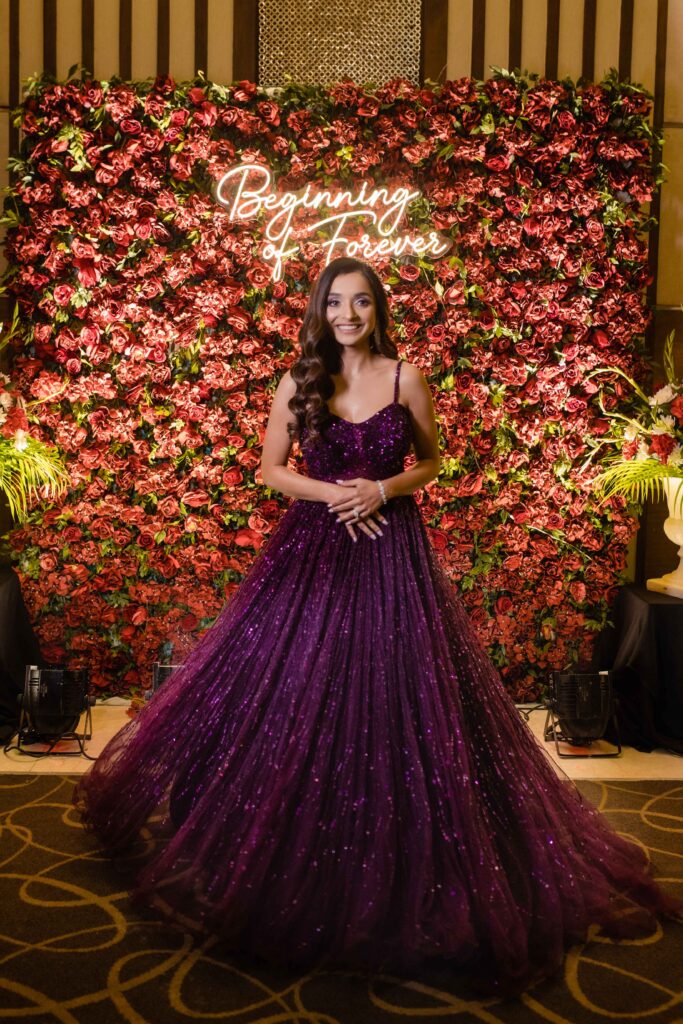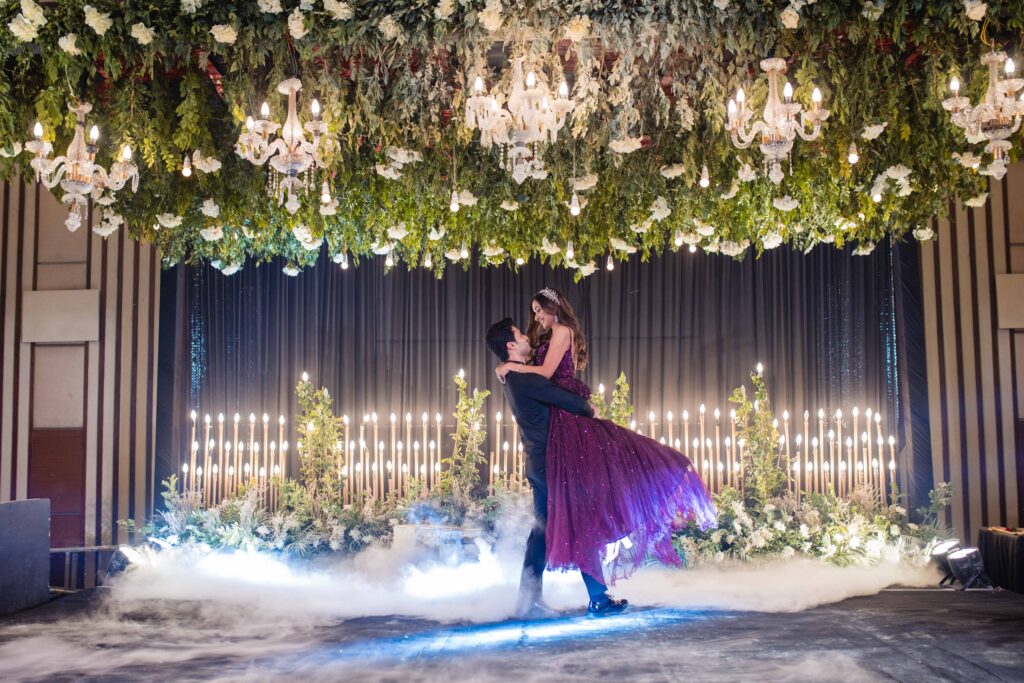 Mehendi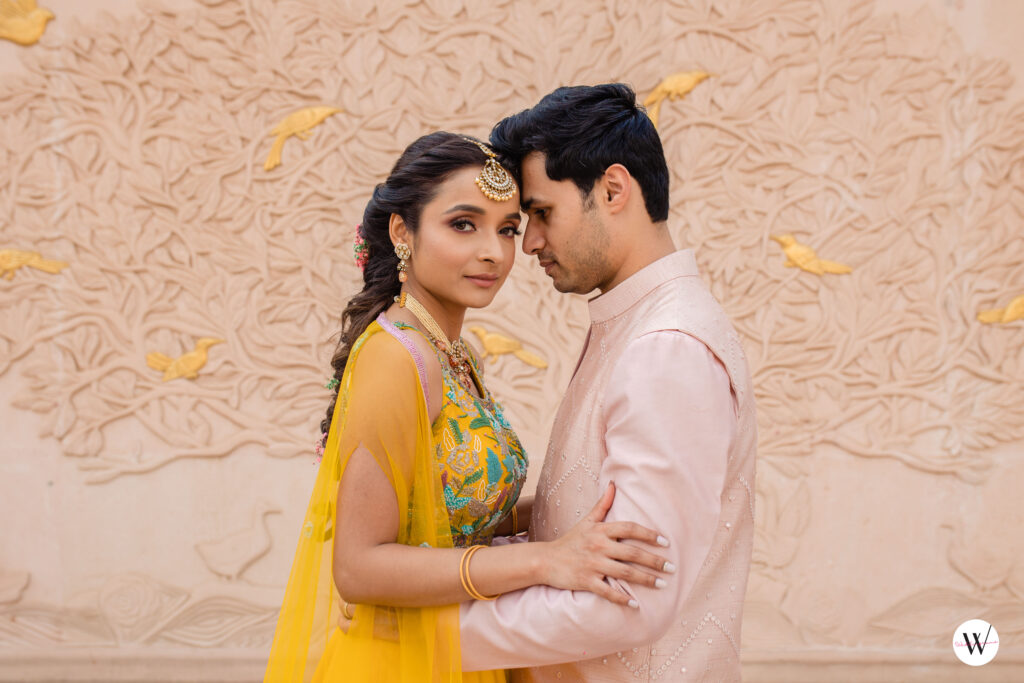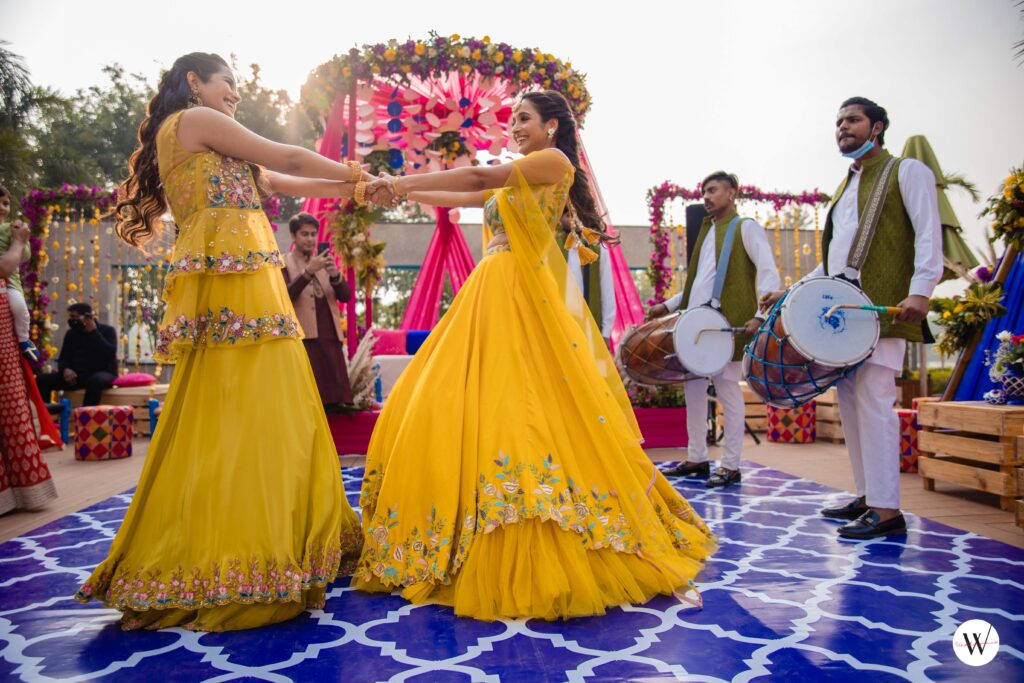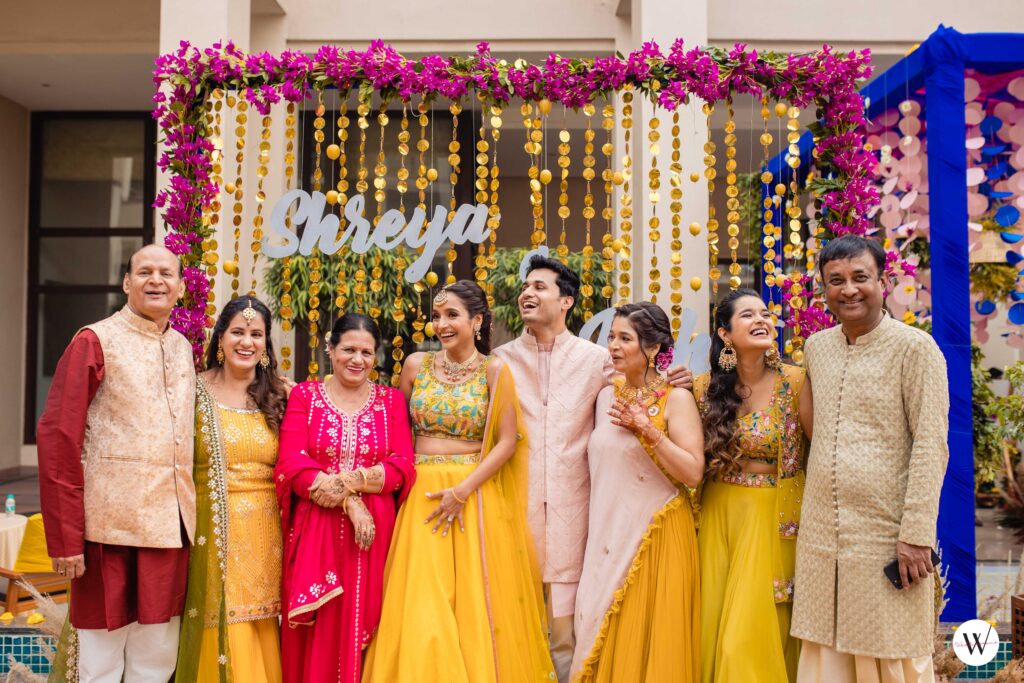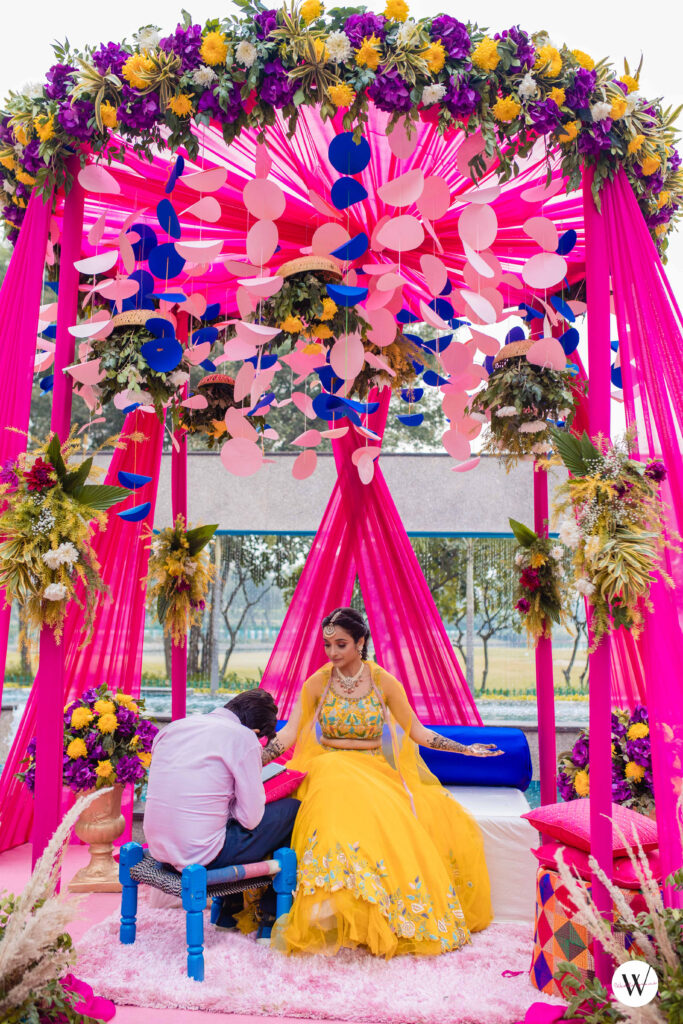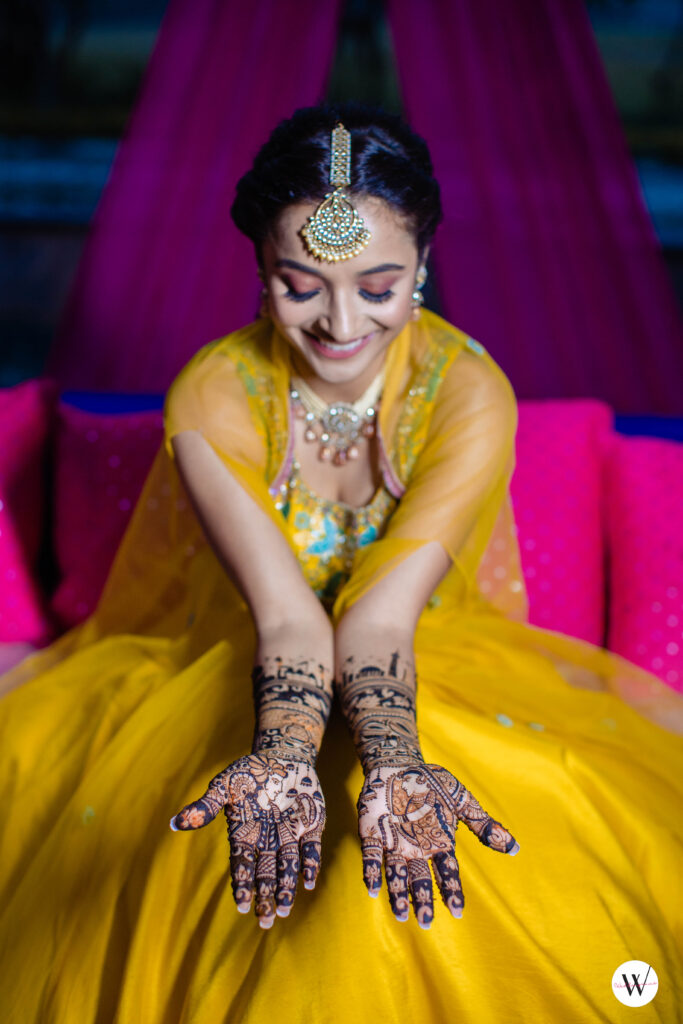 Haldi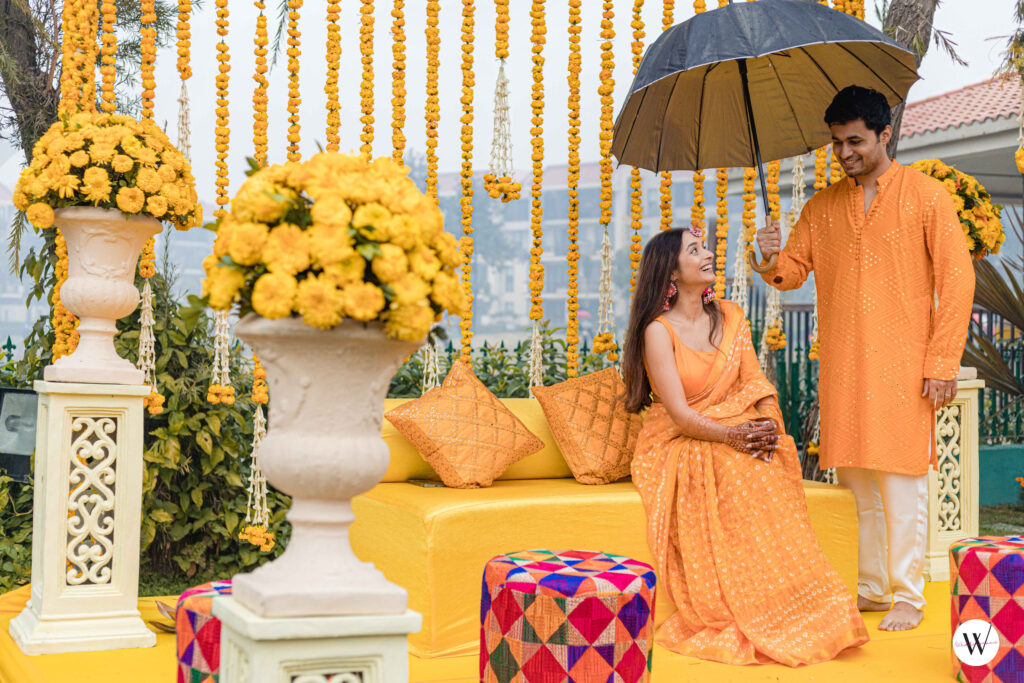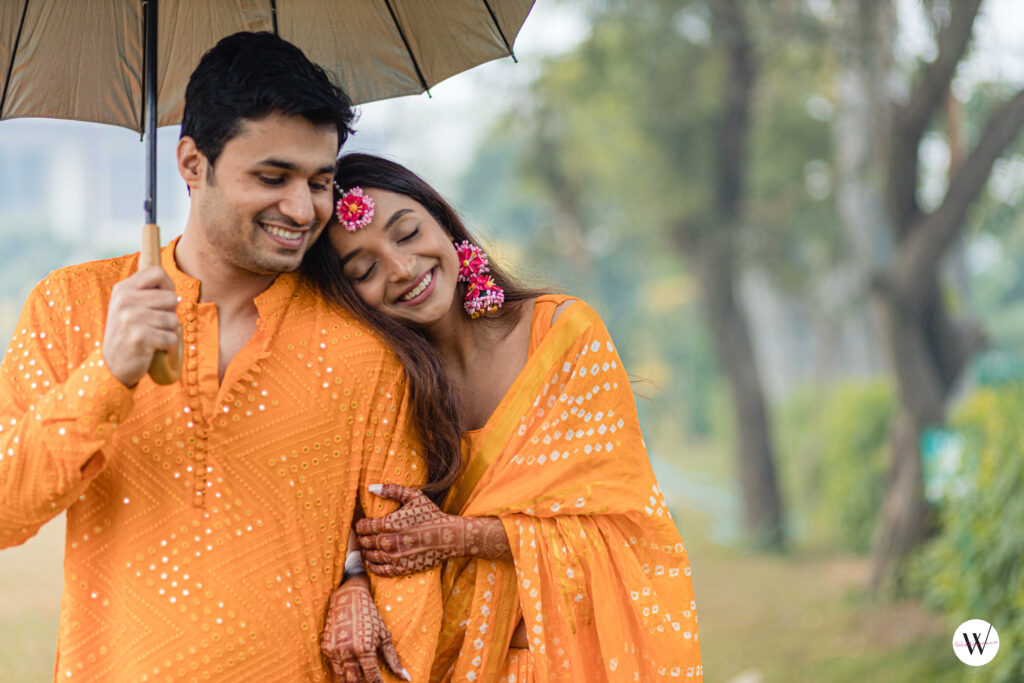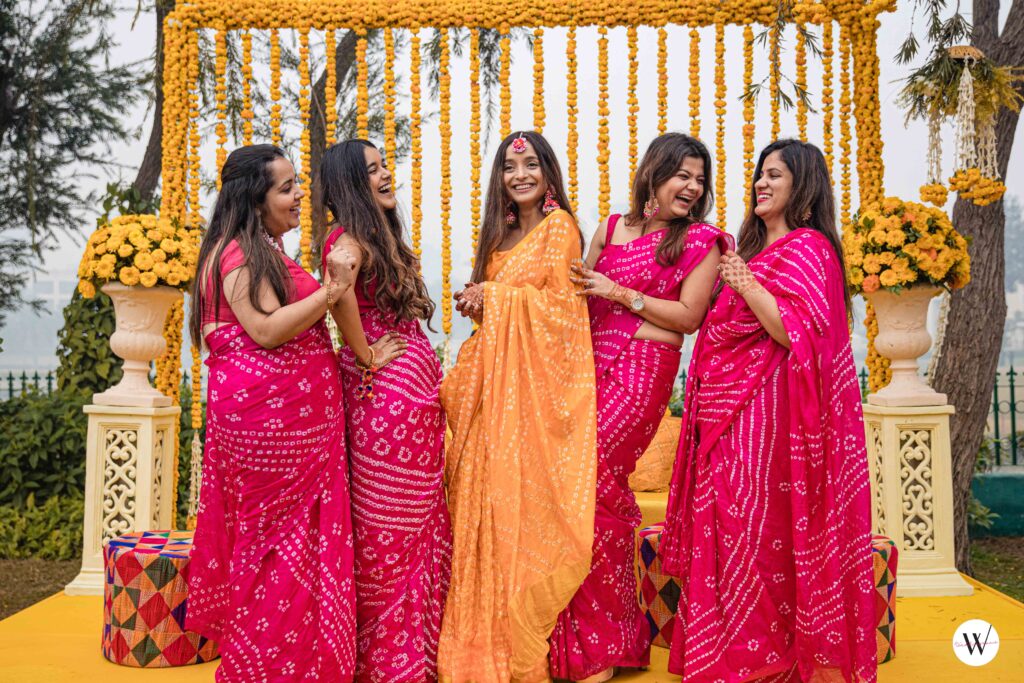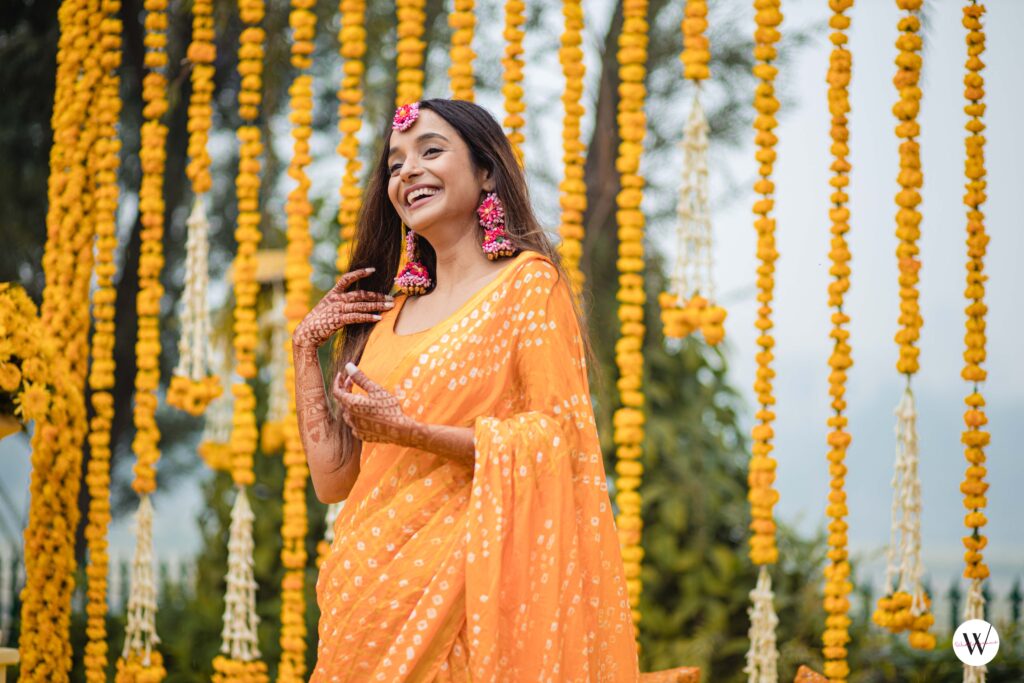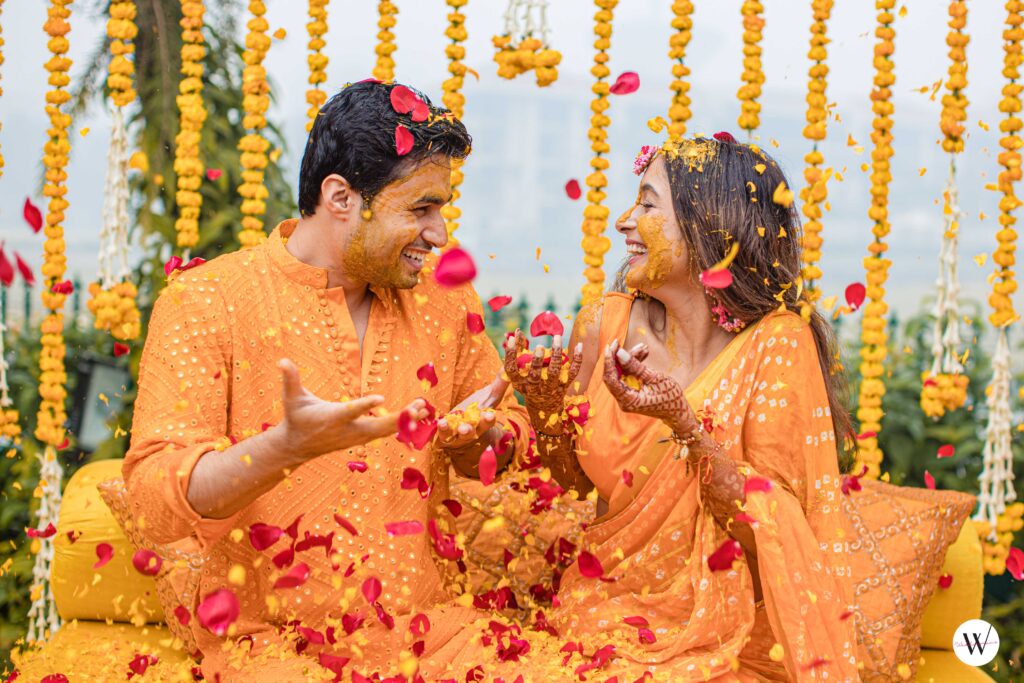 Wedding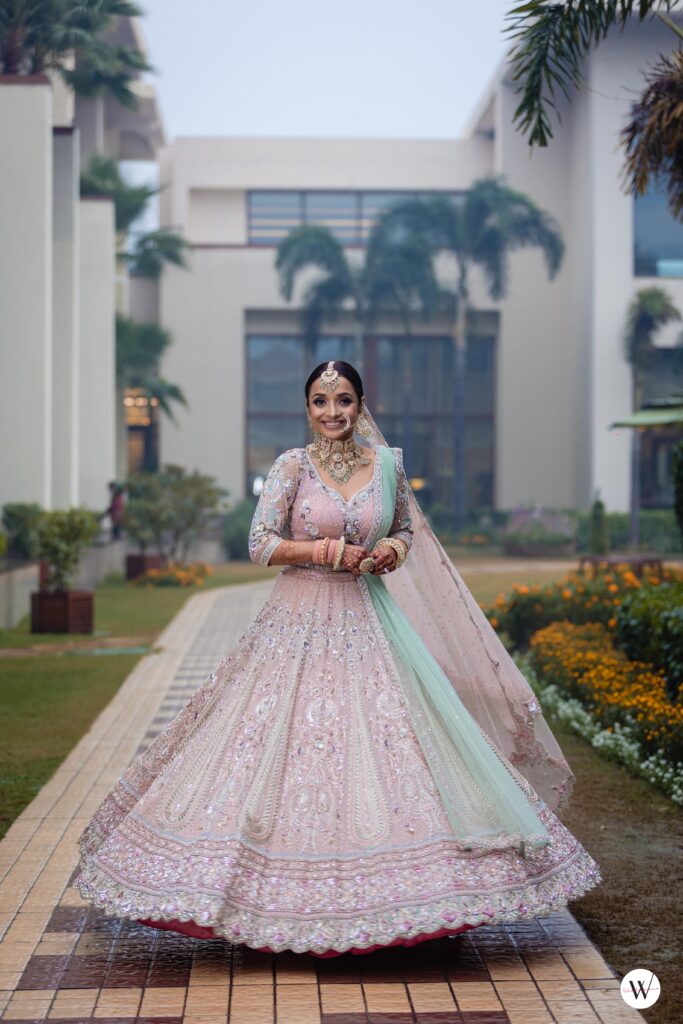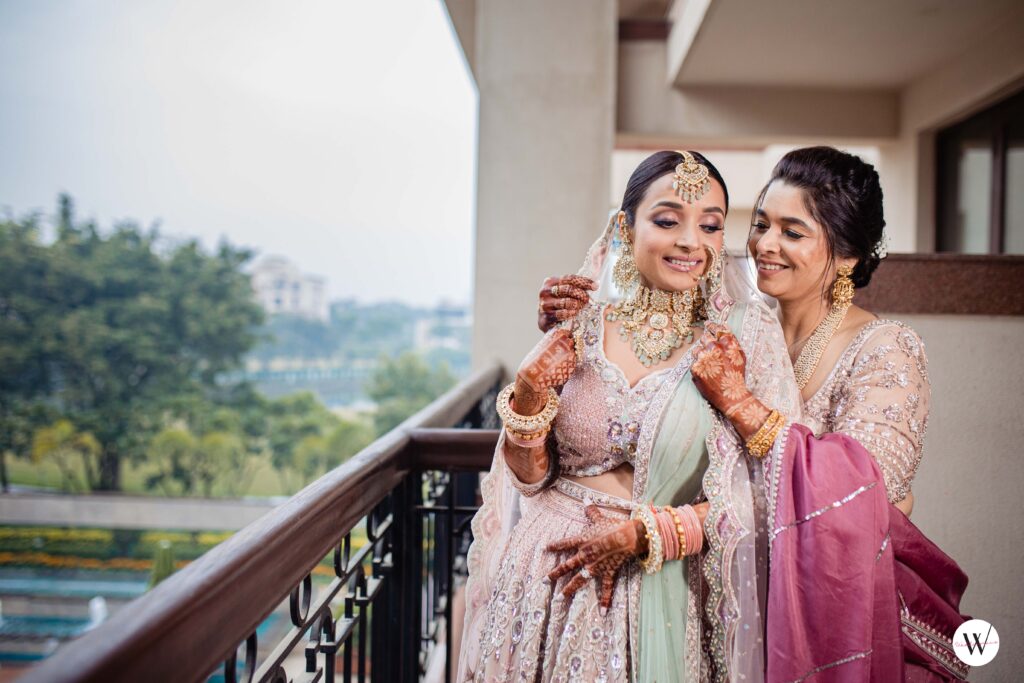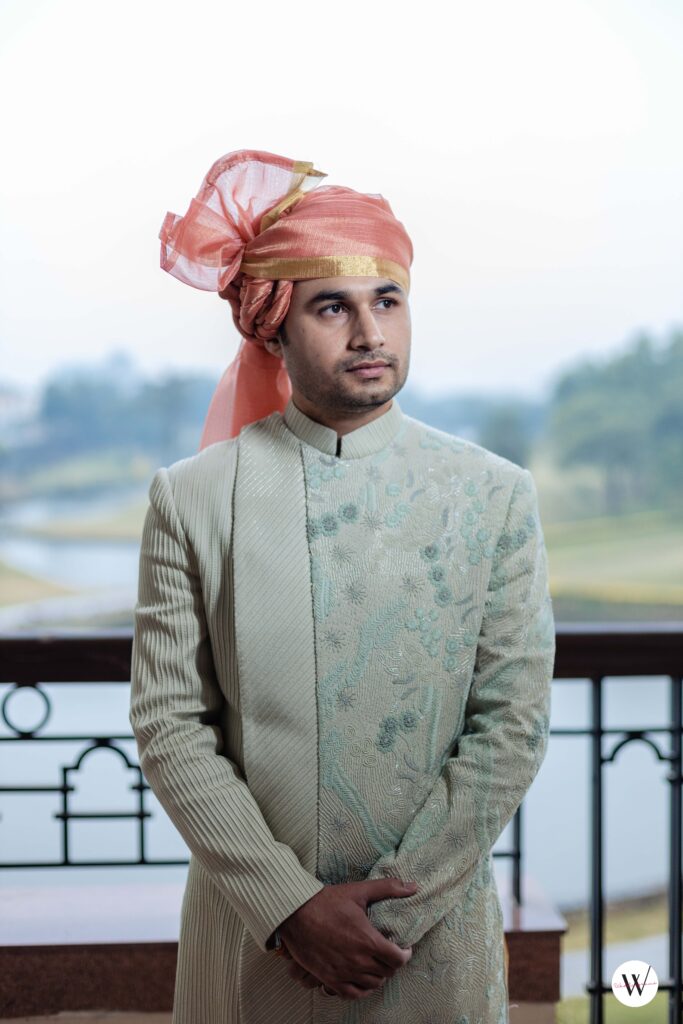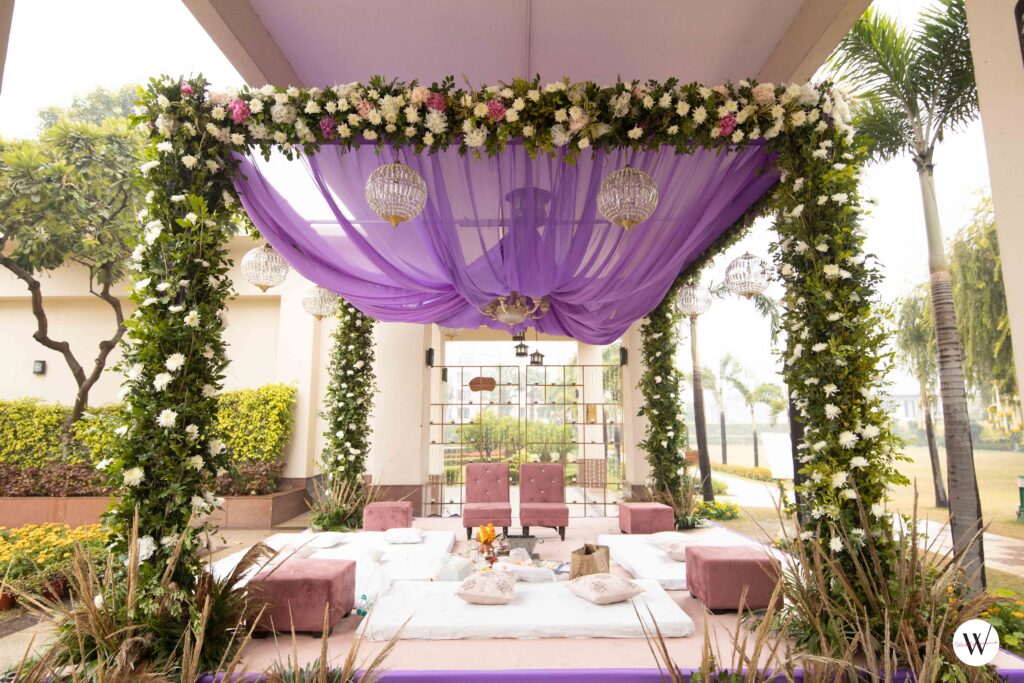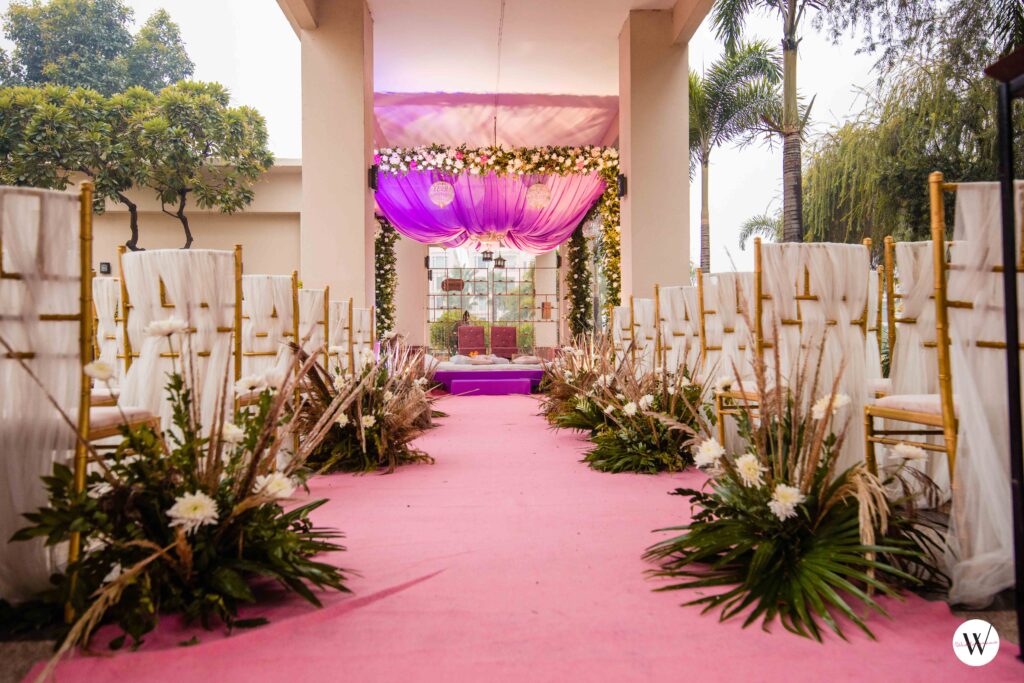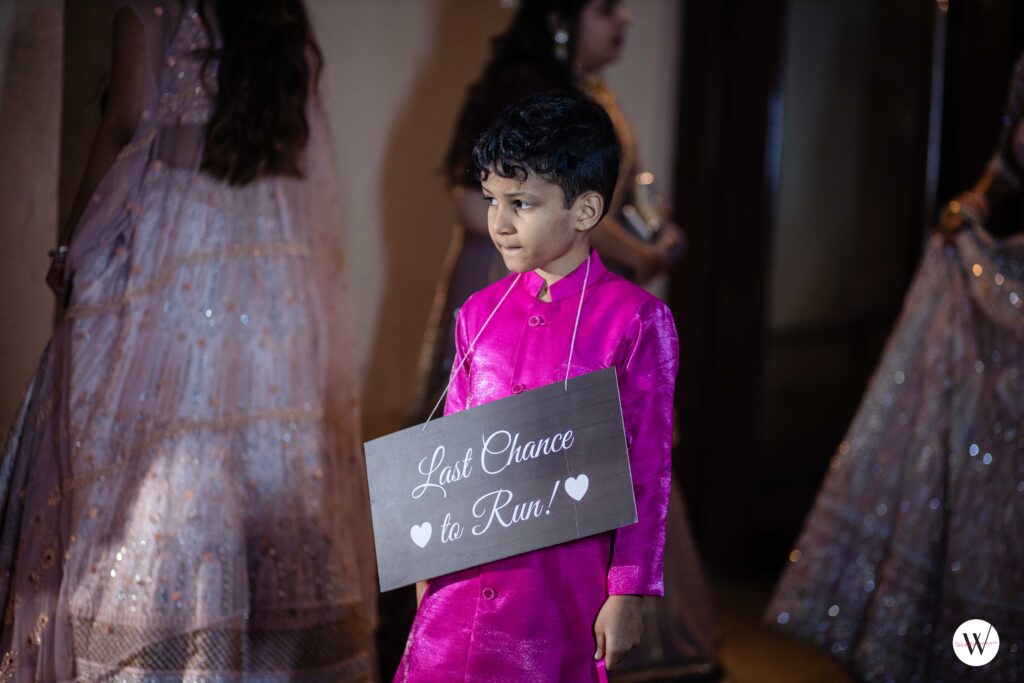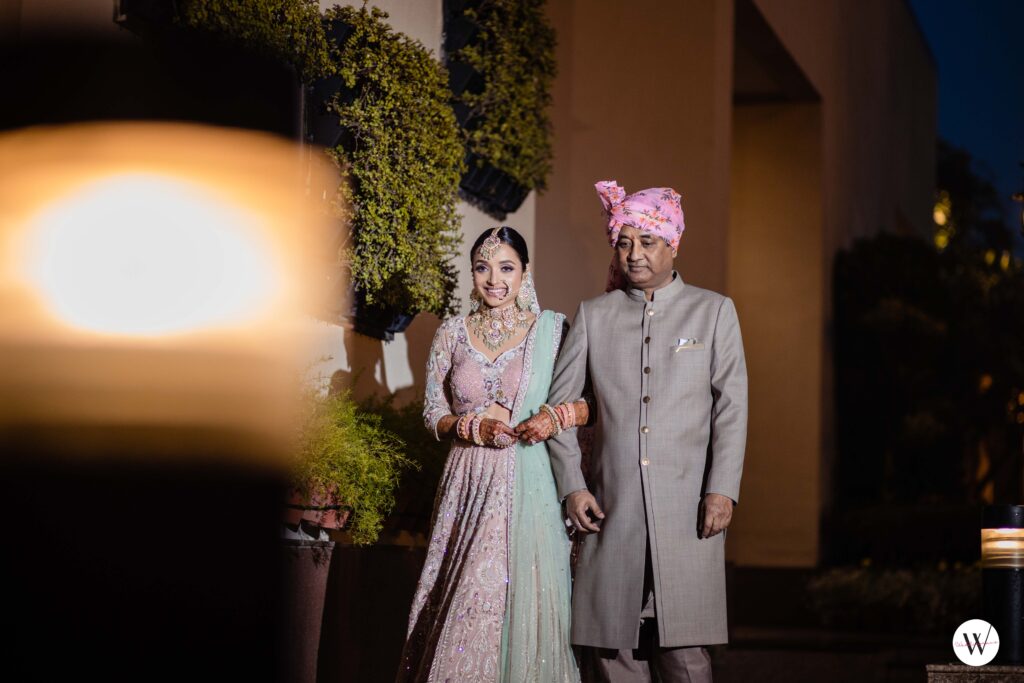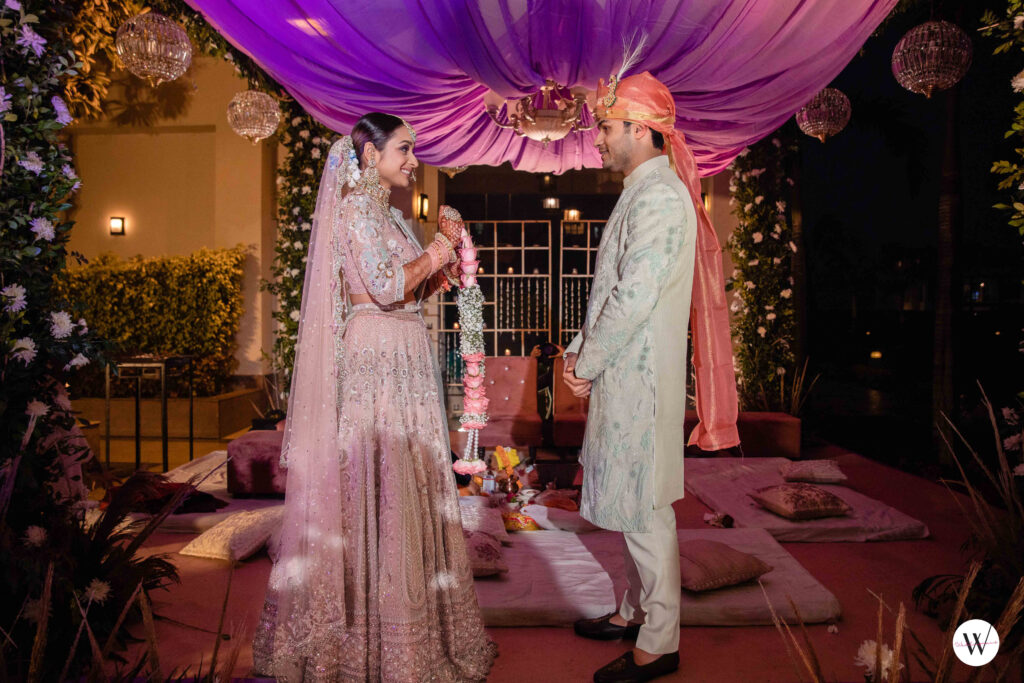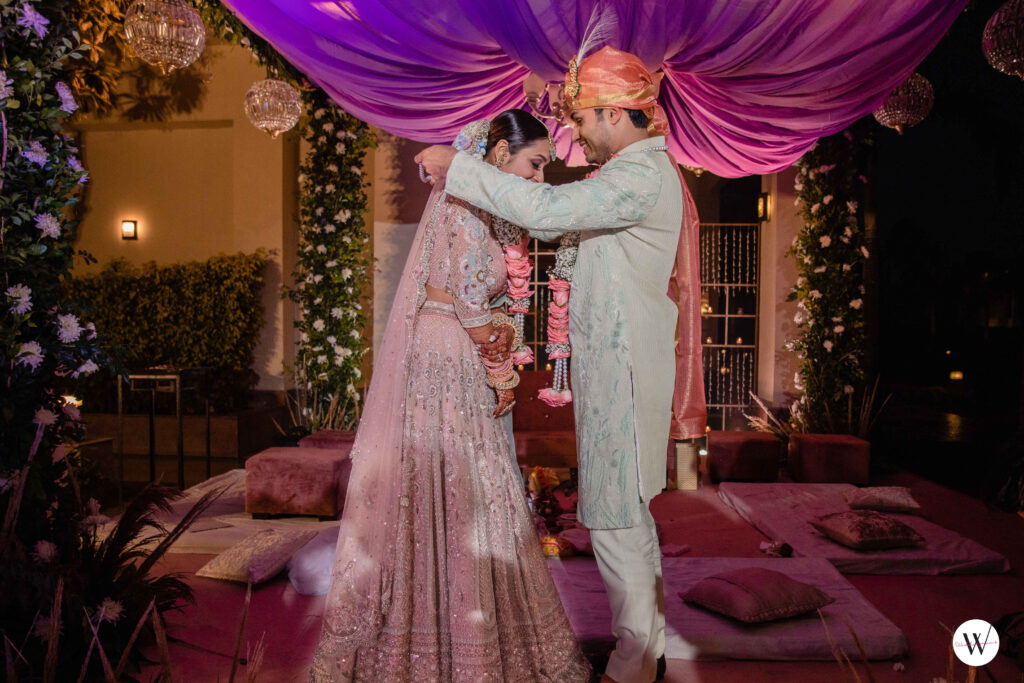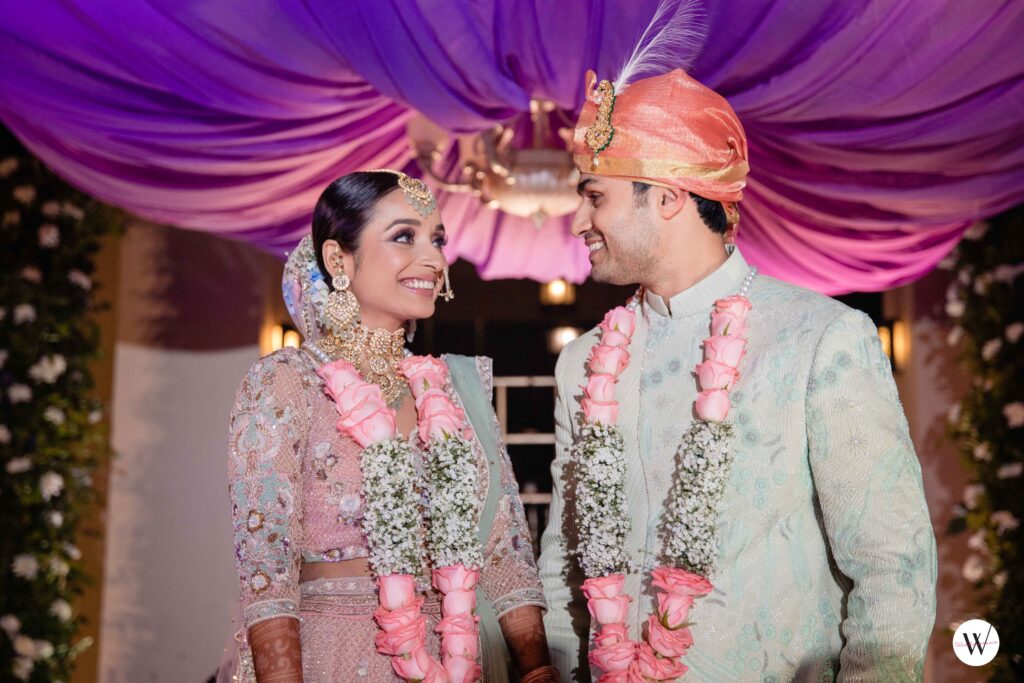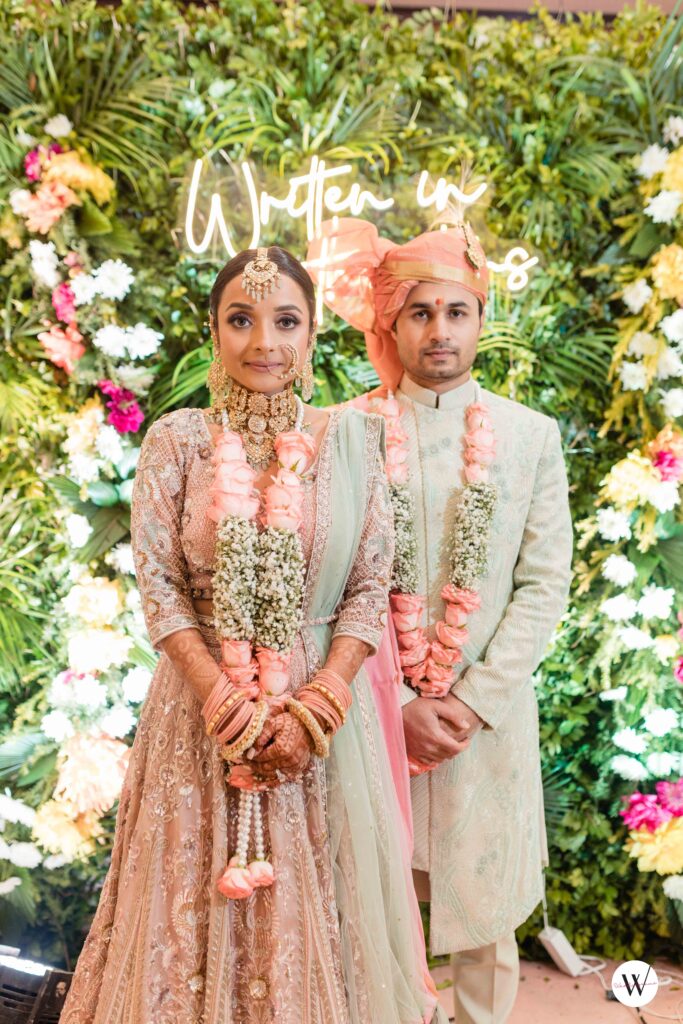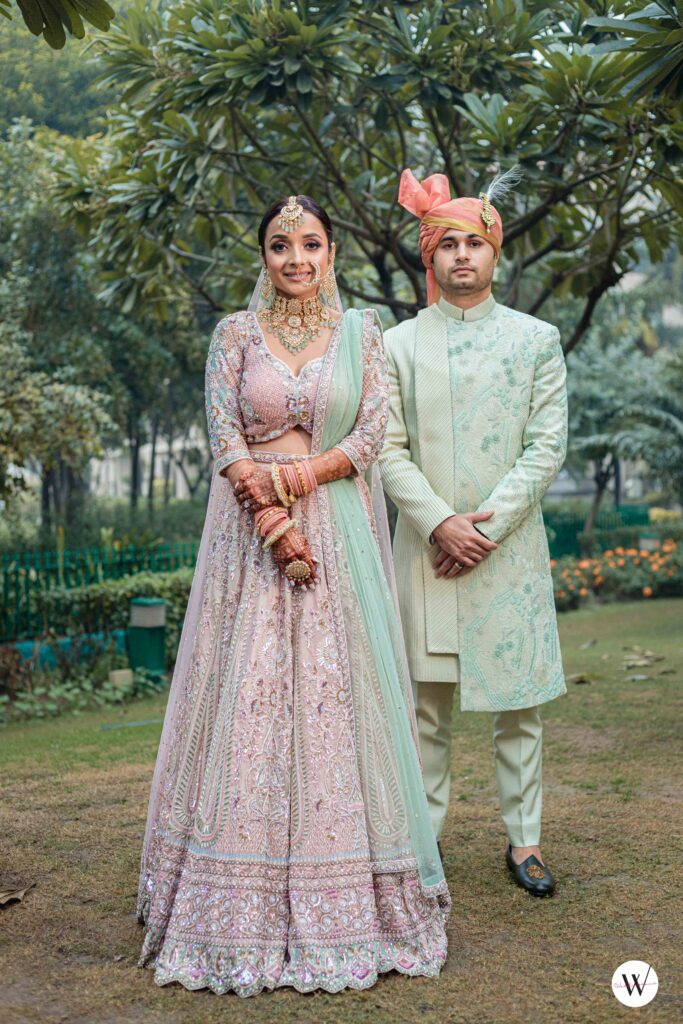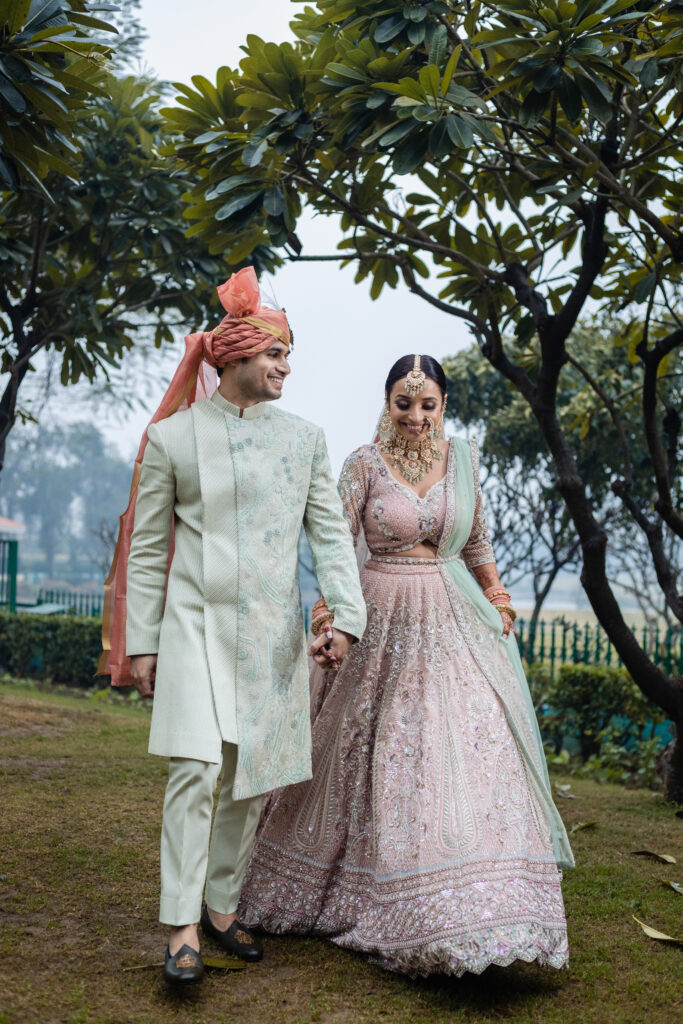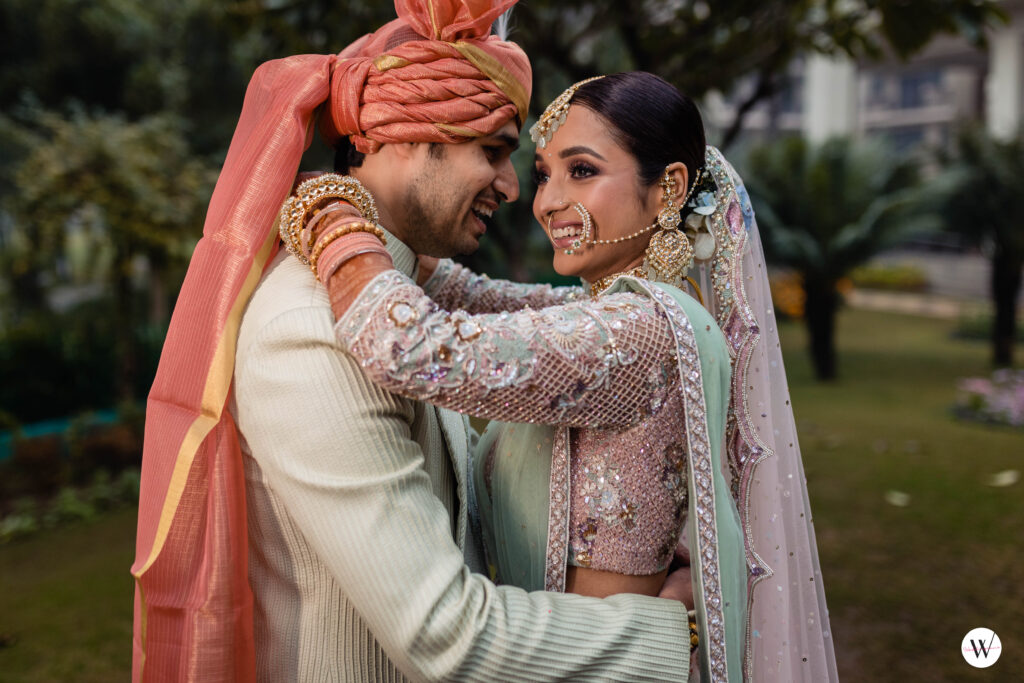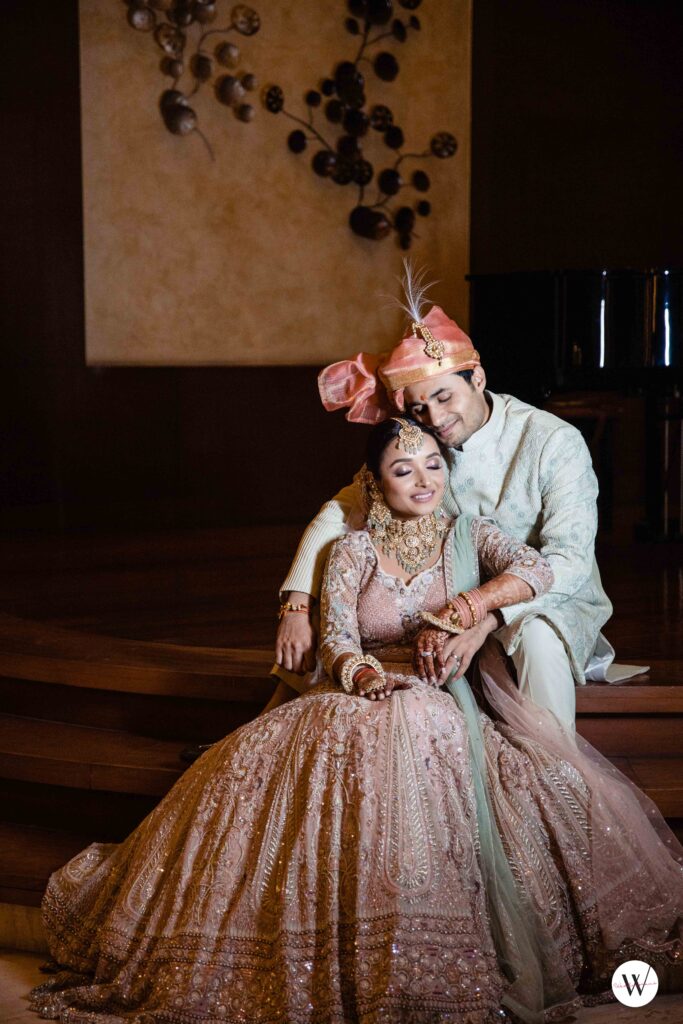 Honeymoon:
Besides the wedding, Shreya also shared her honeymoon experience with us. The couple went on two honeymoons, one after the legal marriage, and the other one after the Indian wedding. The first honeymoon was in Banff & Jasper, Alberta, Canada. "Indeed, it was the best pick. It was one of the most beautiful and magical places we had ever seen in our lives. There was something mesmerizing about being surrounded by majestic peaks, bright turquoise glacier lakes, and endless pines. Rohit and I couldn't get enough of these blue glacier lakes and the mountains, they were just gorgeous. Everything about this place inspired us. Every day was a new experience that we will never forget. It was a trip full of love, laughter, and breathtaking sceneries," Shreya shares.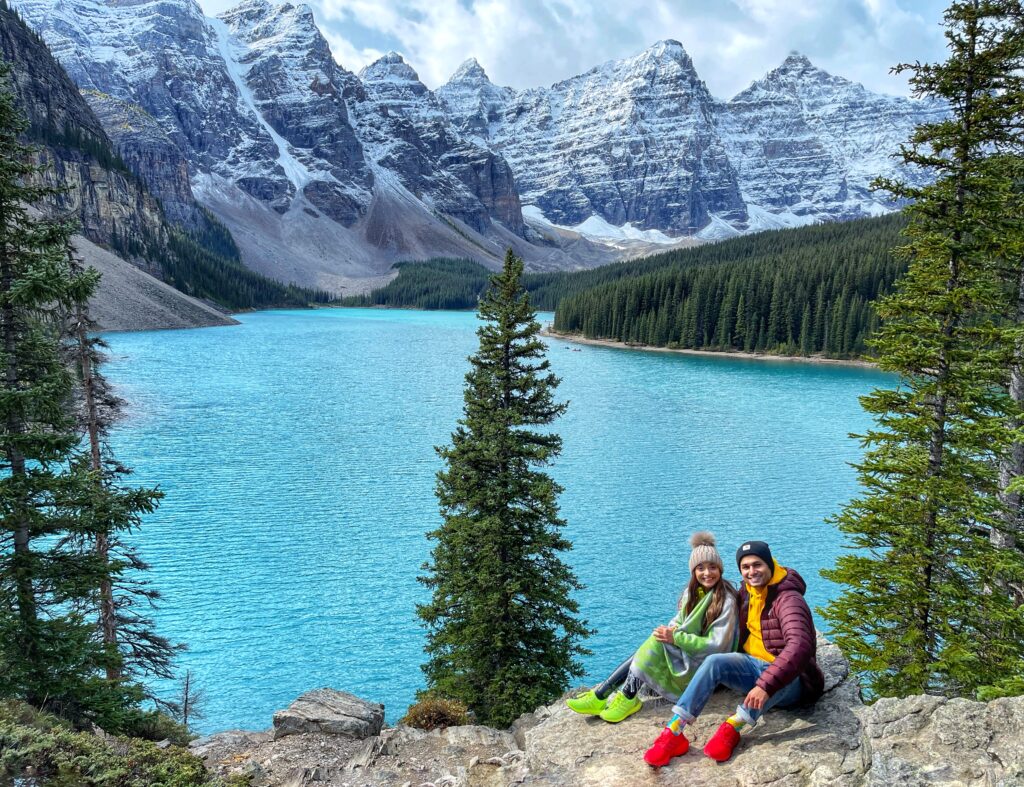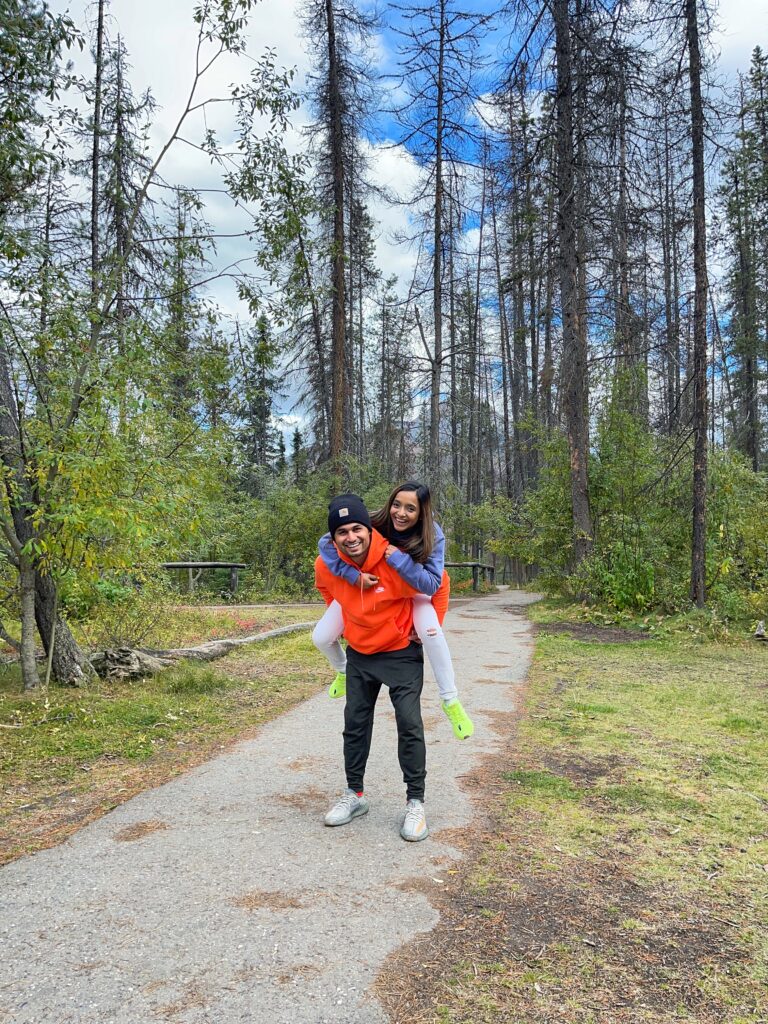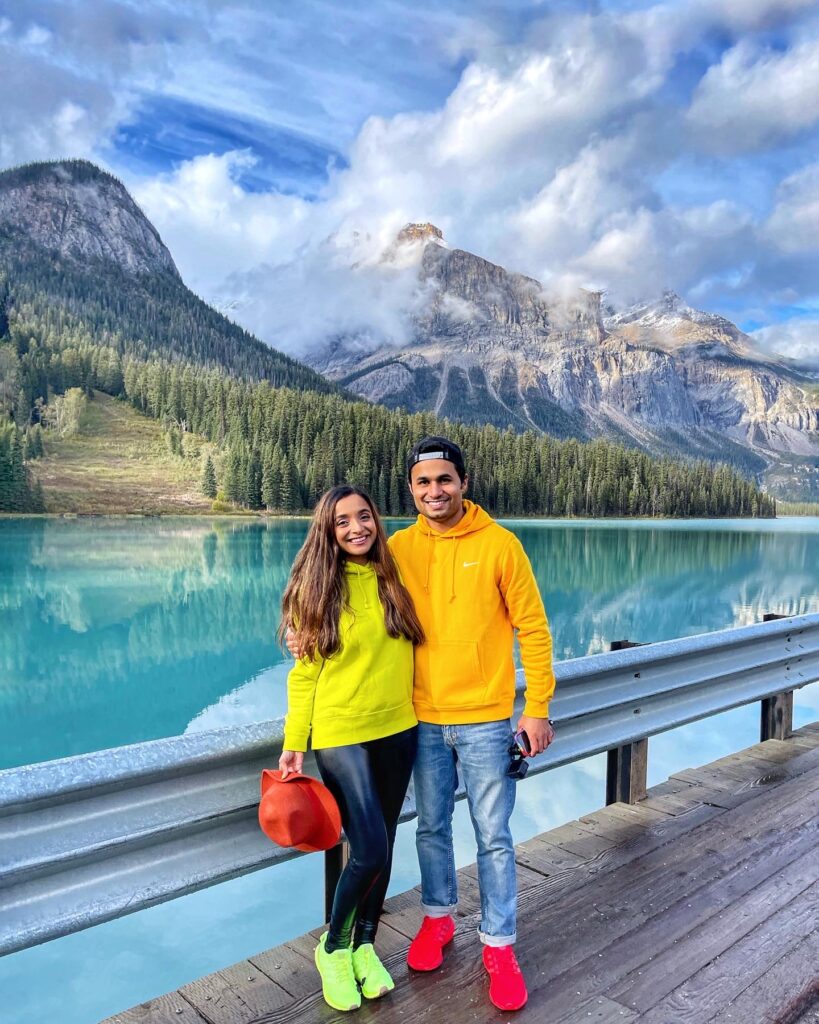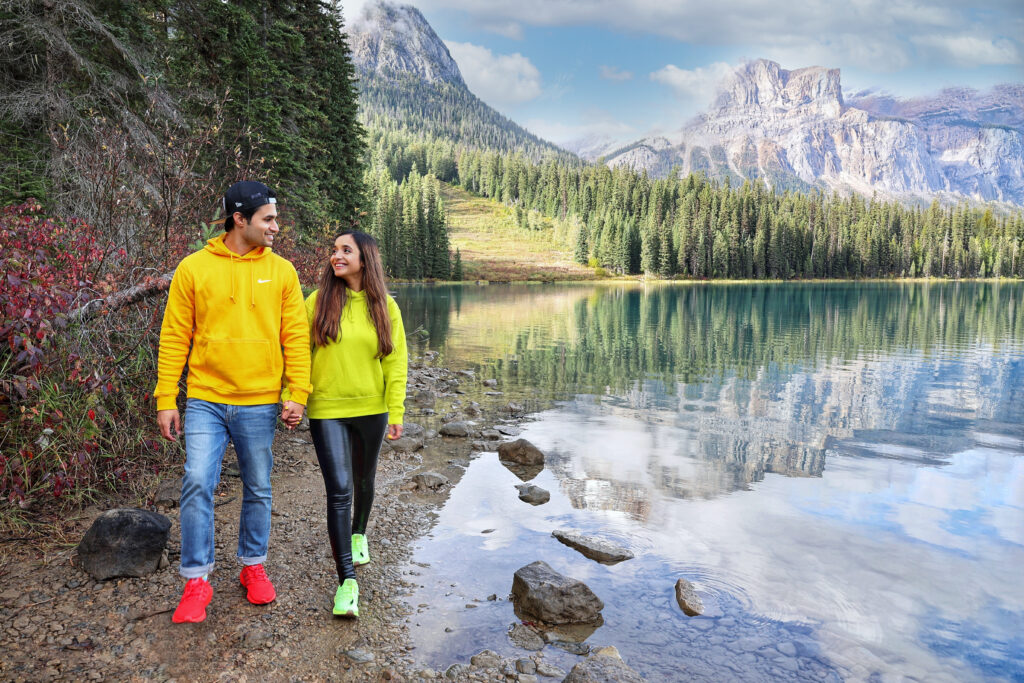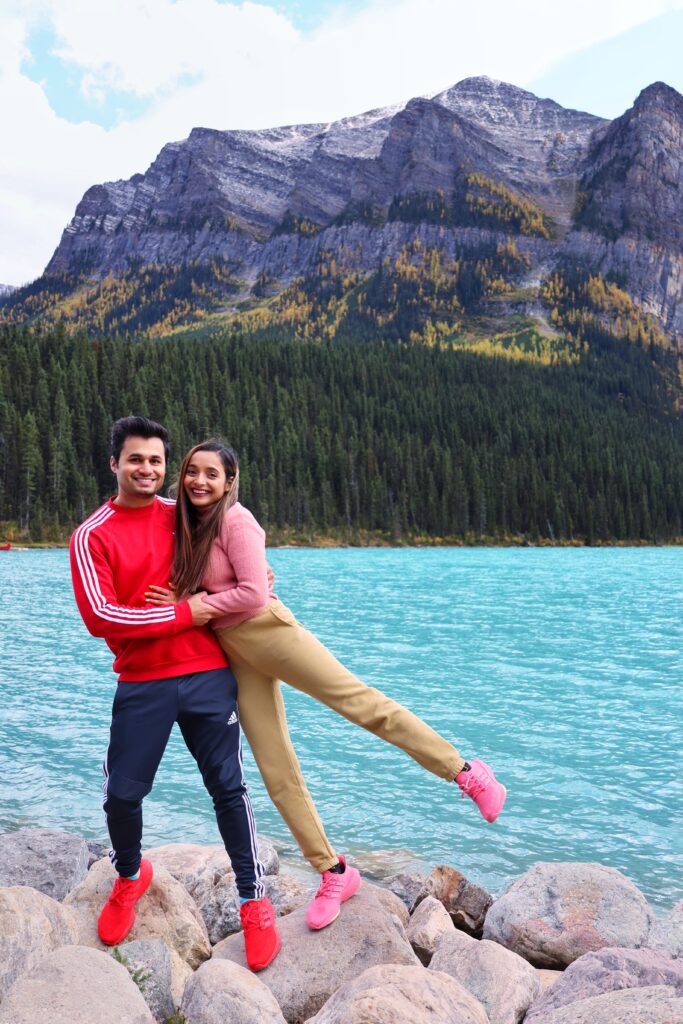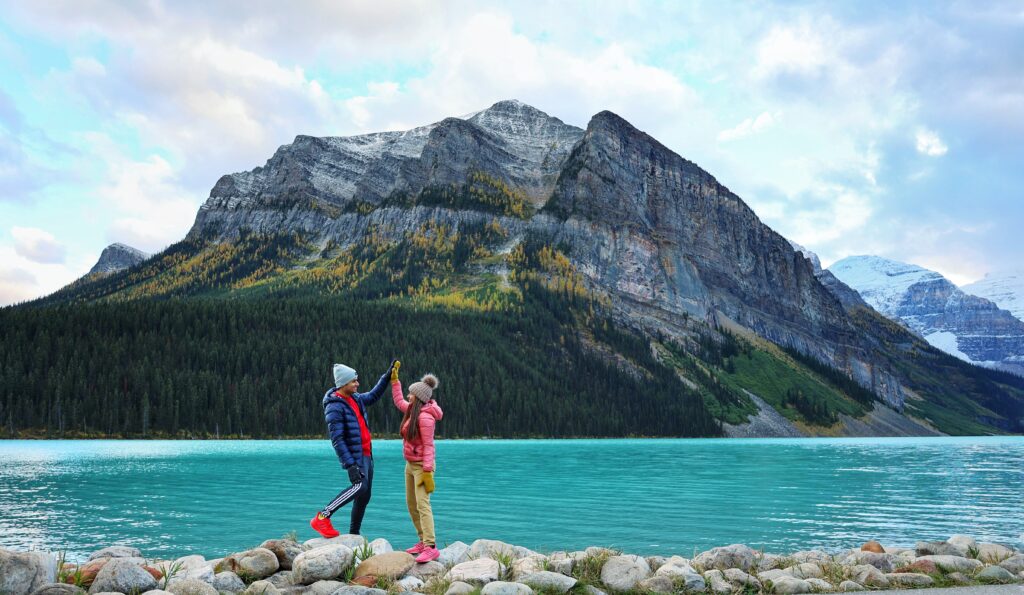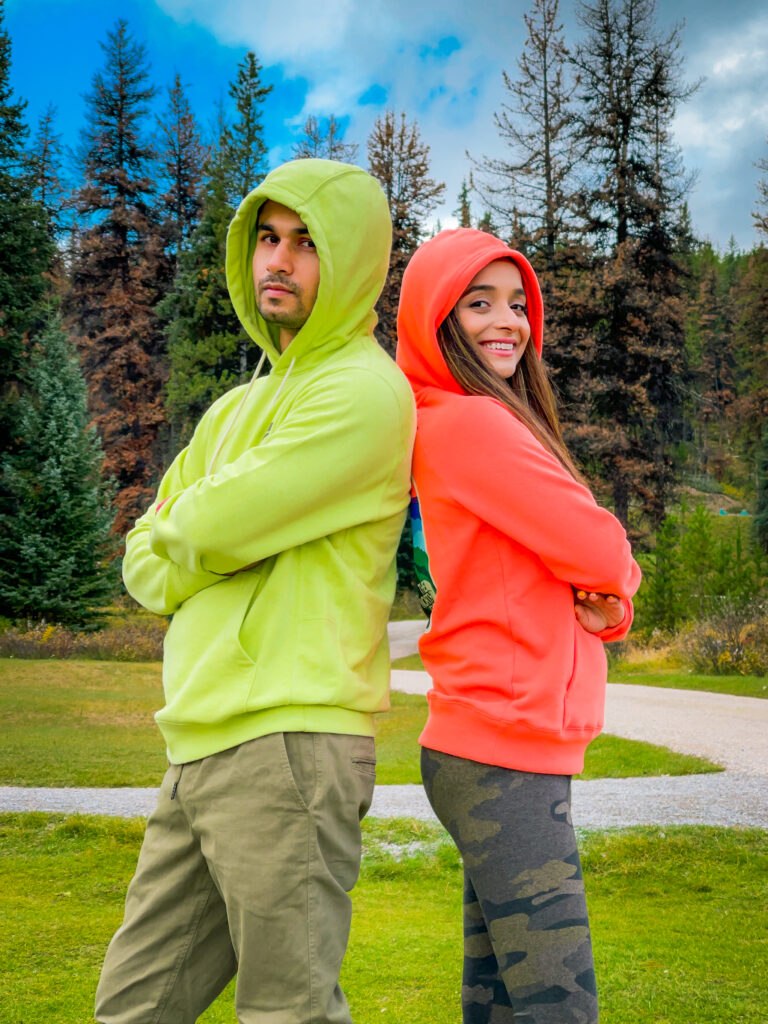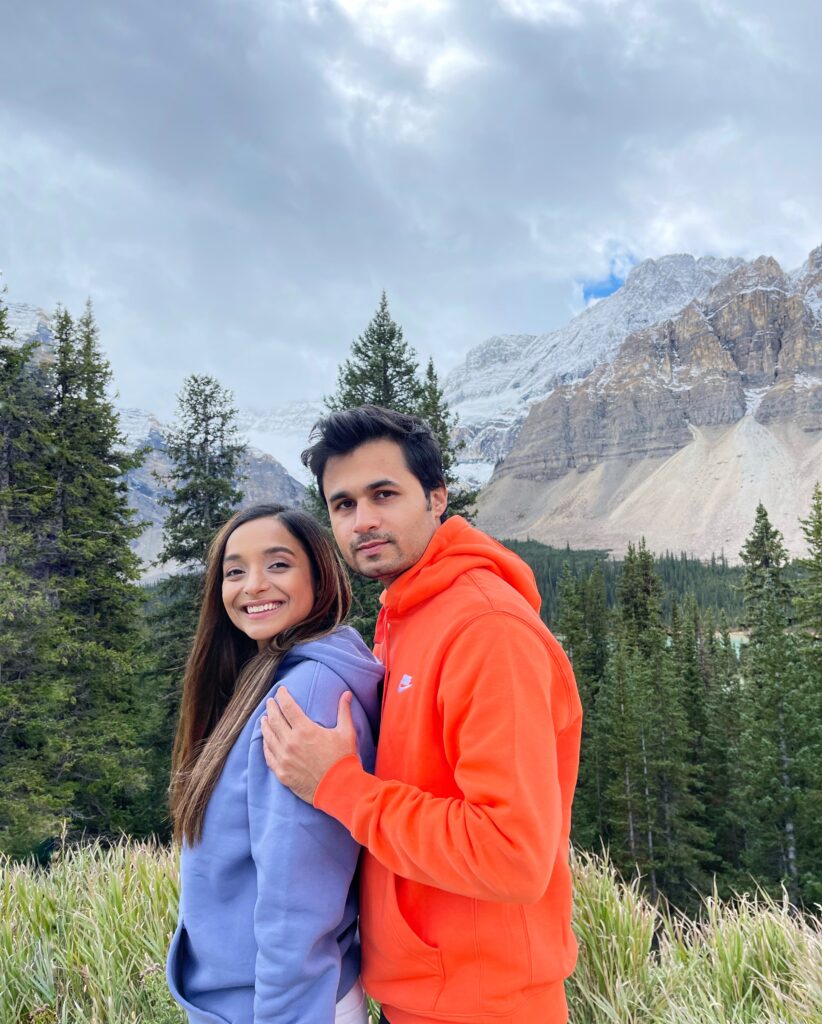 Narrating her second honeymoon experience in Hawaii, she further adds, "We had been meaning to check Hawaii off from our bucket list for a while but Covid made it even more difficult. Finally, we got a chance to visit the beautiful place and it was no less than paradise. People say you can't buy happiness, but you can buy a ticket to Hawaii and that's pretty much the same thing. There is so much to explore in Oahu, we would hang out at the beaches, chill, swim, and take in some sun. We also saw some big turtles on Laniakea beach's north shore. We visited Botanical Garden and Kailua ranch, it was breathtaking, we drove and walked in and around the land of Jurassic park. It felt like we were really living the movies. Majestic landscape and a wondrous experience! The vibe of the city was so refreshing and helped set the perfect holiday mood. The shrimp and seafood is to die for and of course, the famous Hawaiian shave ice. Can't forget the shopping. Rohit and I ended up buying our first ever Louis Vuitton's."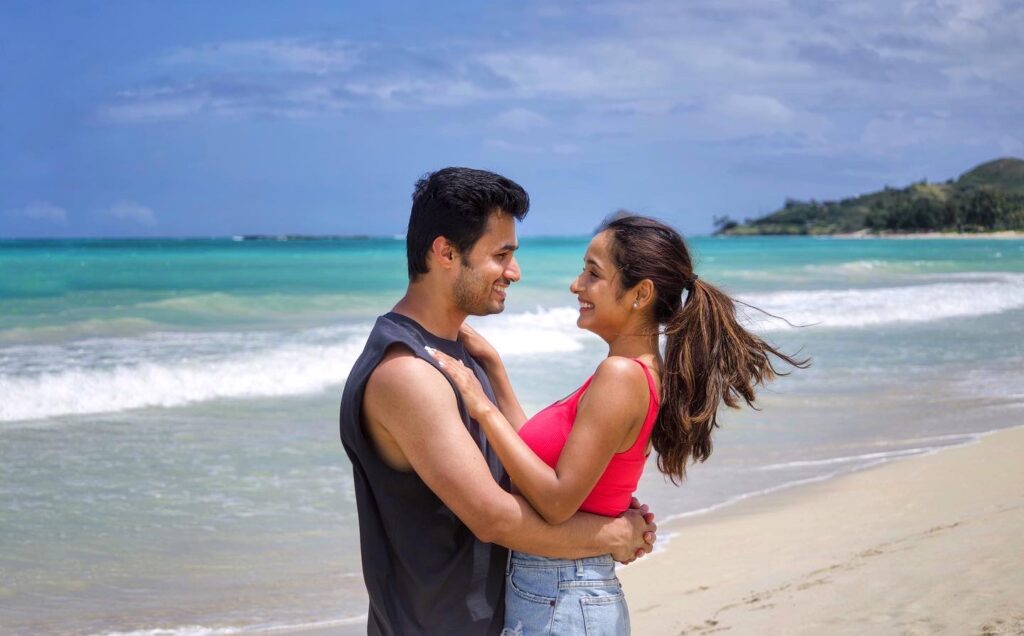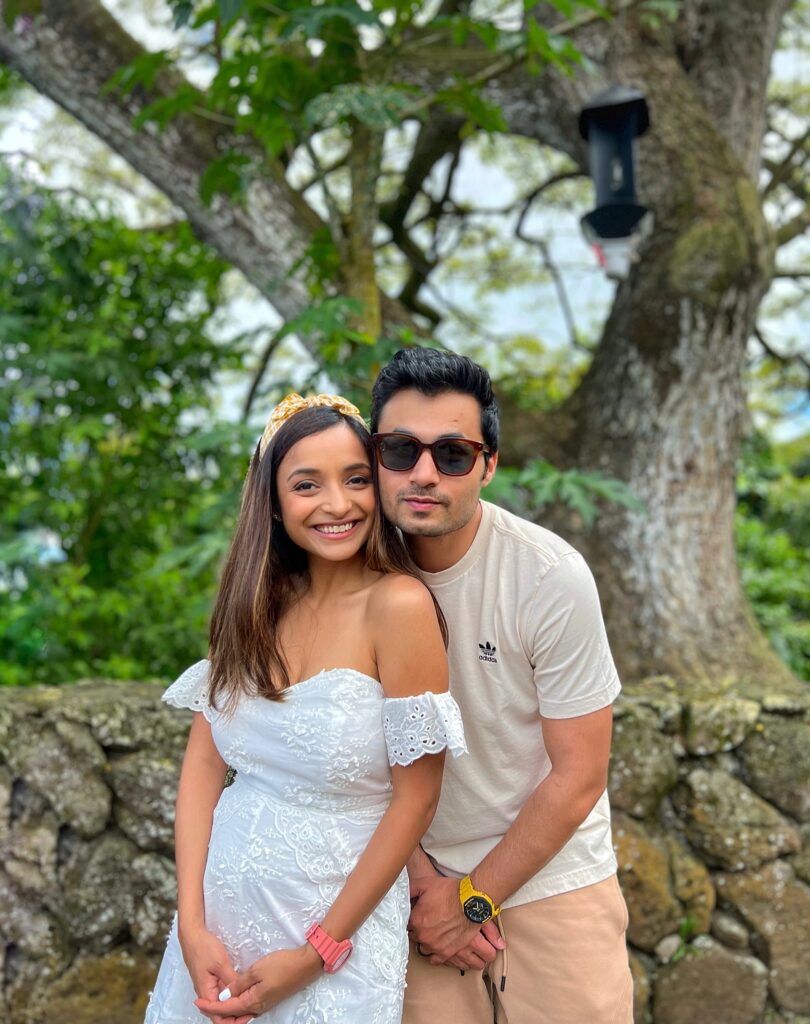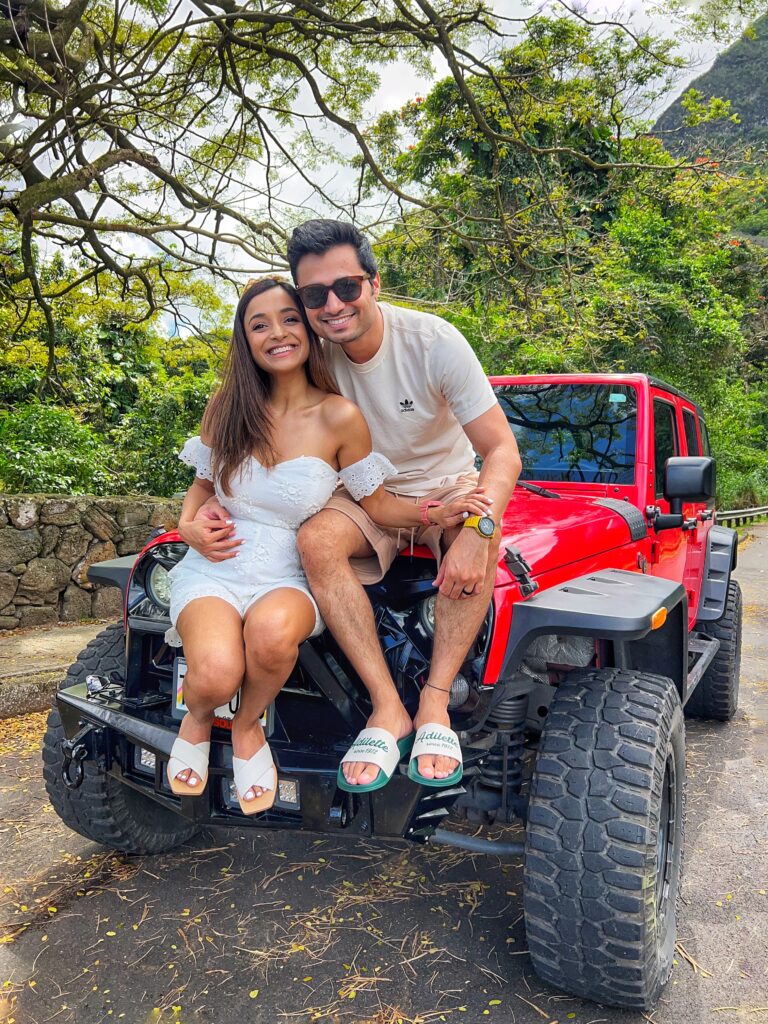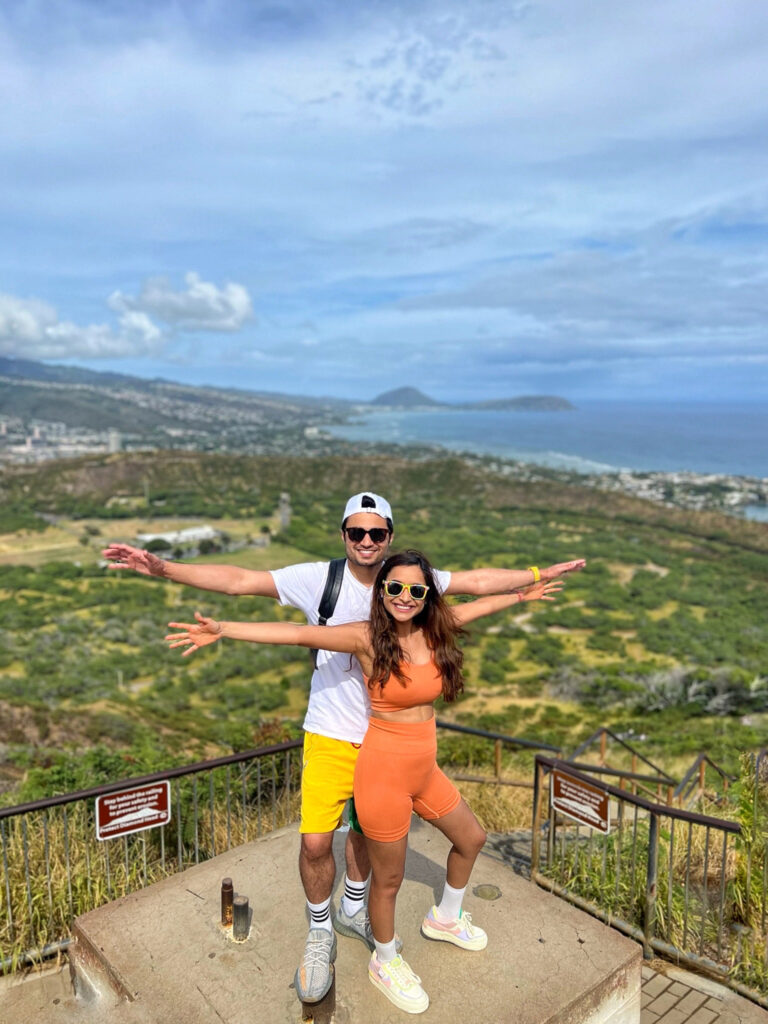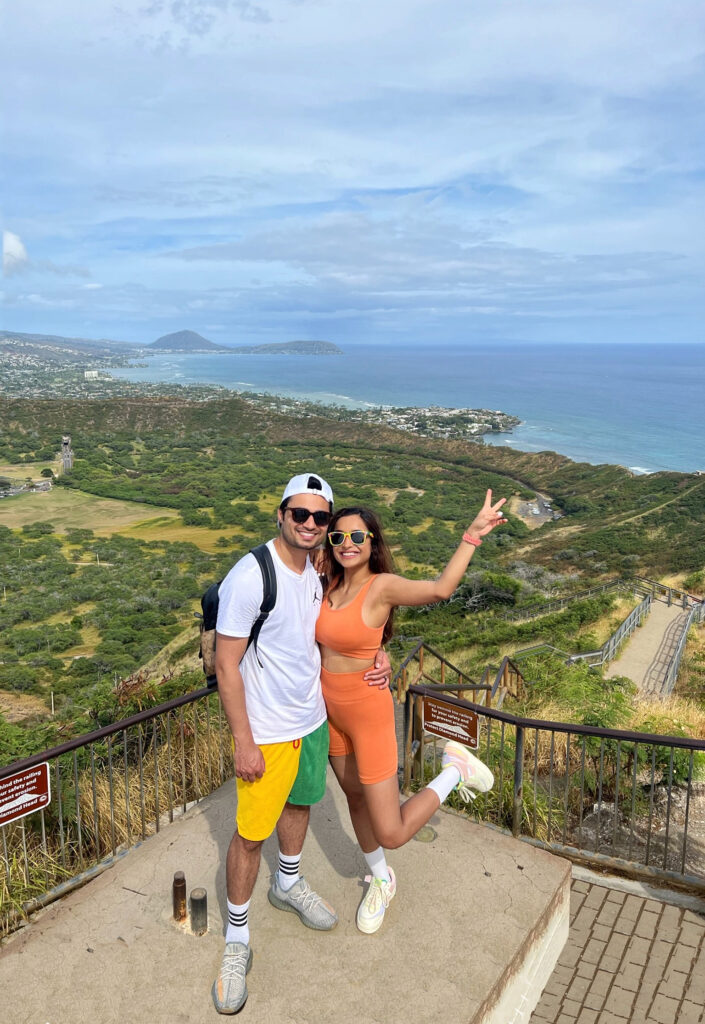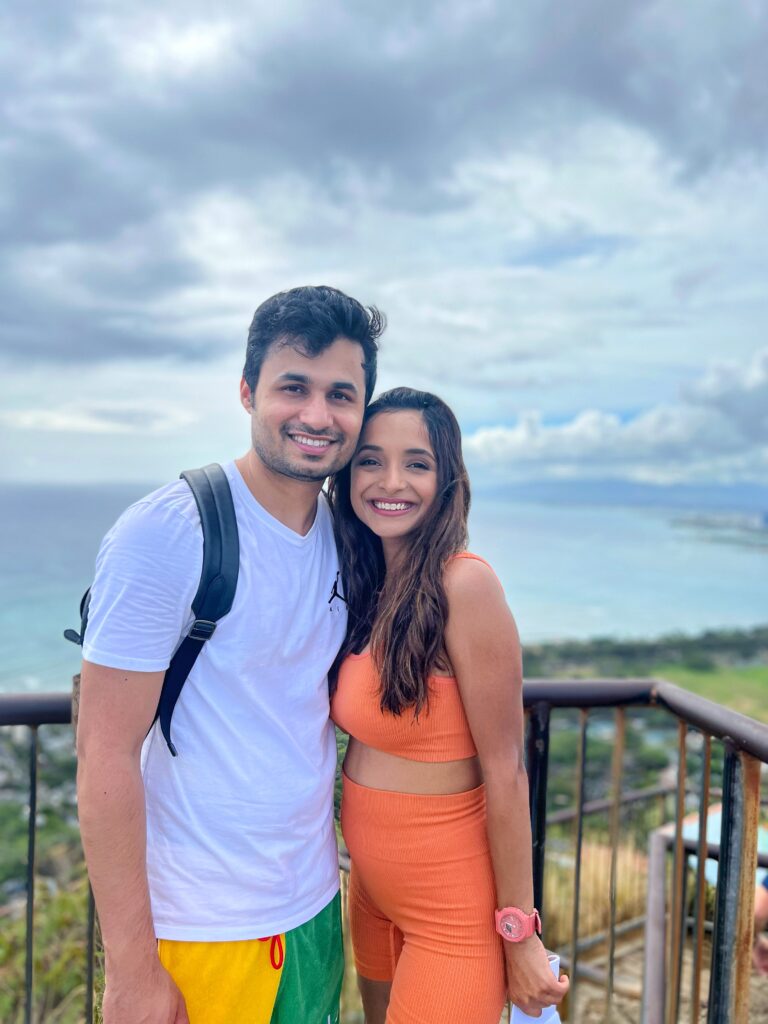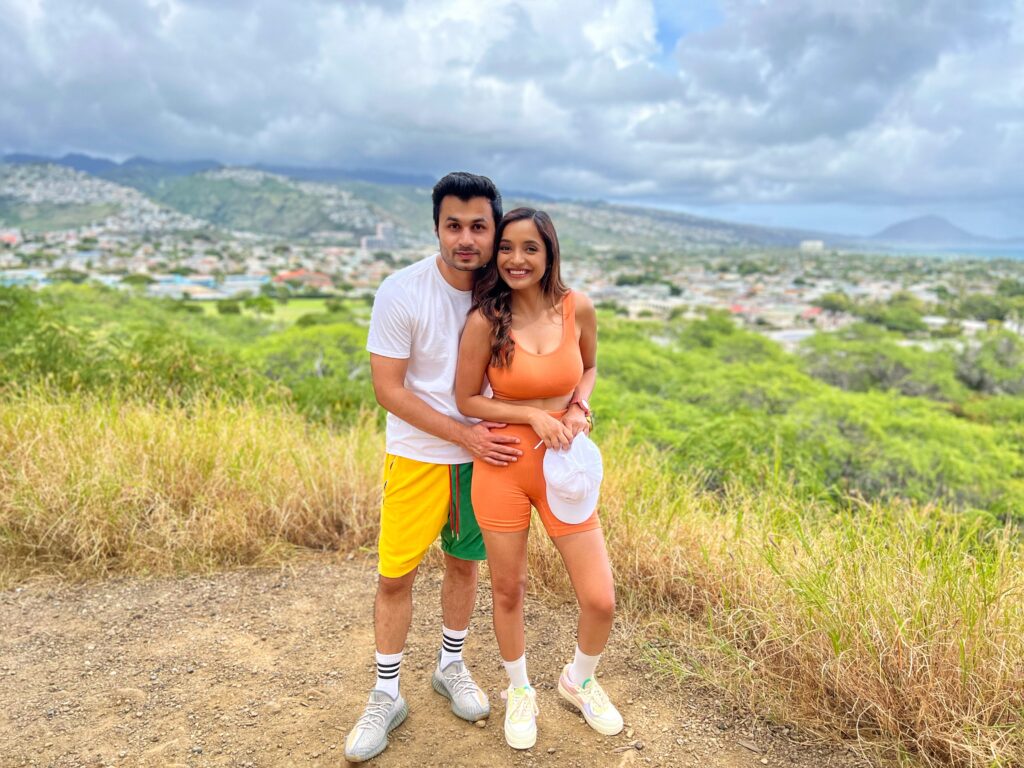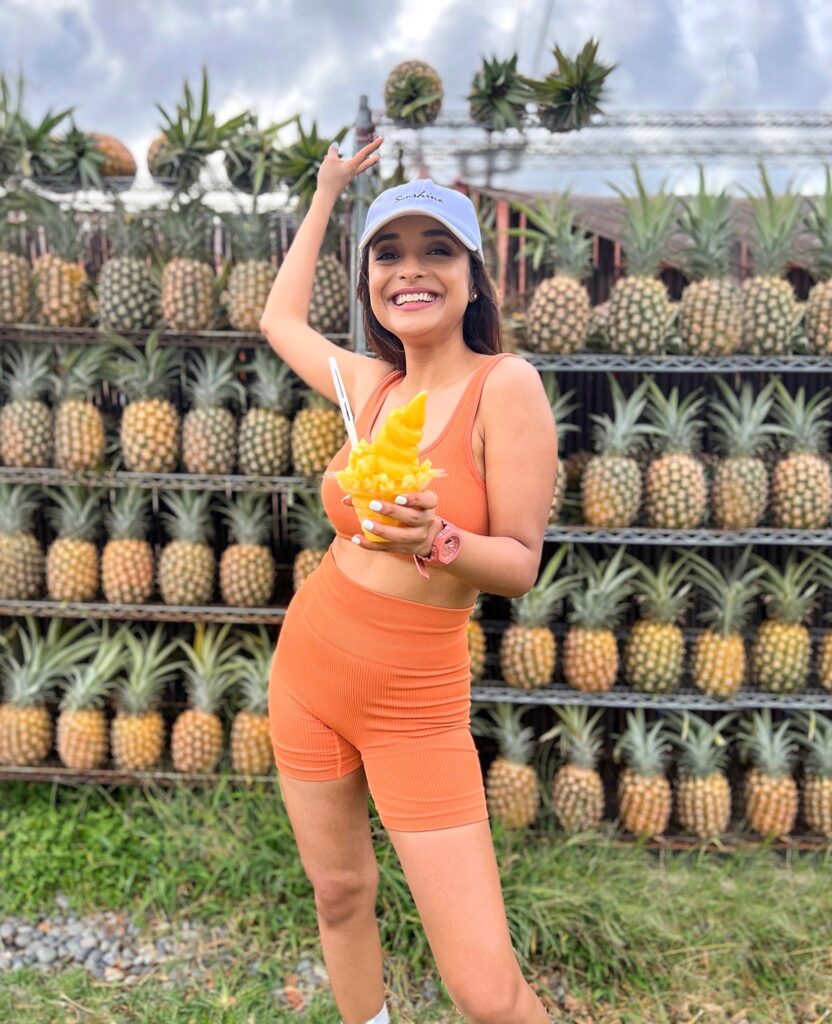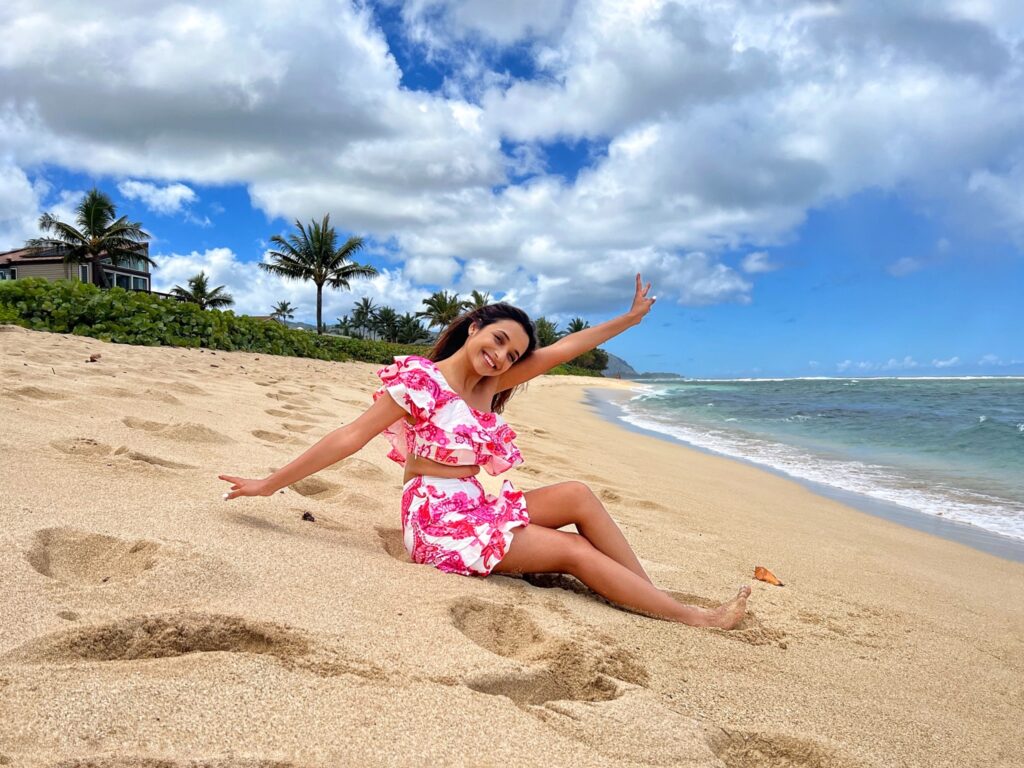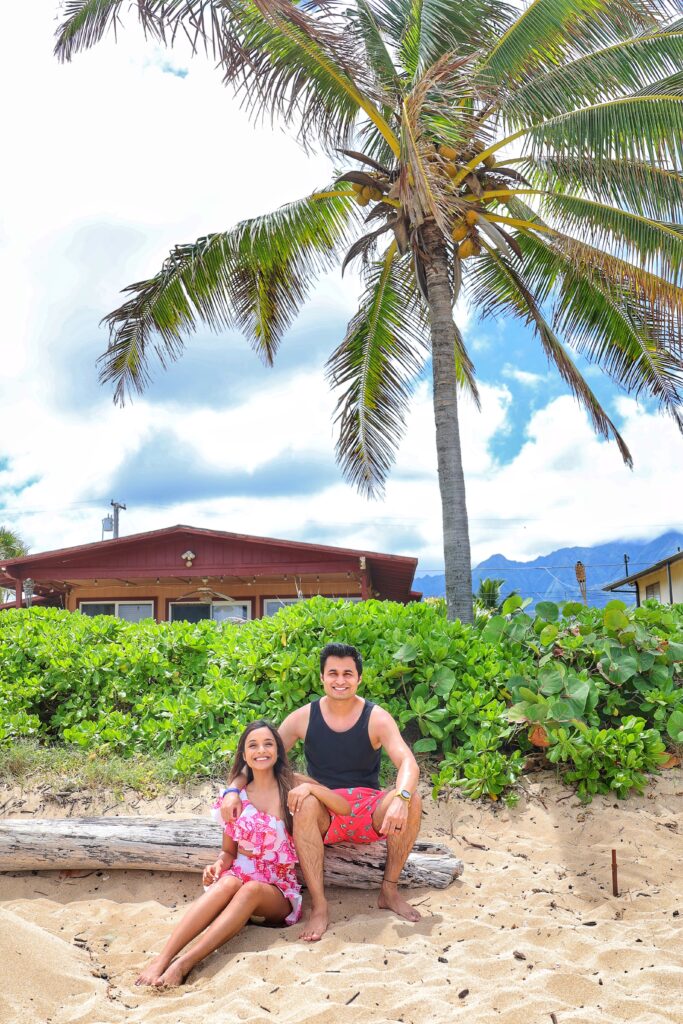 Bride: Shreya Sadhan || Groom: Rohit Walia || Couple Account: @thataerialshot