Shikha, the founder of Baraati Inc., an award-winning wedding planning & management company, met her husband, Aayush, an award-winning Emcee and founder of Plan my Show, whilst the two were working for a wedding where Shikha was handling planning and Aayush was responsible for entertainment. In a short span of time, the two worked together on several big fat Indian weddings, became friends, and eventually ended up dating for 2.5 years, and things ultimately became an official post. In the words of people who saw their love flourishing, it was a classic example of destiny and how you can't fight what's meant to be! 
When They Knew It Was Meant To Be!
"I always wanted a self-made man whose last name didn't matter, a hustler so that he could understand the workaholic woman that I am, but that wasn't all; he also had to have the perfect balance since I'm a sucker for all of the fairy stories out there! Ta-da, I discovered it all in Aayush! He's been my talking and walking checklist for all these years, according to my pals, haha! It's difficult not to fall for him because he lights up whatever place he walks into and is the most likable person. He has been one of the most reliable individuals I have ever encountered," says Shikha. 
"The main reason I married her was simply that she accepted me for who I am & never expected me to change. She is the anchor I require to balance my life out. When we sat down and talked about life without filters and zero pretenses three years ago, I fell in love with her and made the decision that I would marry her if she agreed. I always wanted to marry someone who would support me through all the ups & downs of life and understand me, I told myself "Yeh hi hai right choice baby" She's the best companion I could have asked for on the roller coaster ride called life!" writes Aayush. 
Sharing the fondest memory of her relationship, Shikha tells us the sweetest story, "He was based out of Mumbai & Me in Delhi, I had a last-minute meeting in Mumbai so I flew down there with a list of 15 things to do across the city post the meeting as had memories from my childhood. He ensured he made it happen. An interesting fact to know about him he loves his 8-hour sleep. That day he slept for an hour so that we could complete my checklist as  I was there only for 24 hours. Also every second of our wedding weekend! it was a big party where each and everyone was happy and partied till sunrise. It was a big bubble of a lot of love and good vibes."
When The Wedding Planner Becomes The Bride, Things Have Got To Be A Breeze
"I occasionally work with brides because I live and breathe weddings. By the time it was my turn to be the bride, I knew exactly what I did not want. One was that I in no way wanted to wear something that every other bride was wearing because it was popular or fashionable at the time. I wanted my outfit to stand out and feel like an extension of who I am. Second, I wanted it to be ethereal and comfy because my wedding was all about dancing and having a good time. Third, I've always known that I don't want to be a bride who dresses in red or pink on her wedding day. So, all of my filters made it easy for me to choose my outfit," says Shikha. 
"Seema Gujral was chosen for the cocktail party and wedding because she was simultaneously elegant, playful, stylish, light, and flowing. Anita Dongre was chosen because the outfit from her most recent collection was so me because it was so simple and fresh. Every outfit prompted my friends to comment, "This is so YOU." Completed the mission. All I wanted was to feel and be myself. My simple request to the designers, the Aza Team, and MUA was to look and act like myself. Everything must reflect my unique identity and sense of flair," she adds. 
Sangeet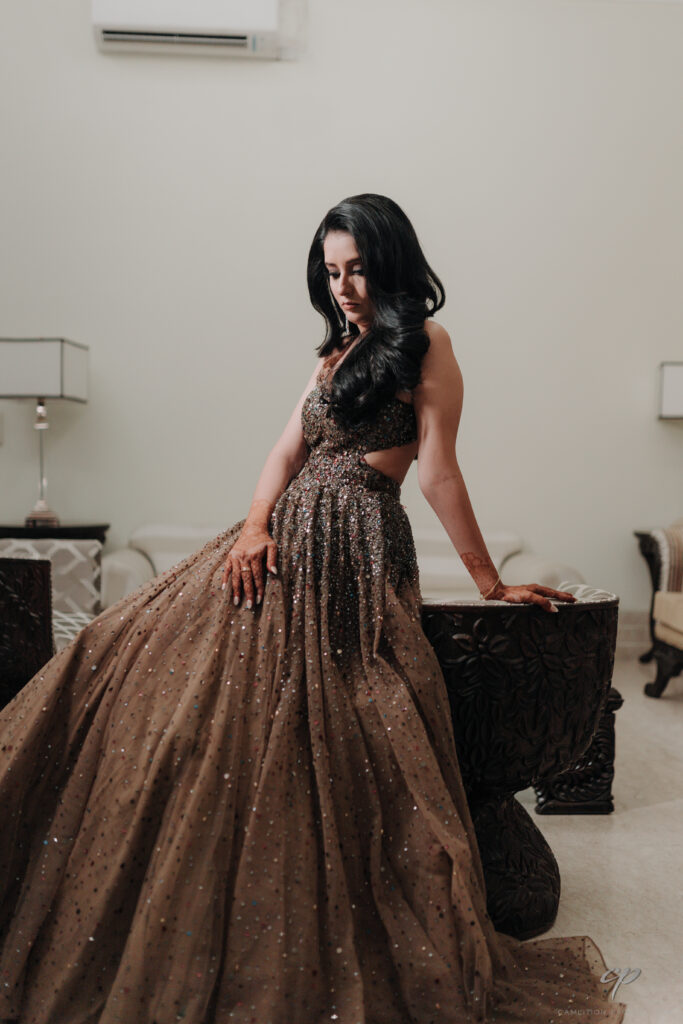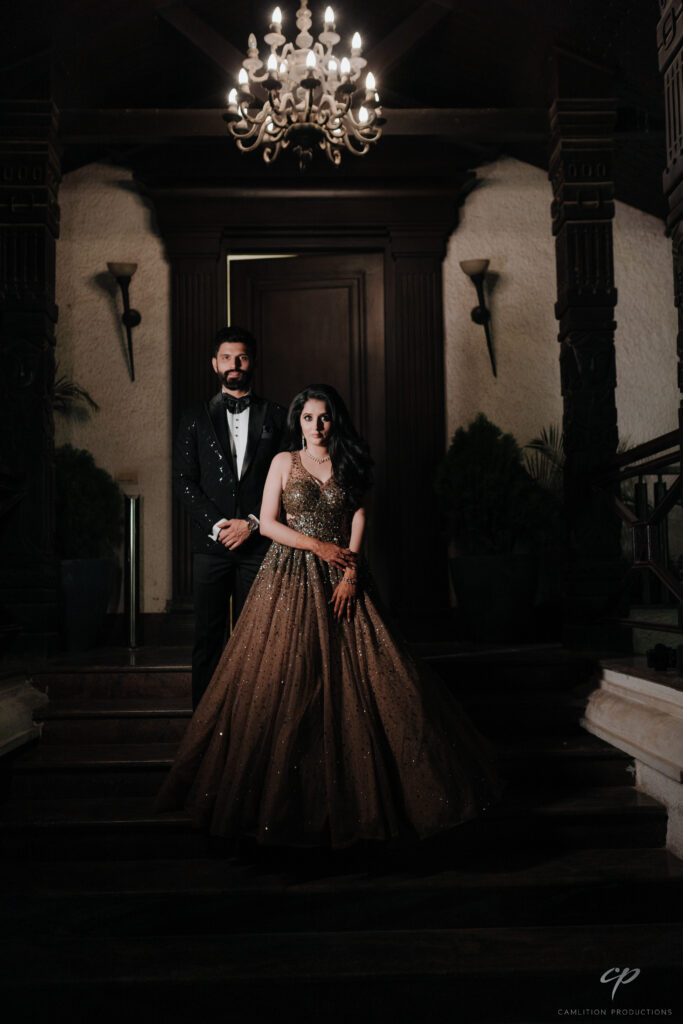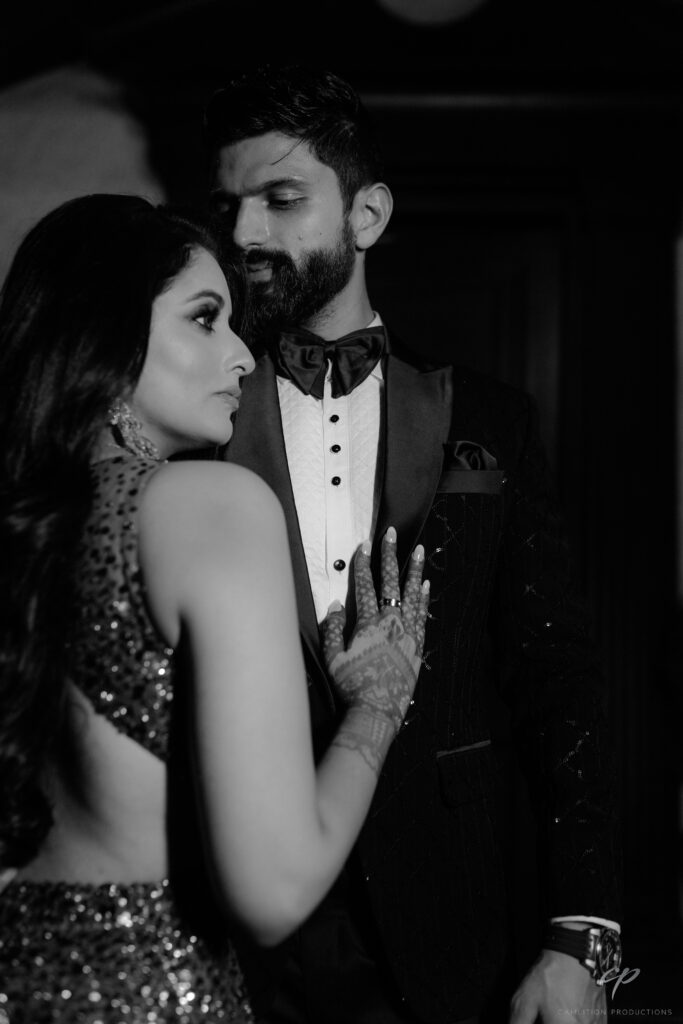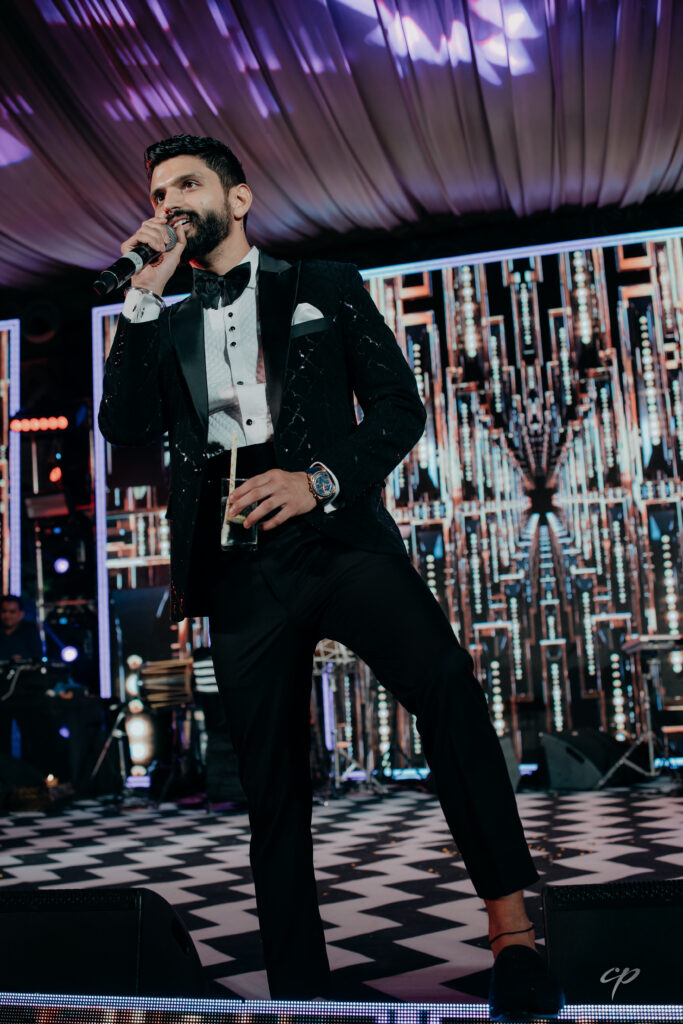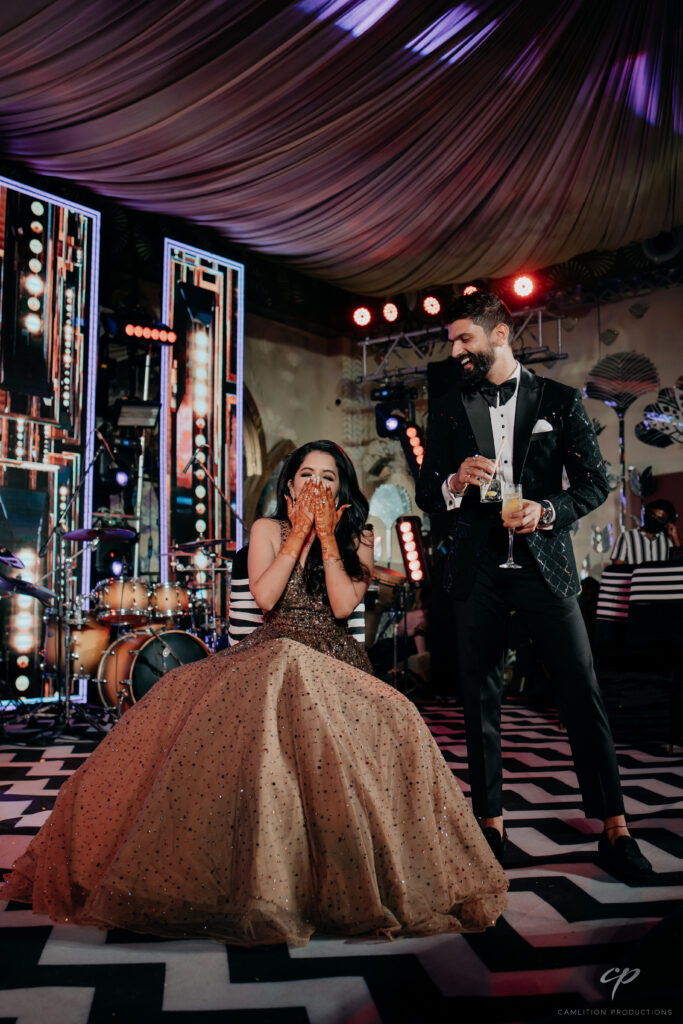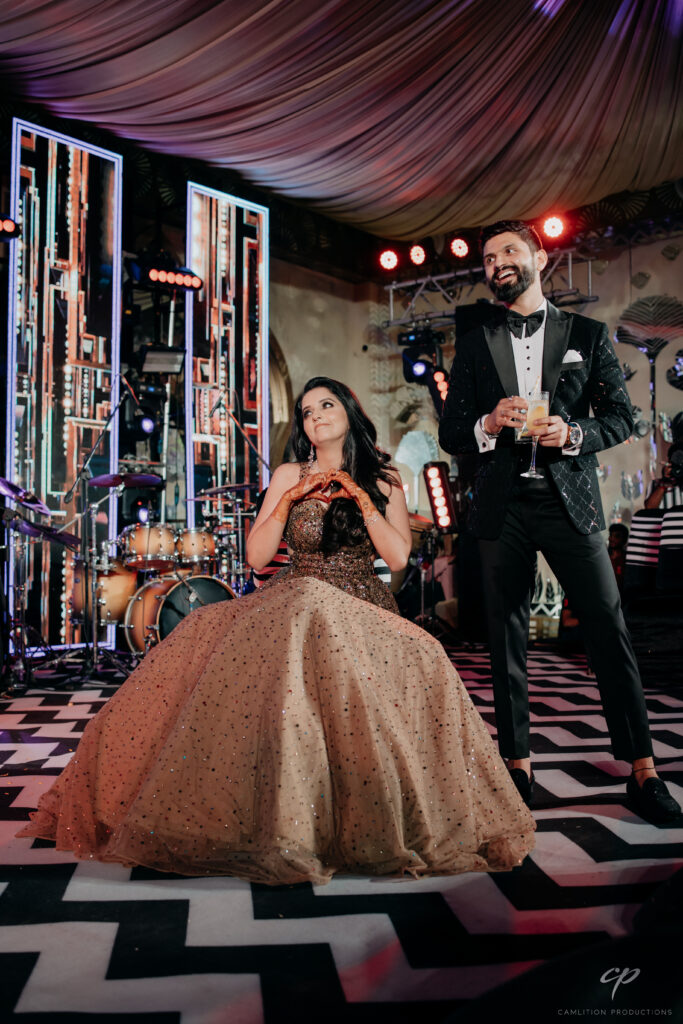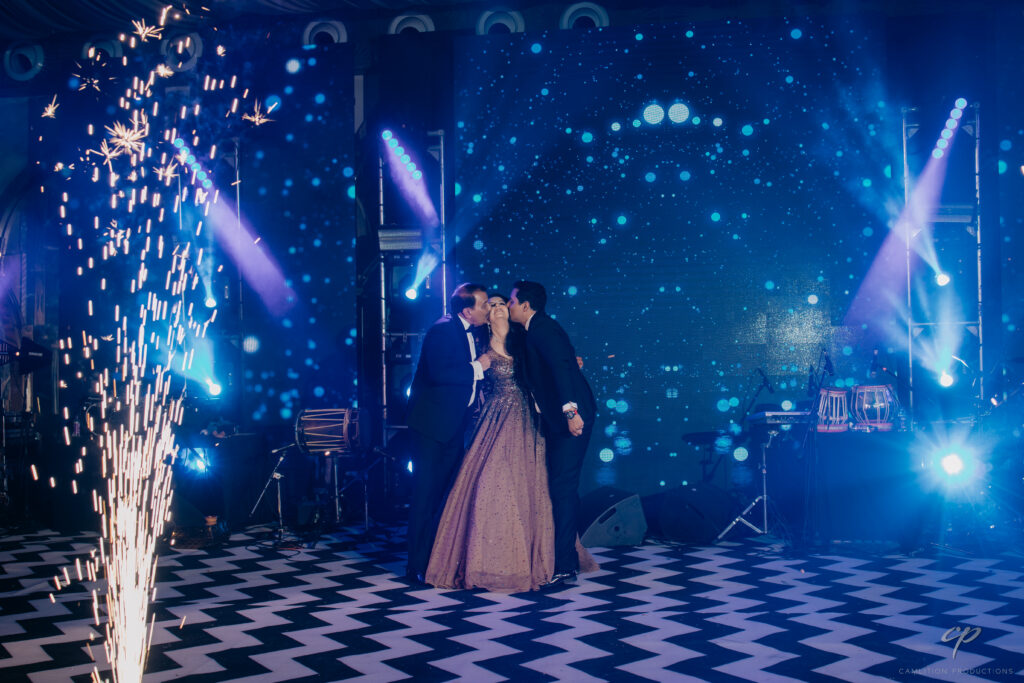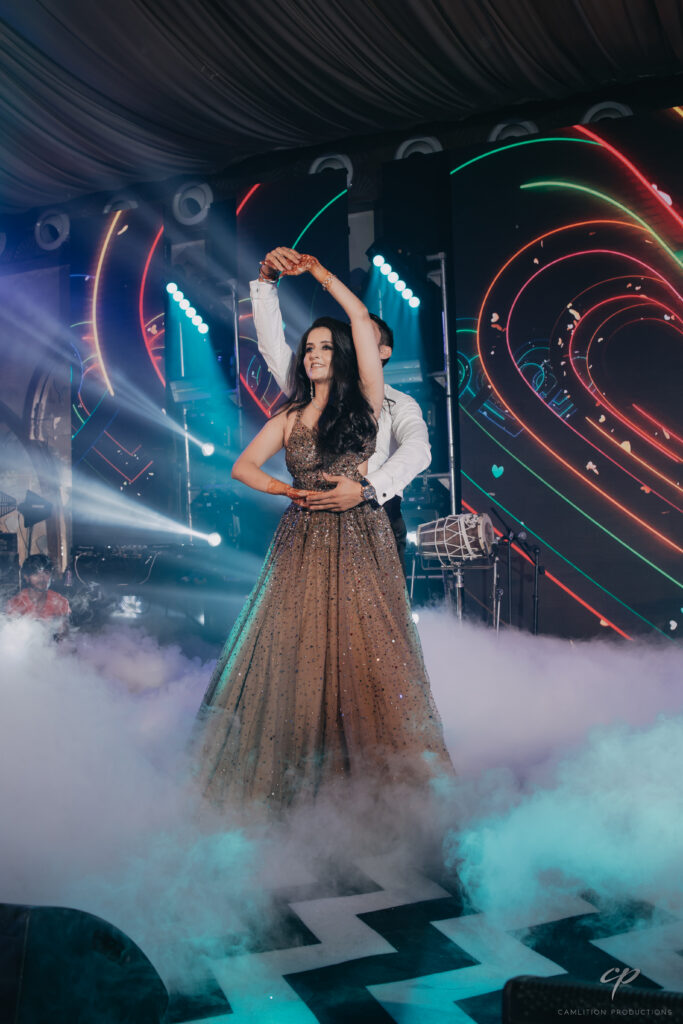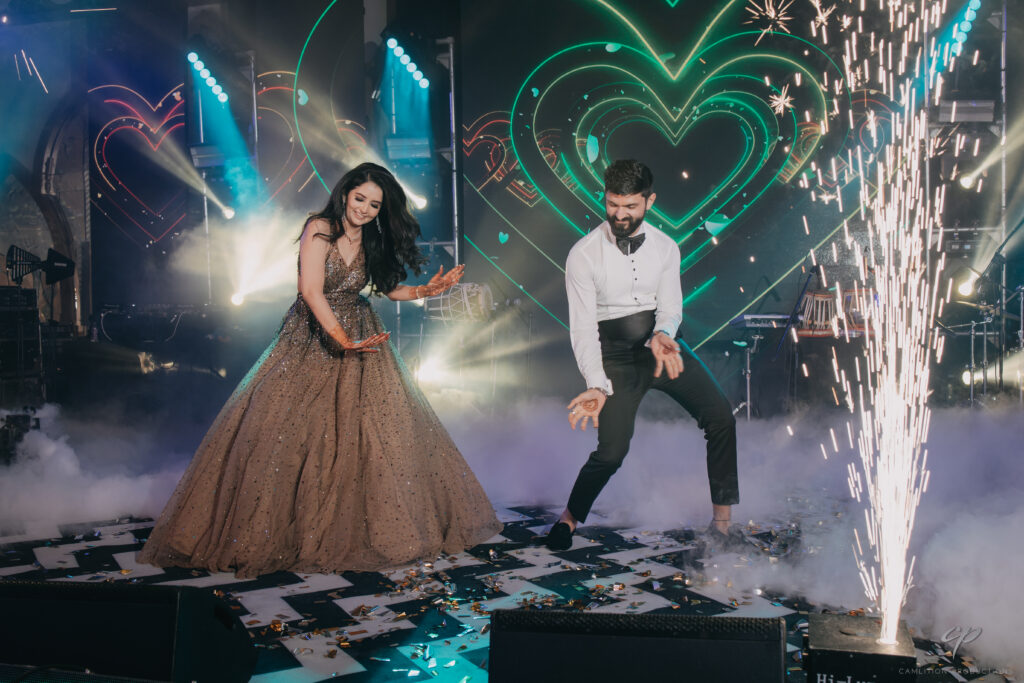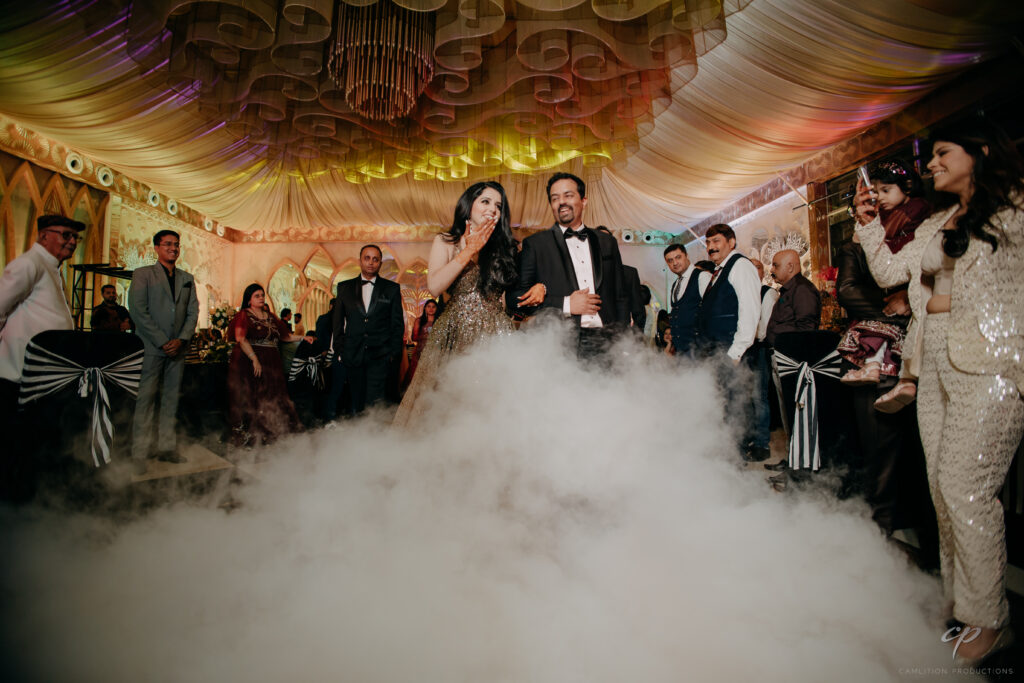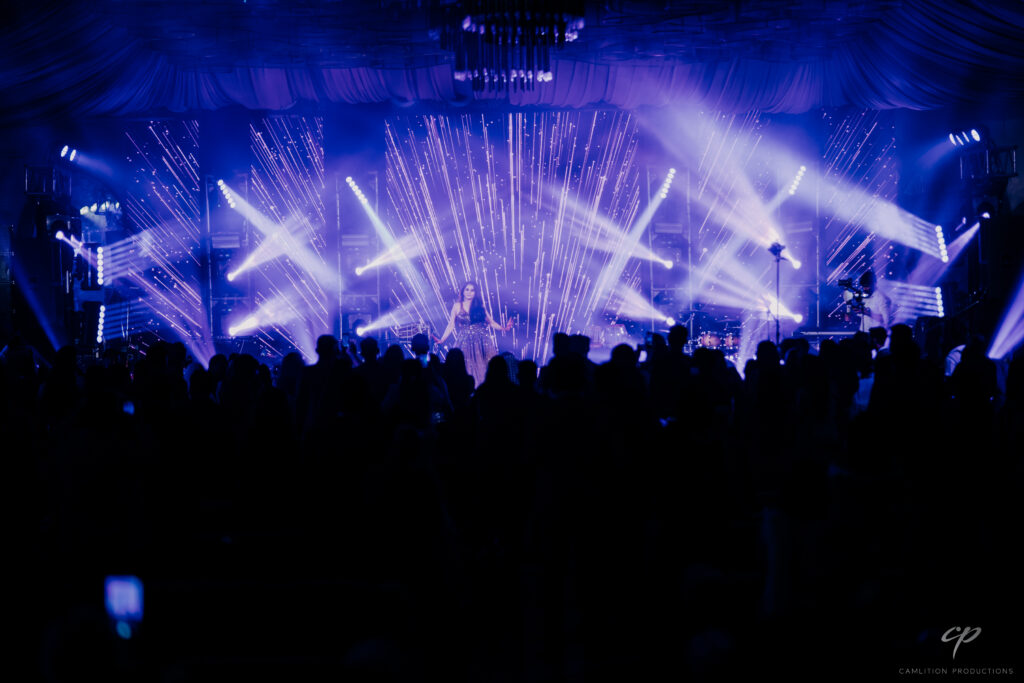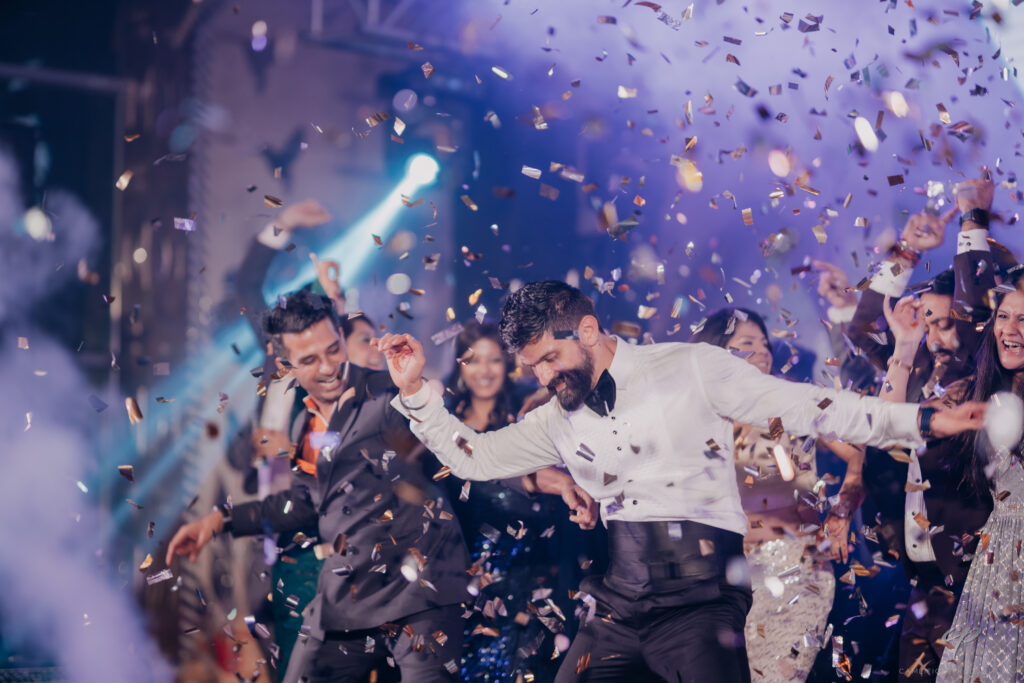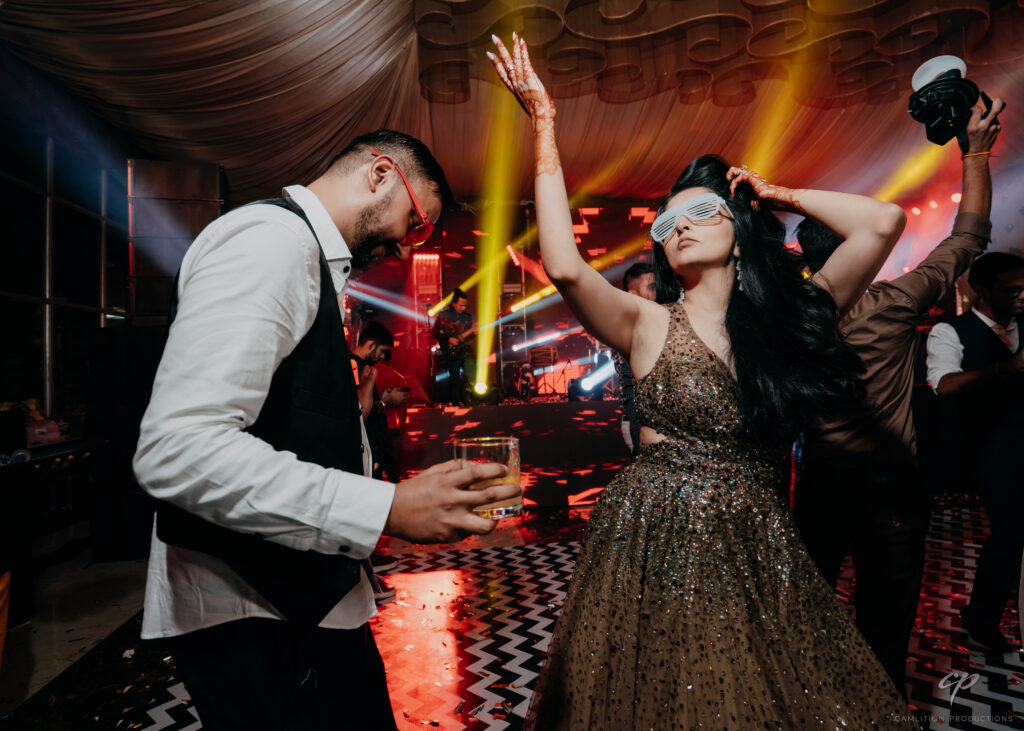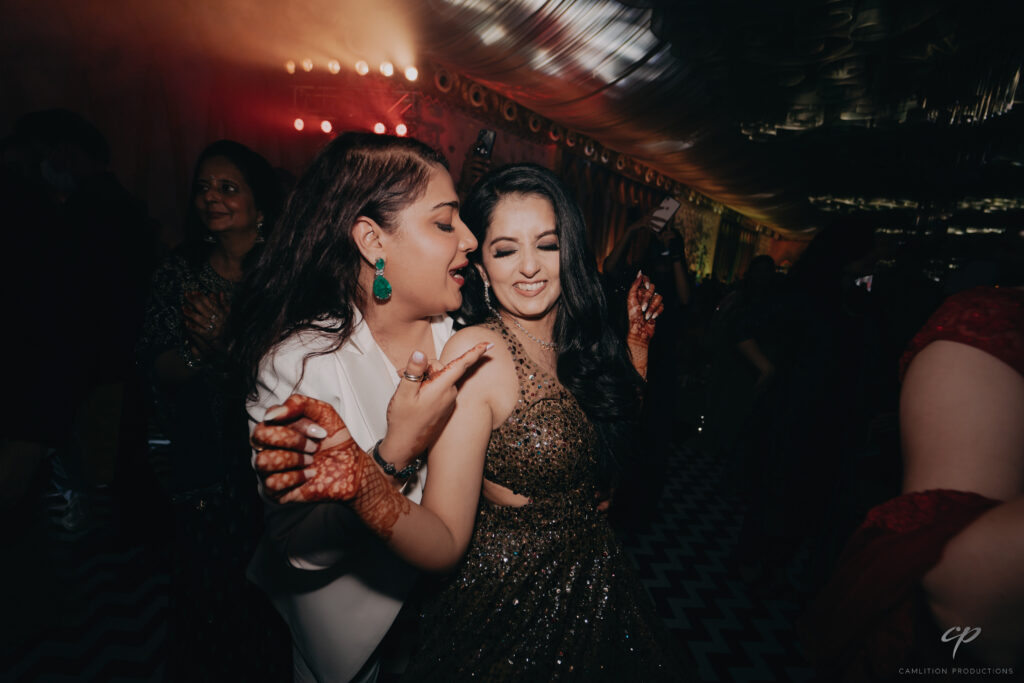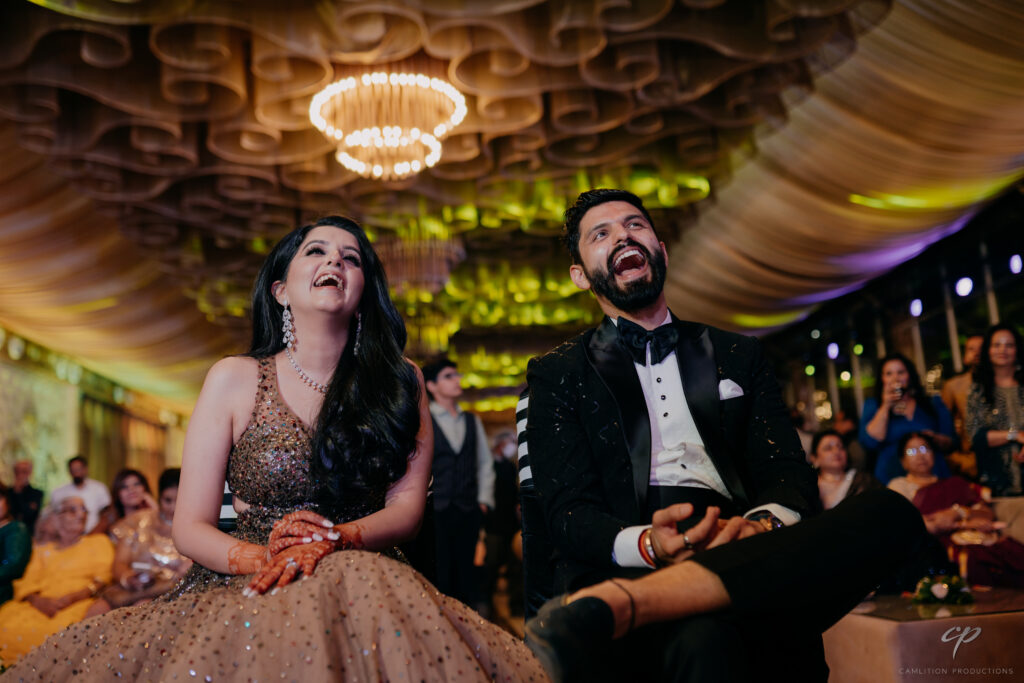 Haldi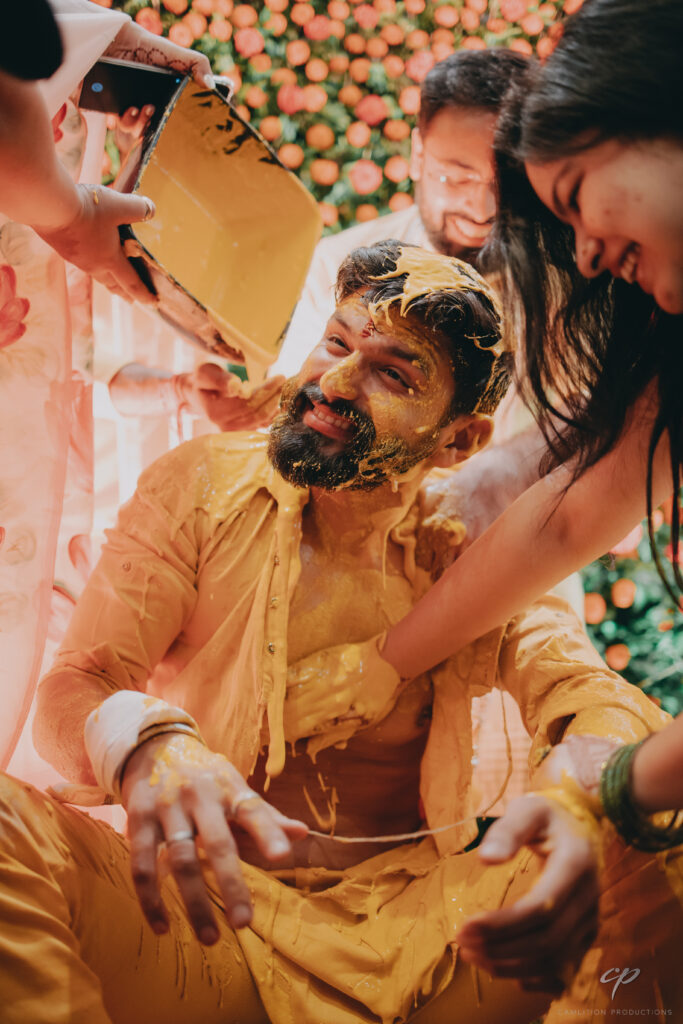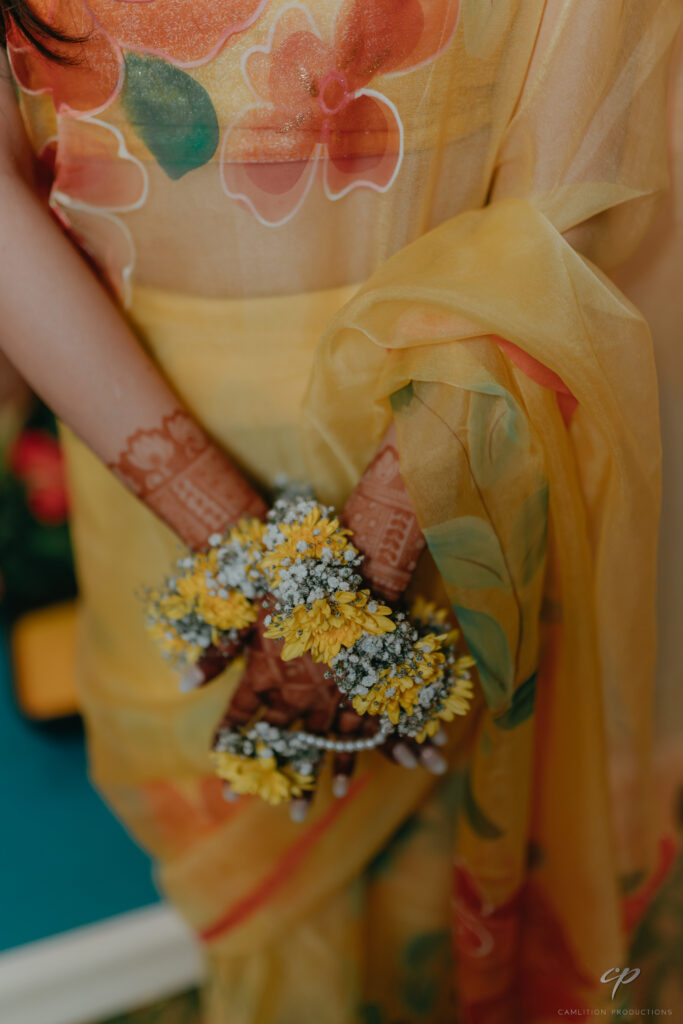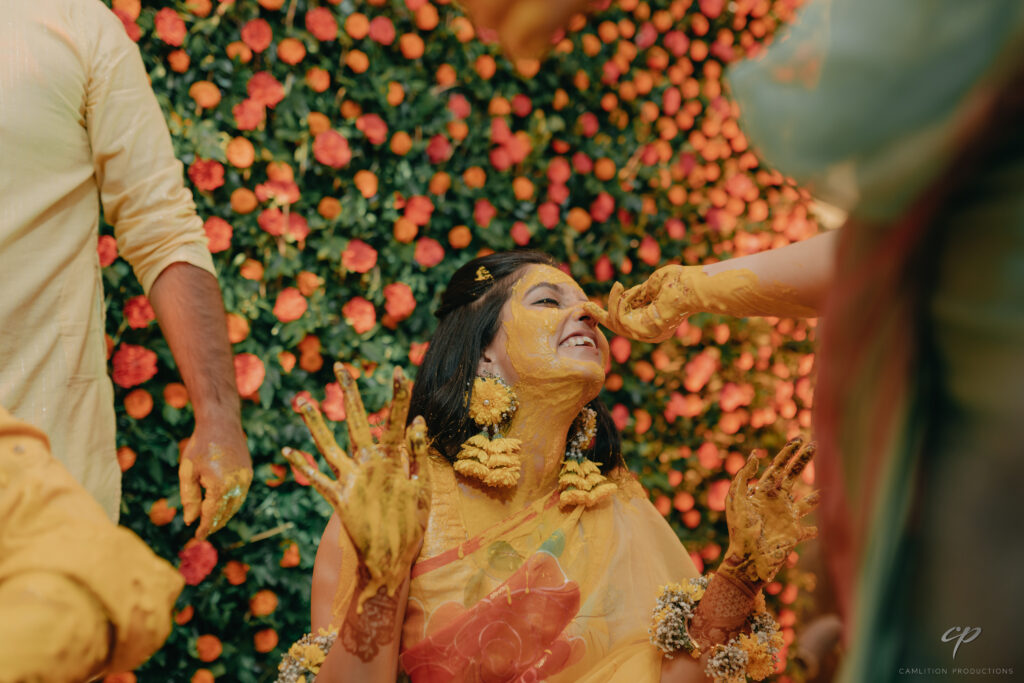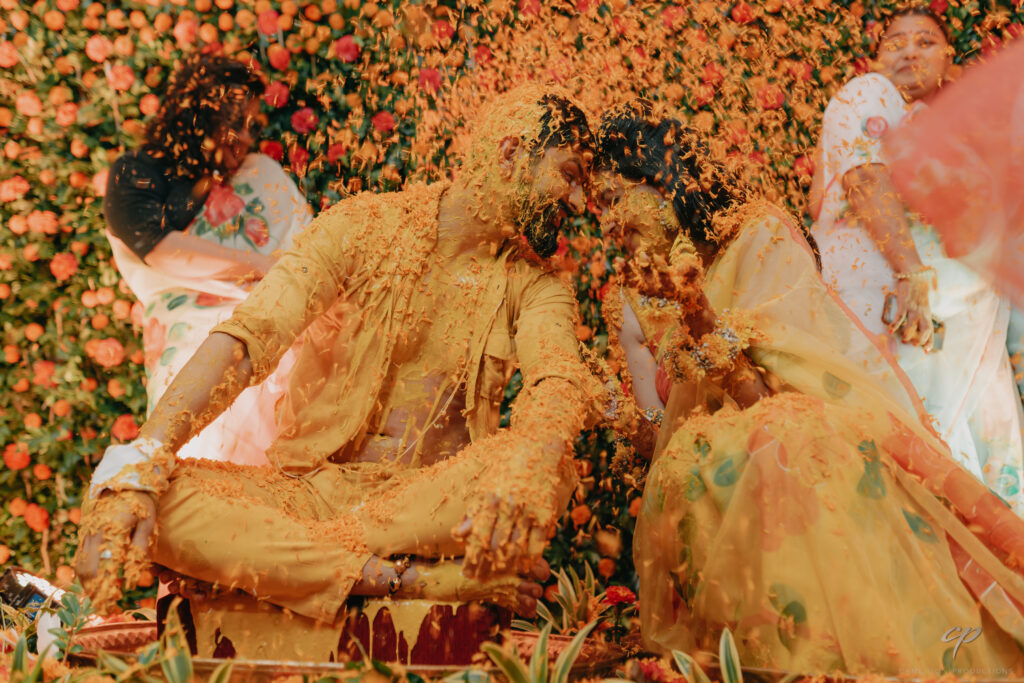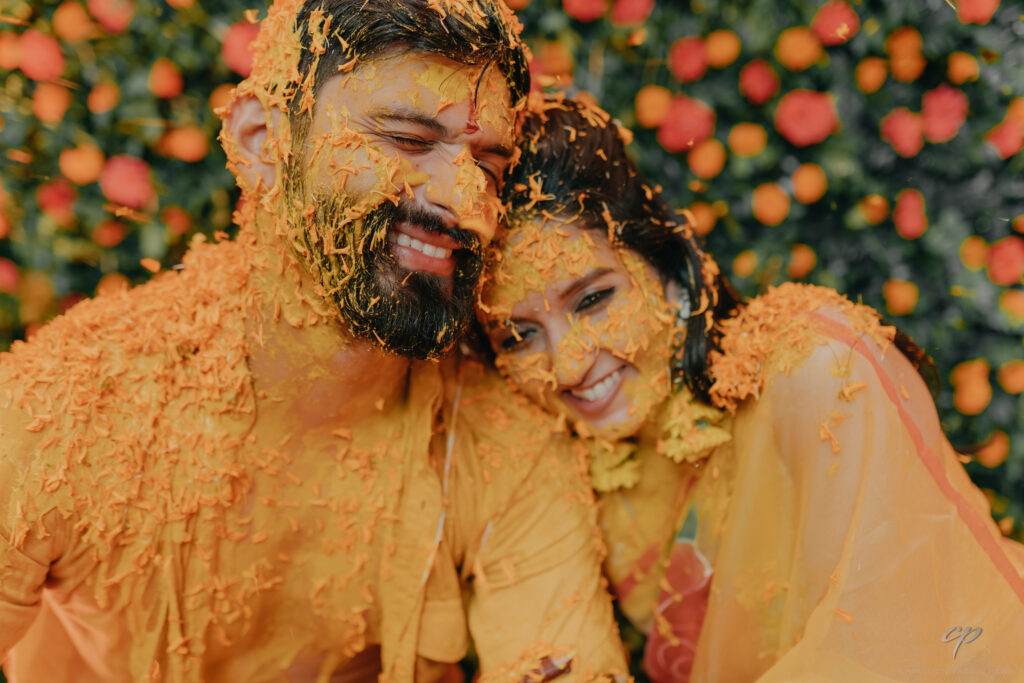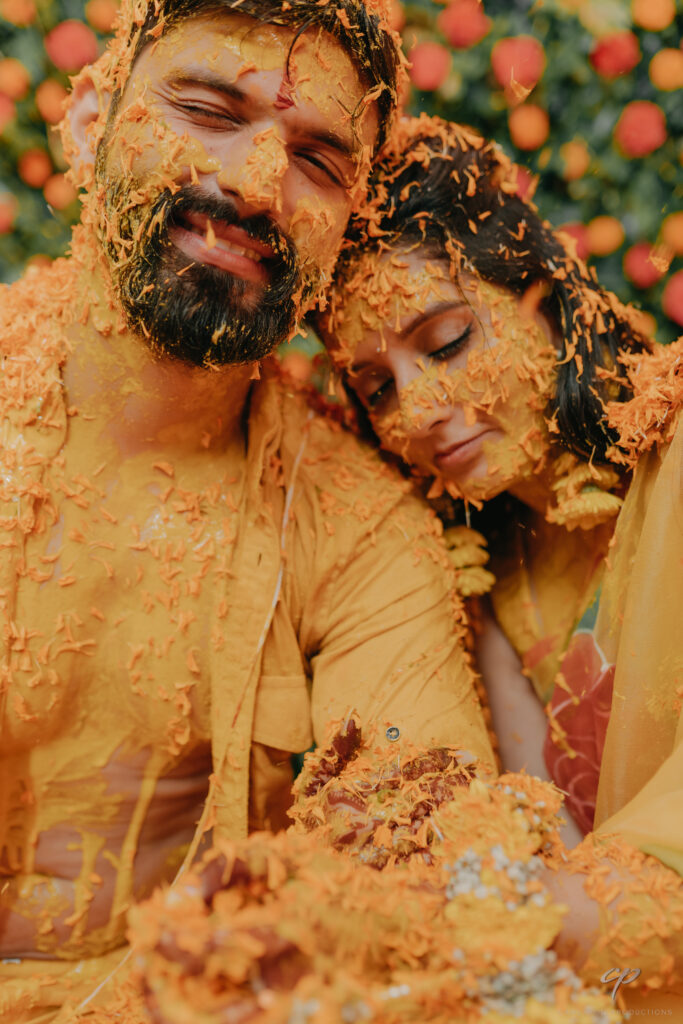 Wedding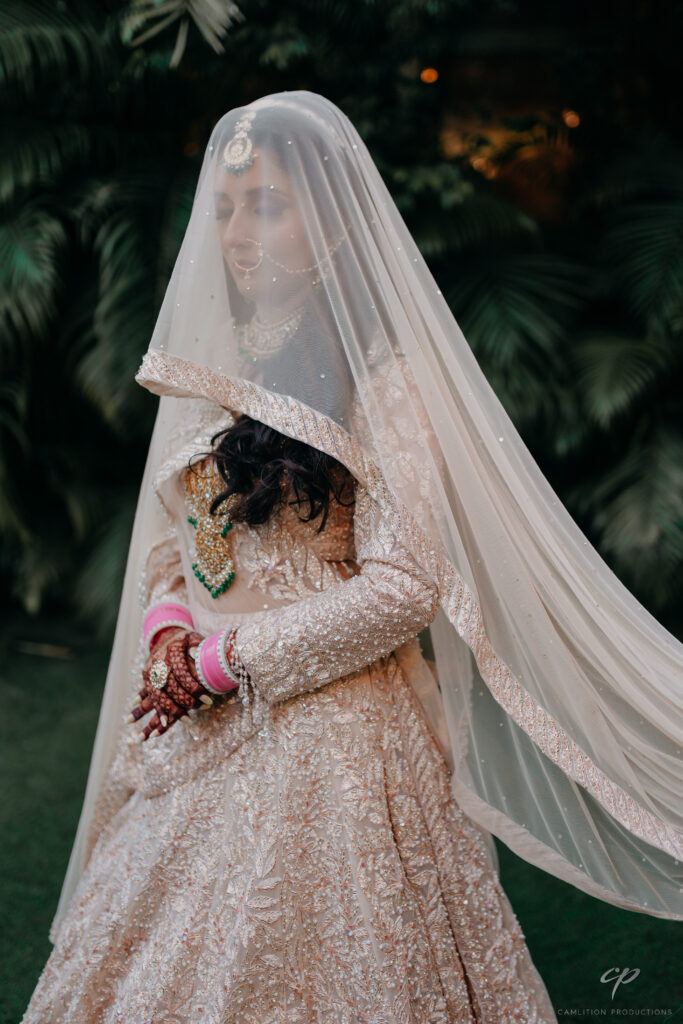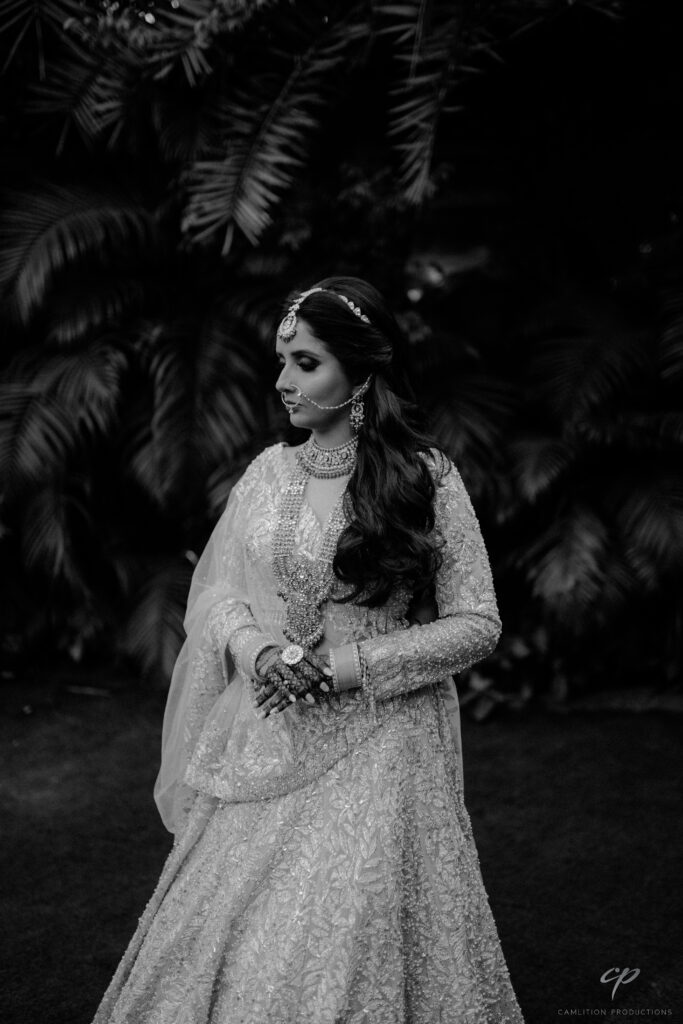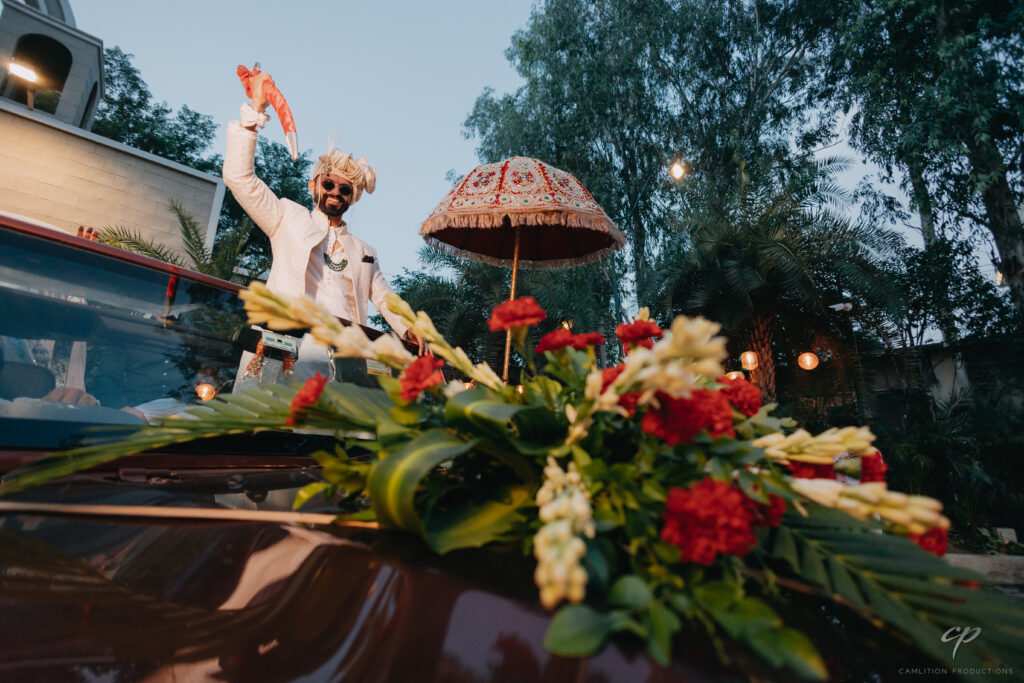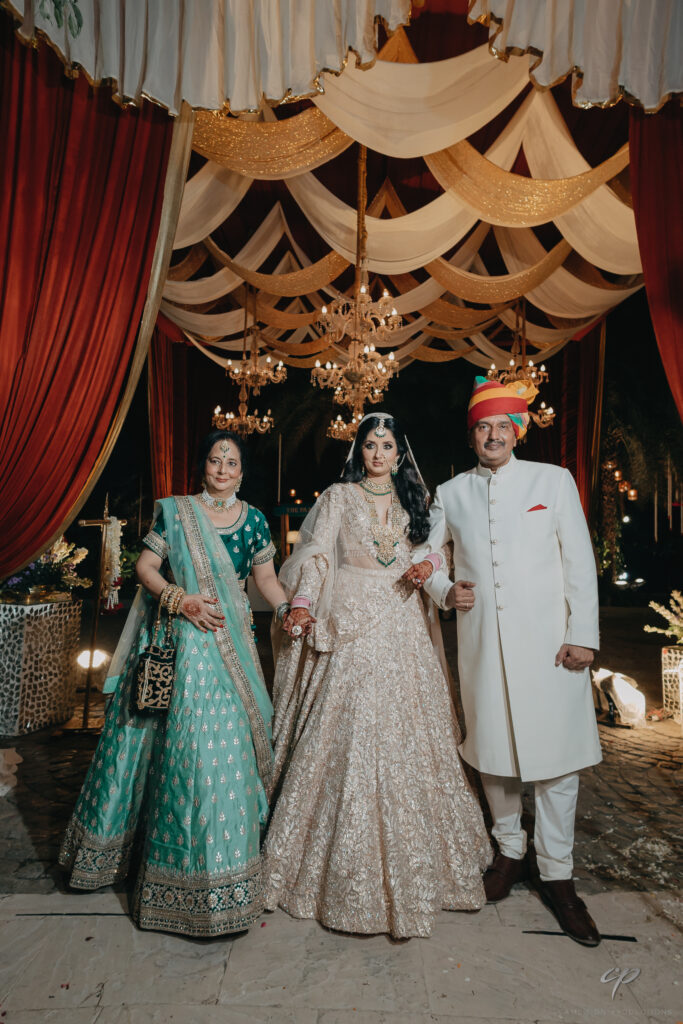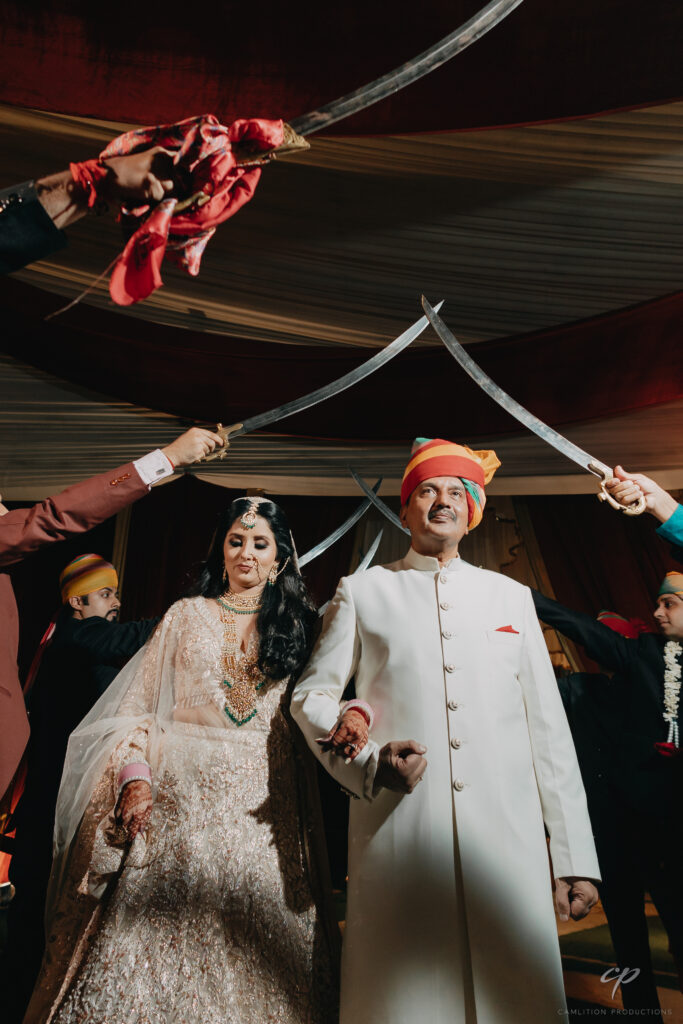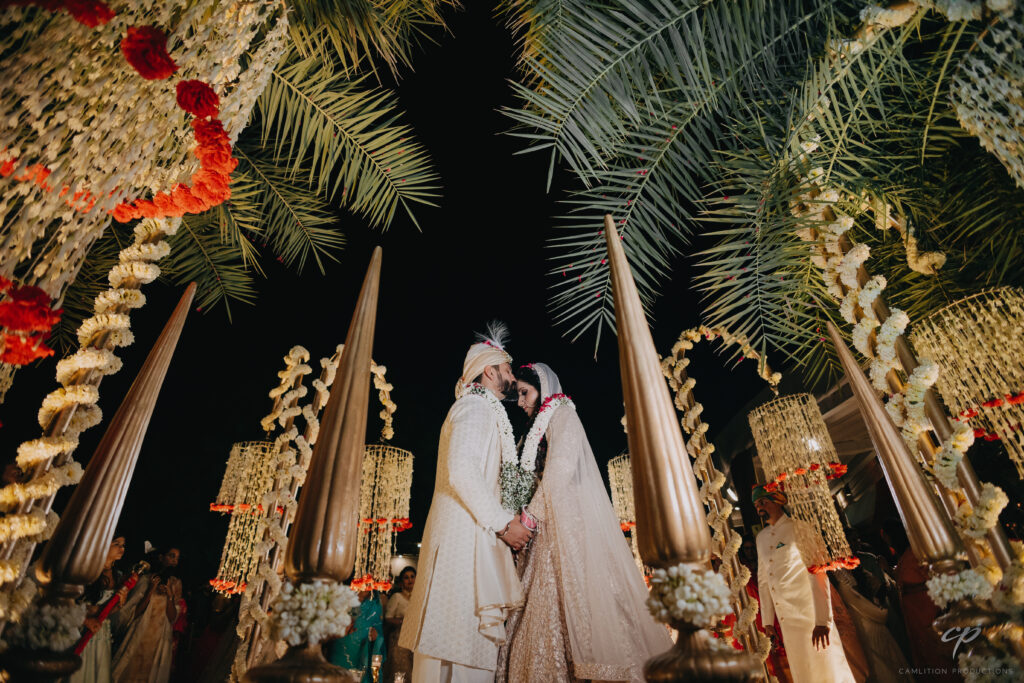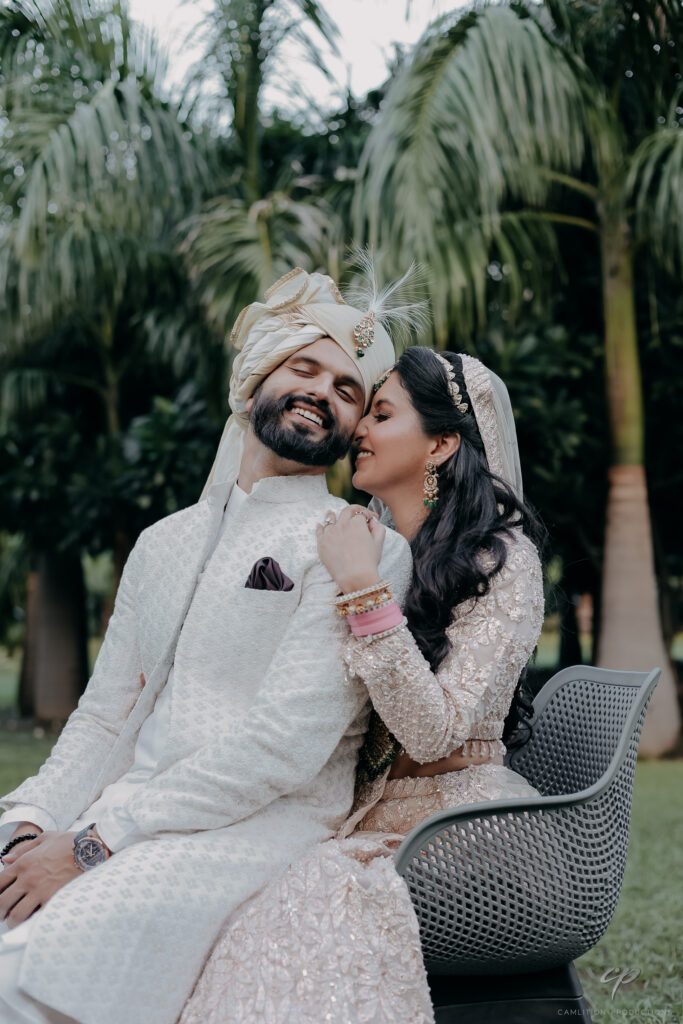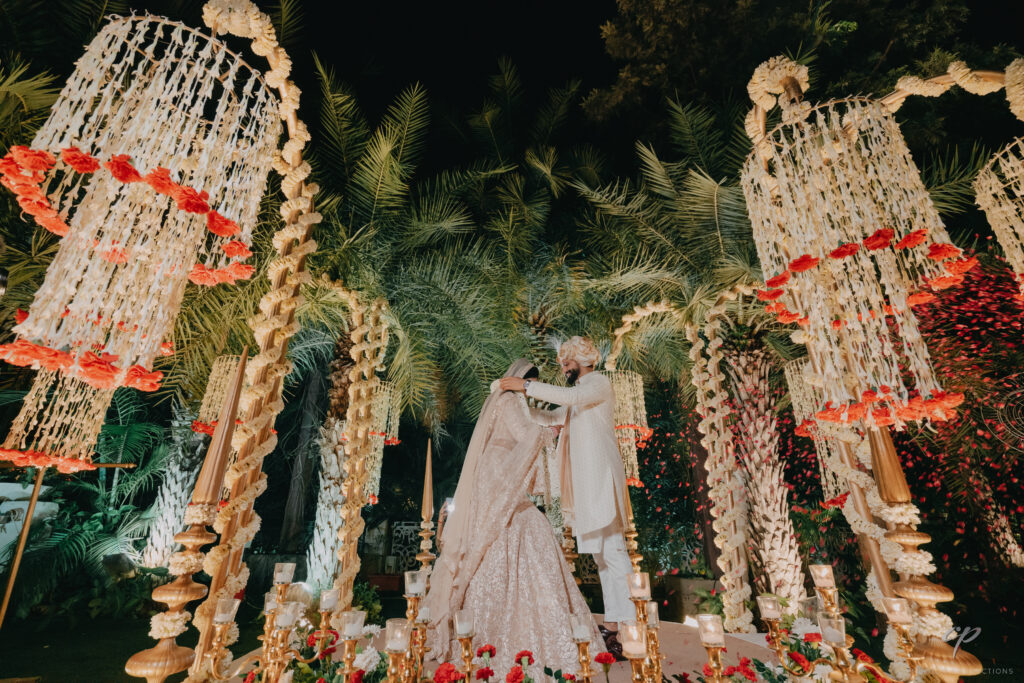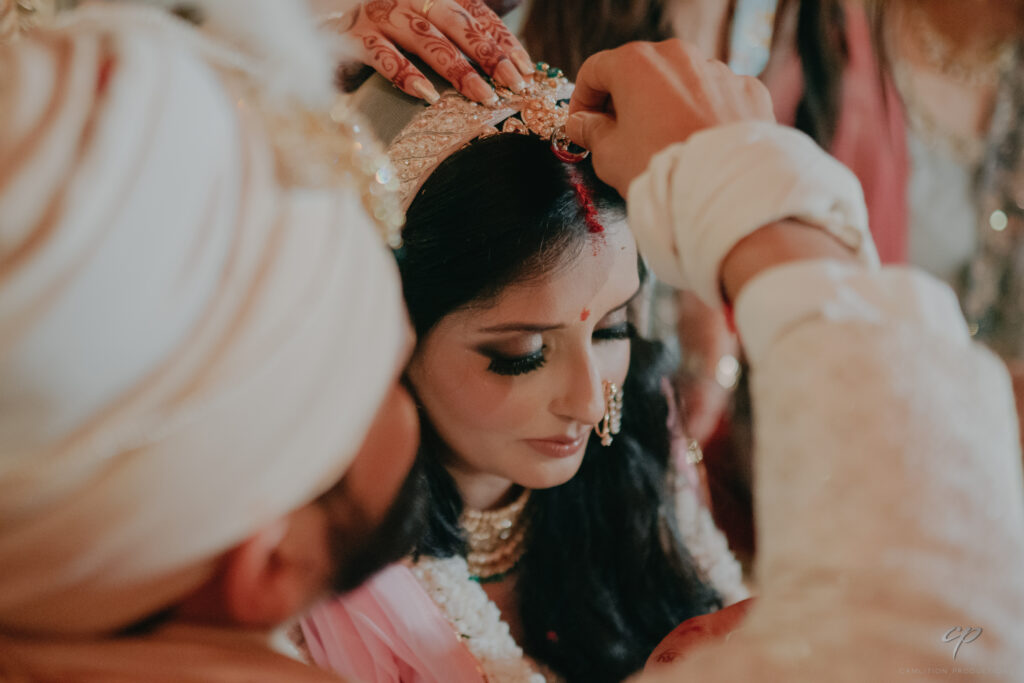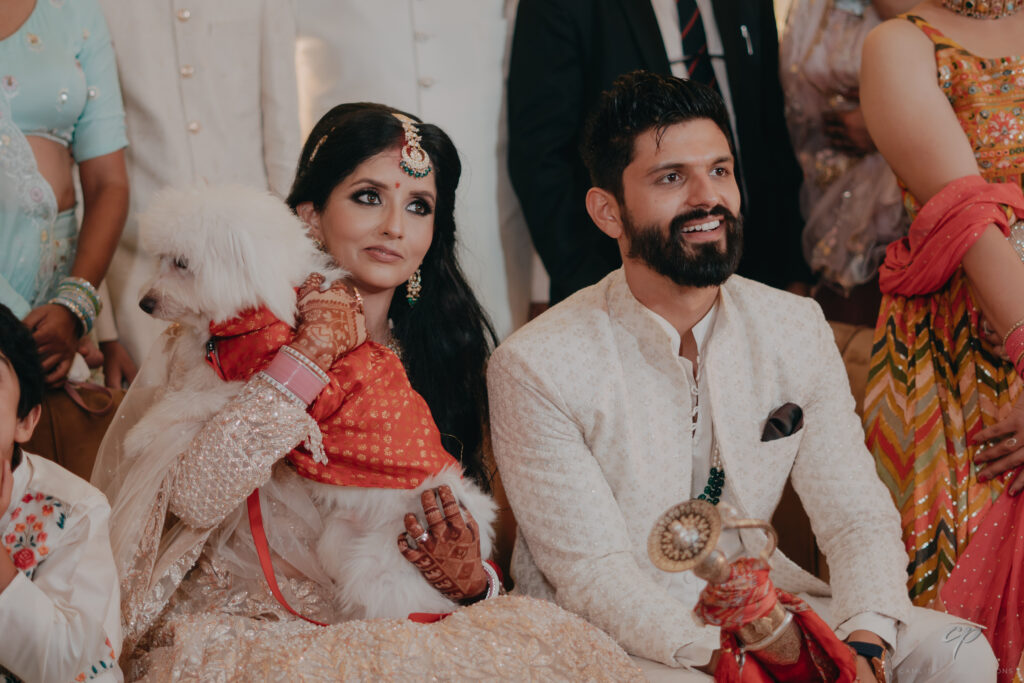 Planner: Baraati Inc. || Entertainment & Technical: Plan My Show || Venue: Amaanta Farms, Veda Farms || MUA: SP Eastland (Cocktail), Pooja Khurana (Wedding) || Photography: Camlition Productions || Bar Tending Team: Elixir Bar Solutions