One of the most important days of your life is supposed to be your wedding day. This is the time when you want to look your best because all eyes will be on you. You can choose the most beautiful bridal gown and the best makeup artist for your wedding day, but your broad smile and natural glow on your skin should steal the show. Skincare, on the other hand, is something that many of us overlook. If there is one thing that requires your full attention during your wedding preparations, it is your pre-bridal skincare. We have some excellent advice for you to consider long before your wedding day arrives. Check out these ultimate skincare tips for brides-to-be to get you started.
The following are some of the best pre-bridal skincare tips that you can use at home. Just remember to stick to it and take your time pampering yourself before your big day. A home bridal skincare routine can give you the radiant glow you deserve to flaunt on your wedding day. Everything on this list is doable a year or six months before your wedding.
1. Start with a Natural Skincare Routine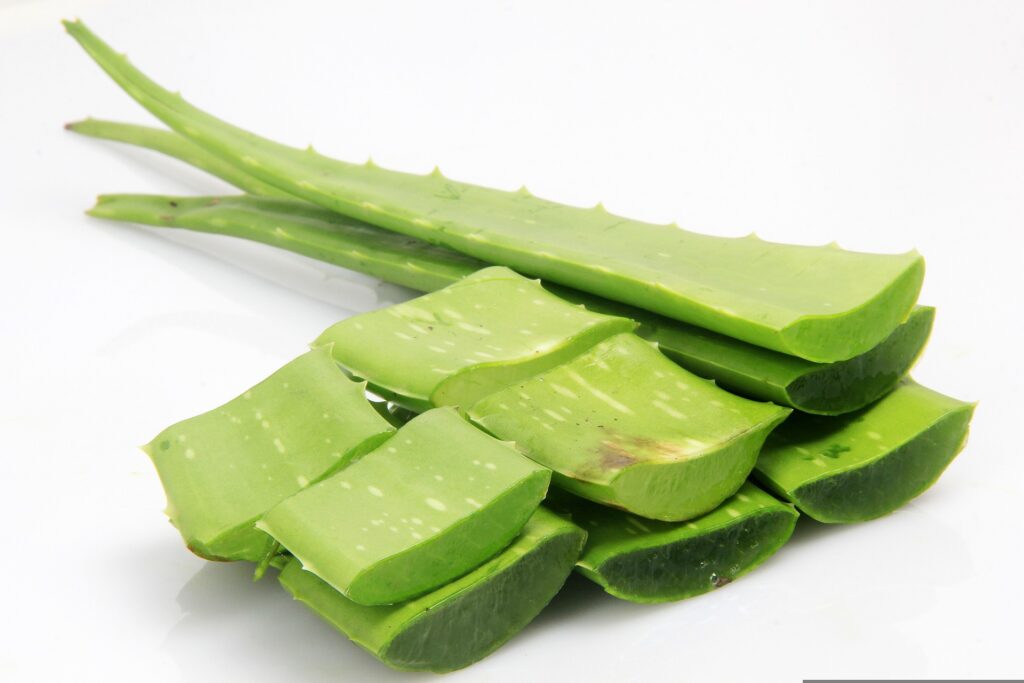 You would naturally want the best treatments for your big day, which will result in guaranteed results. That is why it is best to start with a natural skincare routine rather than experimenting with treatments since it takes time for your skin to adjust to new skincare products. As a result, it's best to keep your bridal skincare routine as natural as possible to avoid the risk of a skin reaction.
Furthermore, expensive salon treatments contain a variety of chemicals that can be harmful to your skin and have a negative outcome if they do not suit you. Layer your trusted skincare products sparingly, and avoid using too many chemicals. Use organic skincare products that contain natural ingredients. You can also exfoliate twice a week and have a family member give you a facial once in a while. Overall, starting a natural skincare routine before your wedding will be a huge benefit.
2. Follow a Strict Day and Night Skin Regimen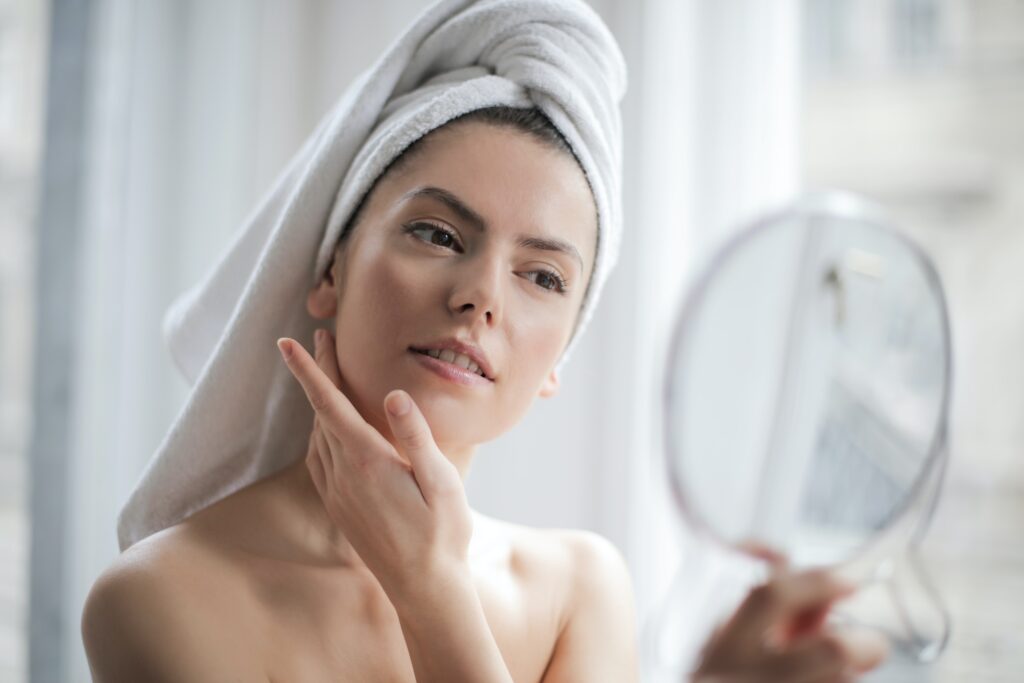 The next important tip you should know is to start your pre-bridal skincare routine as soon as possible. While having a routine in place is important, it should not be limited to the mornings; following a skincare routine at night is equally important. Your skin has different requirements in the morning and evening. A few steps are shared by both routines, but some extra steps make a big difference in how your skin is treated during the day versus at night. Most importantly, wear sunscreen every day, regardless of the weather or your plans for the day. This should be the star of your morning skincare regimen. Similarly, a nourishing eye cream should be applied every night before going to bed. Following a long day, it moisturizes and soothes the sensitive skin around your eyes.
3. Use a Good Serum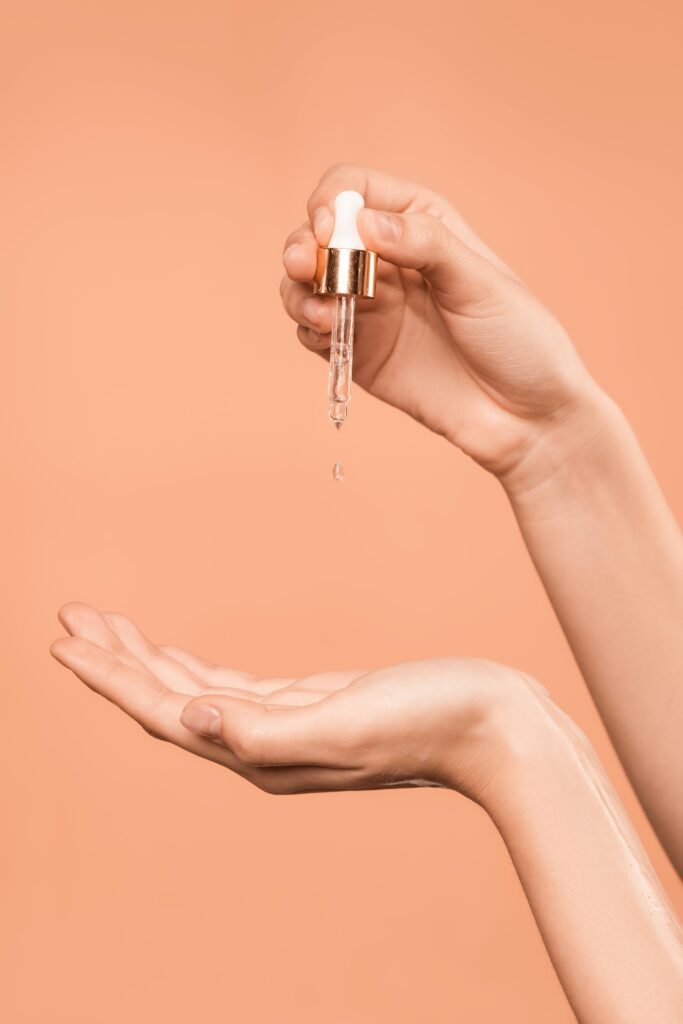 It is critical to use a serum that is tailored to your skin type. The serum is needed to replenish the moisture levels in the skin. Using it will help regenerate skin cells and repair damaged skin. You can use a salicylic acid serum for this purpose, which reduces dark spots and pigmentation, resulting in a more even skin tone. It reduces excess sebum and soothes acne redness for all skin types.
4. CTM is Essential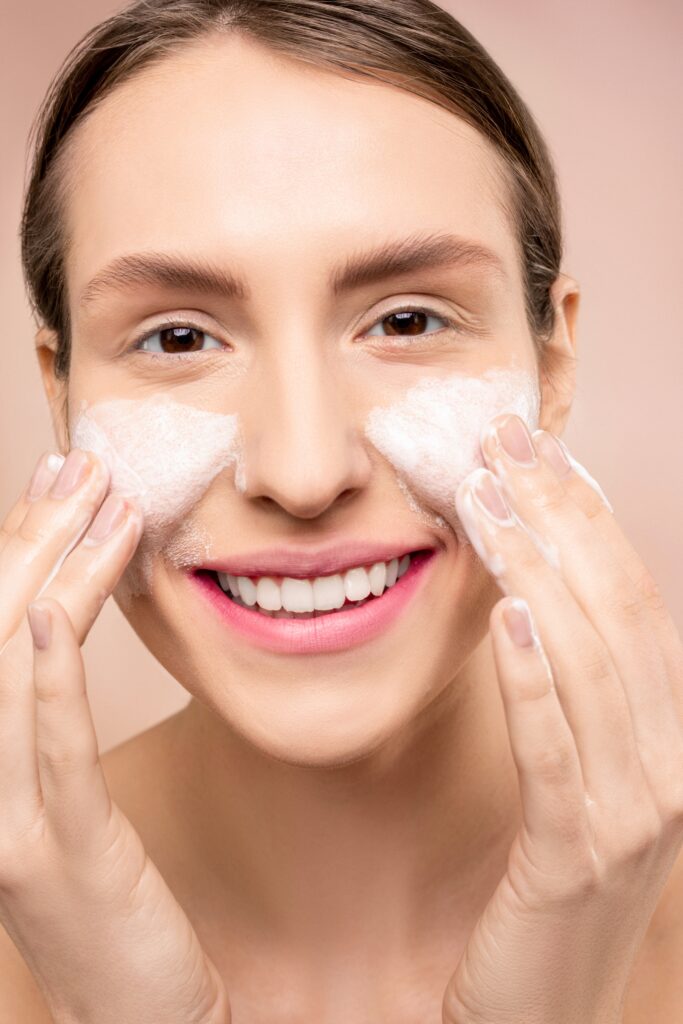 CTM is an abbreviation for Cleansing, Toning, and Moisturizing. Cleansing is important because it helps remove all the dirt and grime accumulated on your face throughout the day. A good cleanser can help remove all of your face's makeup, dirt, grime, and impurities. One such face cleanser is a salicylic acid face wash which has anti-inflammatory properties that soothe inflammation and pimples on the face. It will also help to reduce fine lines effectively. Toning will assist you in unclogging your pores and preparing your skin for the next step. Another essential product in your pre-bridal skincare routine is a moisturiser, which should be applied both during the day and at night because it retains all of the moisture, your skin requires, leaving it soft, supple, and gleaming.
5. Use a Face Pack Consistently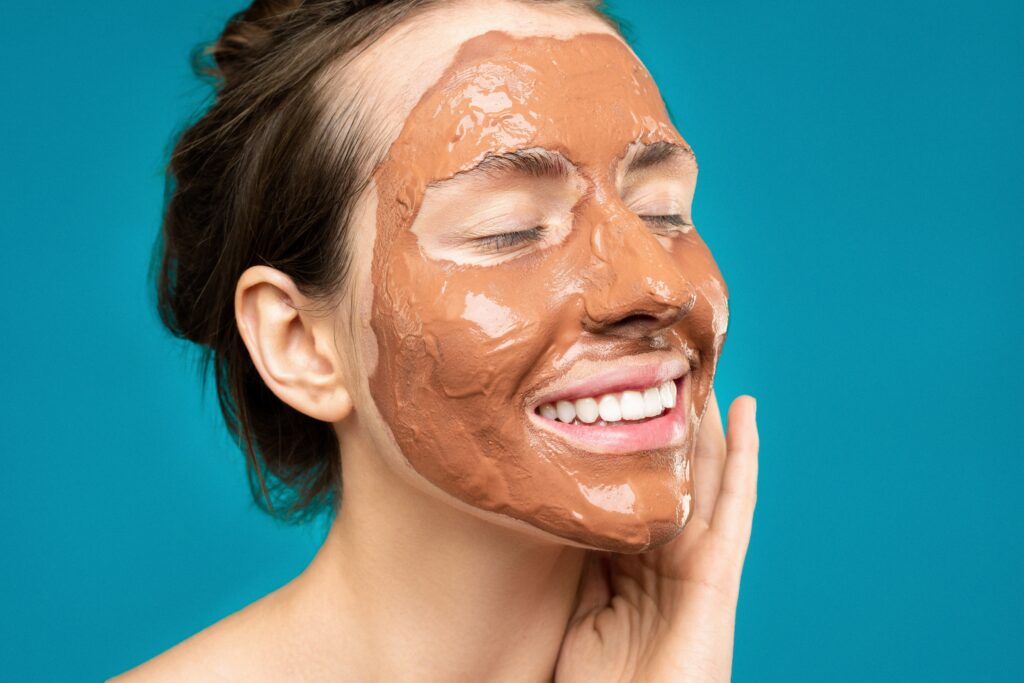 Your wedding glow should be flawless, and a face pack or mask can greatly assist you in achieving this. Begin pampering your skin once a week with a natural face pack. Introduce this step into your bridal skincare routine at home about 3 months before the wedding. If you're making your own face masks, choose natural ingredients that are appropriate for your skin type. Perform a patch test to see if they cause any adverse reactions on your skin. Many natural ingredients can be used to make DIY face packs, including yoghurt, honey, besan, turmeric, lemon, cucumber, and avocado. Multani mitti is one of the simplest DIY face packs you can make at home. Add a pinch of turmeric powder, sandalwood powder, and a few drops of lemon juice to taste. Mix it well and apply it to your face. It's an age-old remedy that will leave you with naturally glowing skin.
6. Get Rid of Stress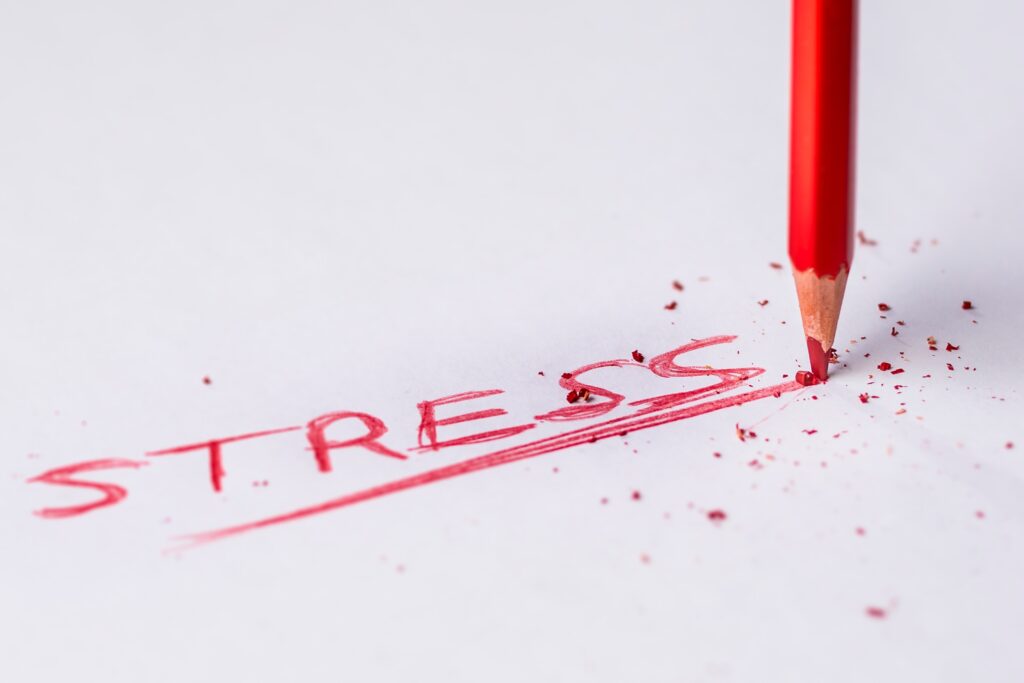 Stress is never a good thing in general, but wedding preparations make it difficult to avoid, and it shows on your skin quite clearly on your wedding day. To get rid of it, incorporate body massages into your bridal skincare routine at home to relieve the stress that accumulates in your muscles. You can also practice yoga every morning or meditate while listening to soothing music to keep your stress at bay. It is important to take some time out for yourself in the midst of your wedding preparations. If meditation and yoga don't work for you, figure out what does for your mind and heart and do that.
7. Start a Healthy Diet
While you're taking care of your skin on the outside, don't forget to take care of it on the inside as well. Start eating healthy at least six months before your wedding. What you eat will show up on your skin, and you don't want spots all over your face, do you? You can seek the advice of a dietician or stick to a basic diet plan that includes limiting sugary foods and avoiding junk foods such as chocolates, processed snacks, and sodas. Consume fruits and green leafy vegetables on a daily basis. Include whole grains in your diet, such as wheat, jowar, and bajra. When you're hungry, snack on nuts because they help detoxify your system and give you a healthy glow. Raw vegetables such as beetroot, carrot, and cucumber are also good for your skin.
8. Keep Yourself Hydrated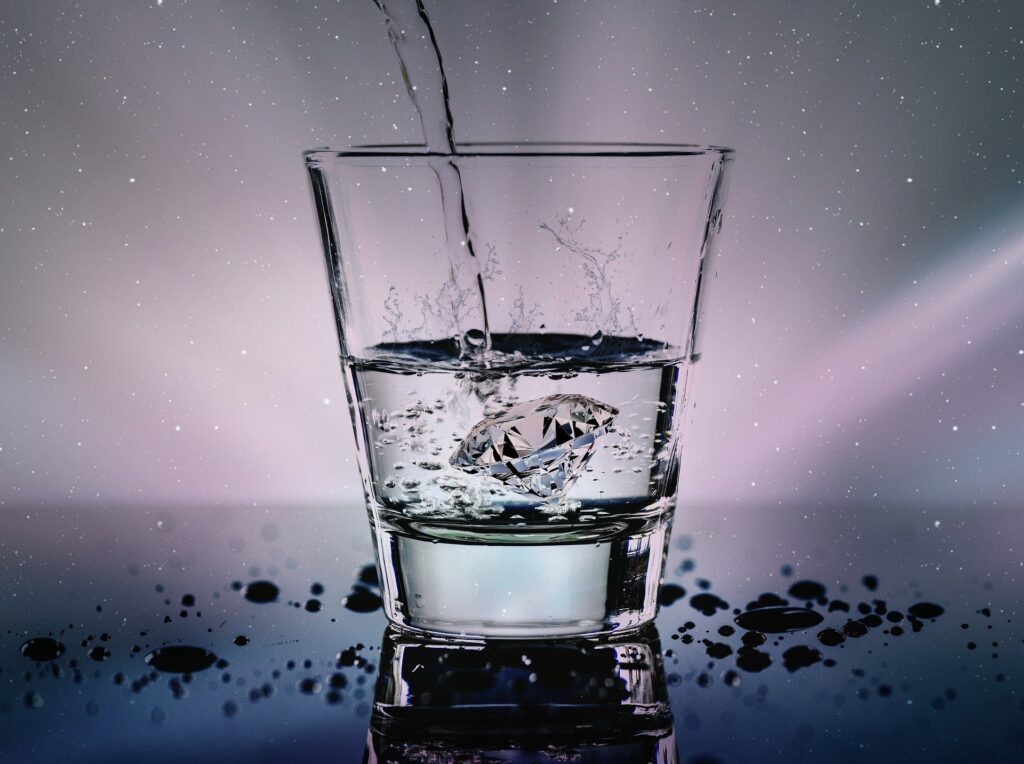 It is just as important to keep your system hydrated as it is to eat healthy foods. Every day, you should drink at least two to three liters of water. This pre-wedding skin care tip will help keep your skin hydrated and healthy from within. It also helps to suppress your appetite, preventing you from overeating unusual or junk foods. Not only that, but water helps flush out toxins and promotes clear radiant skin. Additionally, you can consume coconut water and lime juice throughout the day. You can also munch on fruits with high water content, such as watermelon with 92% water, or sip on some herbal teas.
Summing Up
There is no doubt that your wedding day is one of the most important days of your life, and you want to look as well as feel as perfect as you can. Home pre-wedding skin care will only assist you in achieving the skin of your dreams. Nothing beats healthy, glowing skin that glows from within, not even professional makeup, as you are well aware. So, put in the effort to pamper your skin and see how flawless you look on your wedding day.
FAQs
How Often Should I Get a Facial?
If you want to treat specific skin woes like acne, burns, or pigmentation, you should get a facial every two weeks. As the wedding date approaches, you can begin getting facials every week. Make an appointment for a facial at least six to eight months before your wedding to allow the treatments to work on your skin.
How Does a Facial at Home Work?
Begin by cleansing your face with a gentle cleanser that removes all impurities and makeup. Exfoliation helps remove dead skin and unclog pores. Following exfoliation, use steam to help loosen the skin and pores. It also improves blood flow and hydrates the skin. Masking is the next step; you can use any type of face mask you want, such as gel, clay, cream, or sheet. Using a serum that addresses your skin concerns can help clear the skin and restore its natural glow. Moisturization is an additional important step because it helps lock in all the hydration in your face.
When Should I Start My Skincare Routine Before the Wedding?
Preparing your skin six to eight months before your wedding is best. However, if you cannot find or do not have the time to devote to skincare, a two-month period is sufficient to adhere to skincare basics. Remember to take care of your skin every morning and night. Ensure that you clean, tone, and moisturize your skin twice a day. You should invest in good skincare products containing natural ingredients for your bridal skincare routine.