Mehal & Jophy met in school 9 years before they finally exchanged their vows. "He was this all-rounder: drummer, footballer, etc. We both started interacting because of fest coordination and events as I was on the prefectorial board. Our chemistry brewed up to now being husband and wife! We've been in a long-distance relationship for almost 7 years. But like they say distance makes you grow closer," says Mehak. 
After their home engagement ceremony in Bangalore, the couple decided to tie the knot exactly one year afterward. Both of them are quite particular about the details – like the venue and the vendors and decided that 1-year was enough time to have everyone on board. "Finalizing the gorgeous venue Suryagarh was the most beautiful experience. Altair Decor was always my go-to for the wedding and so was Claude, the photography team. Manu & Sunny MUA artists were by a strong reference and I couldn't be happier. Enjay Events team was the most fun and cooperative planning team one can work with! We had Javed Ali, Benny Dayal, Swasti Mehul, Mehul Pandit & DjLemon all perform which drove the crowd crazy! Some highlights: I had performed Ghoomar with fire pots post the wedding for my husband and we had a Malwari function: mix of Malayali + Marwari ( blend of 2 cultures)," adds Mehak. 
Padmaavat-Inspired Outfits For The Wedding
"From the very beginning, my heart was on the beautiful lehenga worn by Deepika in Padmavat during the Jauhar scene. When I got to know Rimple & Harpreet designed the movie wardrobe, we headed straight there. After I wore exactly that I remember tearing up in the changing room for I had never felt more beautiful and vulnerable in an outfit. It made me feel powerful after the team decked me up with jewelry. And my husband wore the same outfit worn by Shahid during Ghoomar," says the bride. 
Find below the complete wedding album of Mehal & Jophy
Phoolon Ki Haldi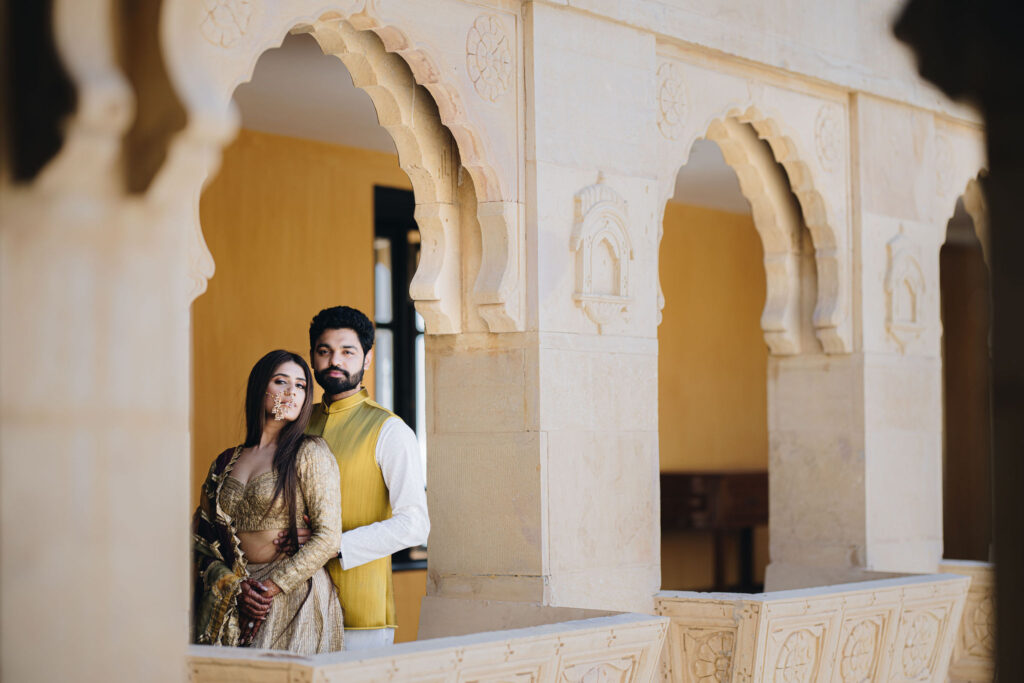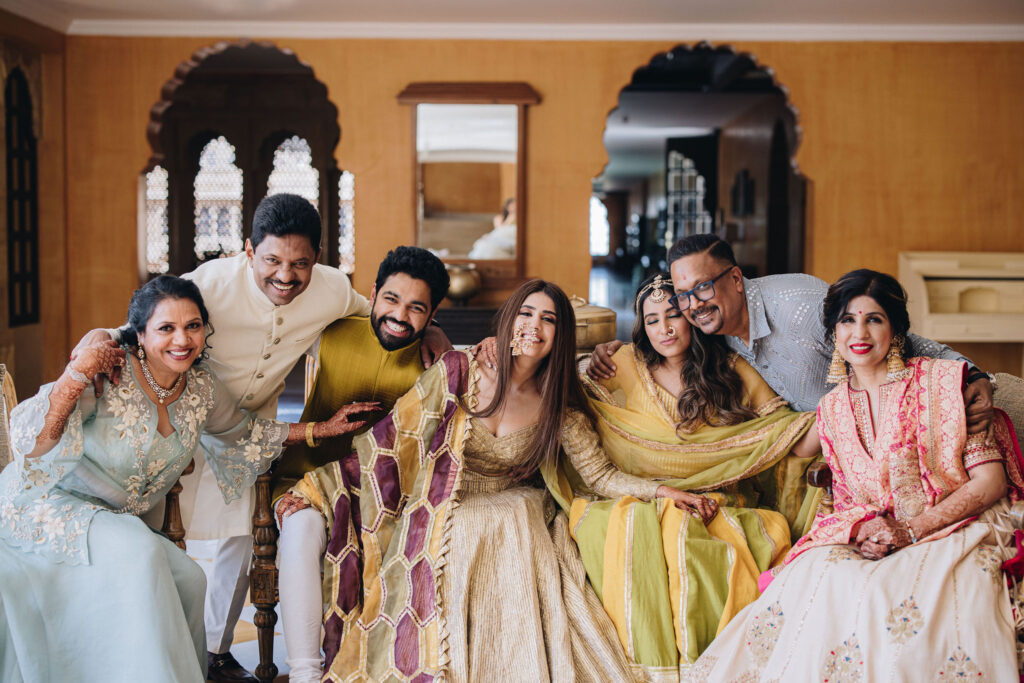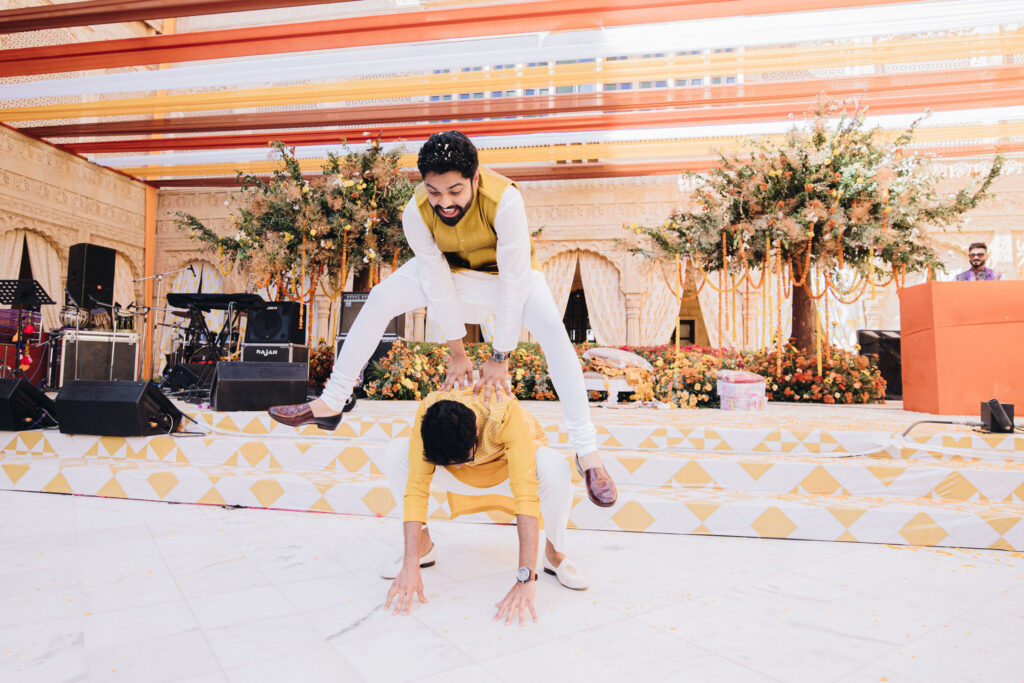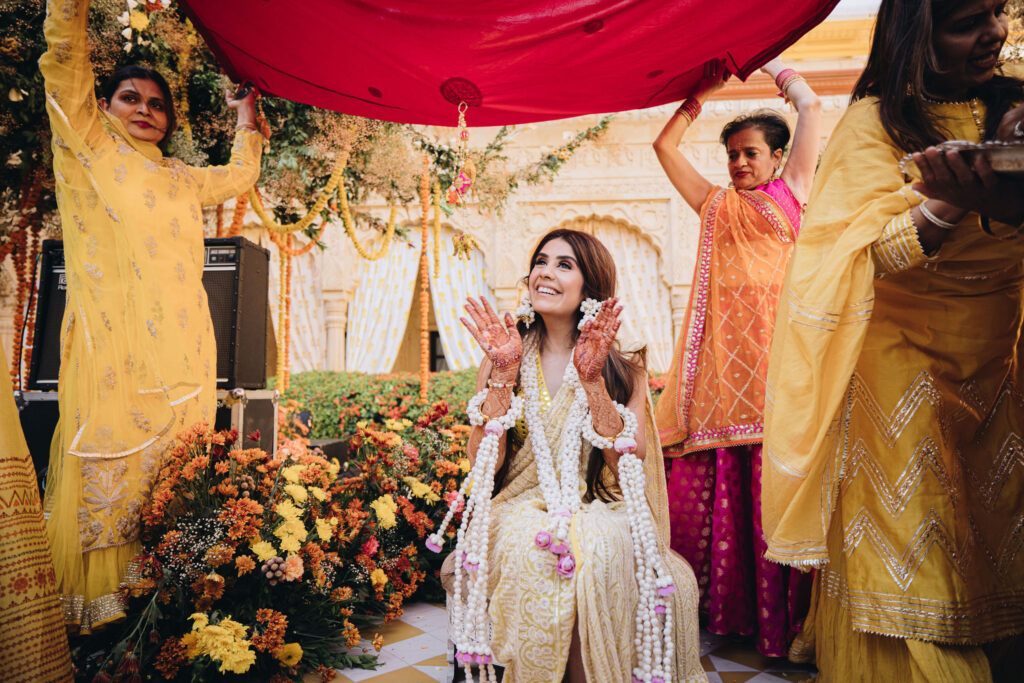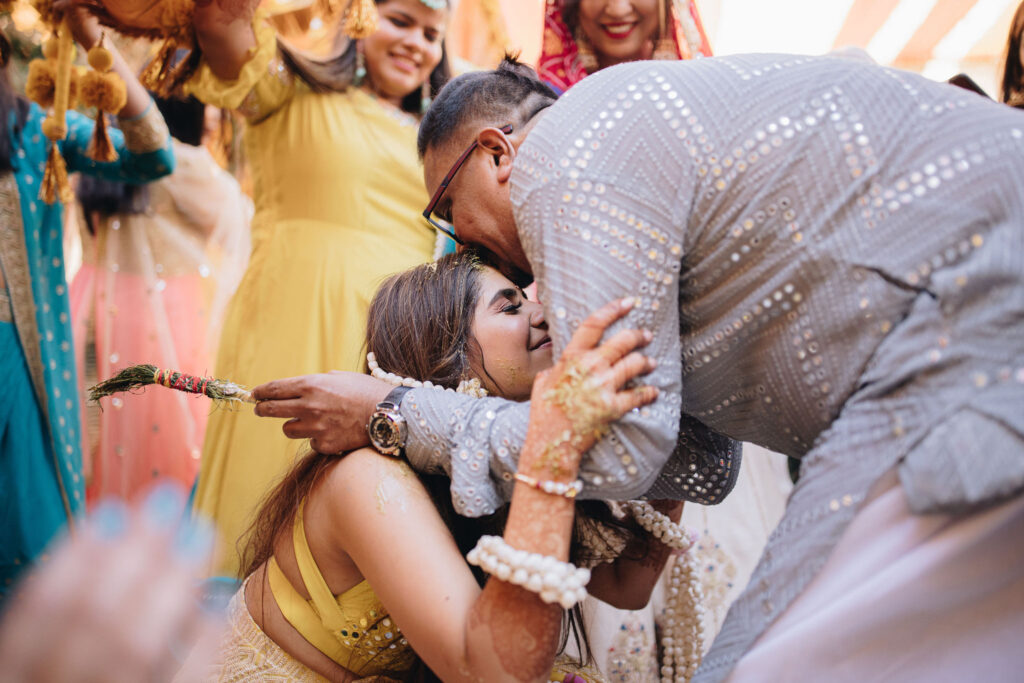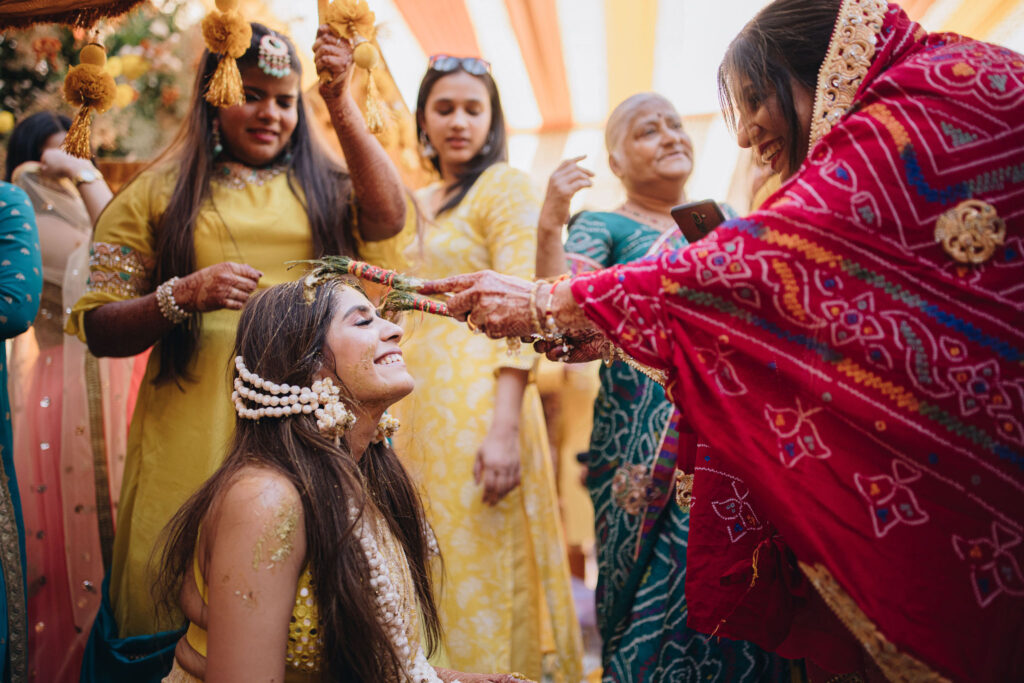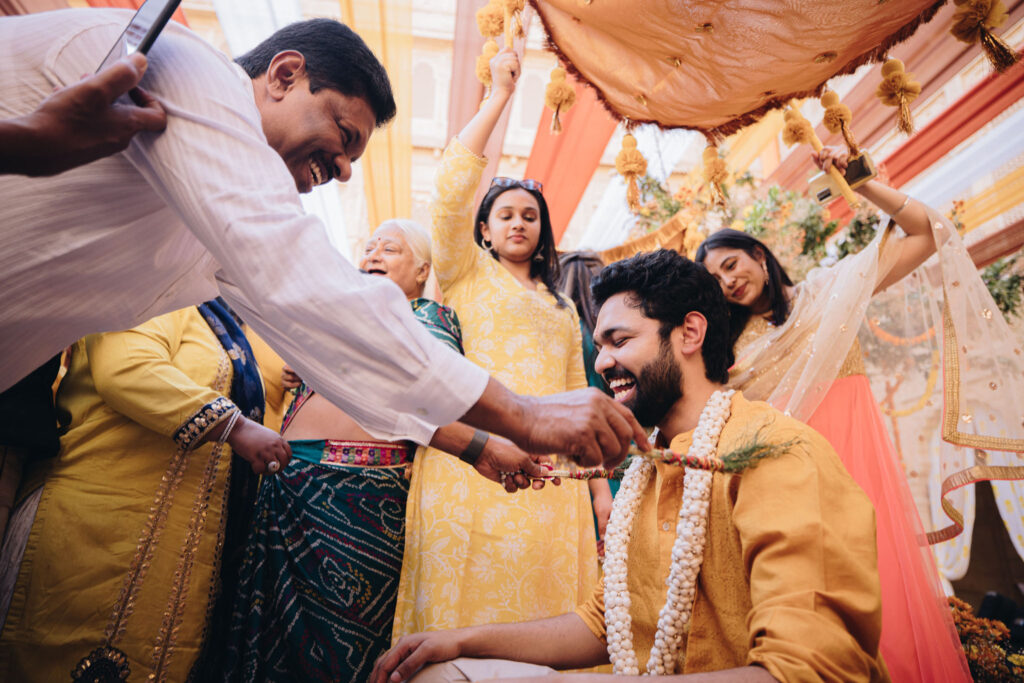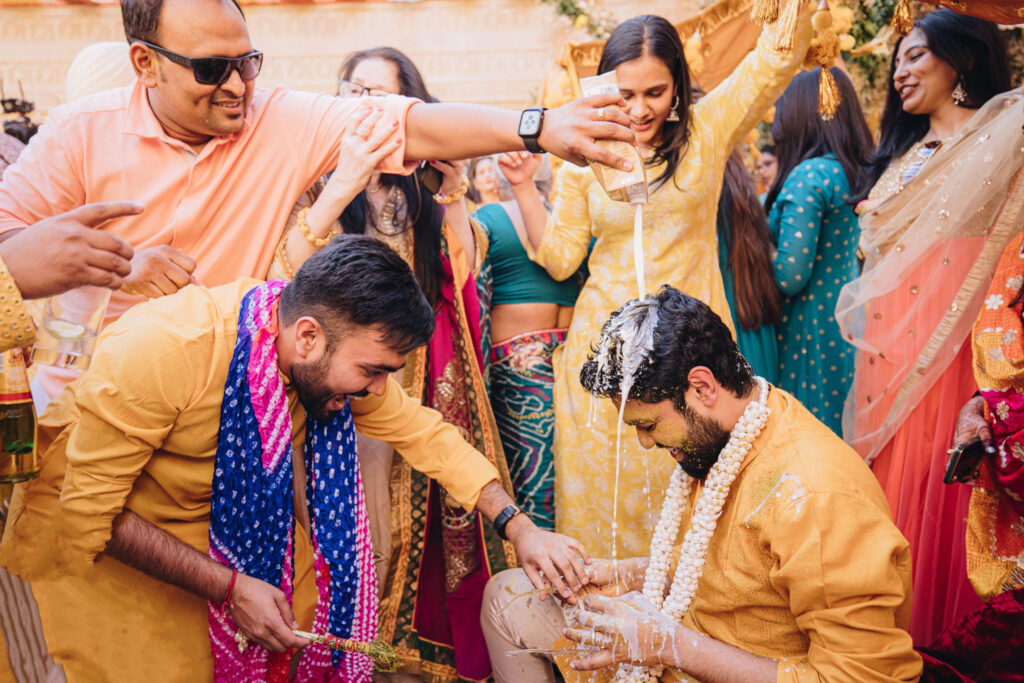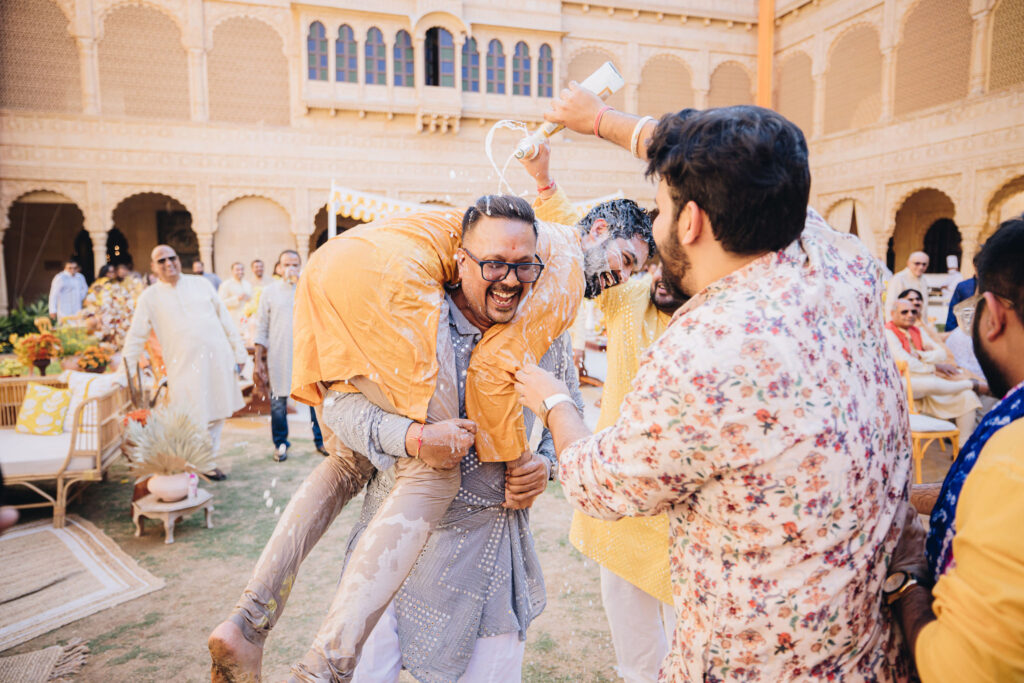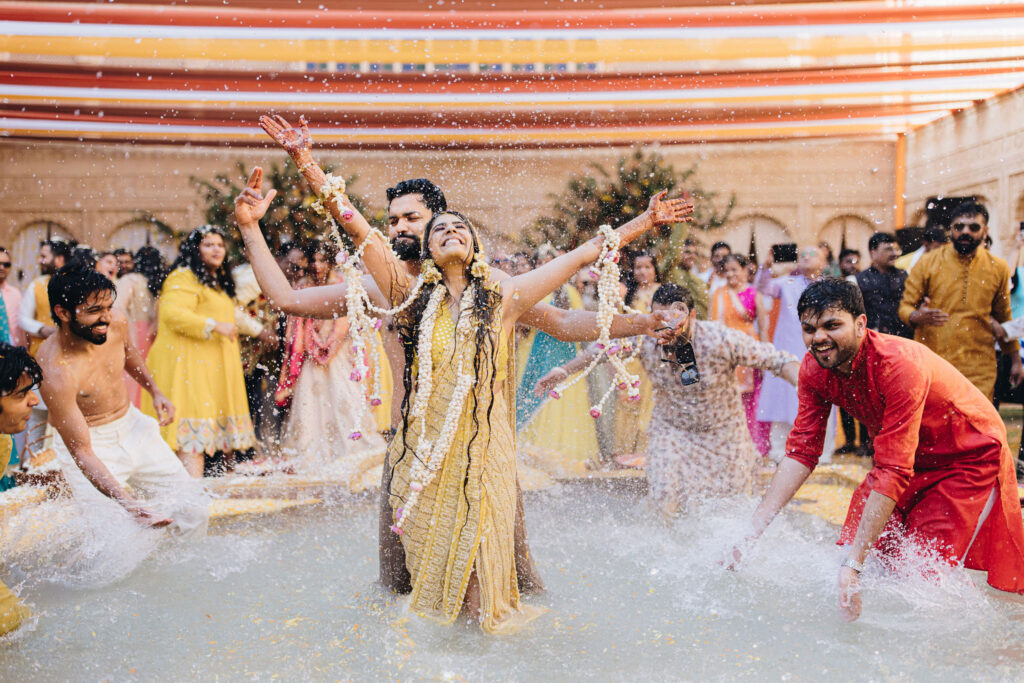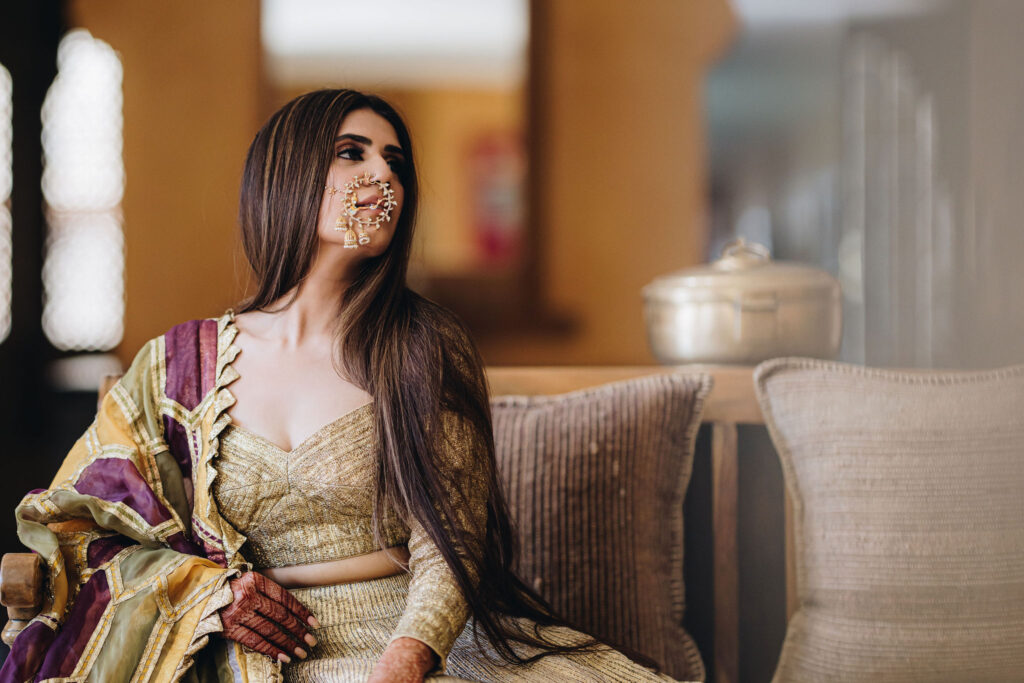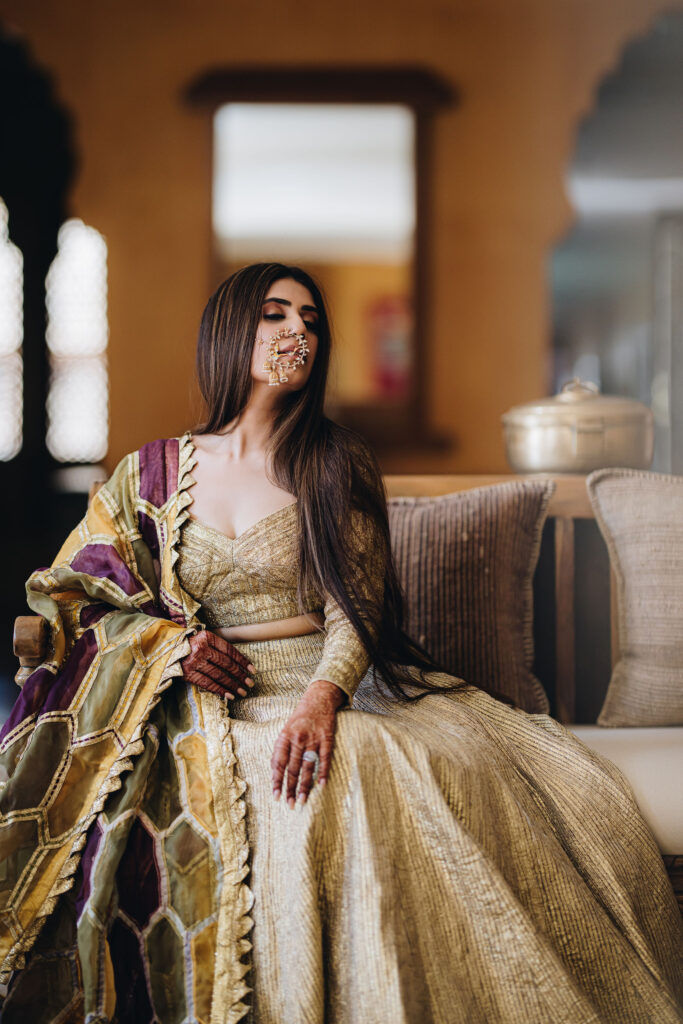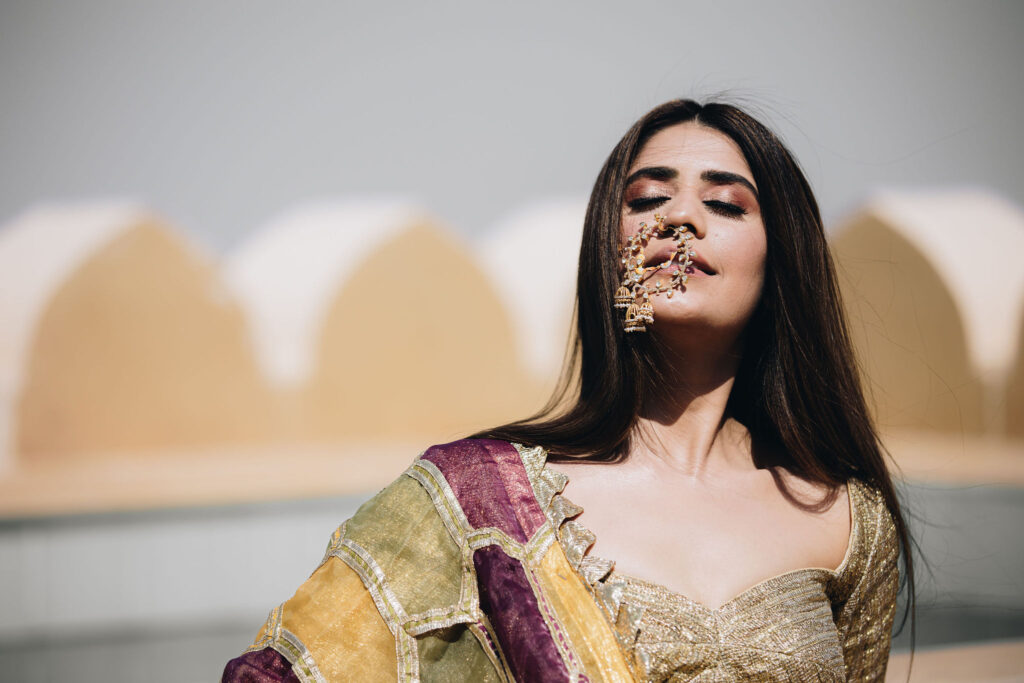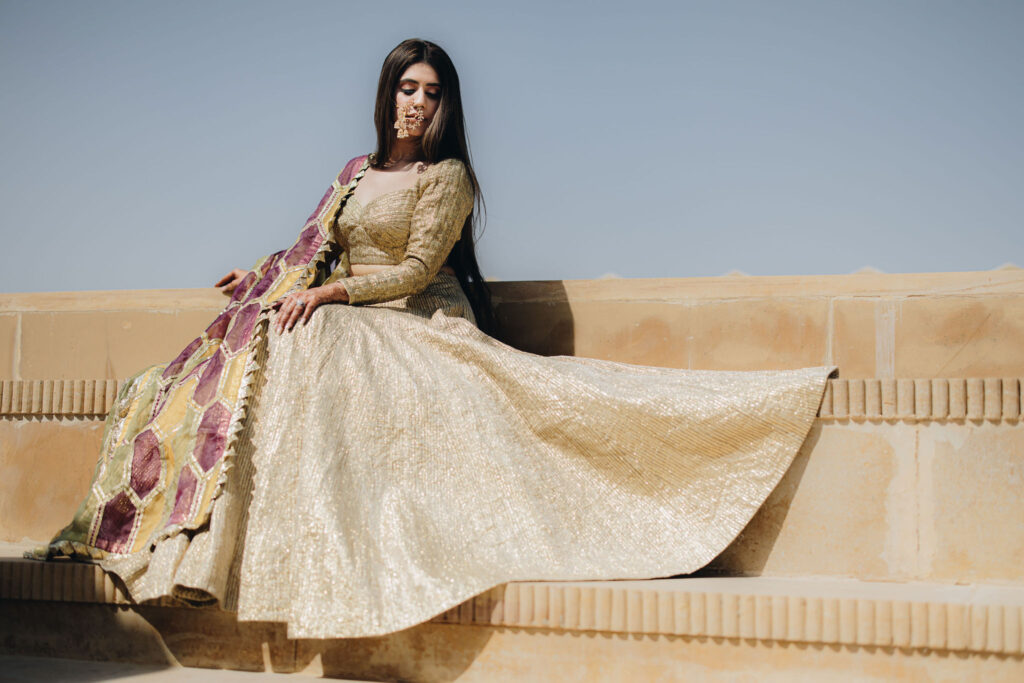 Cocktail Night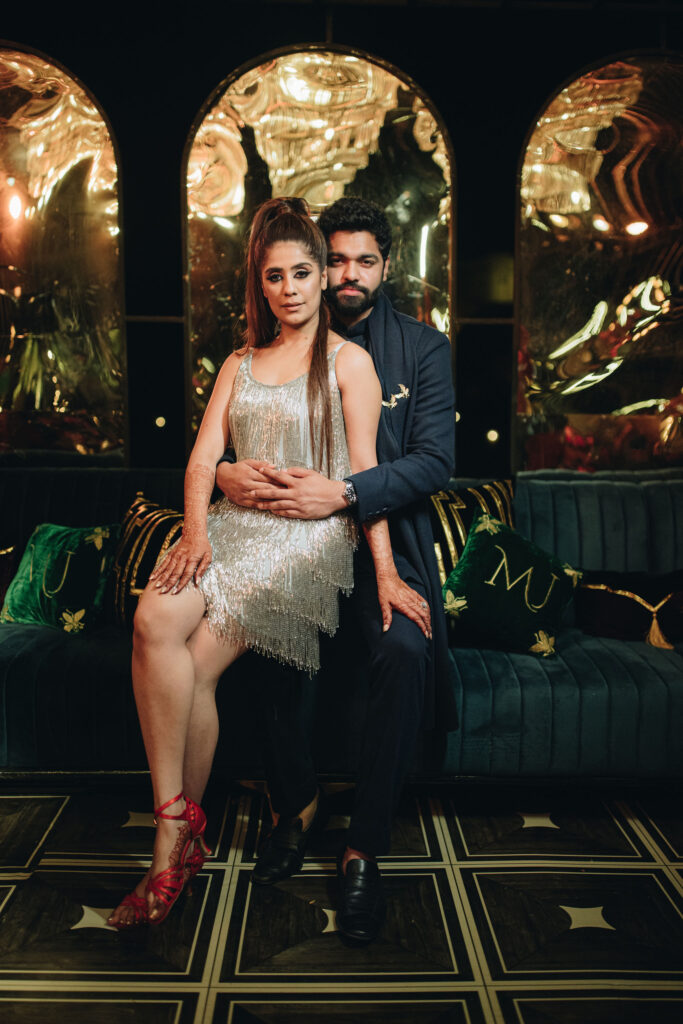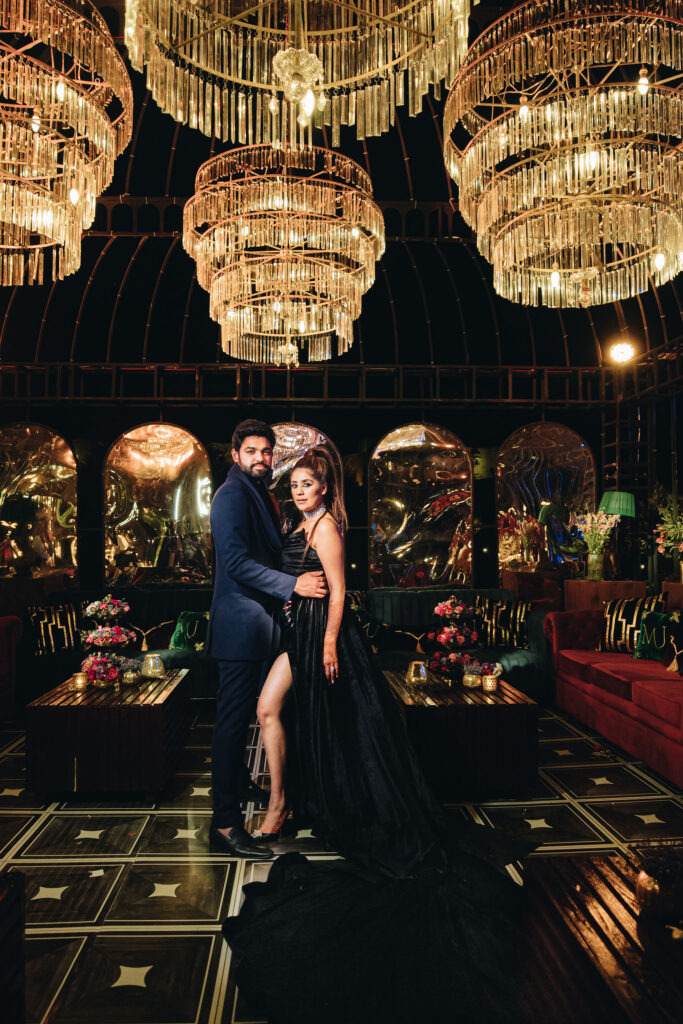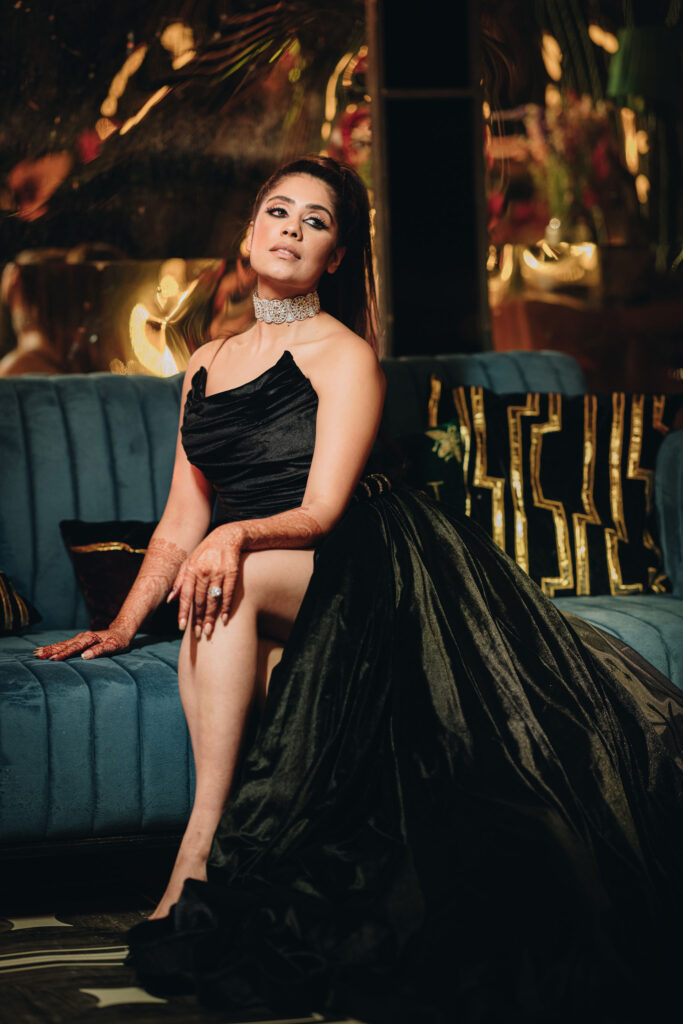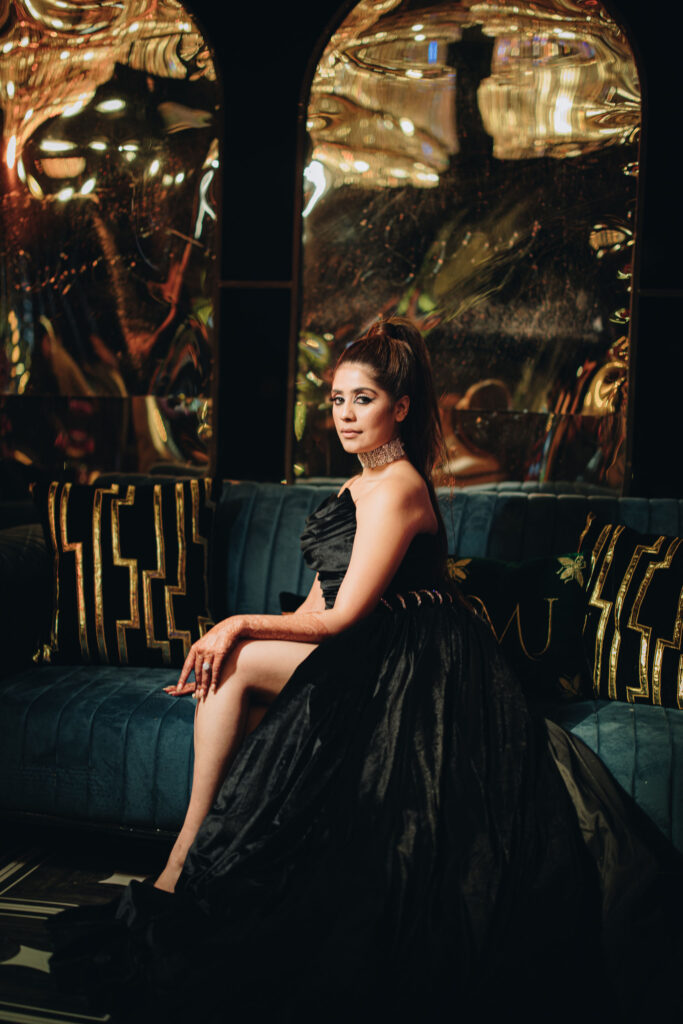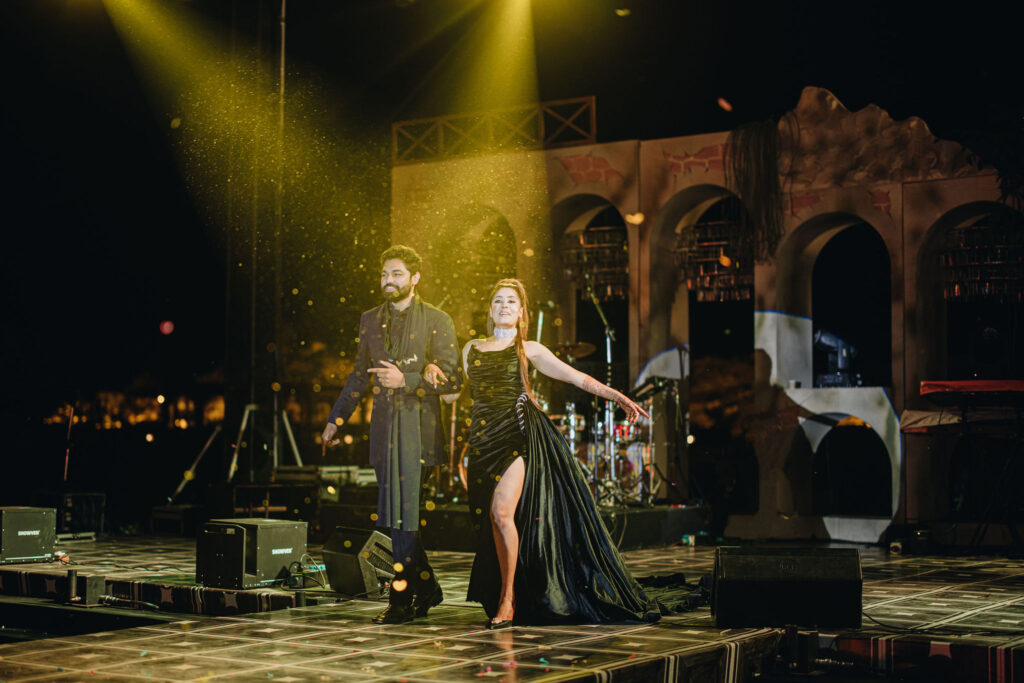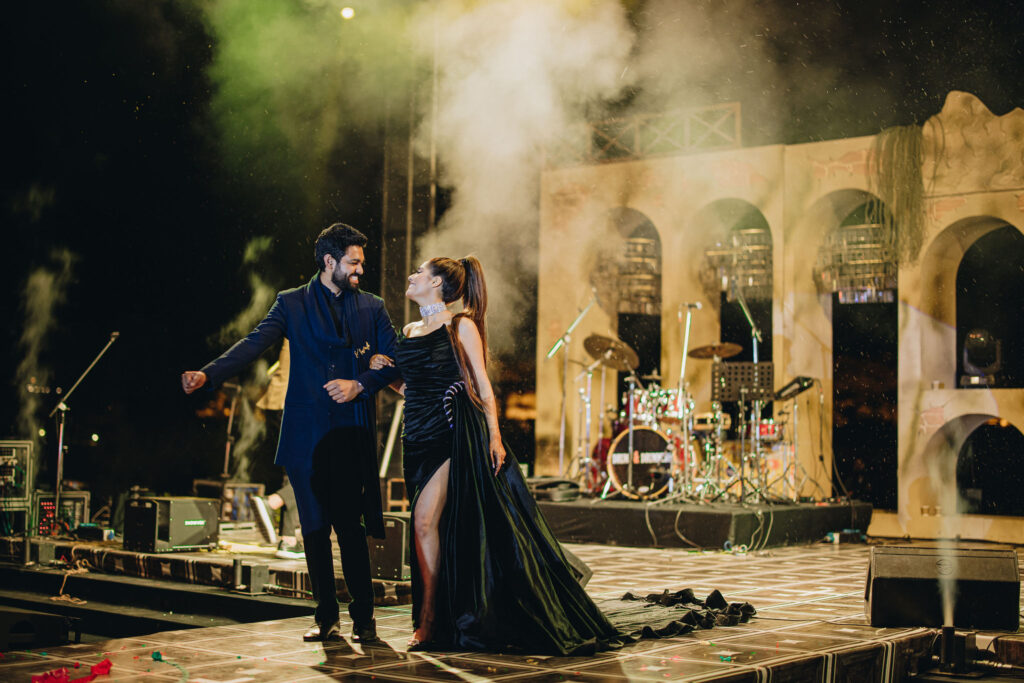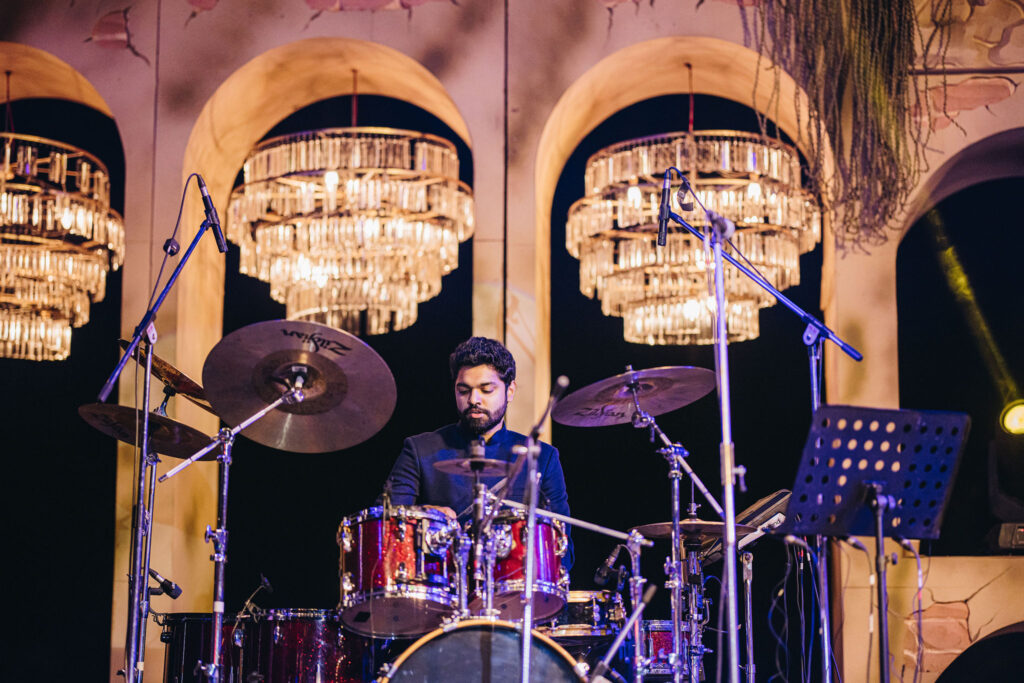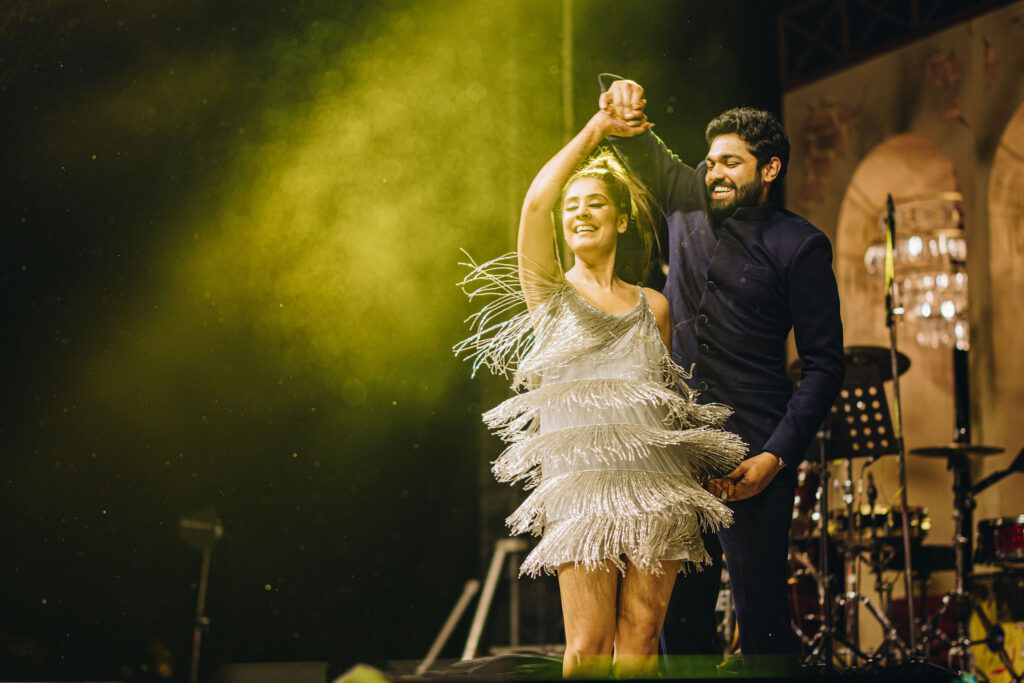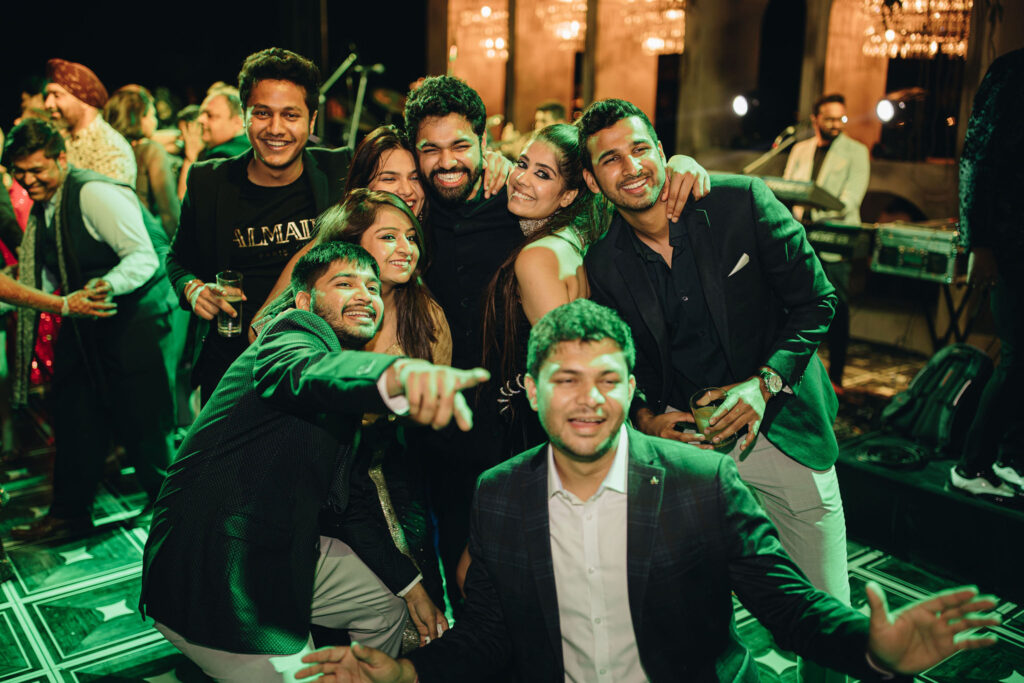 Christian Wedding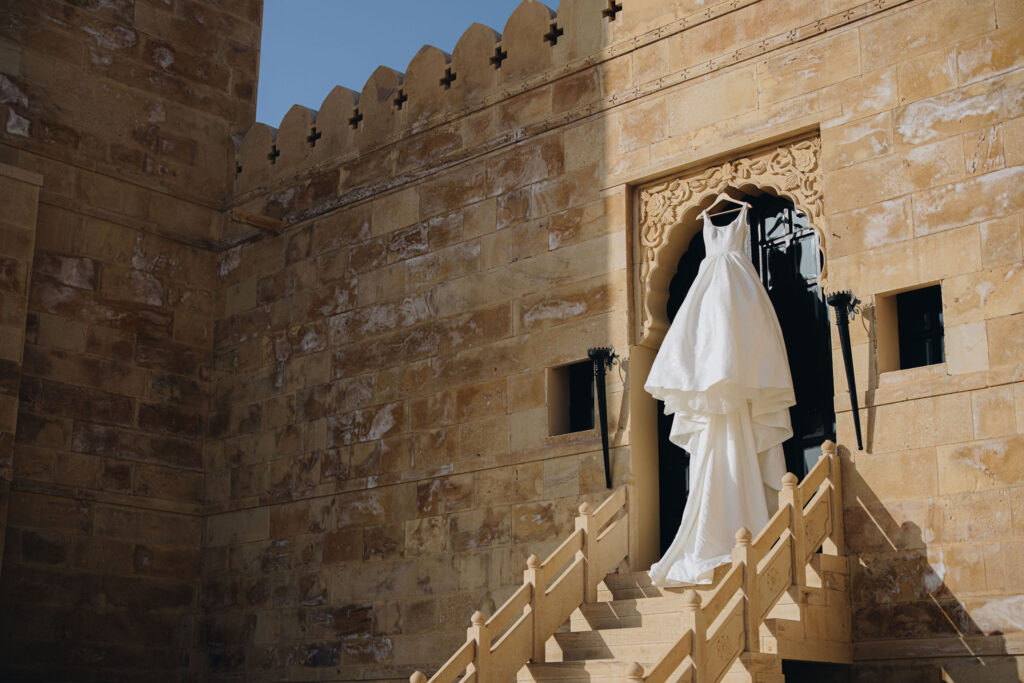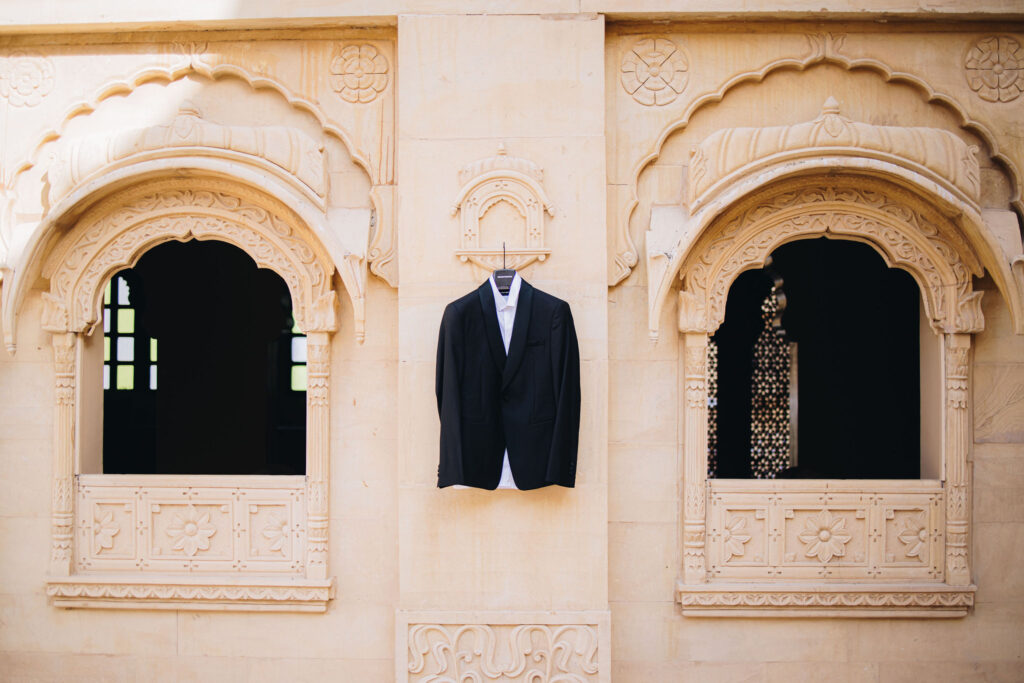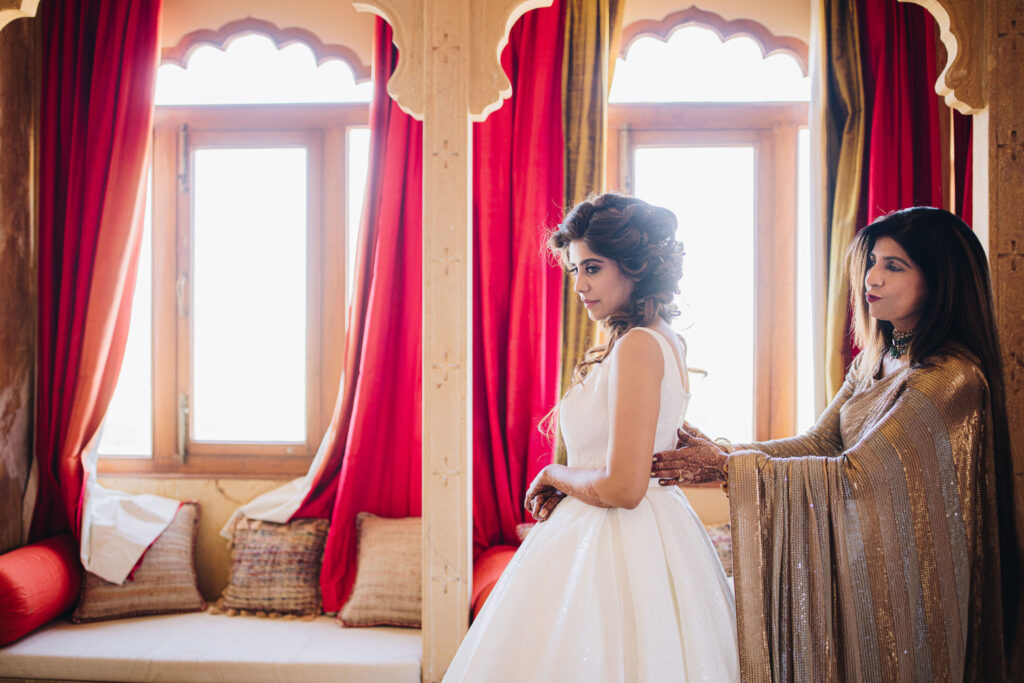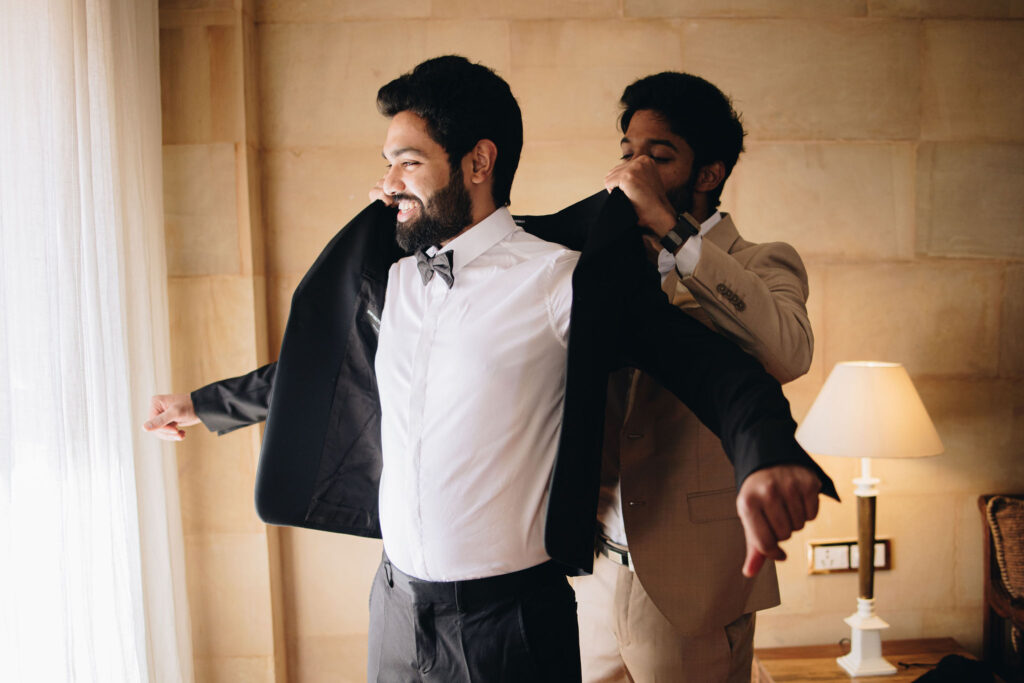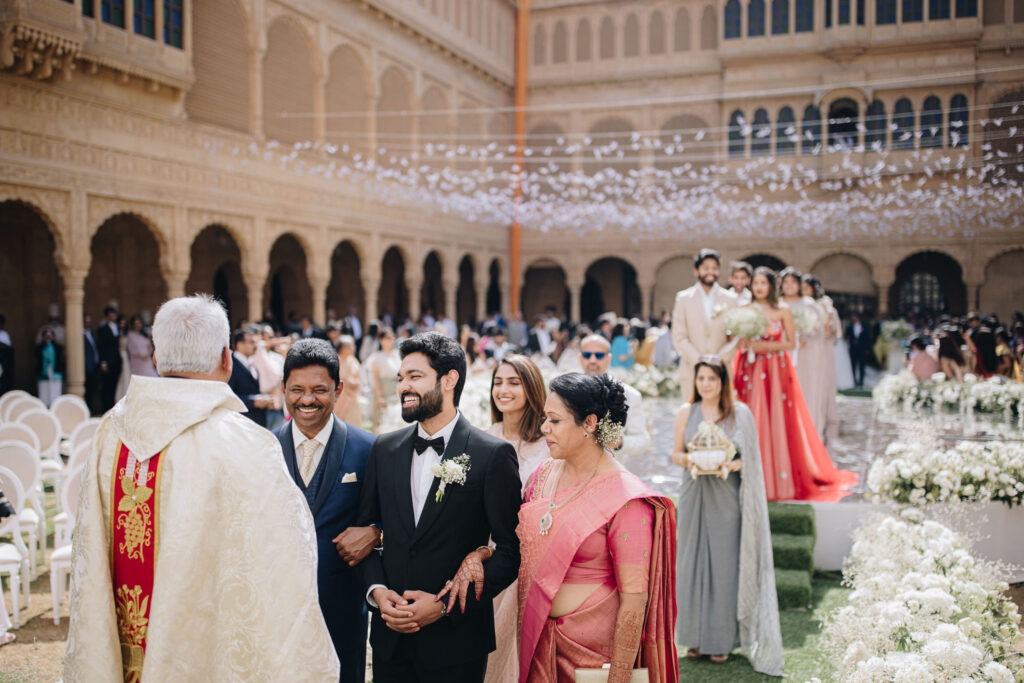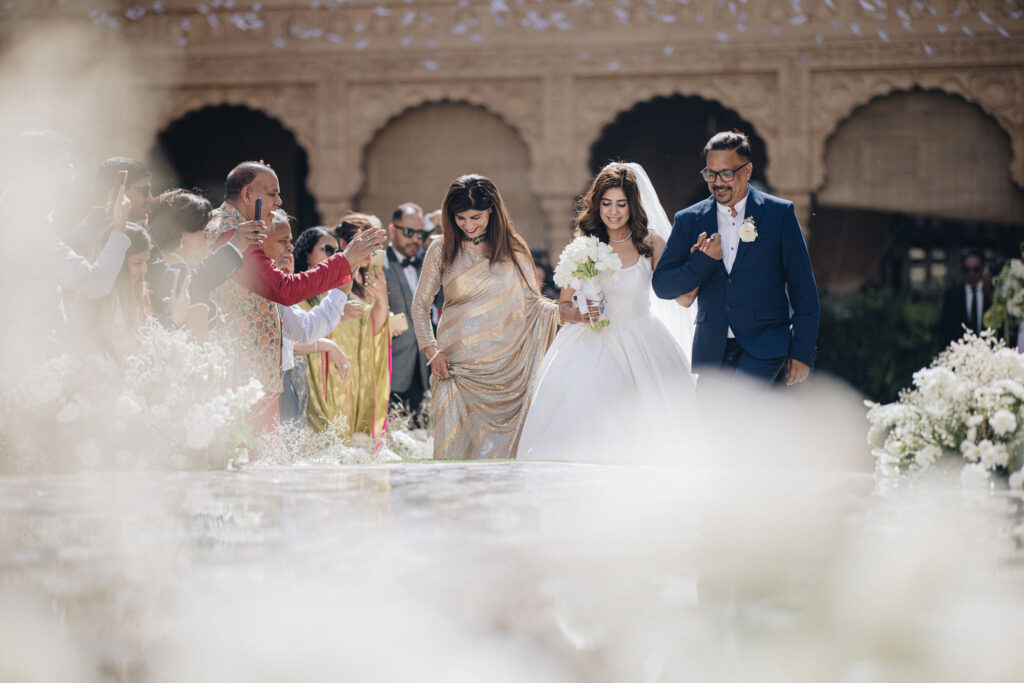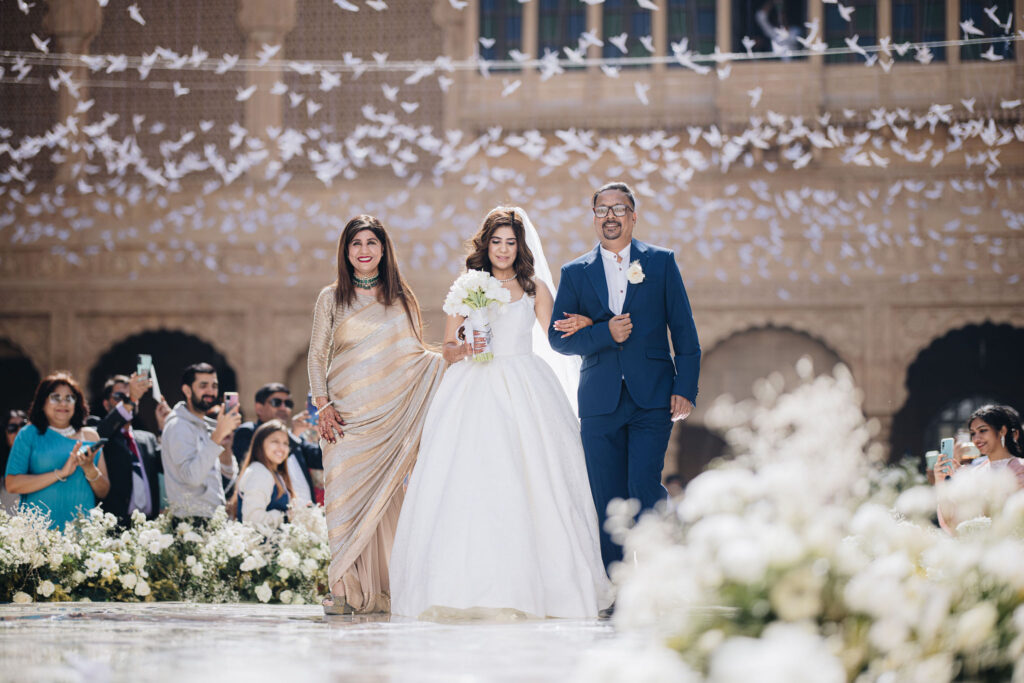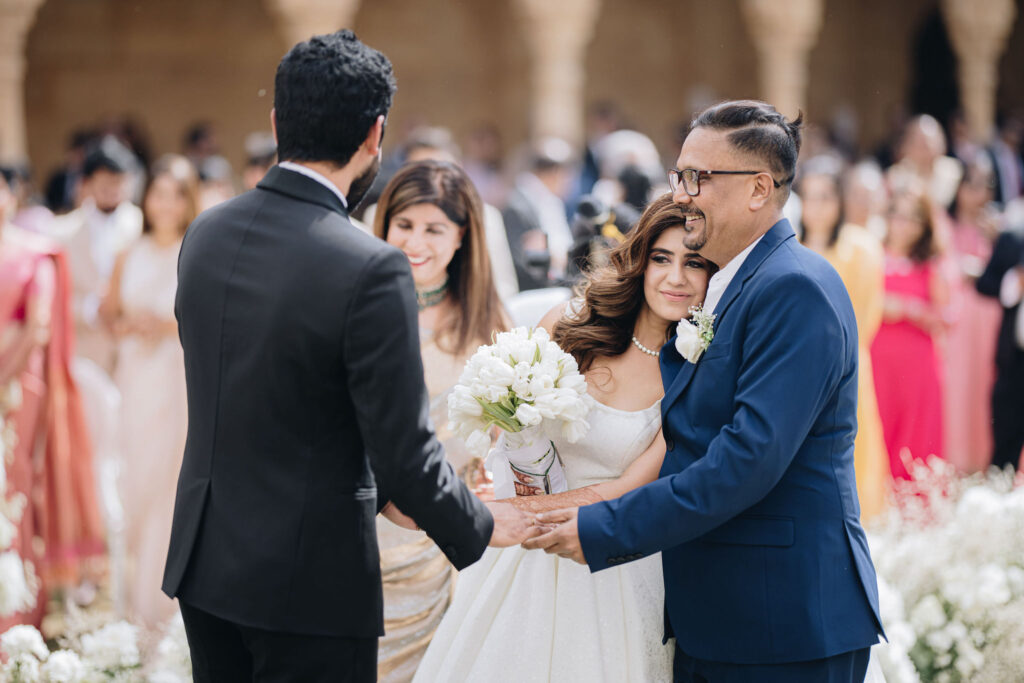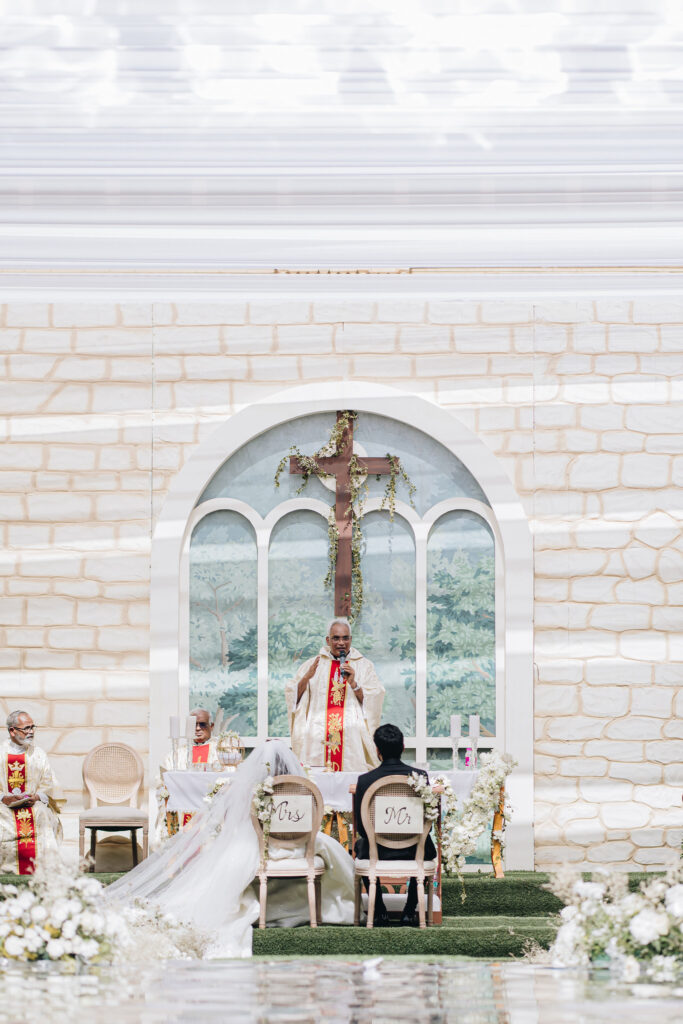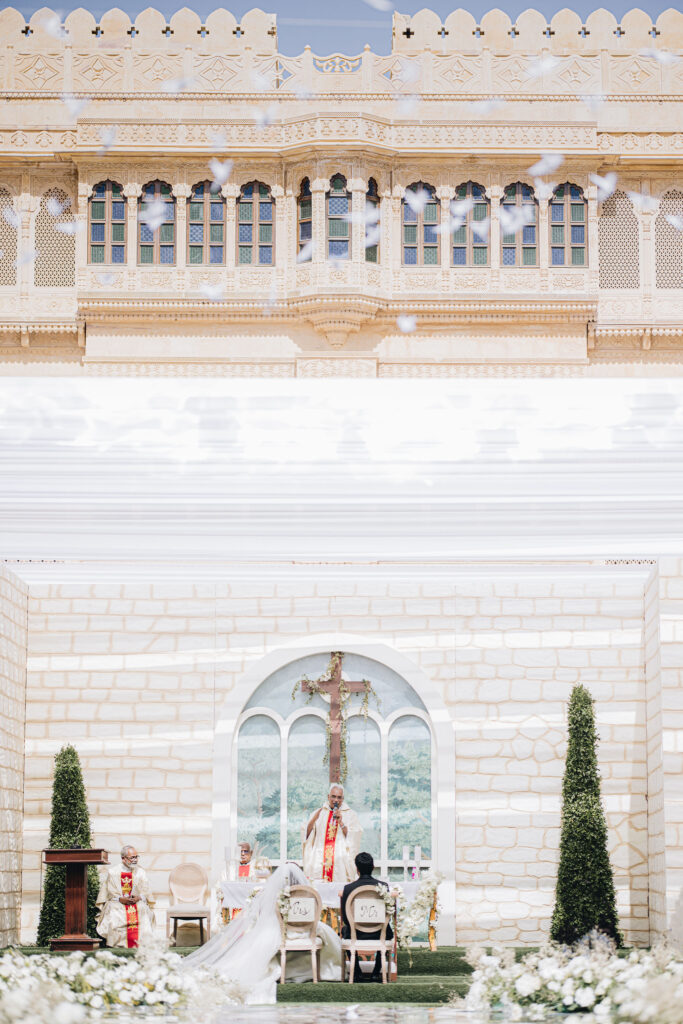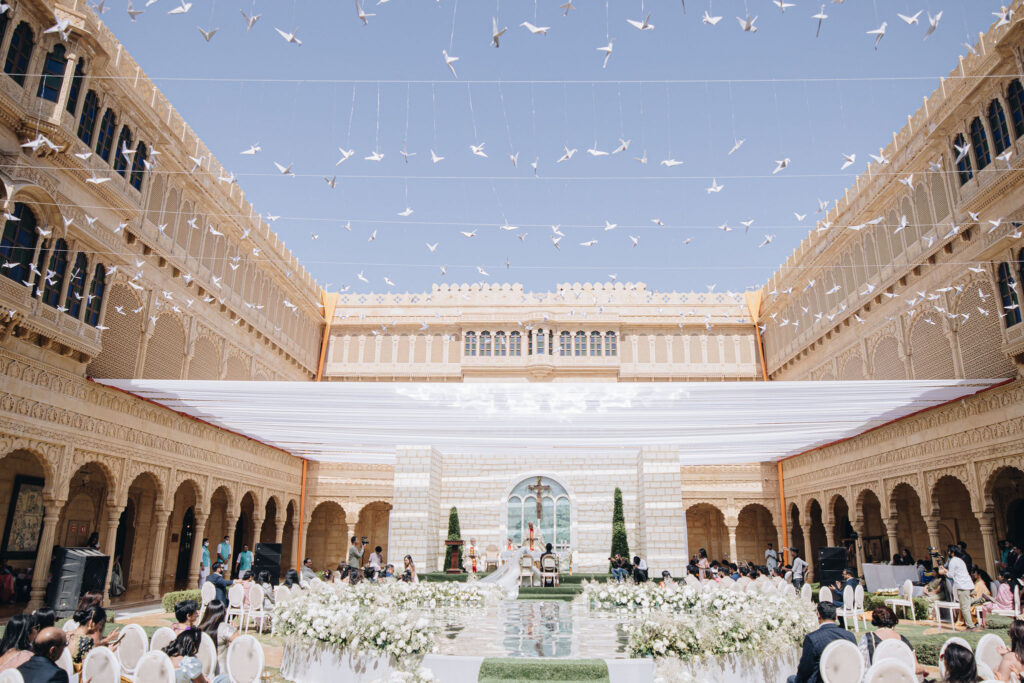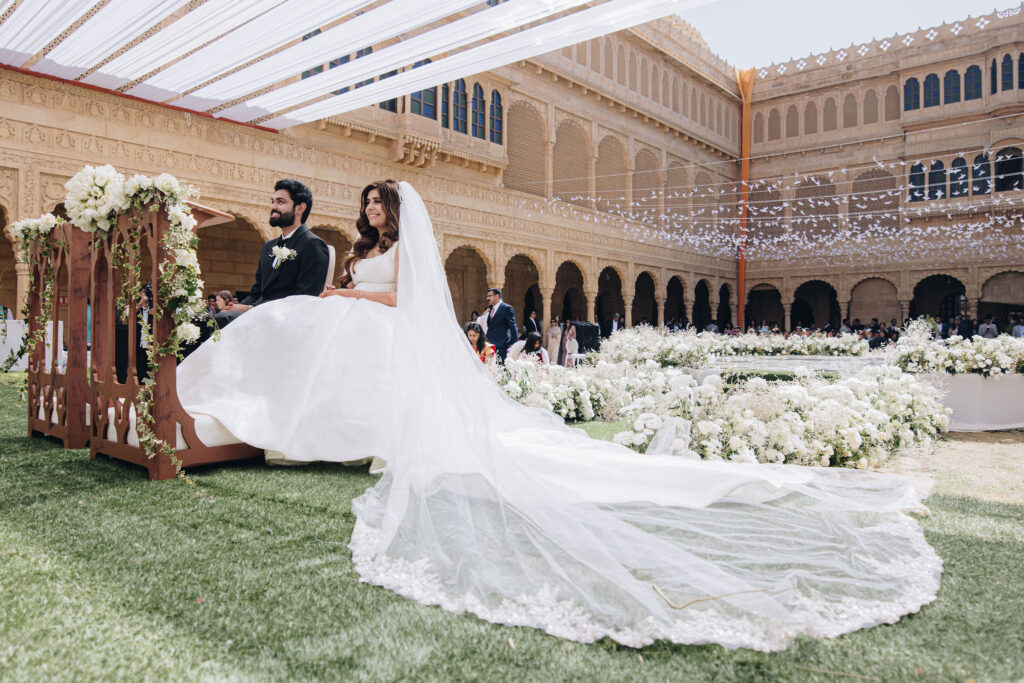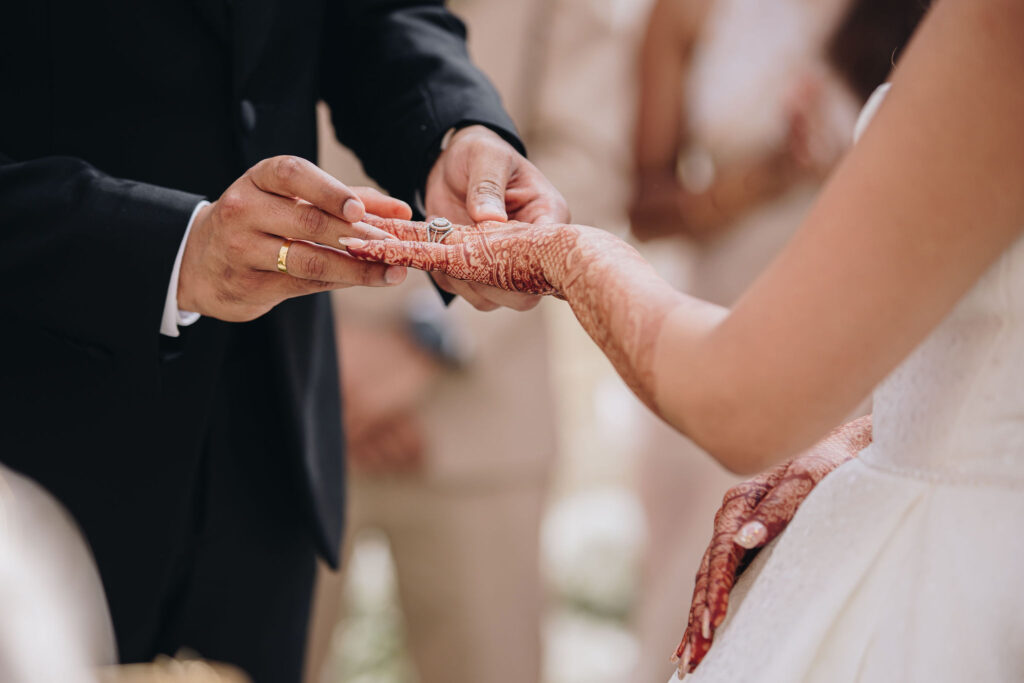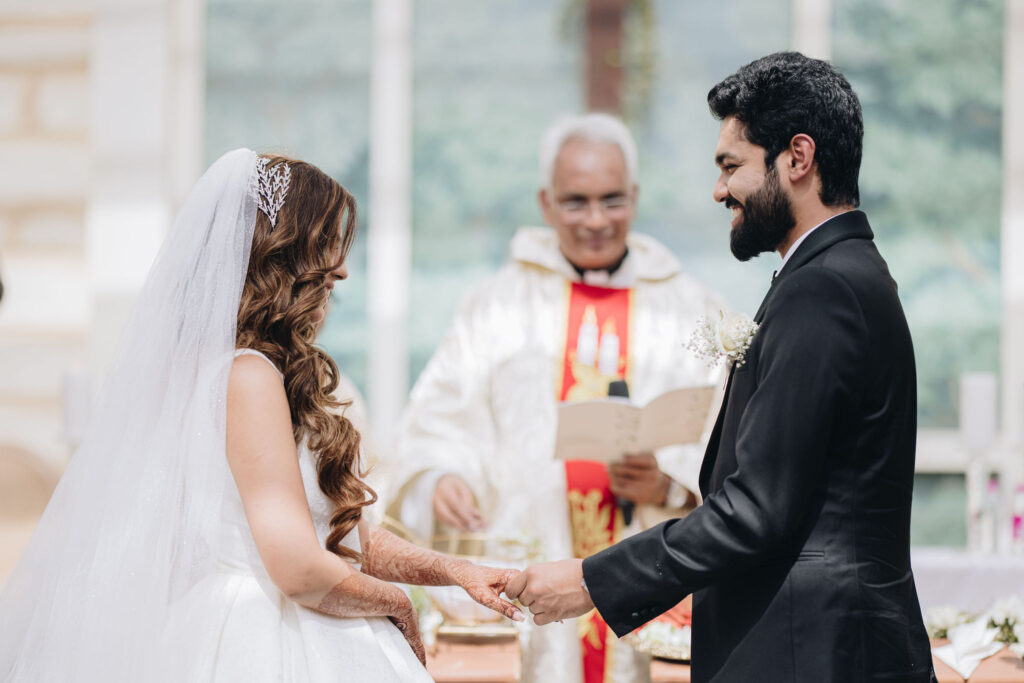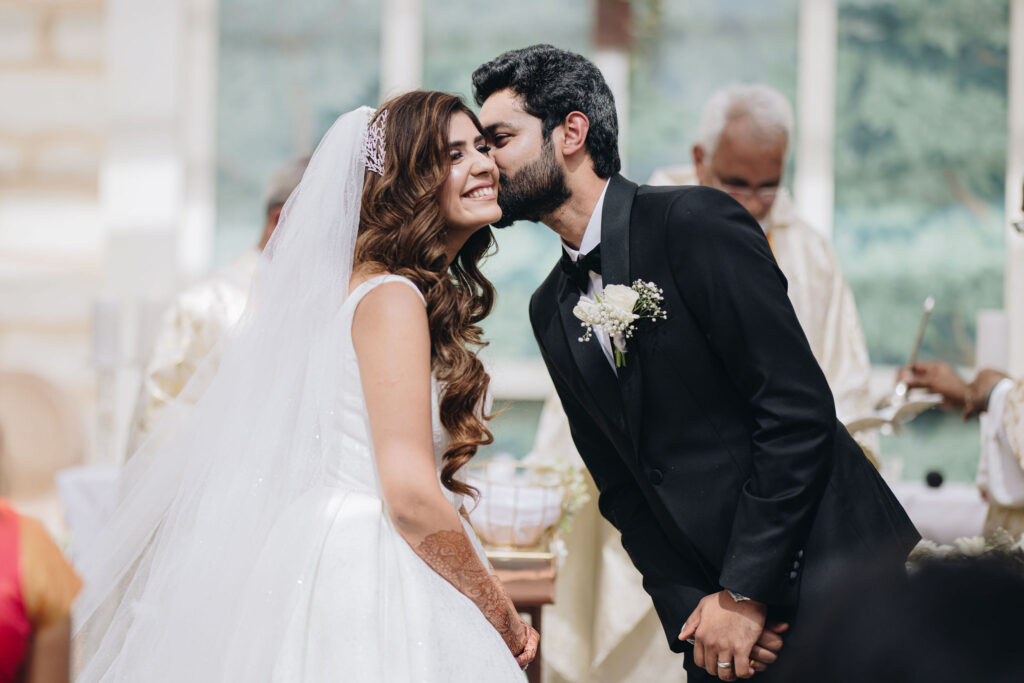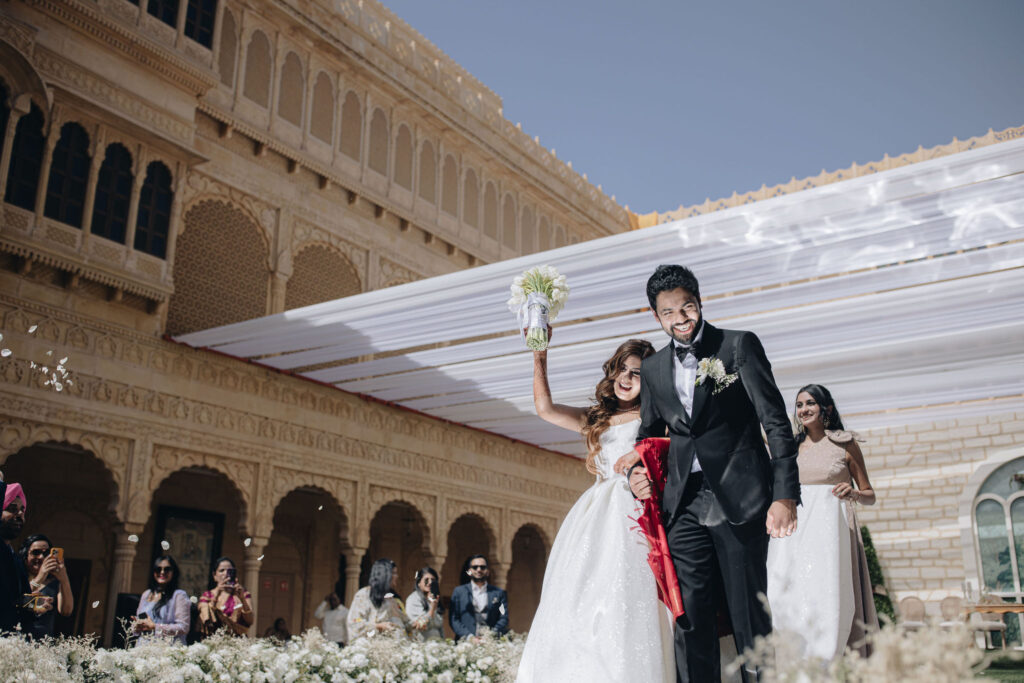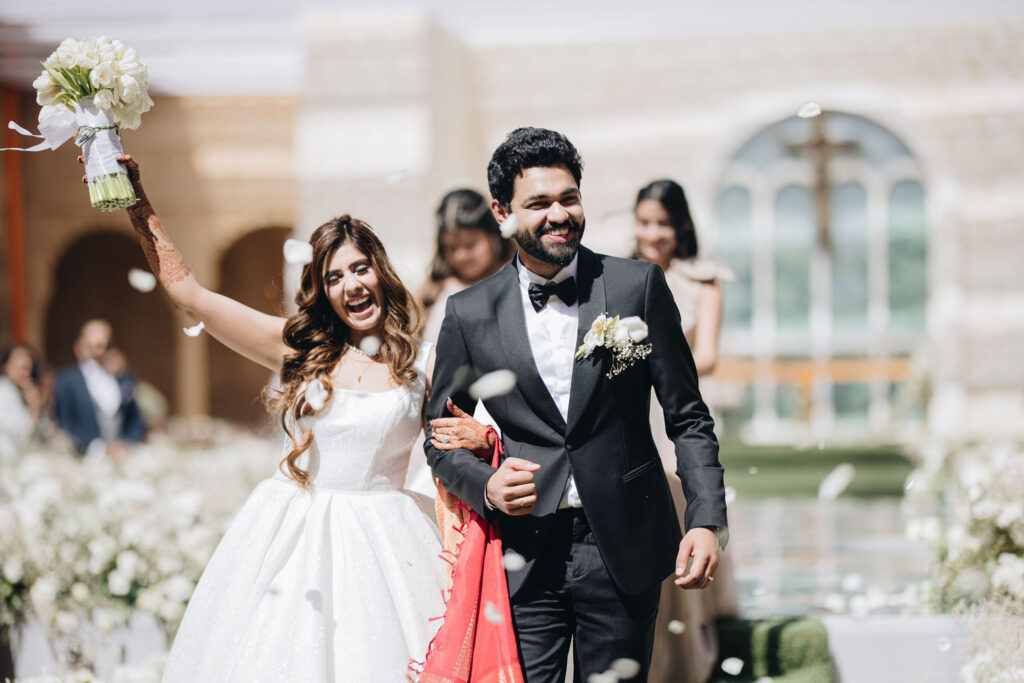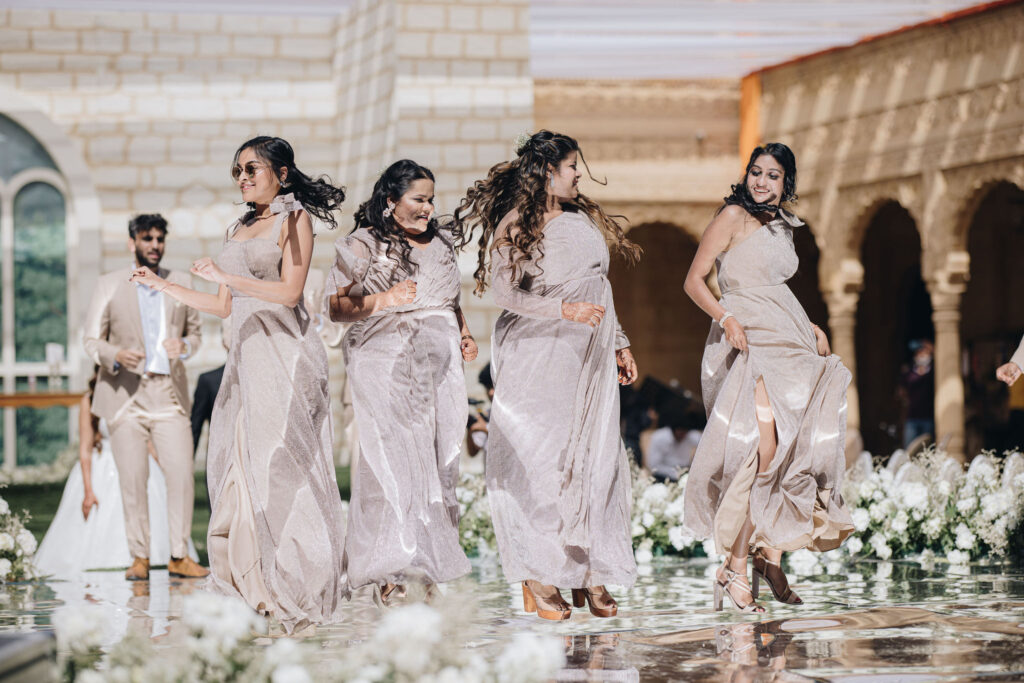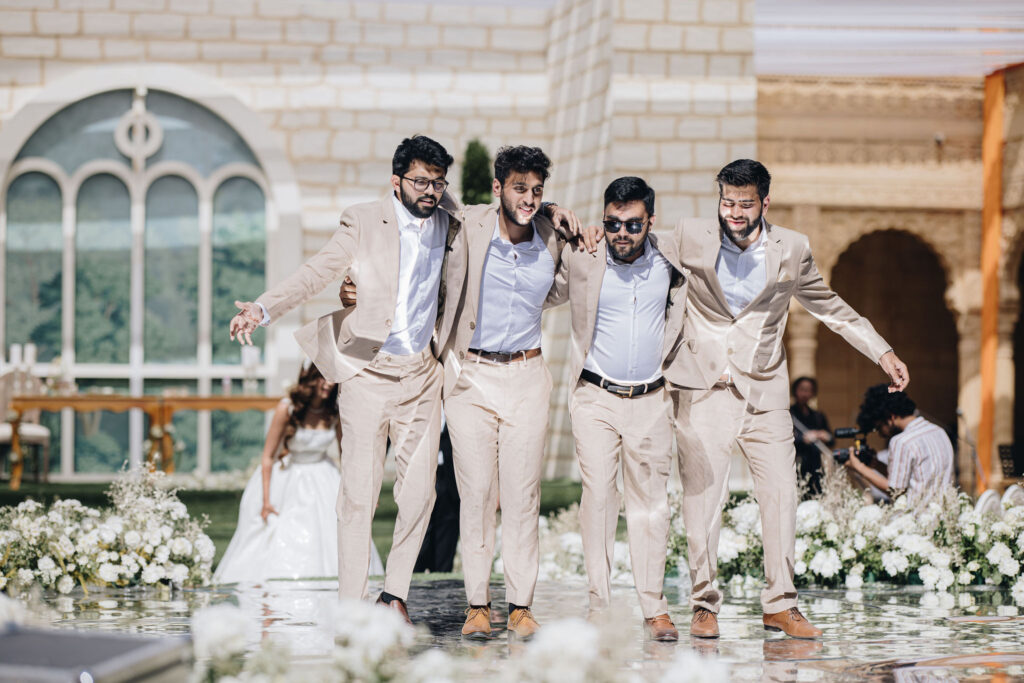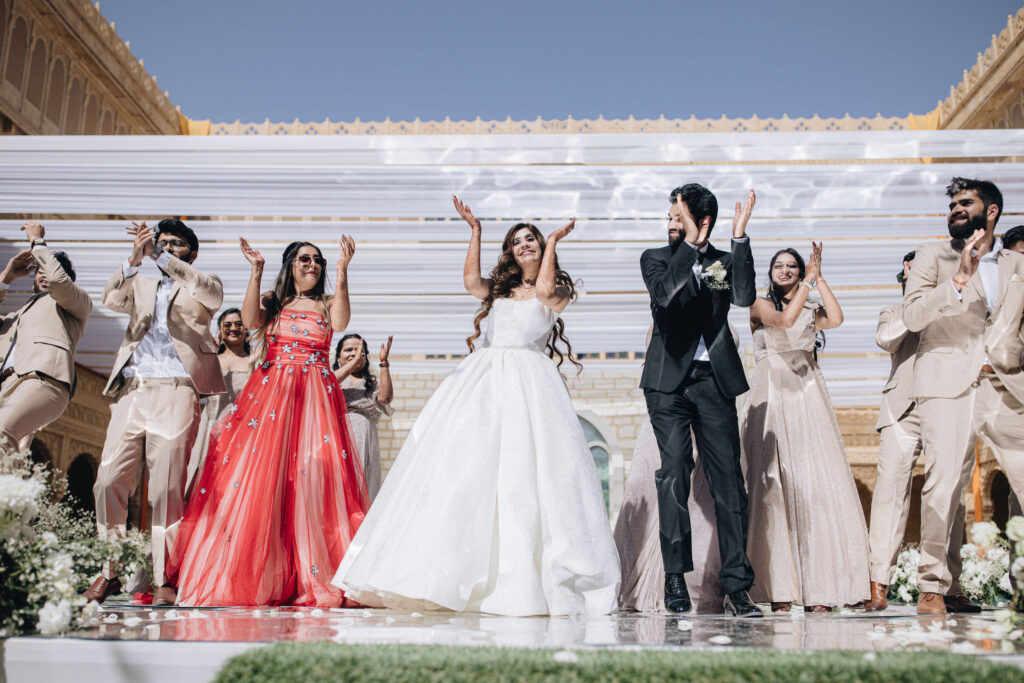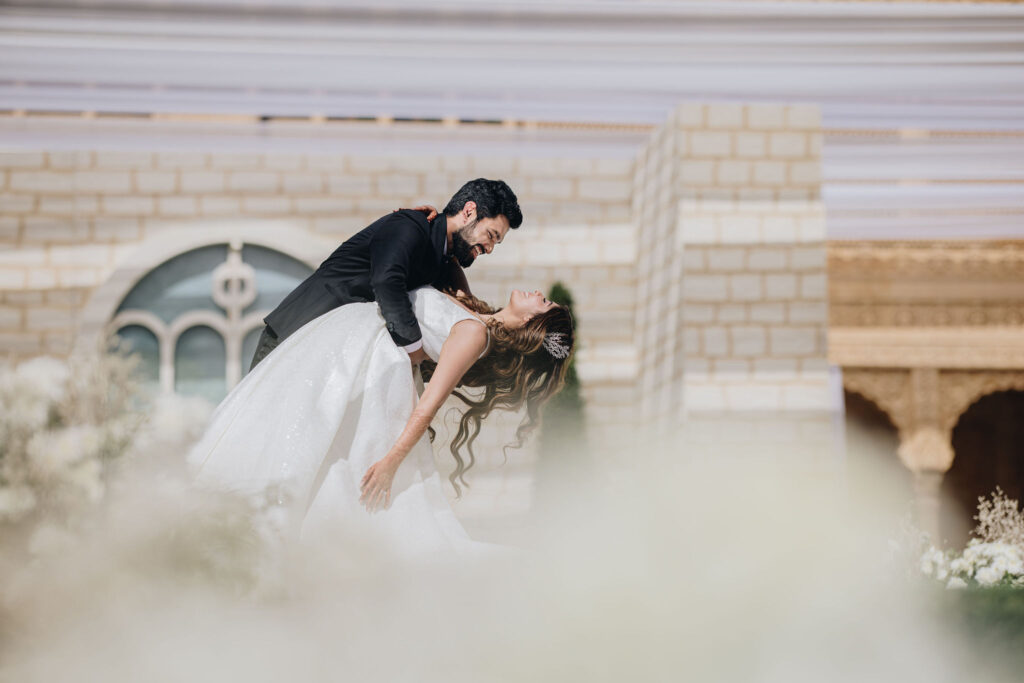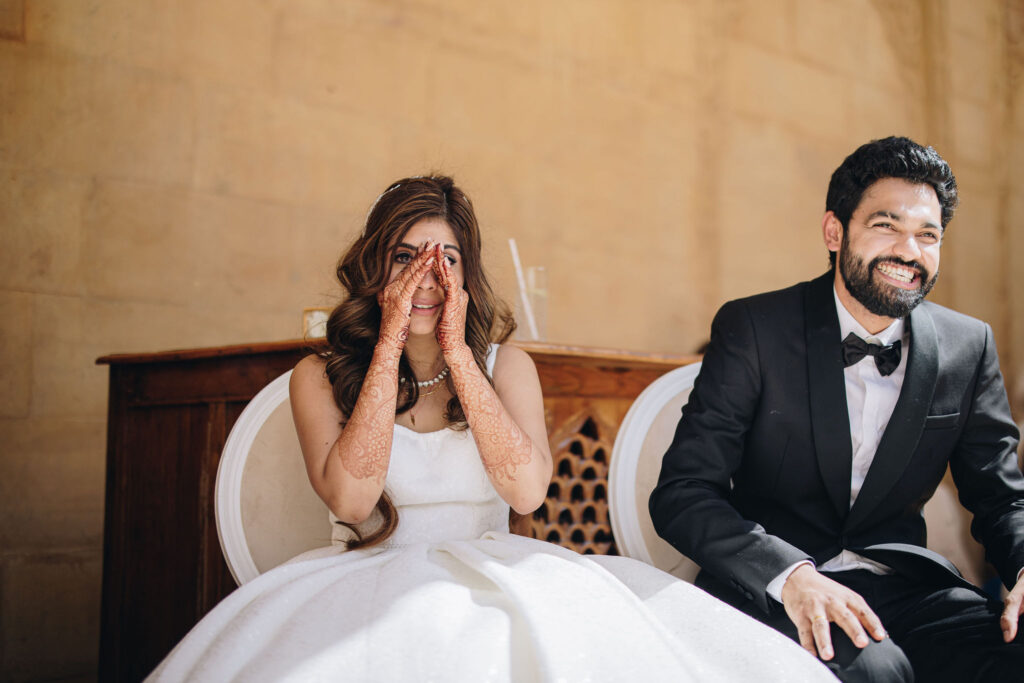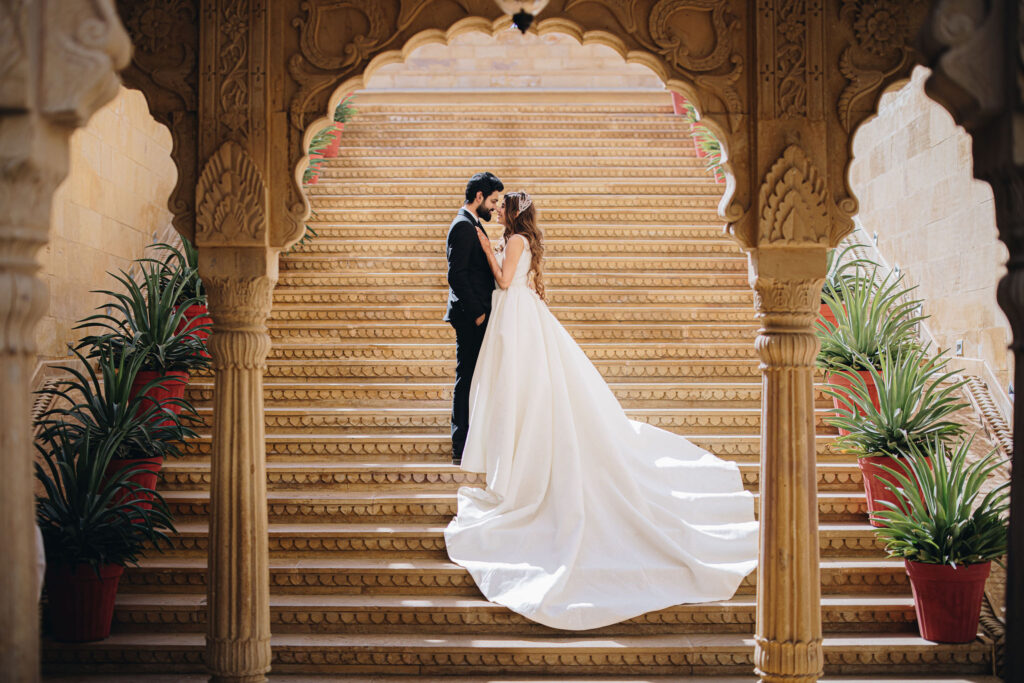 Hindu Wedding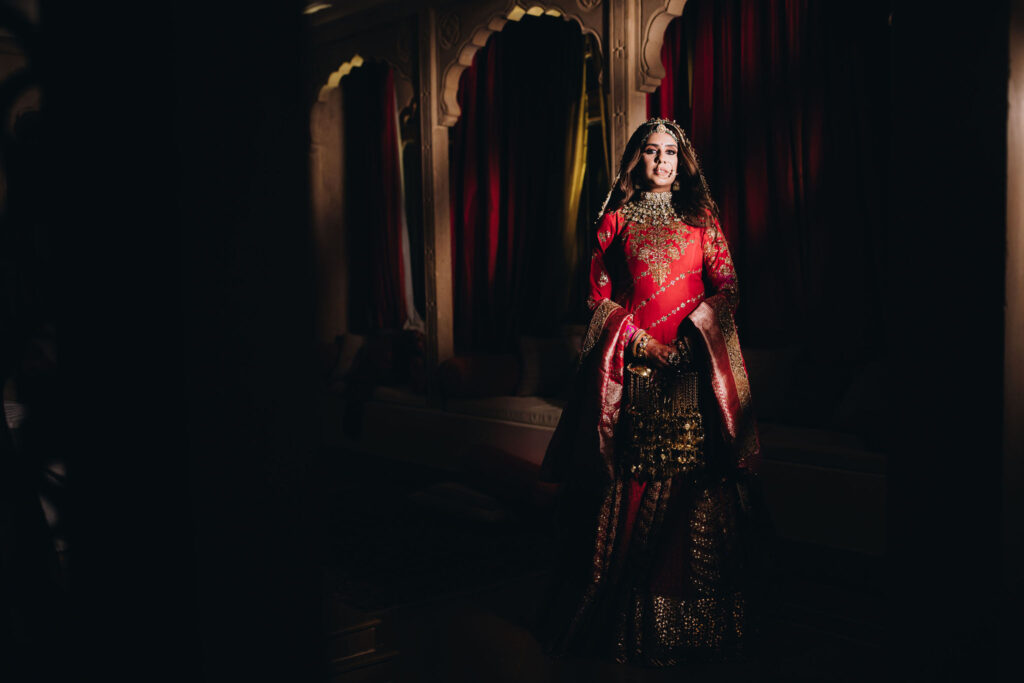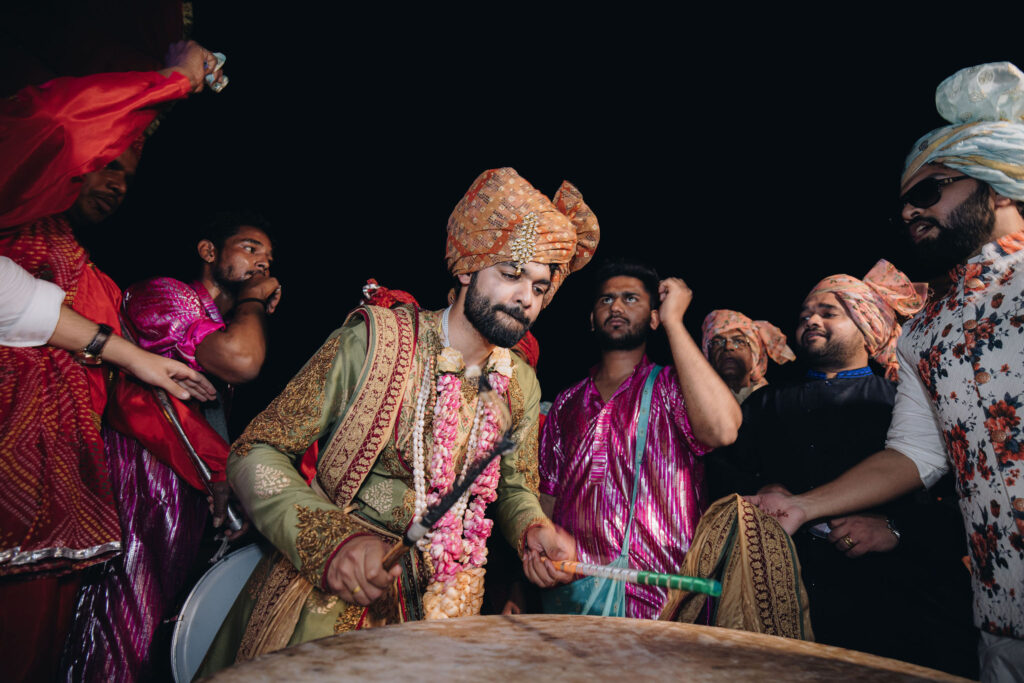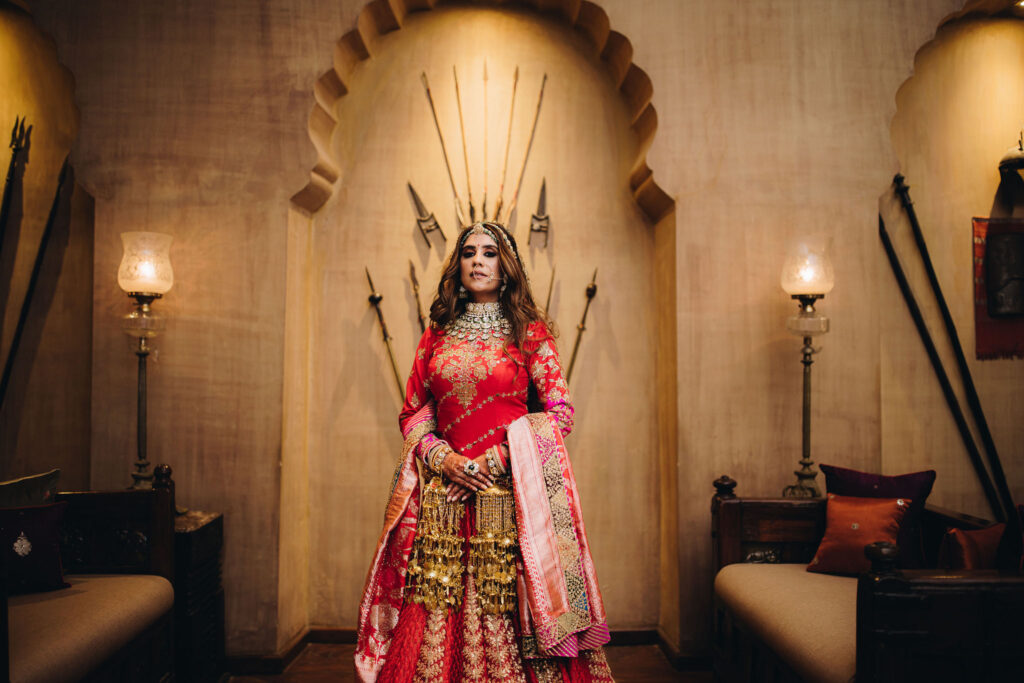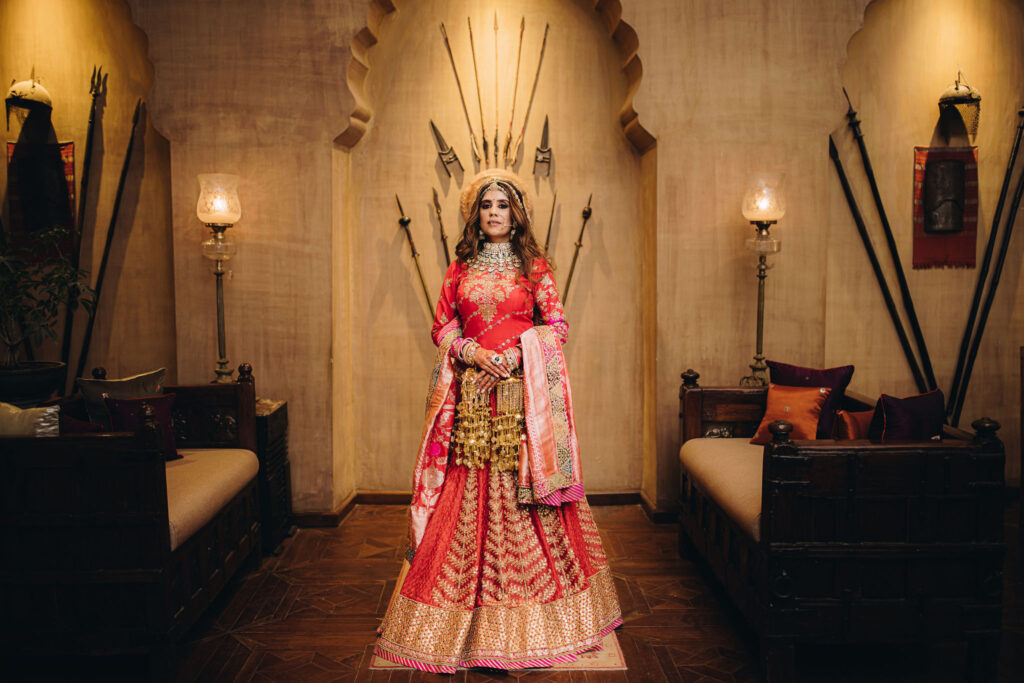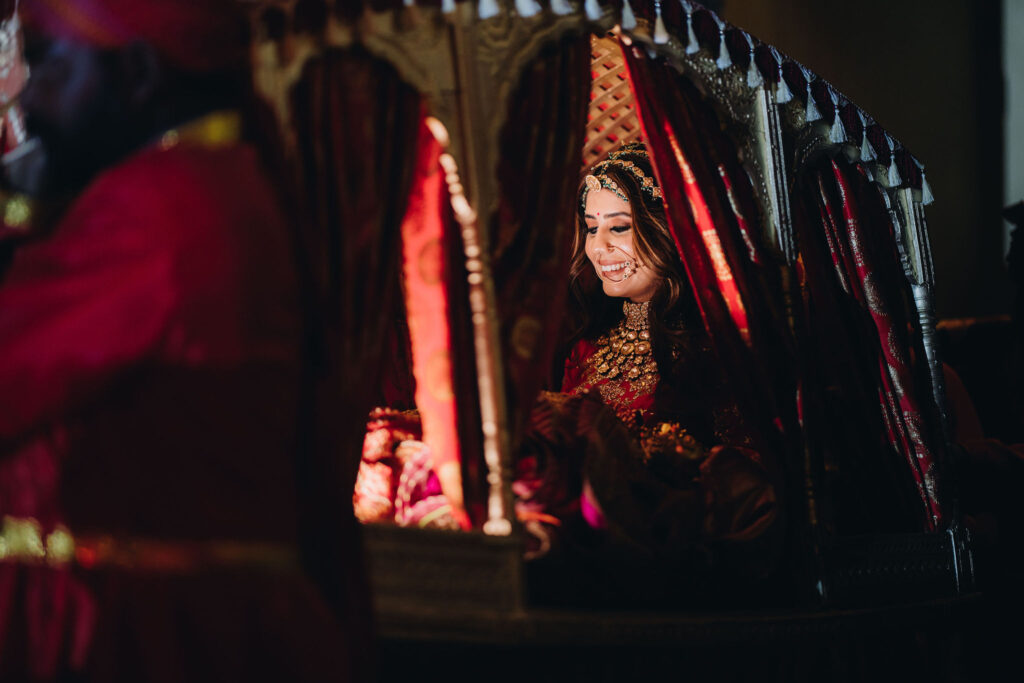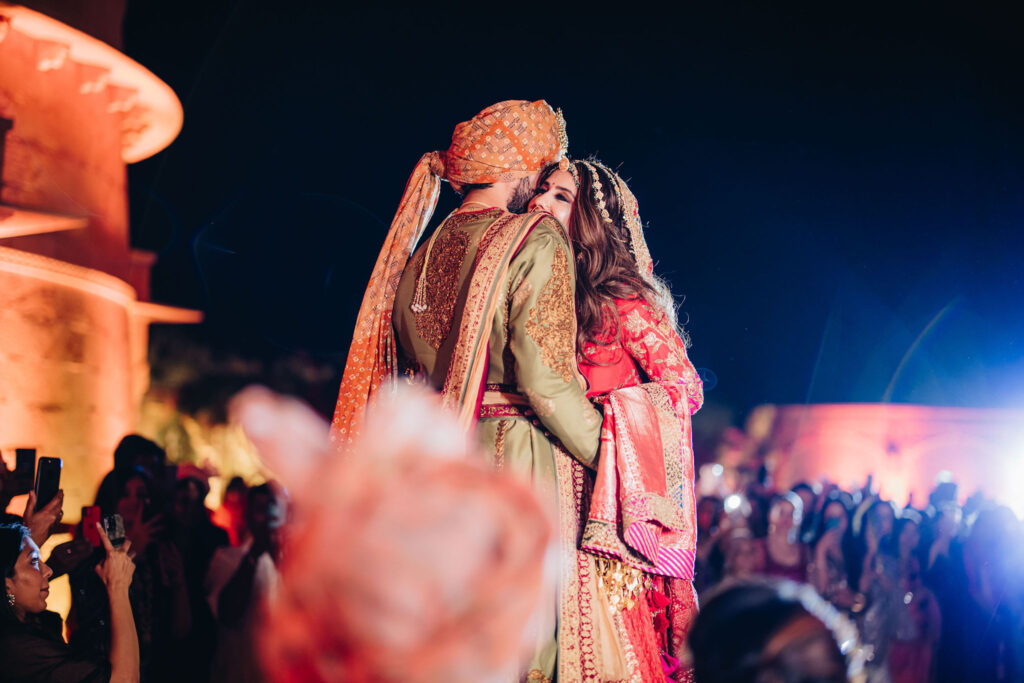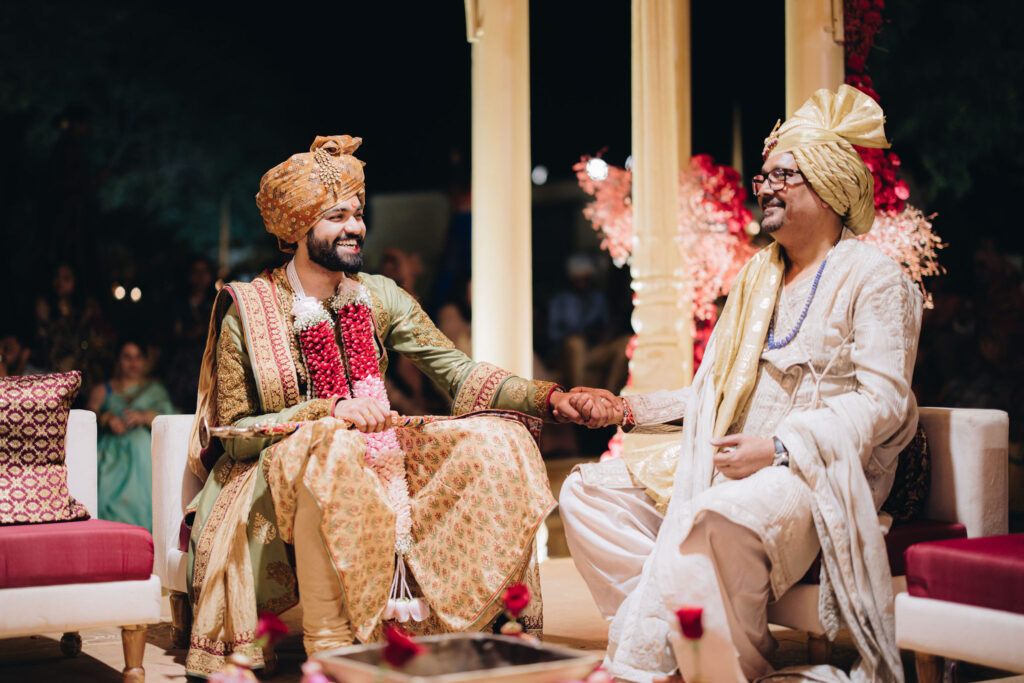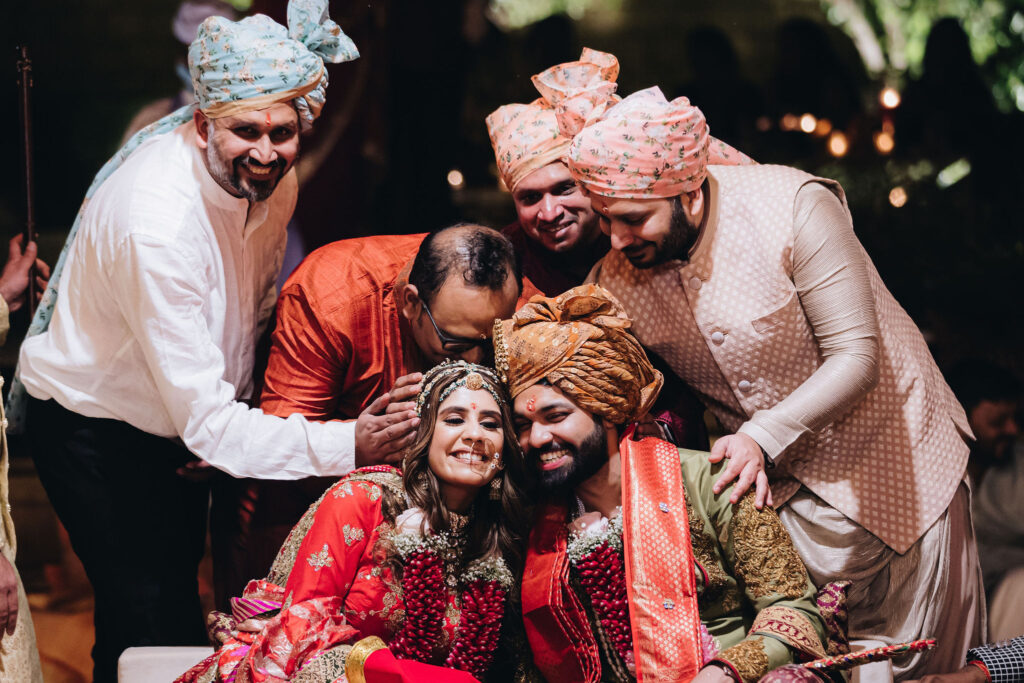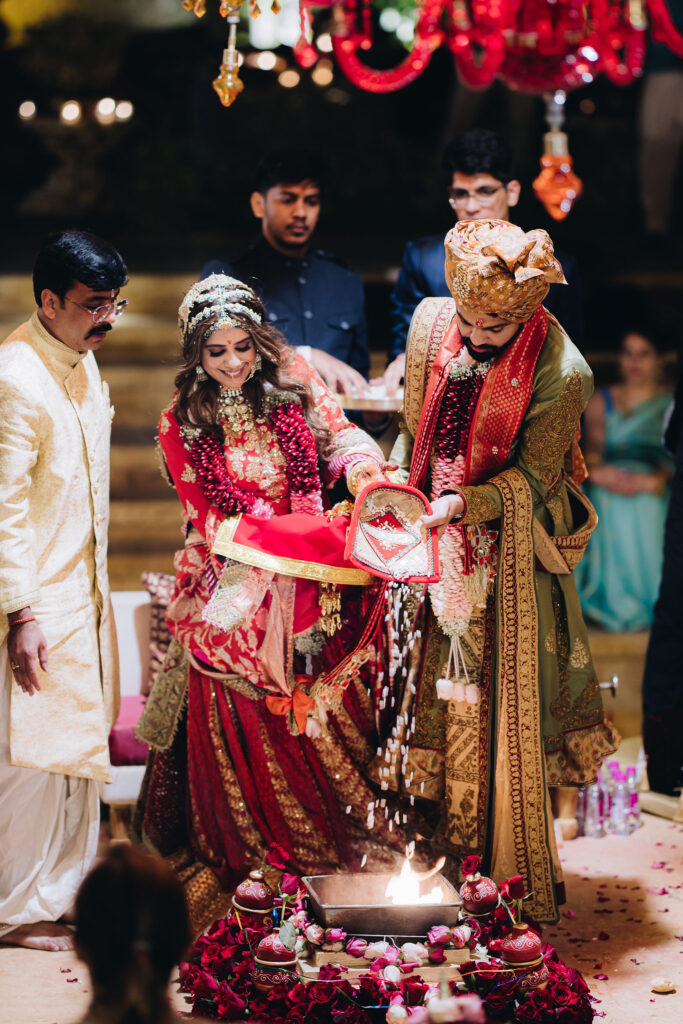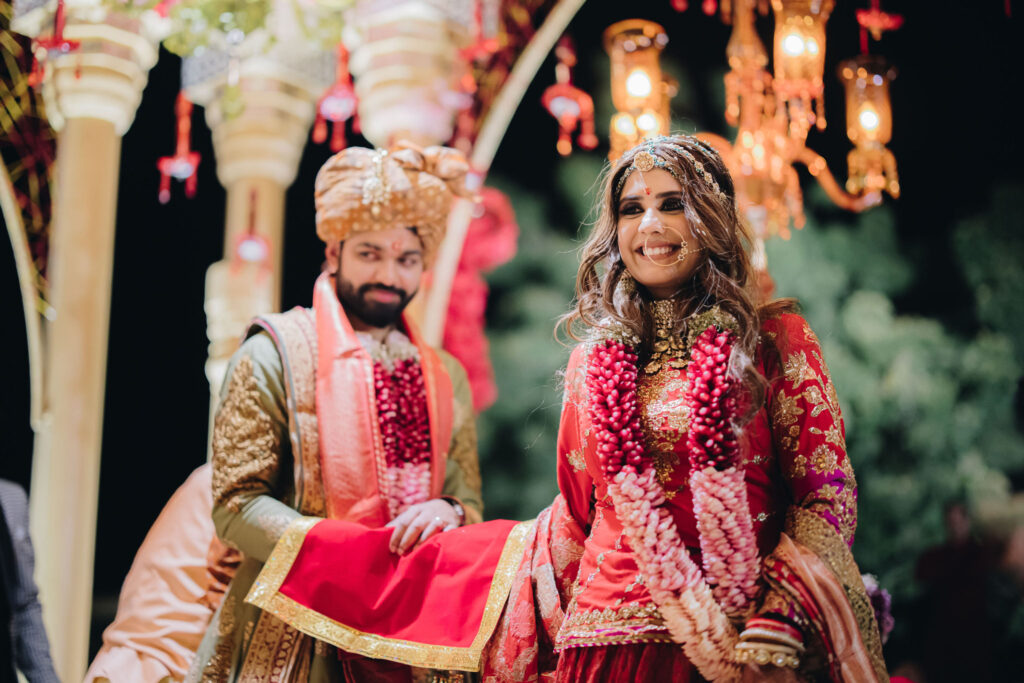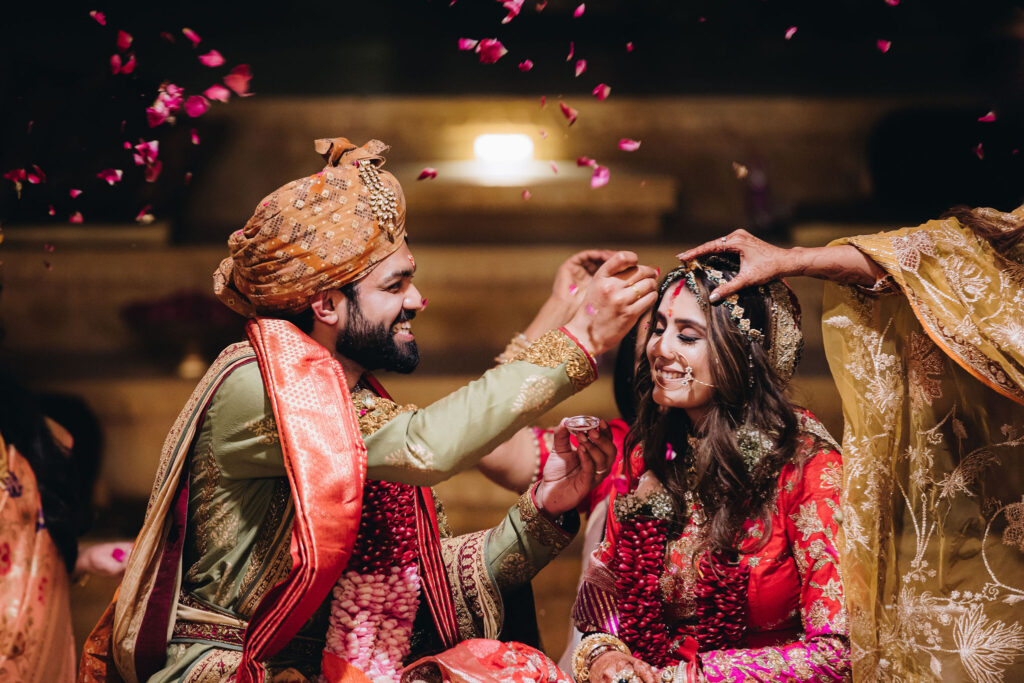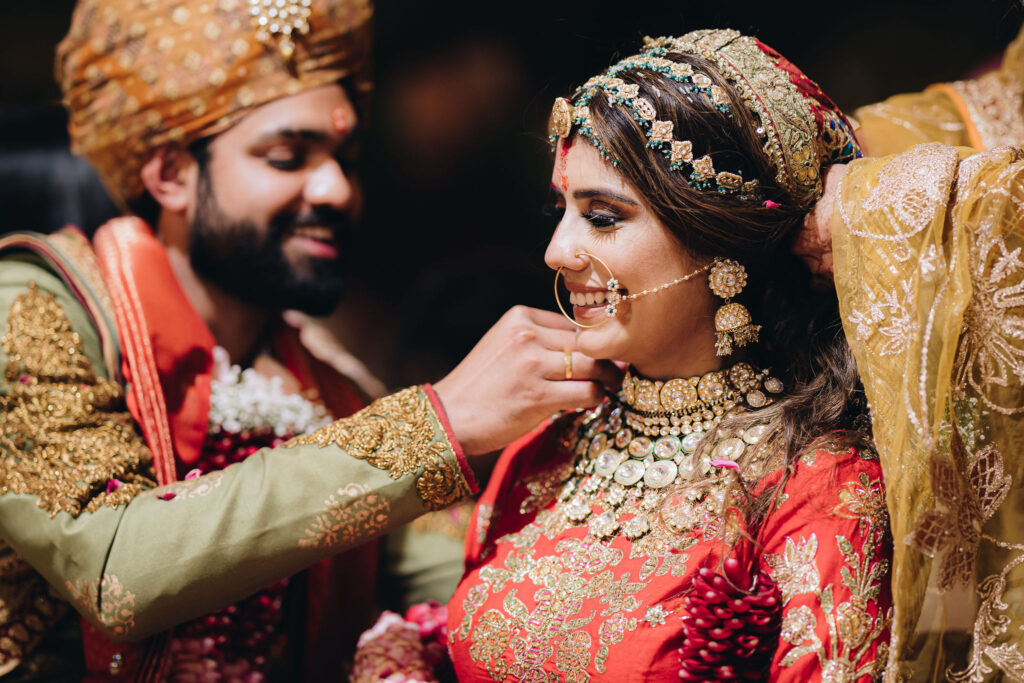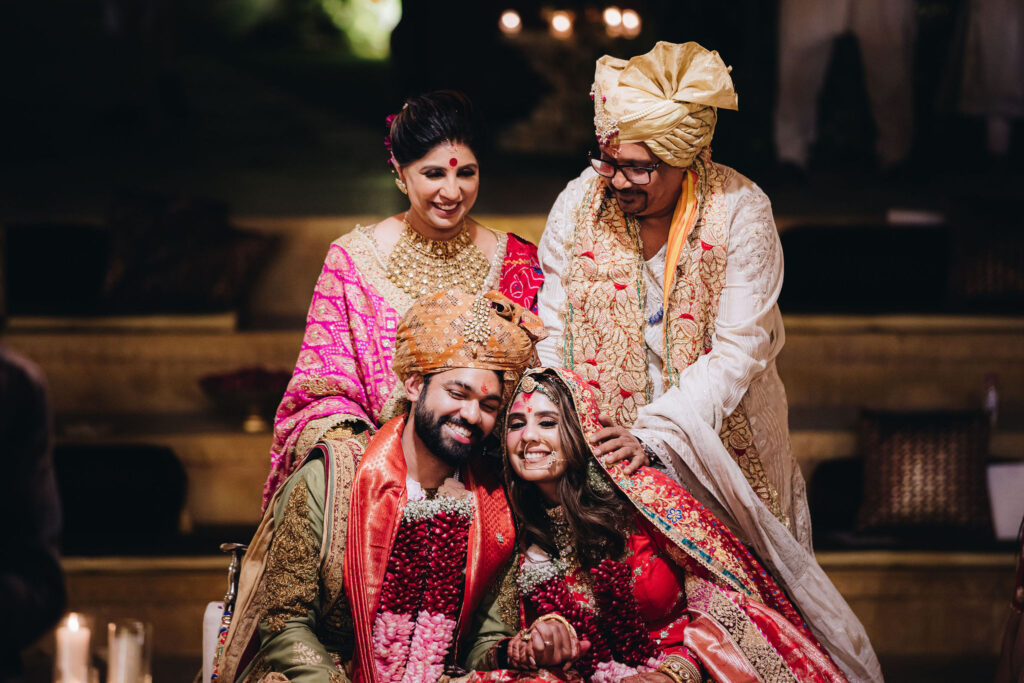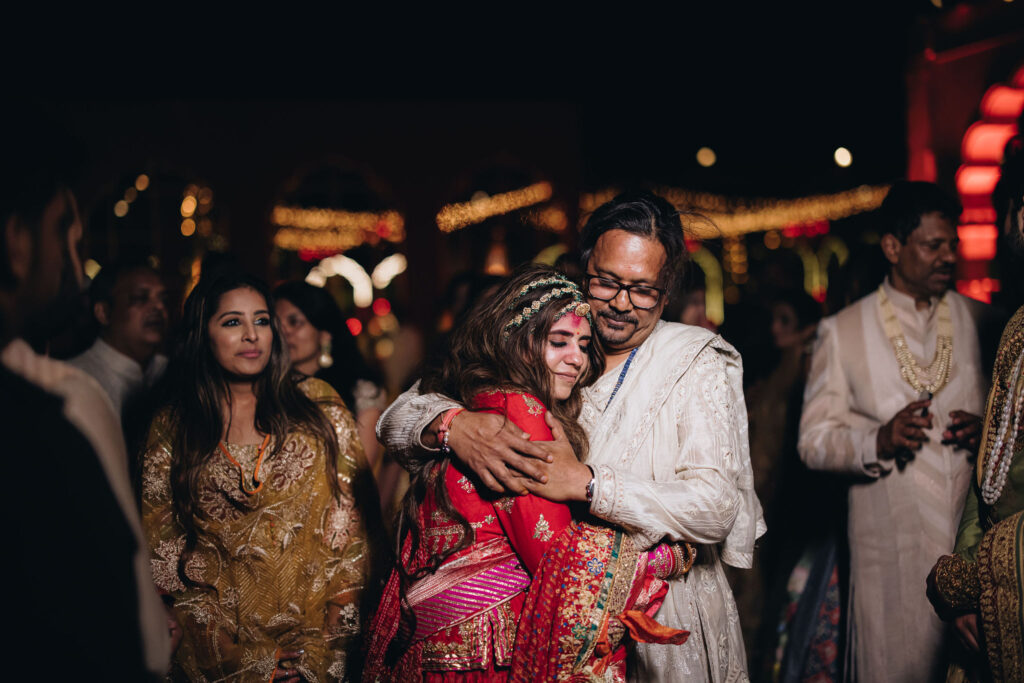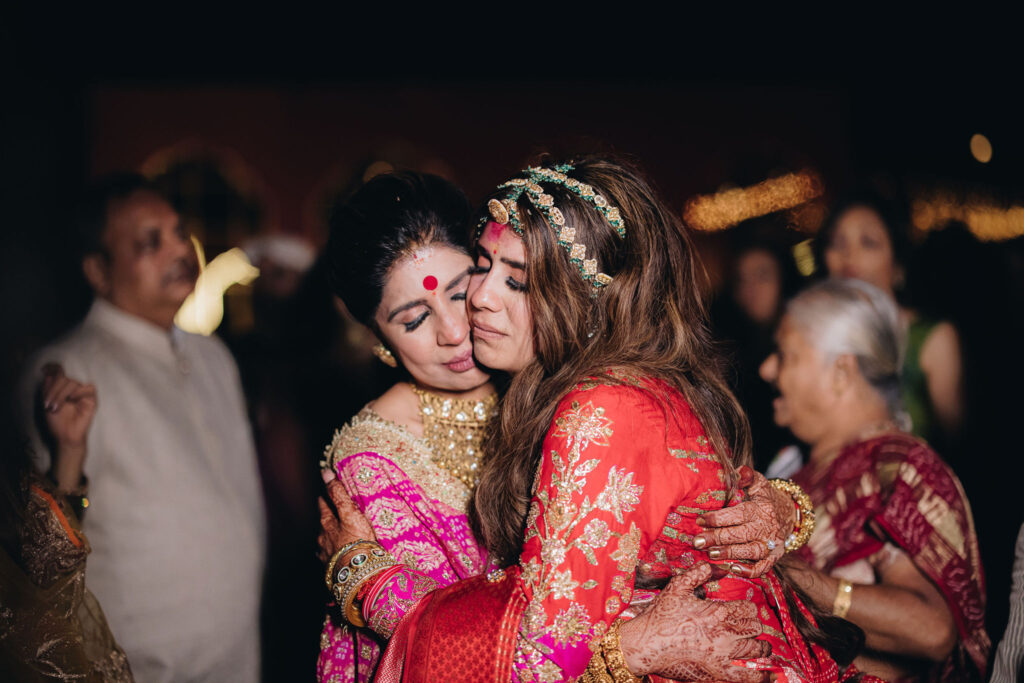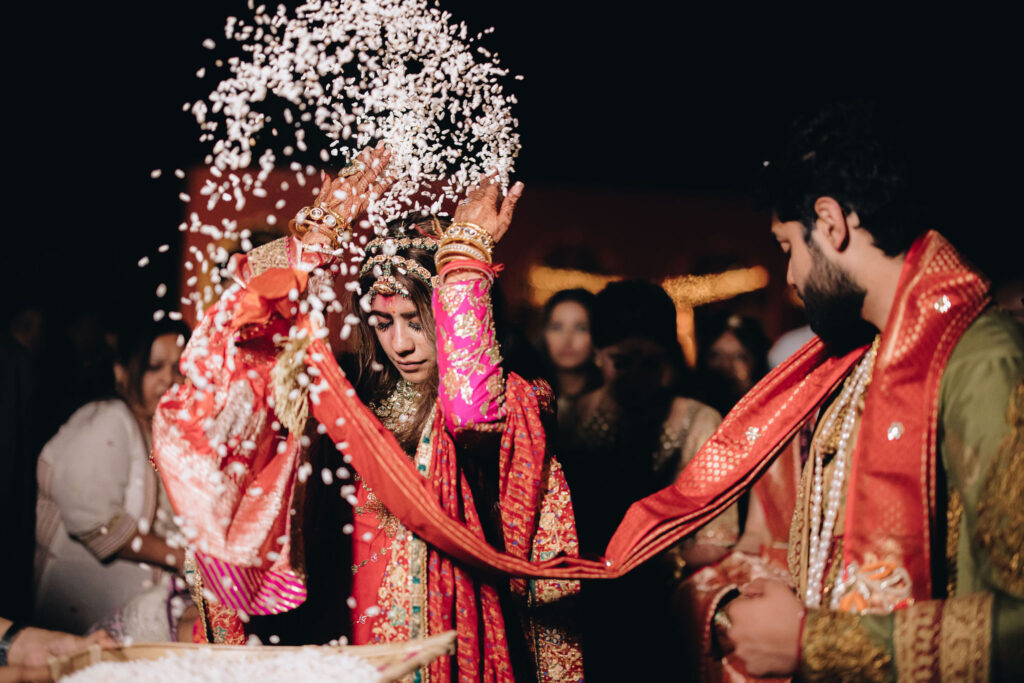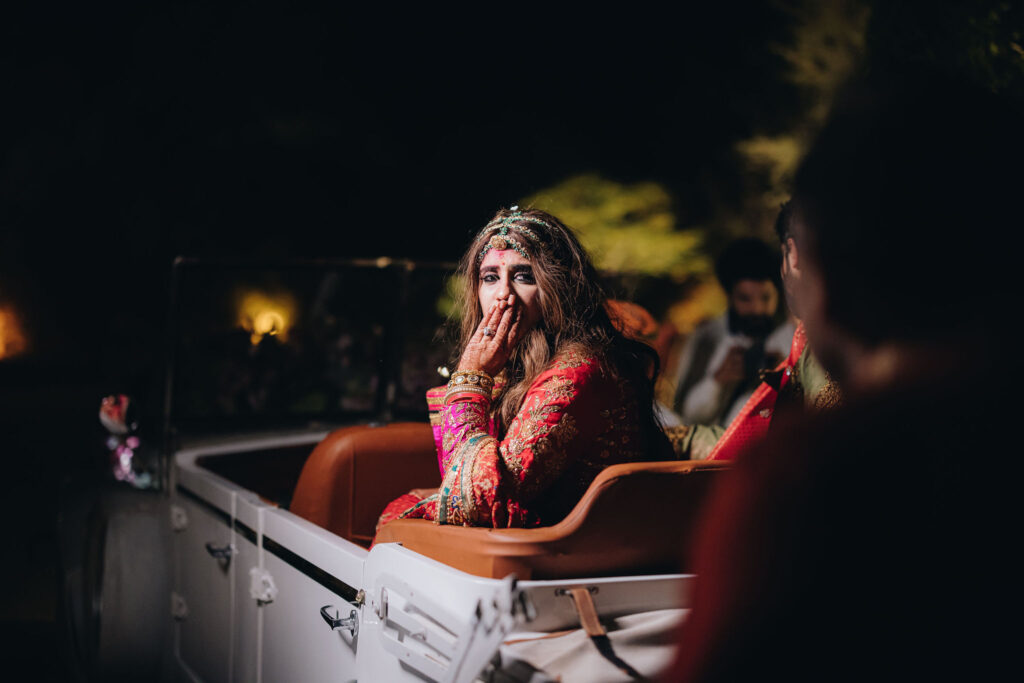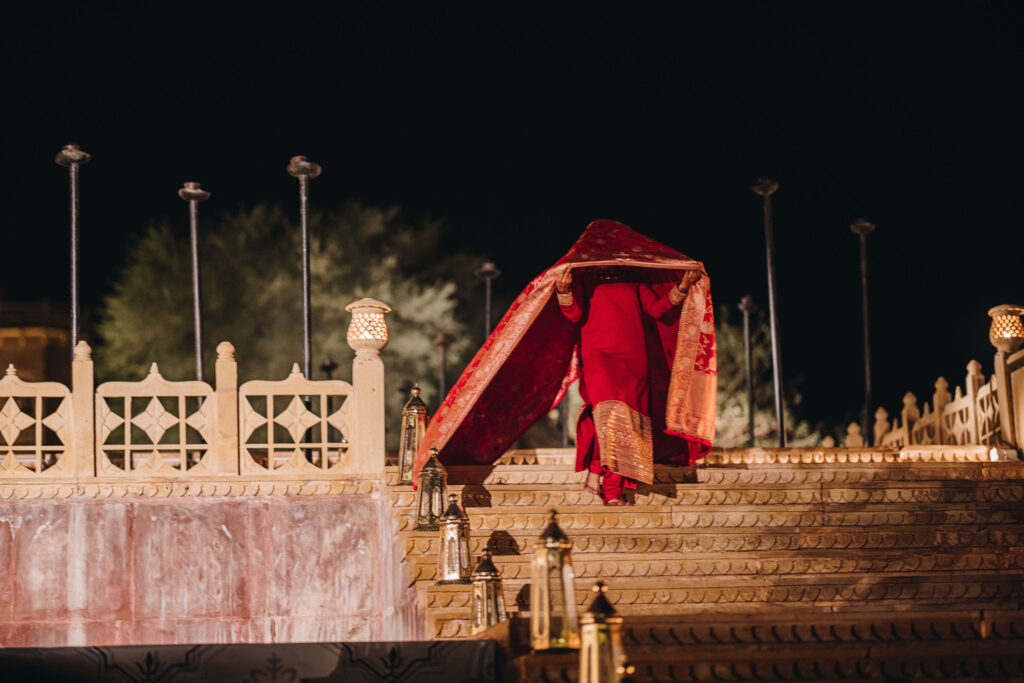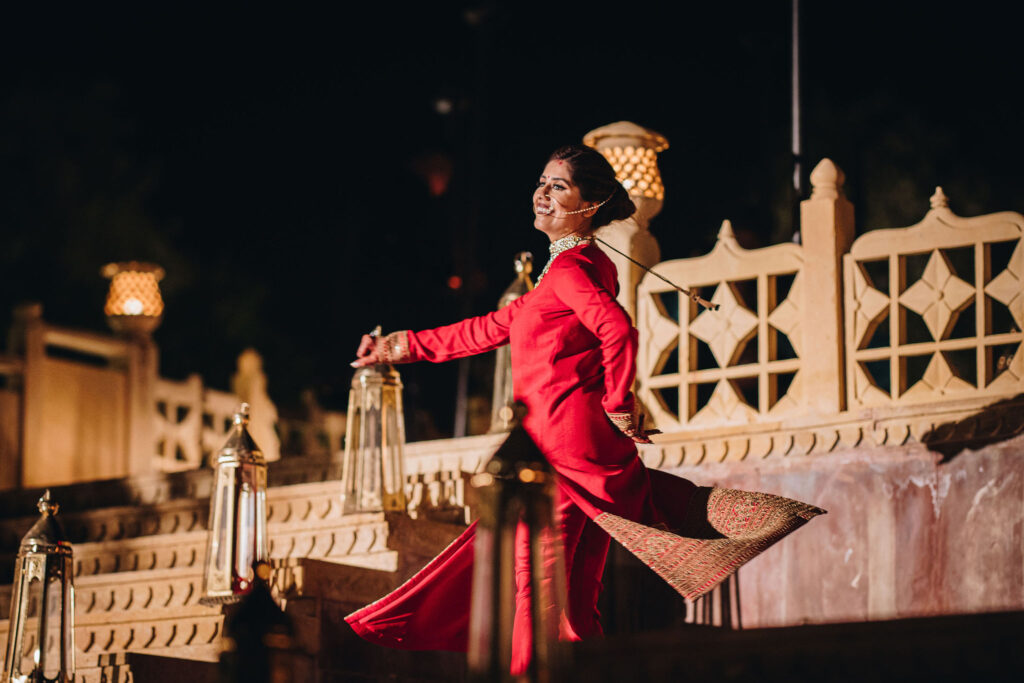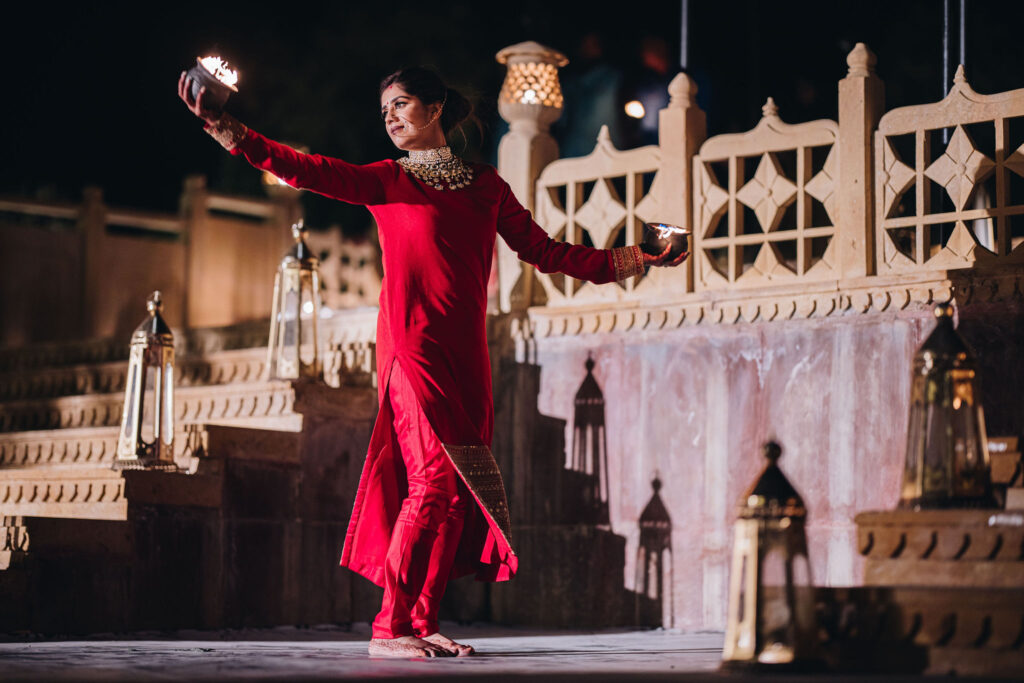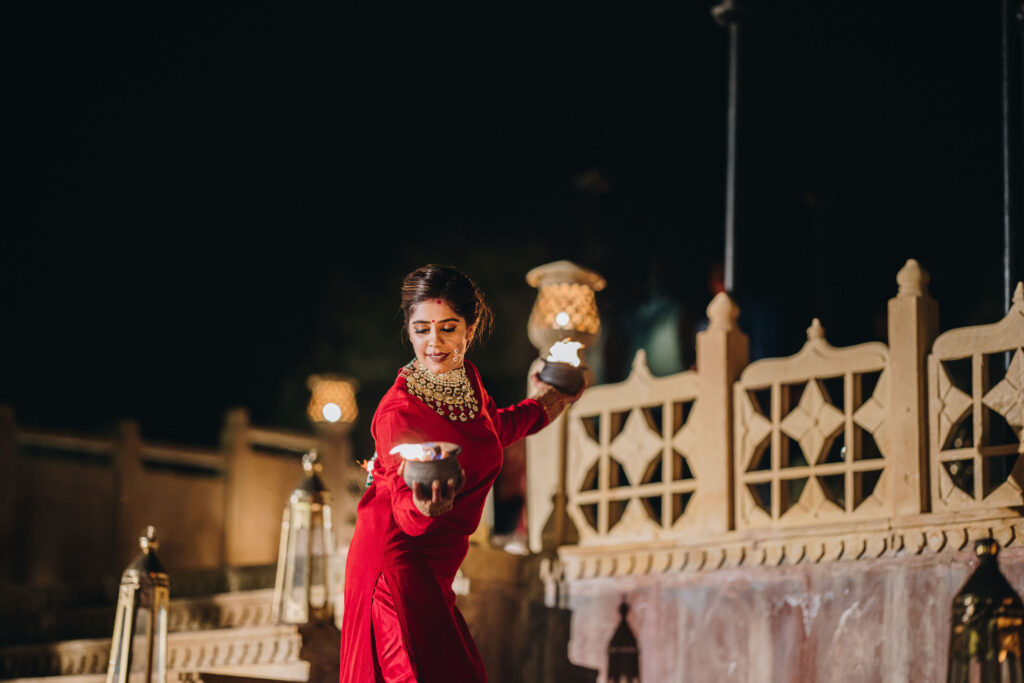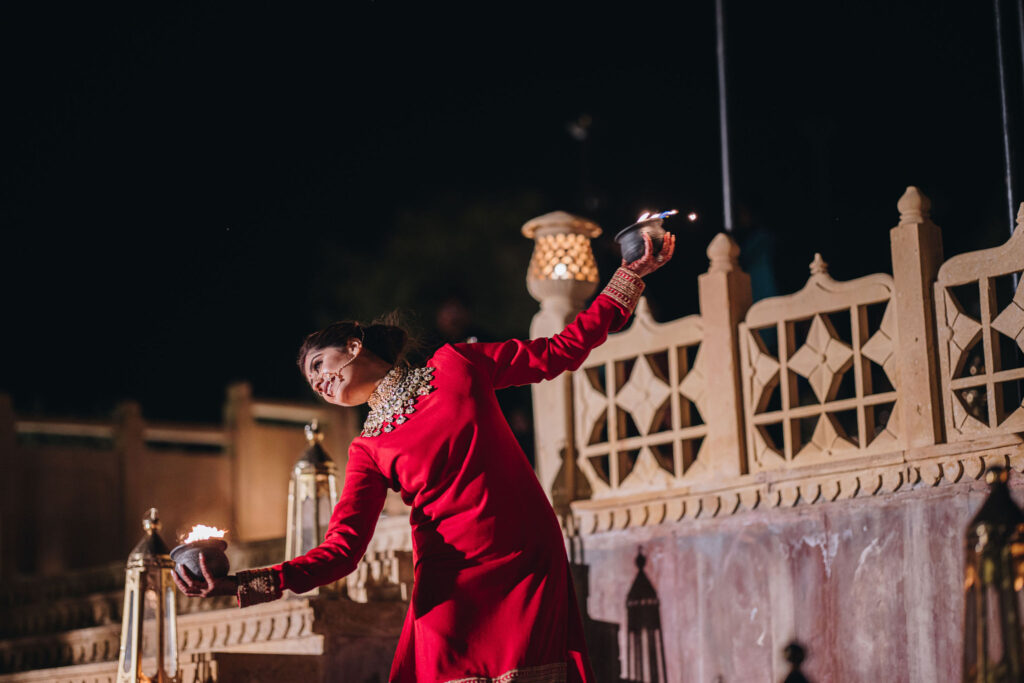 Sufi Night