Contemplating each aspect of your bridal look is important, no matter if it's the chooda design you'd be wearing or the scent you'd be carrying. And we do believe every part plays a significant role in evoking the serene wedding memories thereafter. Take for example whenever you catch the whiff of your wedding perfume, anywhere, it will bring back the celebratory moments of your special day. But just how do you pick one among the plethora of options available for brides? Simple. Choose the one that resonates with your personal style the best.
Whether you chose a classic red outfit or a floral pastel one, you let your personal style and preference dominate your decision, didn't you? Apply the same principle to selecting your wedding-day perfume as well. So, if you're a trendy, millennial bride, go for a fruity or floral scent, and if you're a classic, refined bride, go for a musky or woody scent.
No matter what your preference is, here are 10 long-lasting, beautifully scented fragrances for every bridal style.
Carolina Herrera Good Girl Eau De Parfum – Rs.3875/-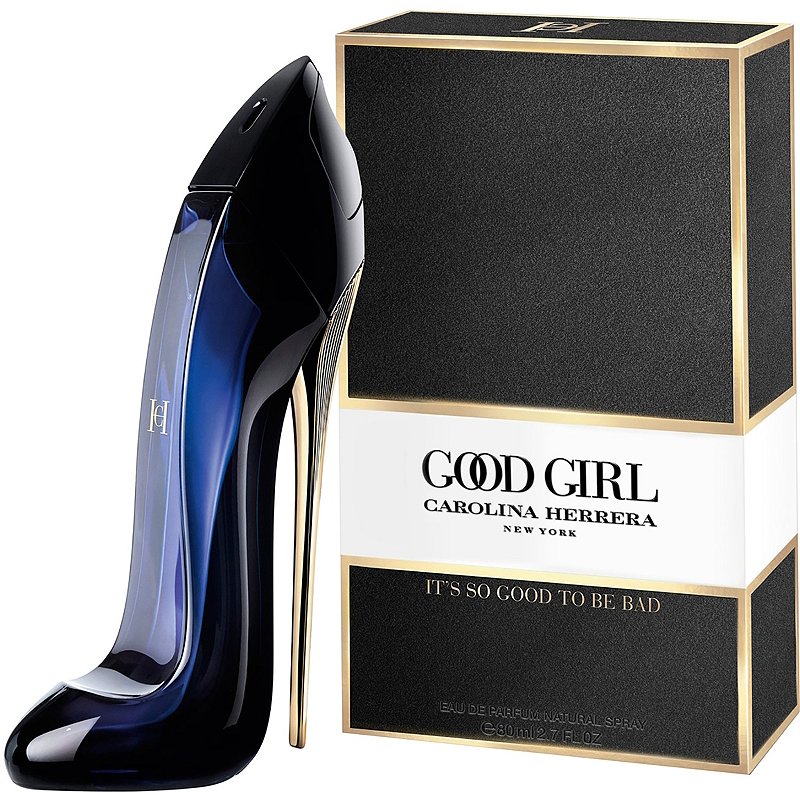 A very feminine and sensual scent for brides who want to impress with their fragrance. It lends a sweet smell with just enough musky tone. The lasting power is a good 8 to 10 hours, after which it becomes a bit of an intimate scent. Sniff out a spray and you'll surely want to have one in your bridal trousseau.
Ellie Saab Girl Of Now Eau De Parfum – Rs.4240/-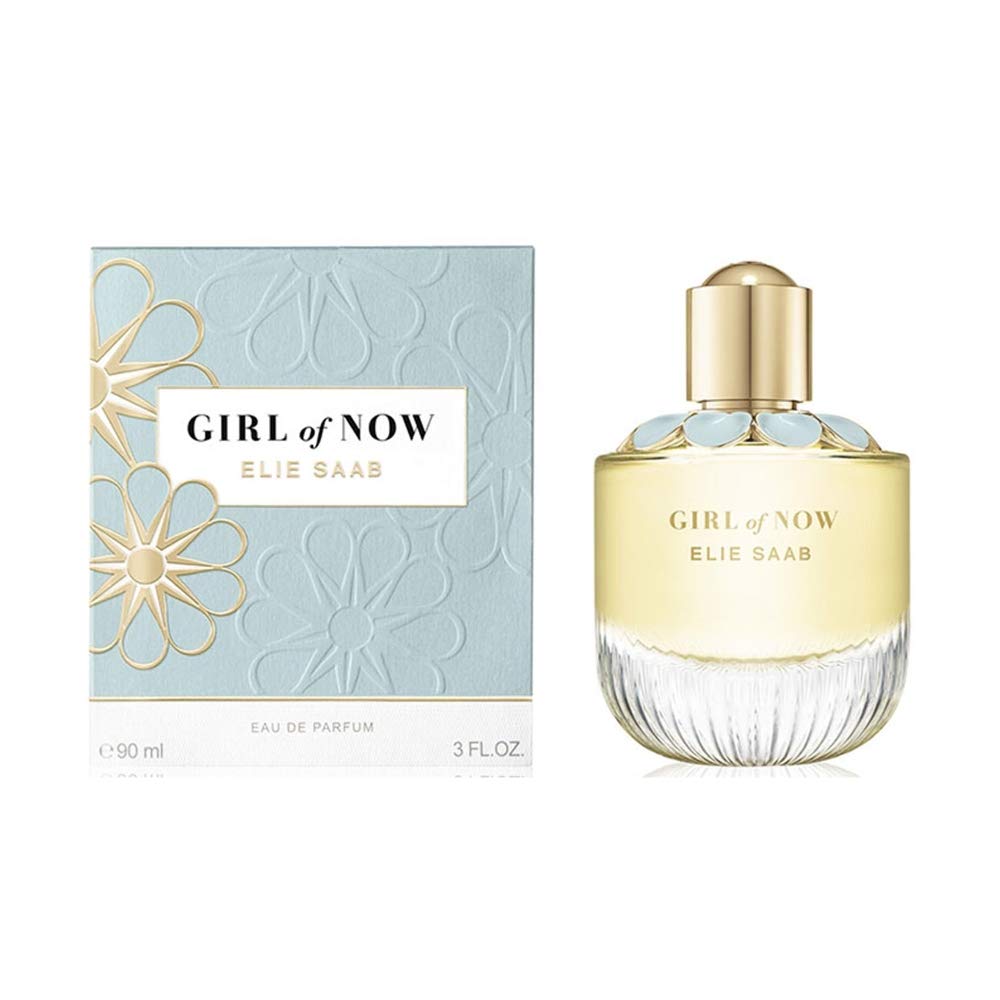 A delicious, woody taste that would make you want to lick the perfume off your wrist (Please refrain!). Ellie Saab is a renowned luxury fashion designer with a few signature perfumes included in his collection too. Just like his delicate and soft couture, the perfume has a floral and sweet scent with a sophistication trait to it. The scent easily lingers on for 8 to 9 hours.
Gucci Bloom Nettare Di Fiori – Rs.8350/-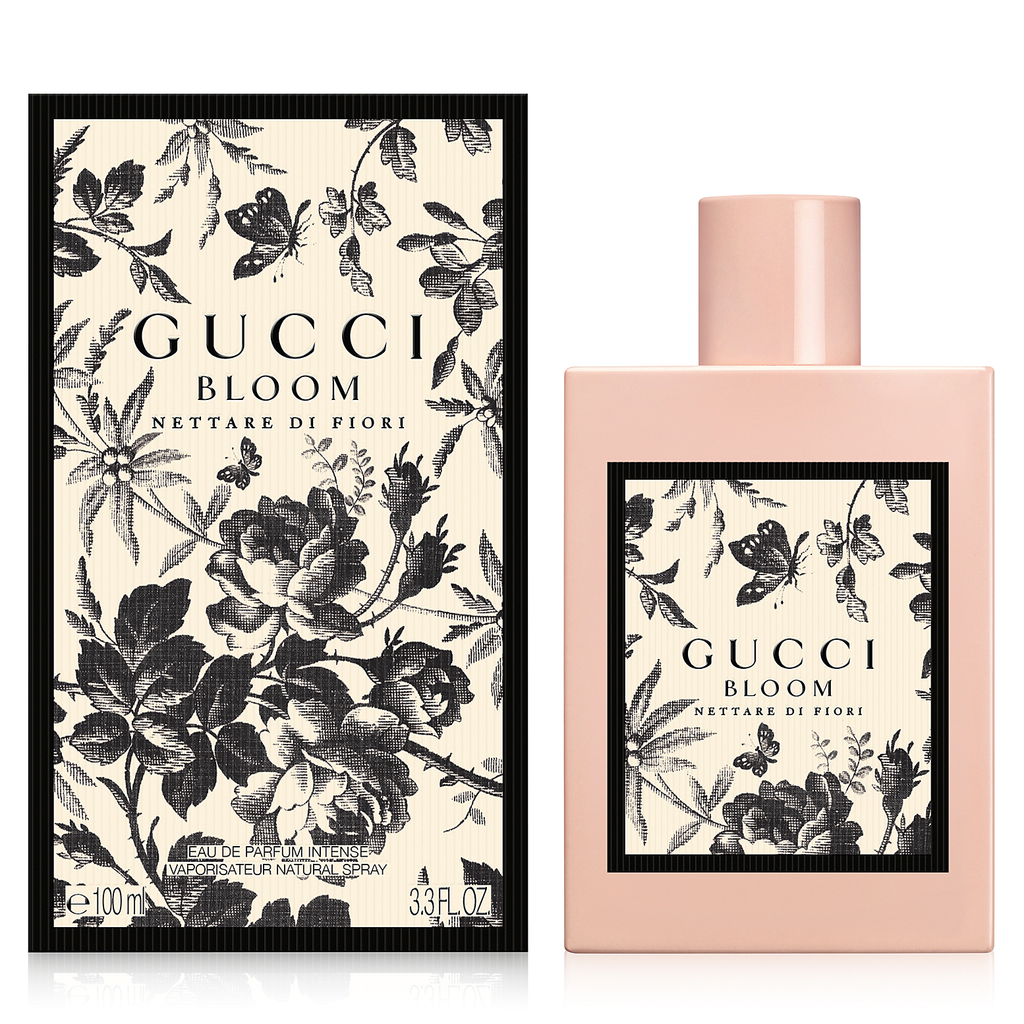 As the name suggests, Gucci Bloom is a floral, garden-fresh scent ideal for brides having a day, spring wedding. Bloom is made with a blend of natural tuberose, rangoon creeper, and jasmine bud – the first two being sourced from India. Unlike other floral scents with a powdery finish, this one has a spicy touch – and so, imparts a sensual fragrance with a deeper sense of femininity.
Jo Malone London Wood Sage & Sea Salt – Rs.4700/-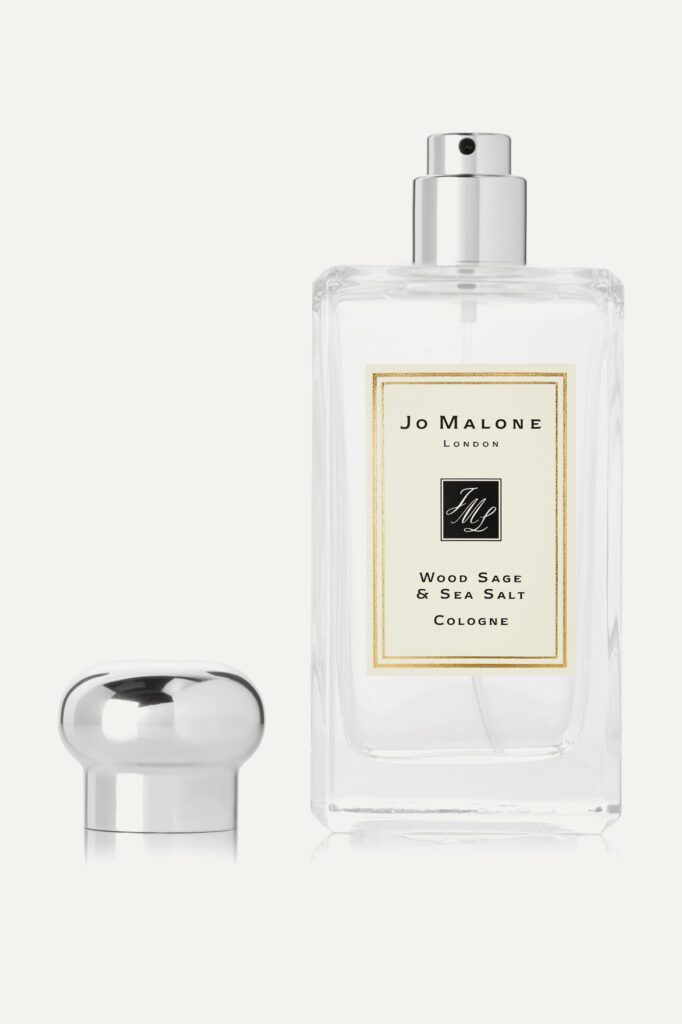 If sources are to be believed, this is the scent Meghan Markle wore on her wedding day. The Duchess has pledged her love for Jo Malone scents in an interview as well. When royalty herself chose the cologne as her wedding-day cologne, we think we have made our case on why this would be an apt choice for you too.
Giorgio Armani Si Passion – Rs.6000/-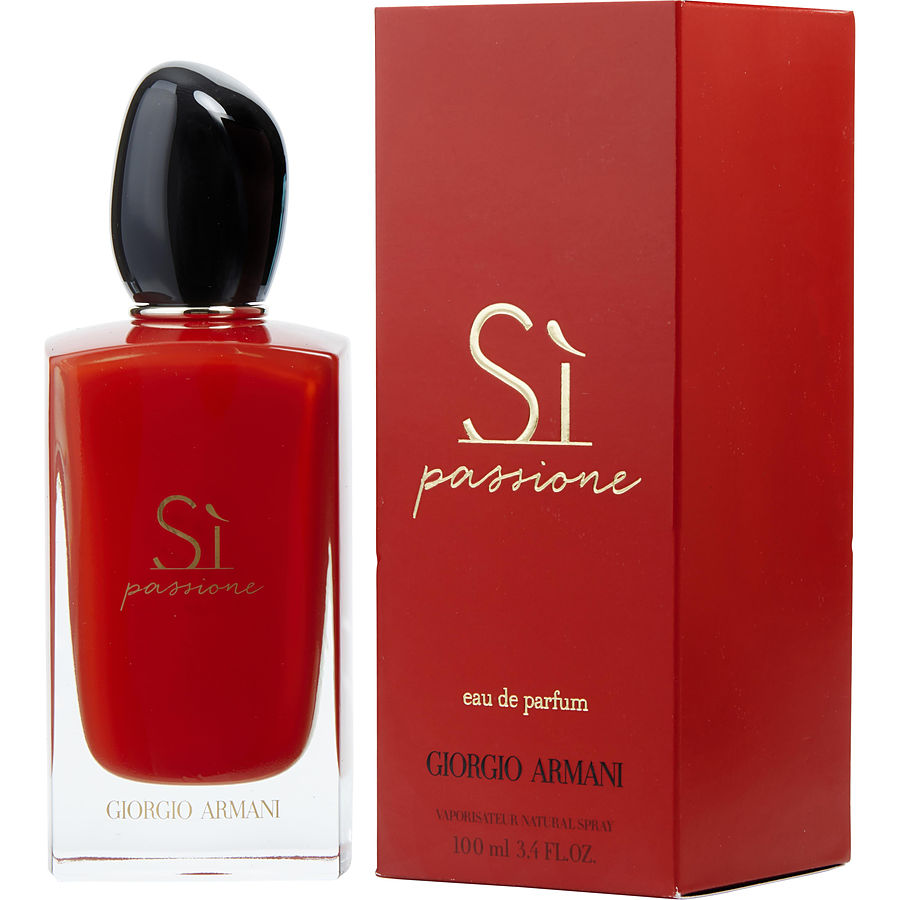 A sweet floral scent that doesn't overpower but blends in your style statement. The sparkling, rich fruity fragrance has subtle notes of vanilla and a woody aroma. Just a few spritzes on your pulse points would last you all day. What else? The cute red bottle is pretty fabulous and would look amazing in your vanity.
Yves Saint Laurent Black Opium – Rs.5900/-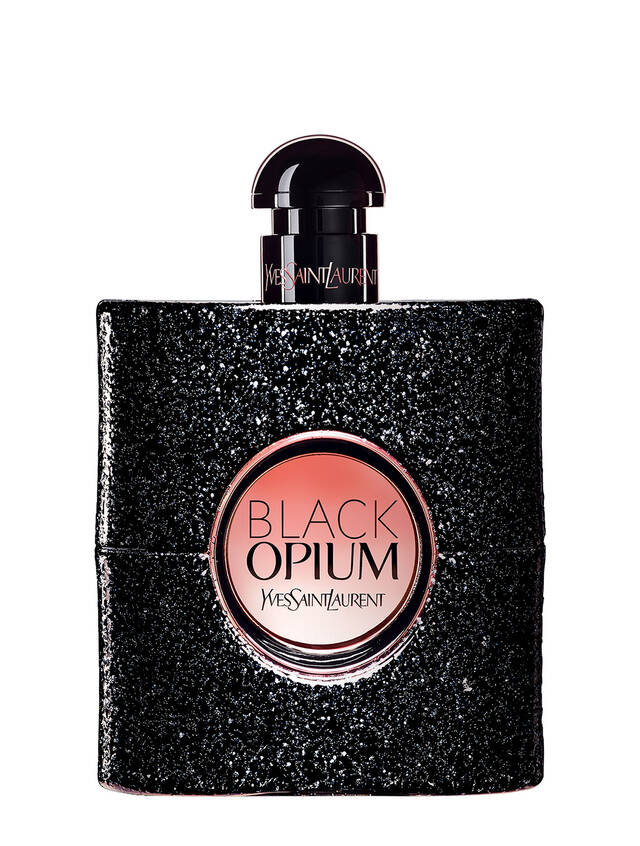 The vanilla accord with white flower notes offers a sensual finish to this floral fragrance. If statement silhouettes, soft colors and a soothing aesthetic win your favor, this would make an ideal perfume for the wedding day. Reviews are gravitating towards the scent being suited for winters and fall rather than summers. So, we'd also recommend this strong, lasting cologne for weddings this season.
Victoria's Secret Bombshell ~ Rs.1500/-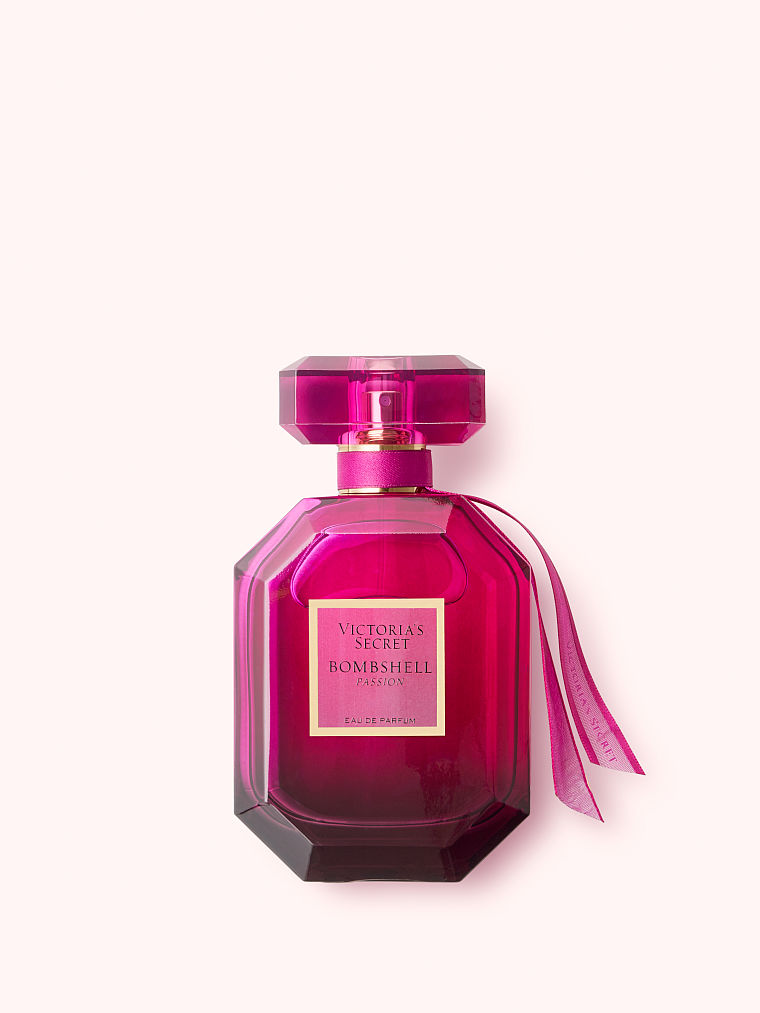 For brides on a budget, the next 4 perfumes will be your best bet in the market. Starting off with the most popular Victoria's secret scent – Bombshell. From decking the venue in your dreamy aesthetic to curating a perfect look for walking down the aisle, you made sure your style is perfectly reflected with your choices. Then why skip on picking a fragrance resonating with the same. Bombshell has a warm, spicy tone that's light-weight, versatile, and long-lasting.
Skinn By Titan Celeste Perfume – Rs.1595/-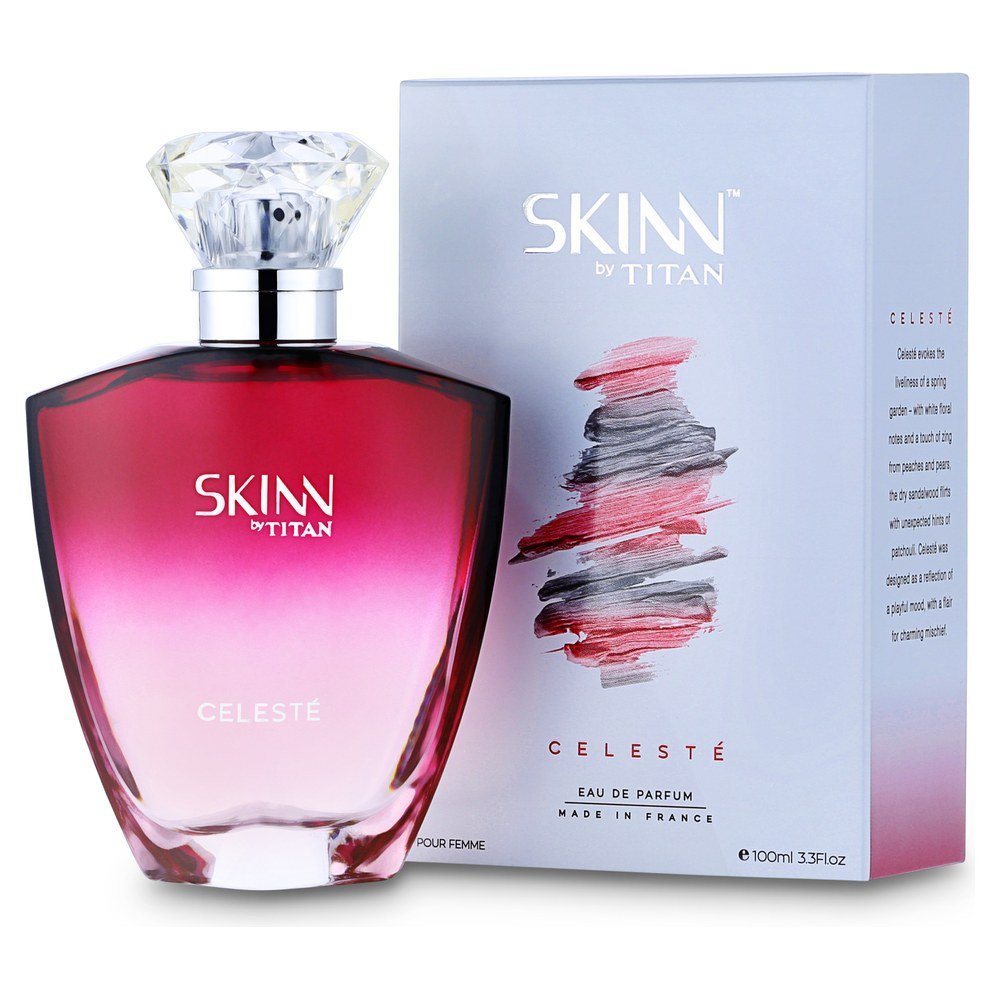 Add a floral and feminine touch to your bridal avatar with Skinn by Titan Celeste bottle. Featuring top notes of grapefruit, green pear, ginger, blood orange, and base notes of amber, patchouli, white musk, sandalwood, this perfectly blended perfume is what you need for your big day. Priced to fit the vanity of the budget bride, trust this scent to make an apt choice for your wedding day and other functions too.
The Body Shop Vanilla Body Mist – Rs.795/-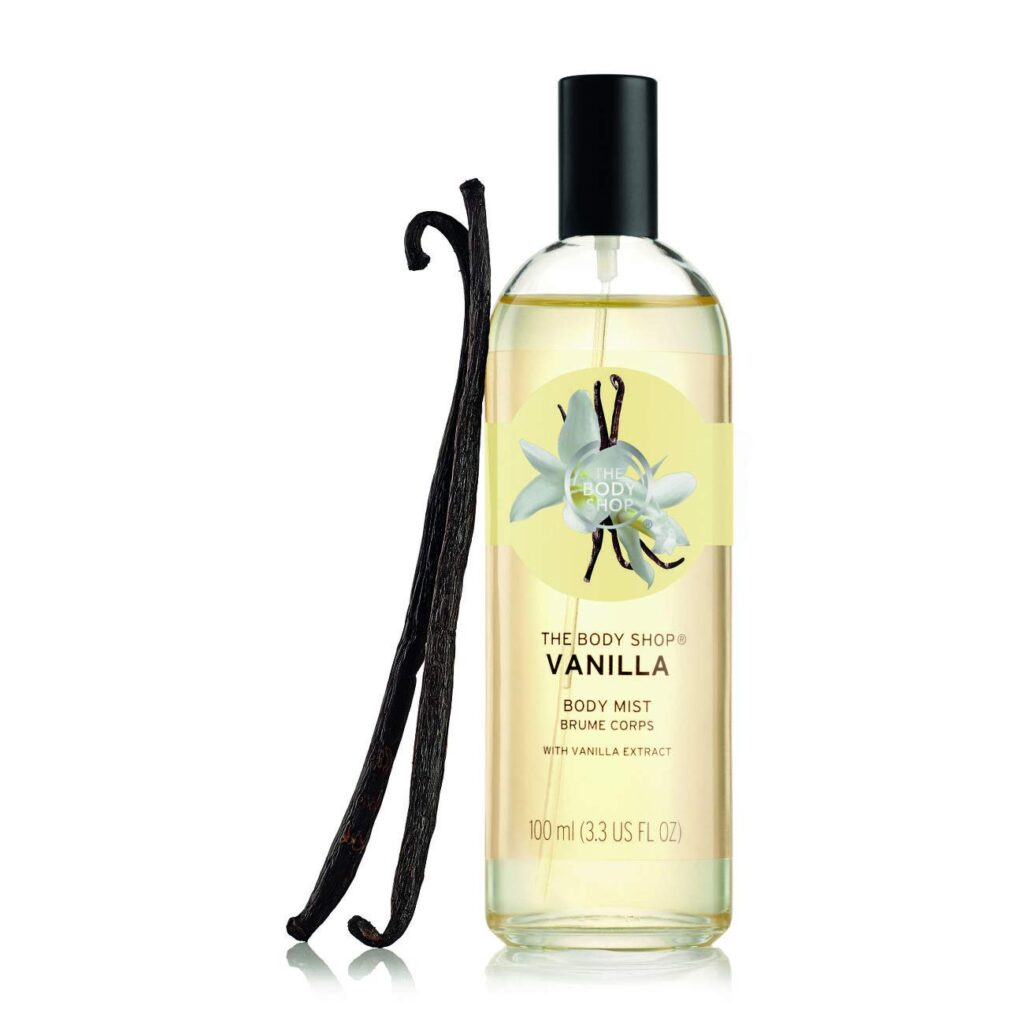 If a vanilla scent is what wins you over always, then the Body Shop Vanilla Body mist will add a contemporary take to this classic scent. Reviewers describe it to have a calming, warm smell that dries down to a creamy, comfortable base. Sounds perfect, doesn't it?
Marks & Spencer Vanilla & Woods Eau De Toilette – Rs.1299/-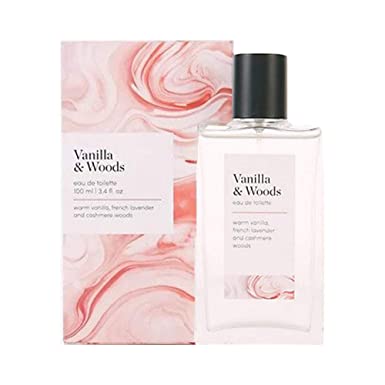 You can't help but feel only sheer joy when you sniff this irresistible scent, featuring warm vanilla, french lavender, and cashmere woods. If you've been unique in your choices of wedding details, then picking this wedding perfume will help you stay true to that solitary nature. It's also priced decently and comes in a beautiful, contemporary glass bottle, ideal to fit into your pleasing bridal vanity.
How to spritz your cologne like a pro:
Spray it on your pulse points – inside of your wrists, inner elbows, behind your knees and ear lobes, and below your belly button. Pulse points are warm spots on the body that radiate extra body heat. This helps in diffusing the scent better and longer.

Don't rub the perfume onto your skin. You might have seen women around you spritzing the cologne on their wrists and rubbing it. This just fades away the top notes of the scent and makes it evaporate faster.

Don't directly spray the perfume on your clothes. Instead, spritz and then walk into it and back out. This evenly distributes the scent on your clothes, doesn't ruin them, and makes your expensive perfume last well.