While the concept of bachelorette party isn't a customary part of Indian culture, it has gained traction in the past few years. Brides and her gang are availing this opportunity to savor the last few days of their friend's single-life and having a blast together. Planning is usually done by the bridesmaids, aligning with the bride's choices. Quite a few details need to be sorted, like the location, photoshoots, hampers and an important, Instagram-worthy detail – the Bachelorette Cake! Well, Instagram-worthy only if it's an uncensored one, especially if your family members are also following you.
There are plenty of options for a bachelorette cake. You can choose an elegant, aesthetic cake with an artistic cake topper or you can pick a censored, naughty one to add some fun to the party. And there's no rule to which will fit what party theme. A kinky one can lend a playful twist to an otherwise demure party and a pretty one can fit well into the shots & stripper party after a wild night. Whichever one is your choice, you can find the inspiration for the one you want on this list. So, keep scrolling.
Aesthetic Bachelorette Cake Ideas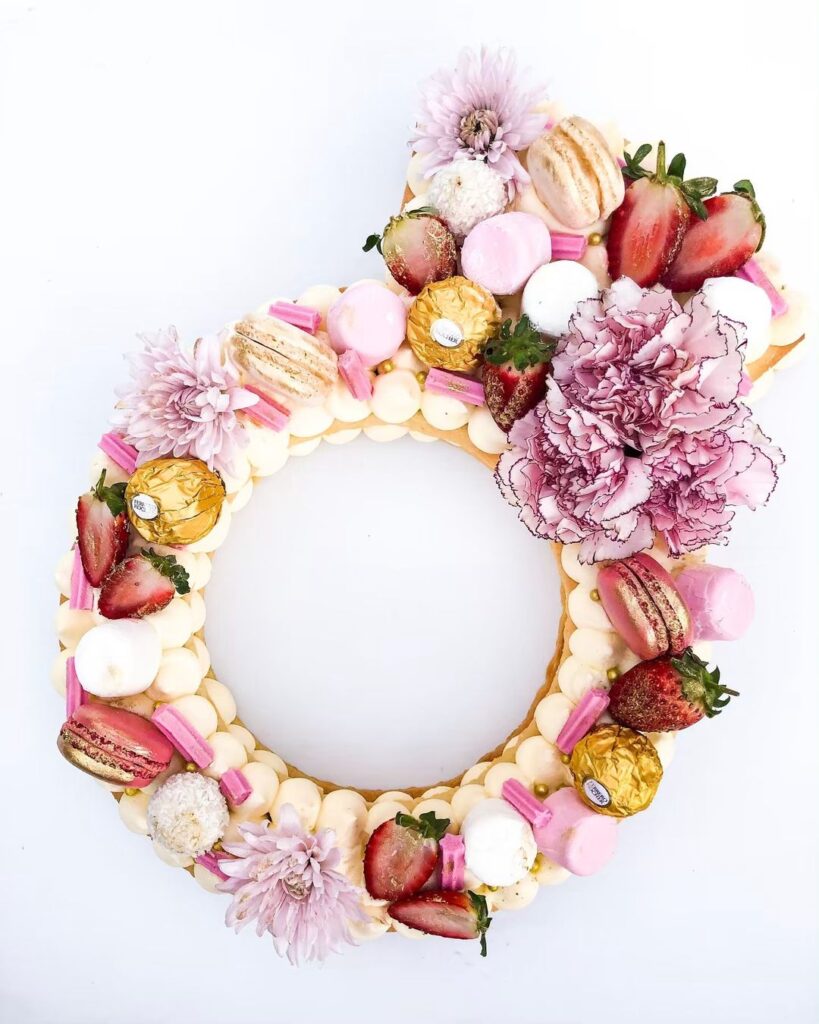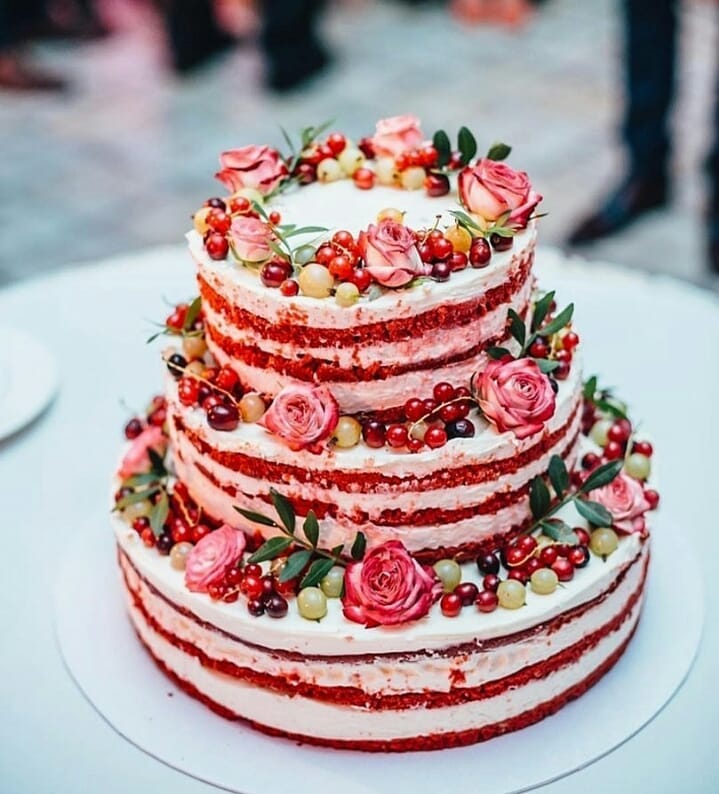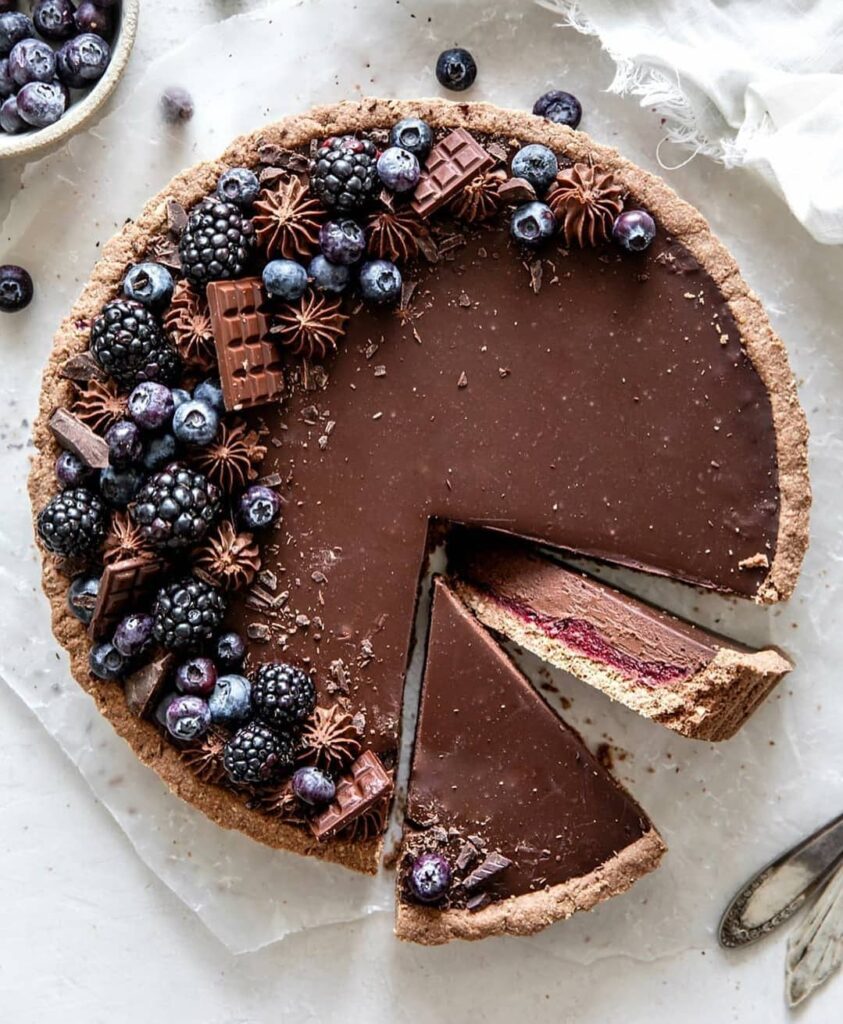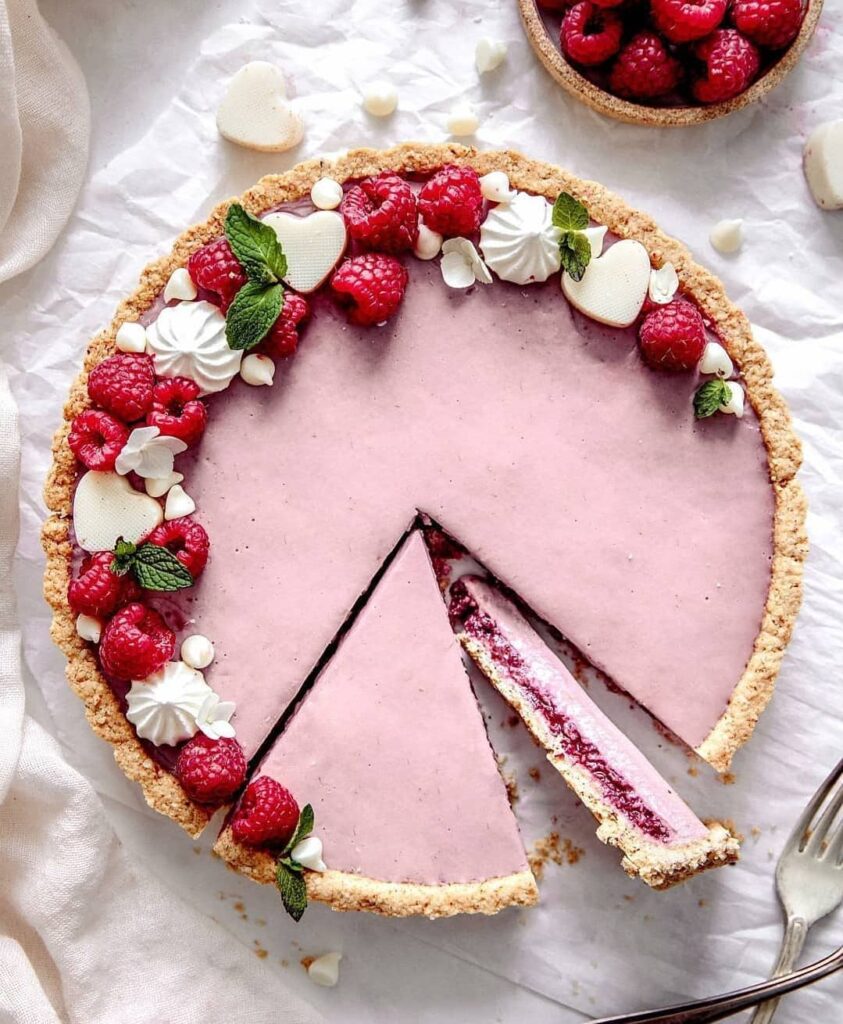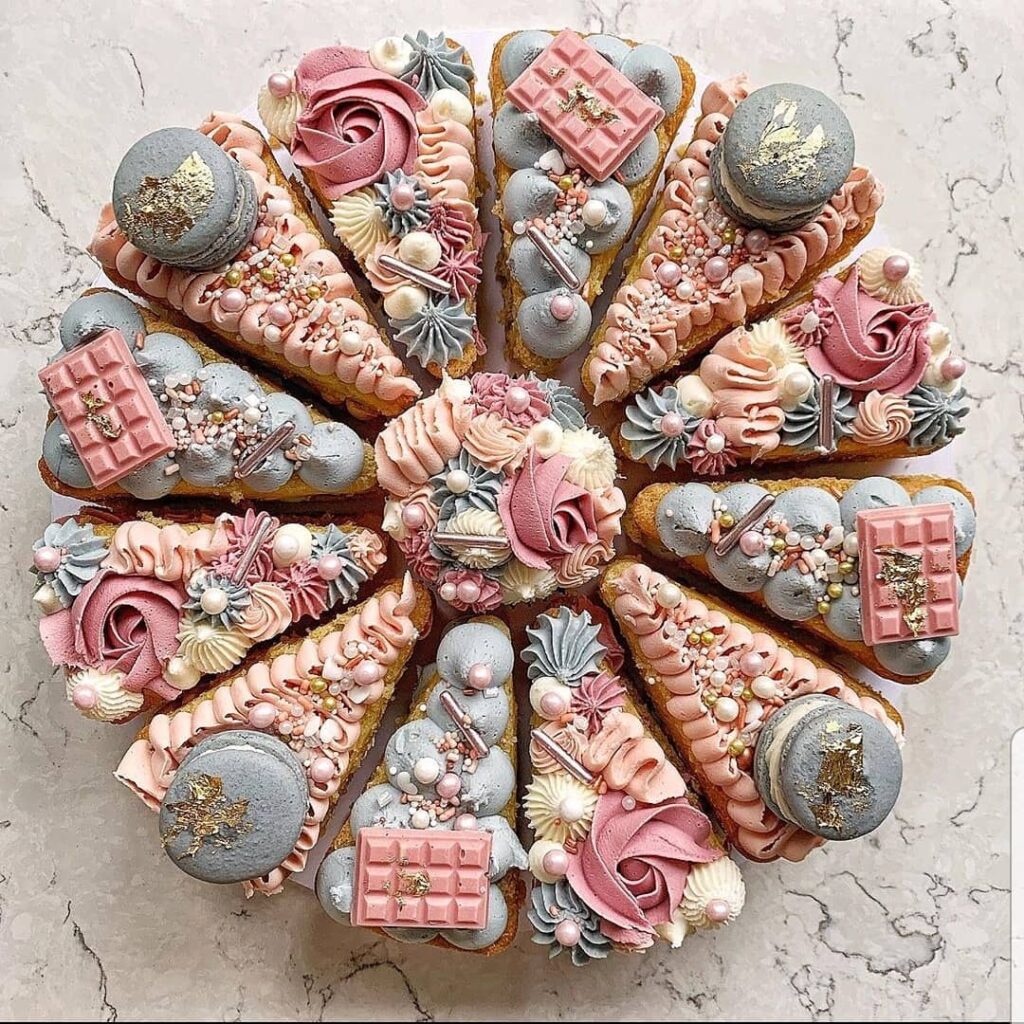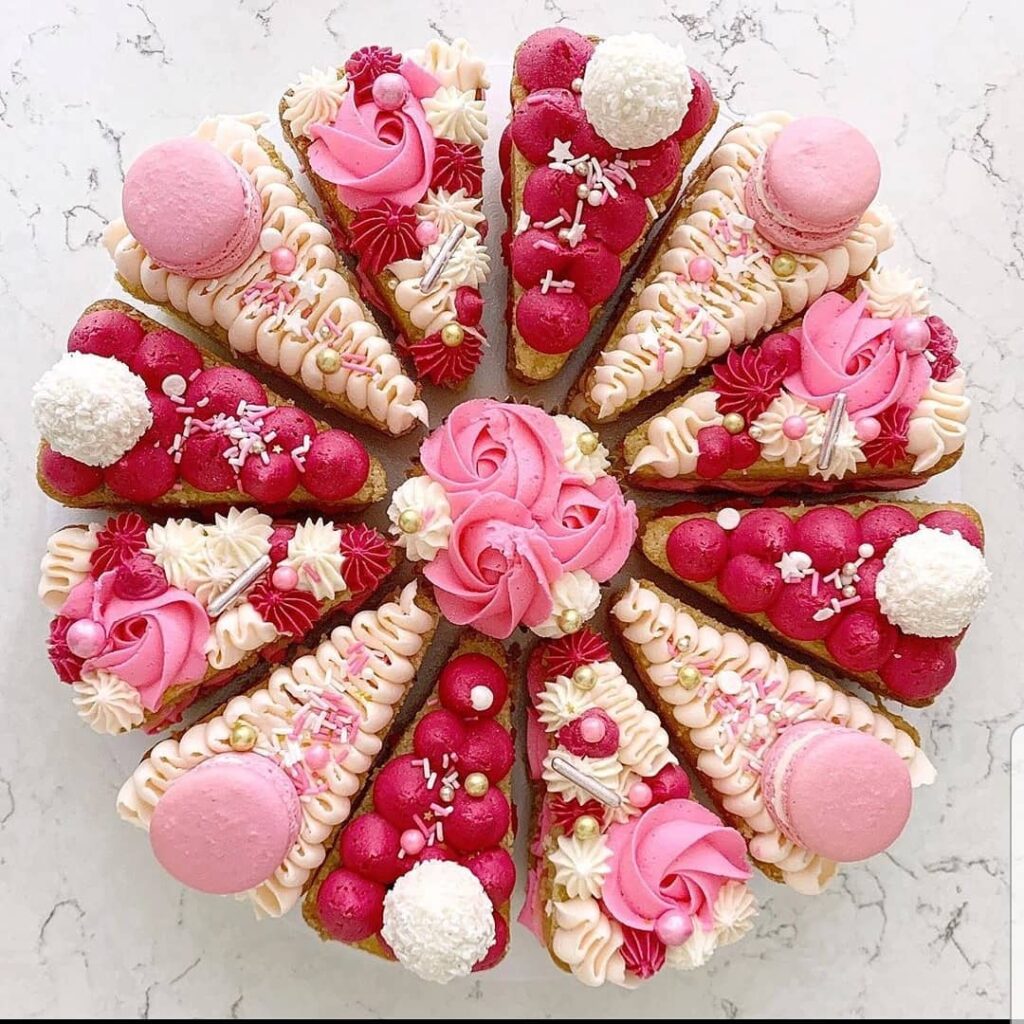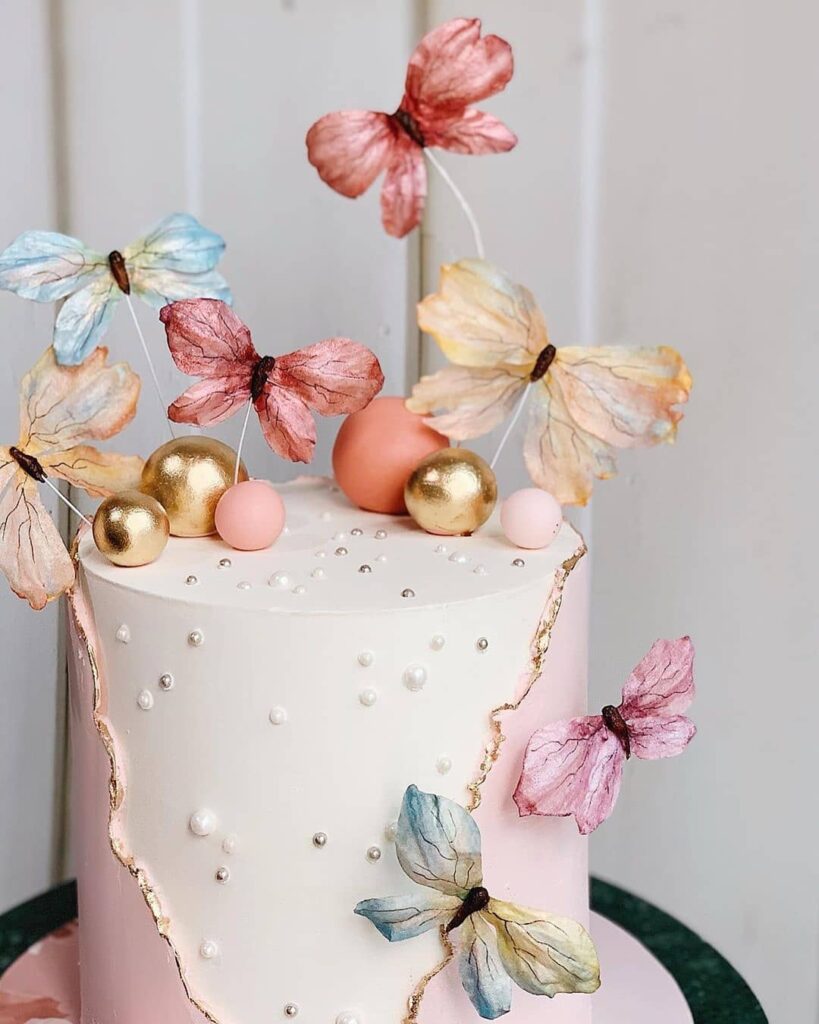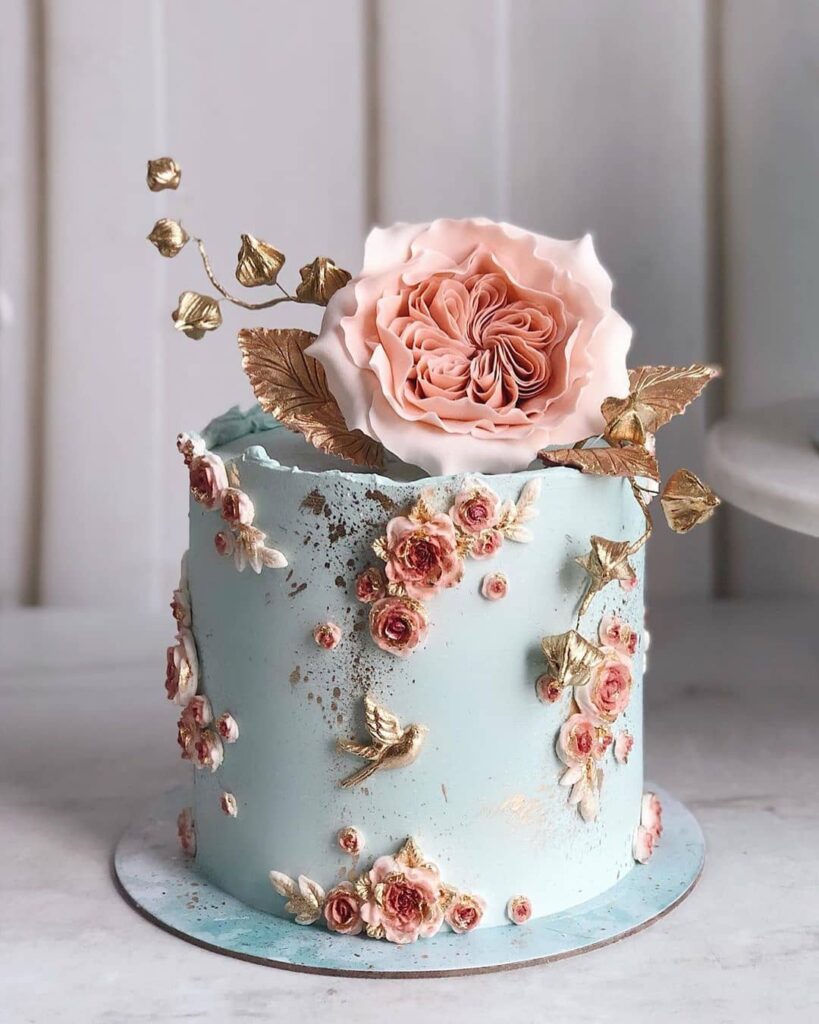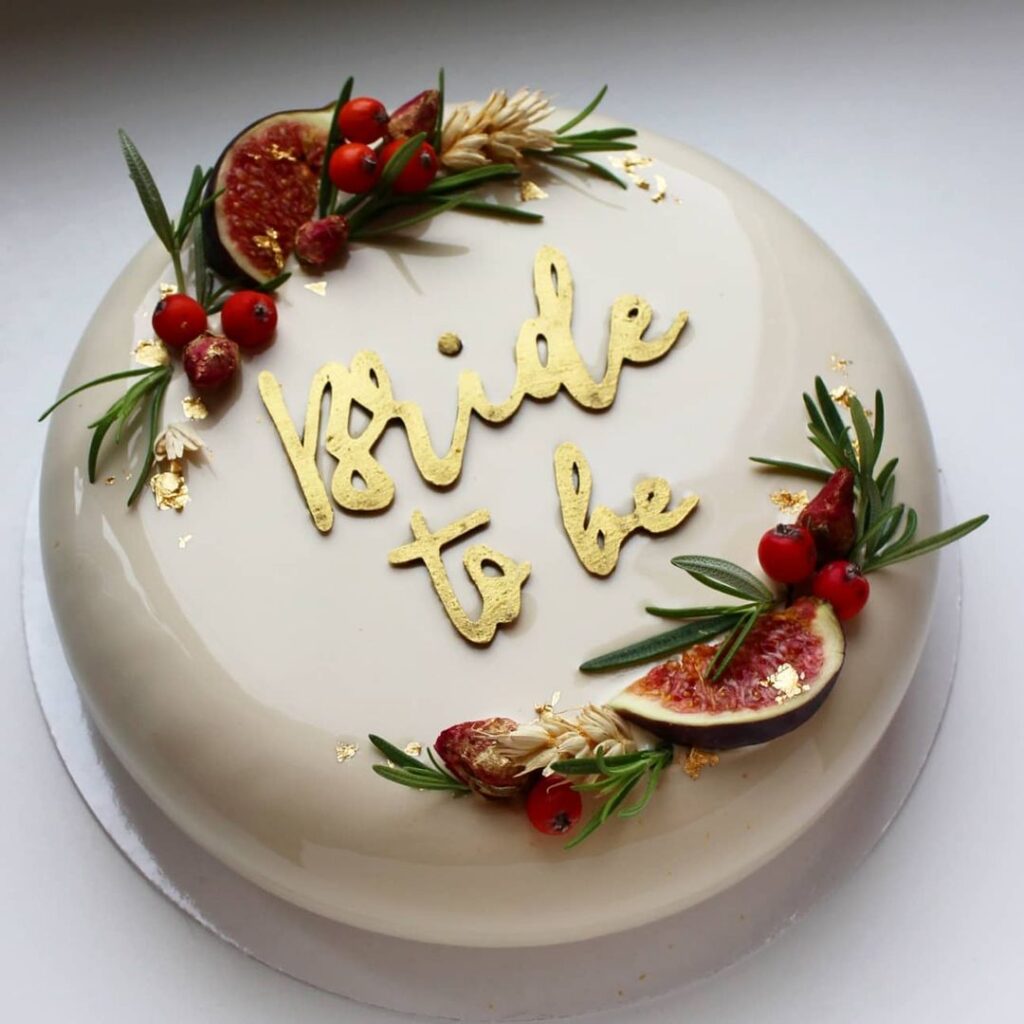 By @meringa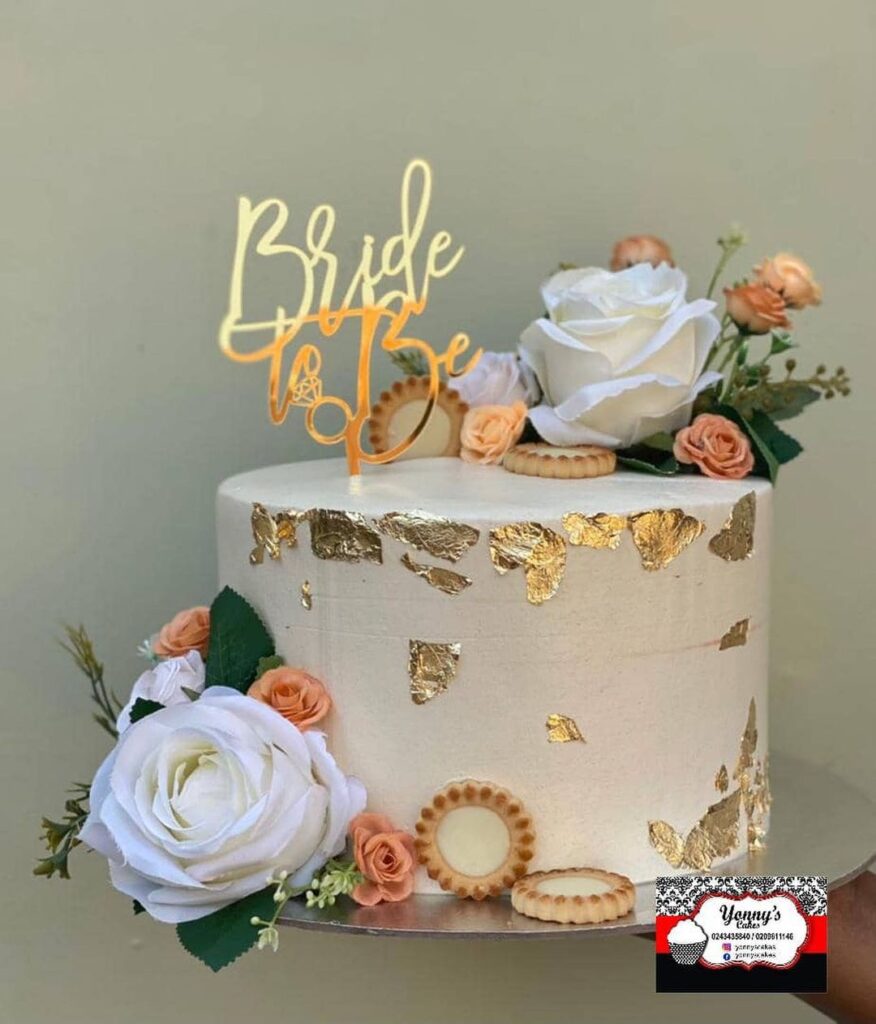 By @yonnyscakes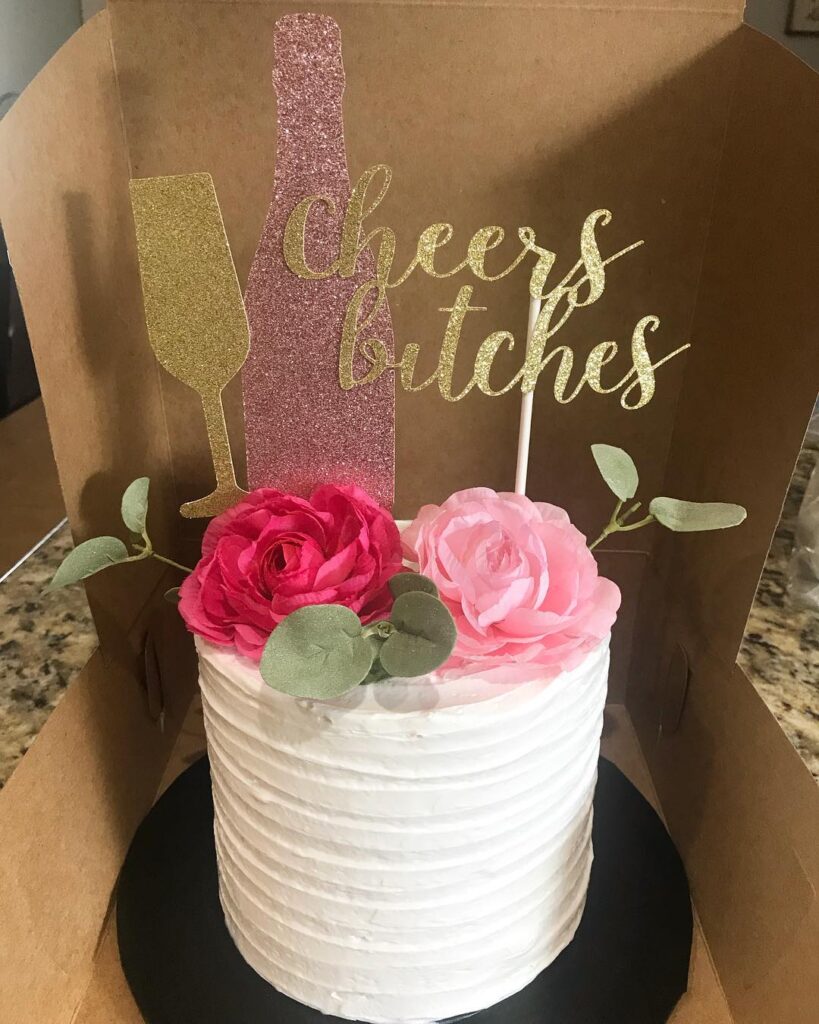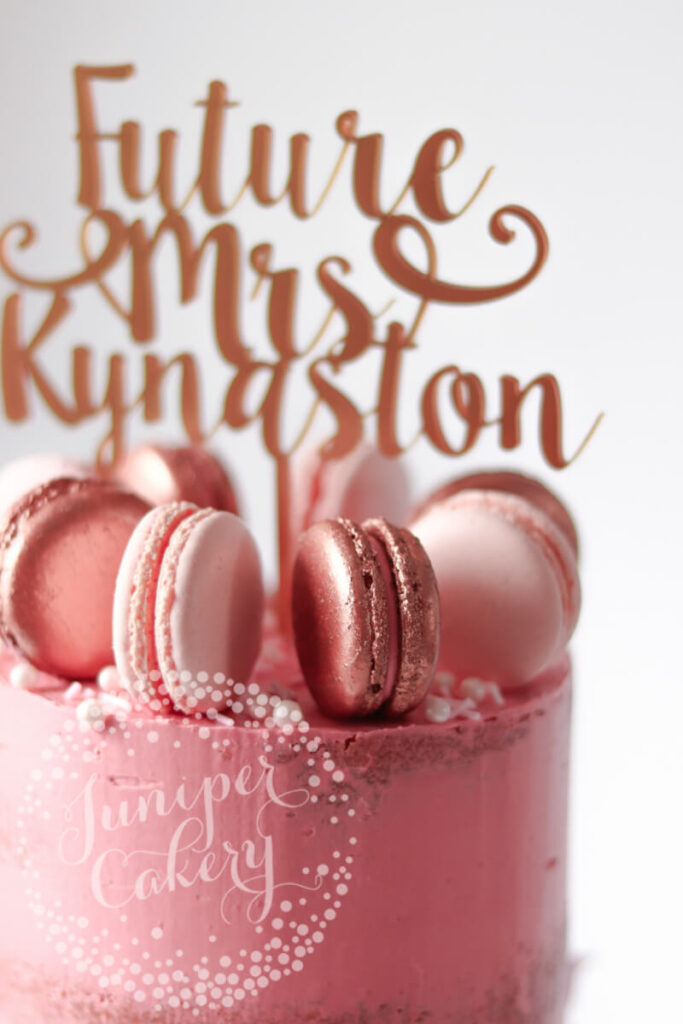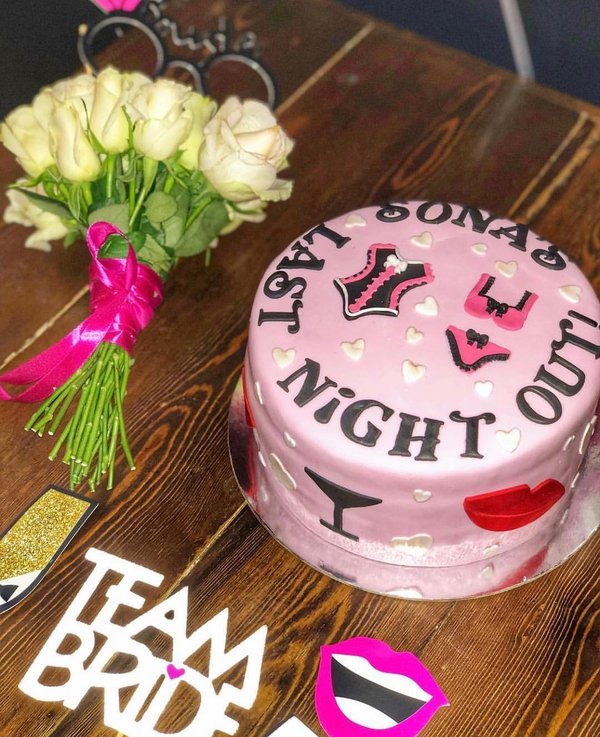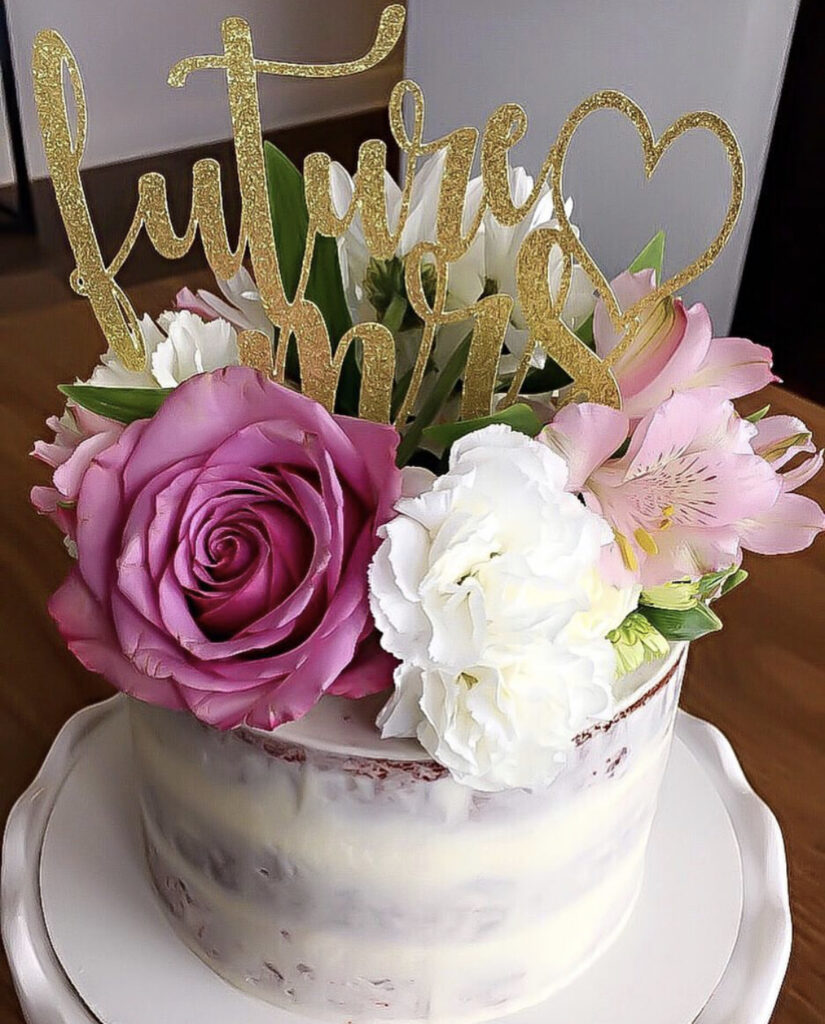 Naughty Bachelorette Cake Ideas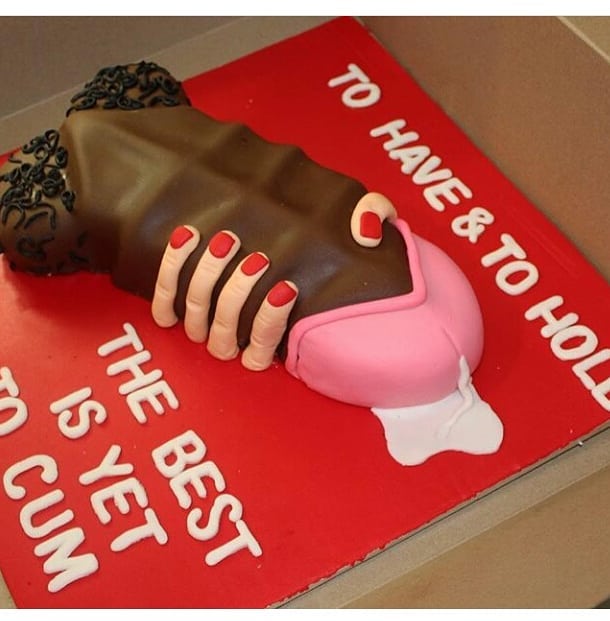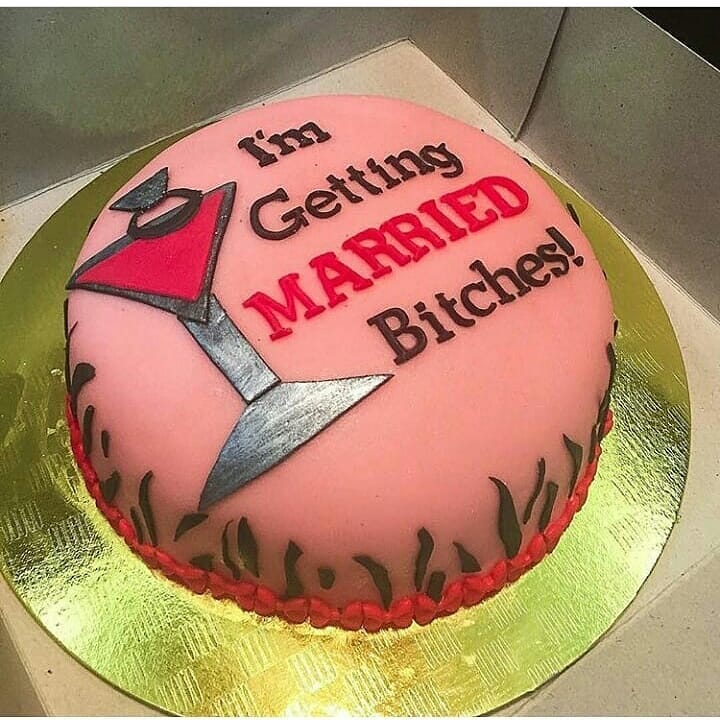 By Pinterest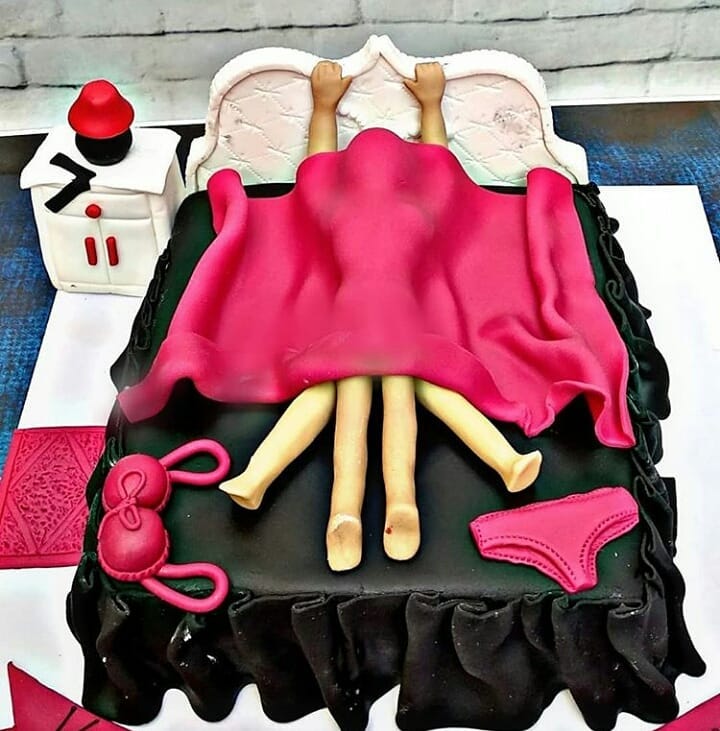 By @loveiscakes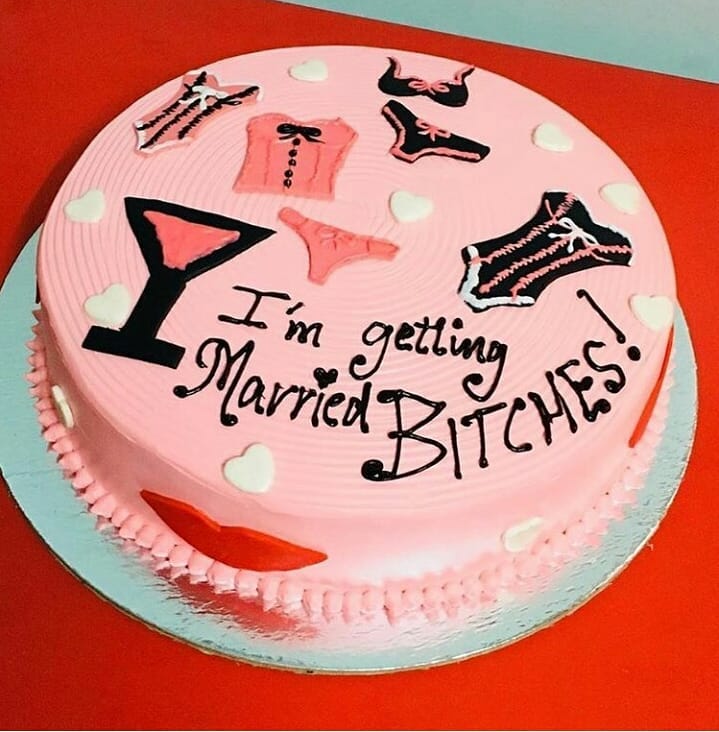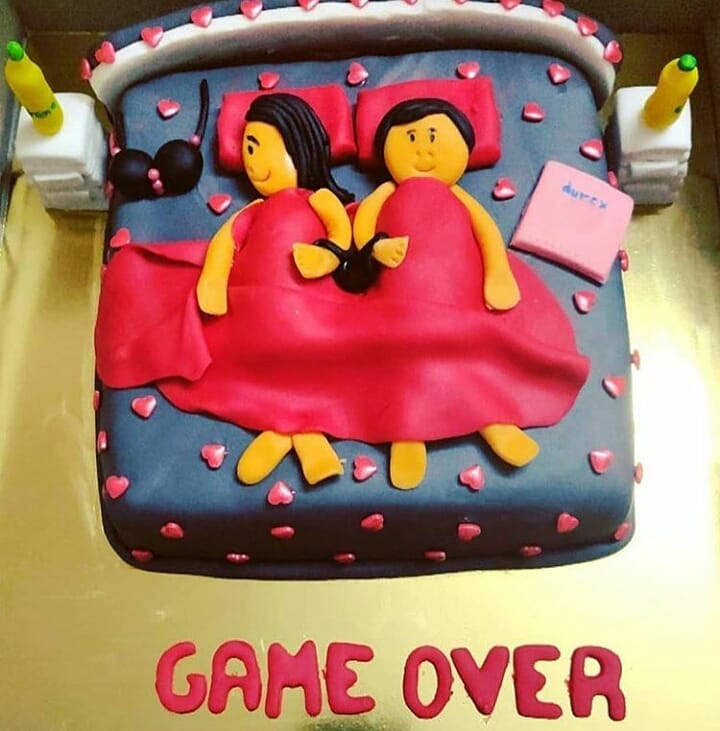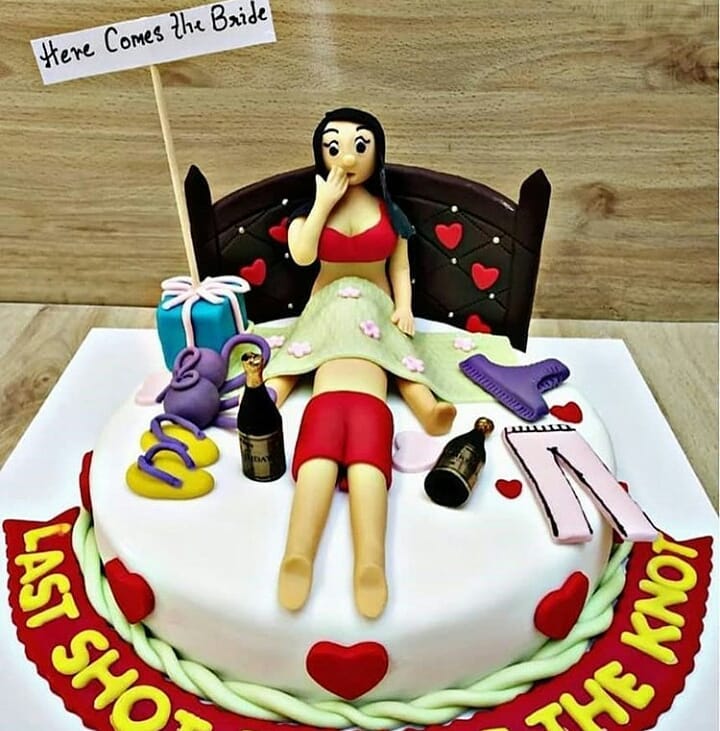 By @loveiscakes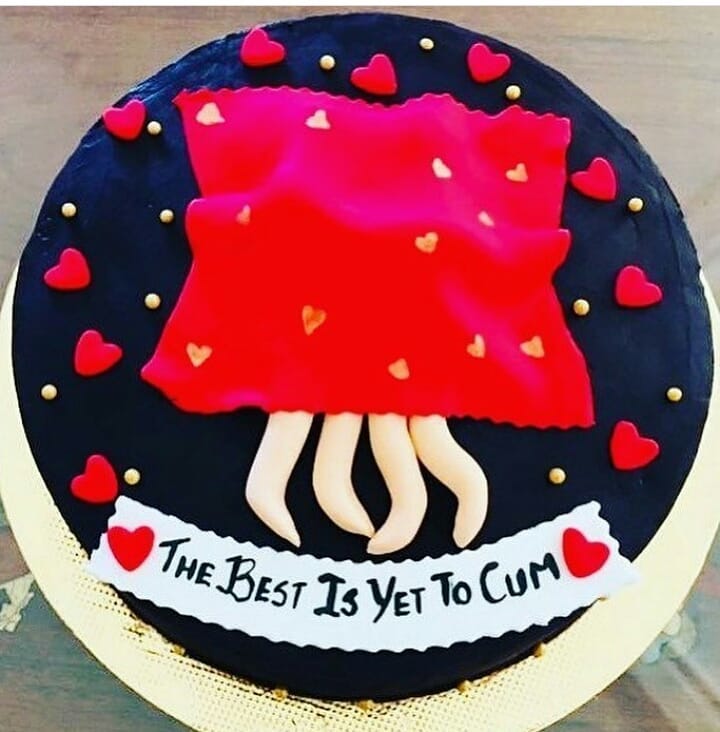 How Many Pounds Should A Bachelorette Cake Be?
A one-pound cake serves 4-5 people well, but if you're having a big bachelorette party with around 10 people or so, getting a 2-tier cake or a tall, heightened cake is more than sufficient. Of course, if the cake is the bride-to-be's favorite, investing in both helps. And also, a graphic cake might suppress your appetite. In that case, having pastries or a low-budget cake to serve is a good option.
If you're planning to throw a bachelorette party soon, here are some planning tips:
#1 Speak to the bride. When it comes to the bachelorette, you can keep the date and time as the surprise, but not the overall details. Not all brides would be comfortable with a stripper in the room or would want to go on an adventurous experience. It's imperative you take charge and ask her what's strictly off-limits. Once the don'ts are clear, you can start planning other key details.
#2 Set the budget limits well. It's considerate to inform other bridesmaids of the budget and let anyone speak freely if they aren't comfortable with it. You can pool the money at the start to avoid any awkward 'oh, you didn't pay yet' text later. If there's any money left, you can return them to the guests later.
#3 Add the fun stuff. Wherever you're hosting the bachelorette, adding some fun activities like a spa day, games, boat ride, or an adventurous excursion into the itinerary adds on to the fun as well. One game activity example could be asking the groom questions like 'their first date', and then asking the bride those same questions.
#4 Invest in decorations. No matter where you're hosting the bachelorette, thinking of the decorations is a must. It can be a soft pink and white decor for a day event or hues of gold and black for a night party. This is one area where we'd advise you to go completely over the top.