A European honeymoon is everything you want to experience on your romantic vacation as newlyweds together. However, knowing the right places and personal experiences from couples who've already been there can make your honeymoon planning and subsequently, the vacation a breeze. Namita & Sourabh covered some of the best cities in Europe and have a few insider tips for your planning. 
"Our holiday was a mix of a couple of cities, but we made a point to cover the best of experiences in every city. That comprised adventure in Paris, shopping in Milan, leisure in Greece & Venice, and parties in Amsterdam. Out of all these cities, Venice ended up being our favorite. I personally feel it's super underrated. Stay at the right place in Venice and your stay will be the one you wouldn't forget," says Namita.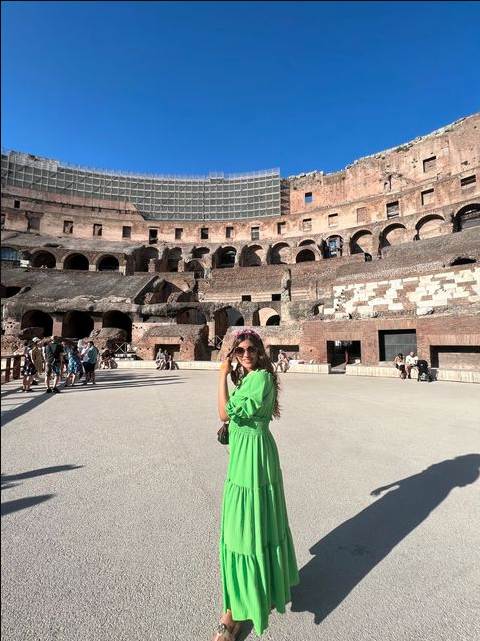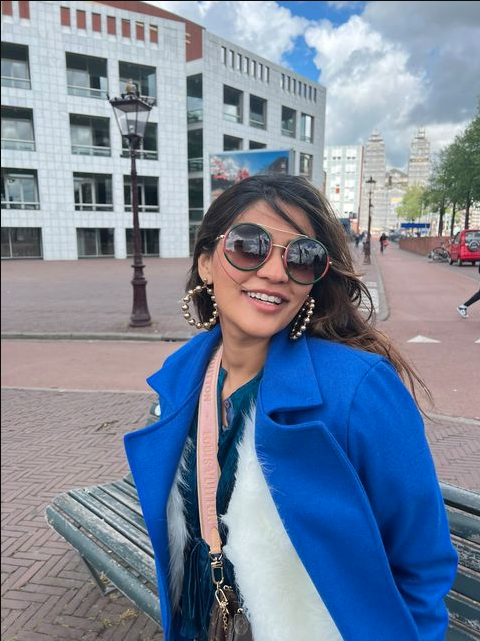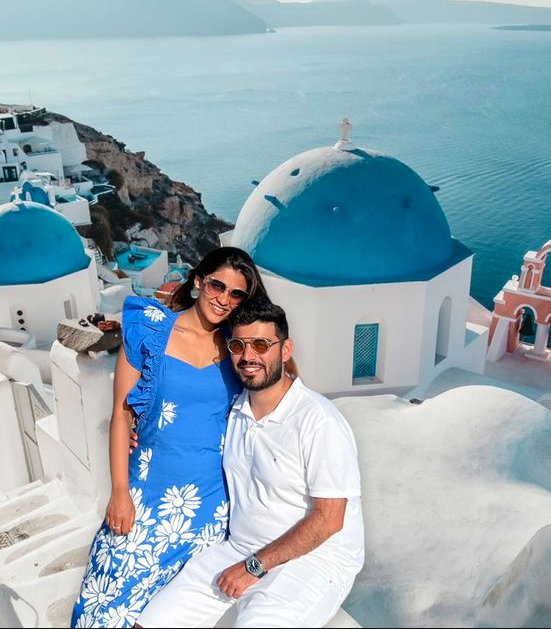 Some of our Venice stay recommendations include:
Hilton Molino Stucky Venice

Hotel Danieli

Hotel Monaco & Grand Canal

Cipriani, A Belmond Hotel 
As a word of advice, Namita advised couples planning a European honeymoon to reserve their seats in the restaurants they'd want to visit. "All restaurants require reservations, so don't be disheartened if you aren't allowed without one," she says. As a caution, she advised couples to keep their belongings safe as a lot of pickpocketing and stealing happens, and to be safe when hiring rental cars.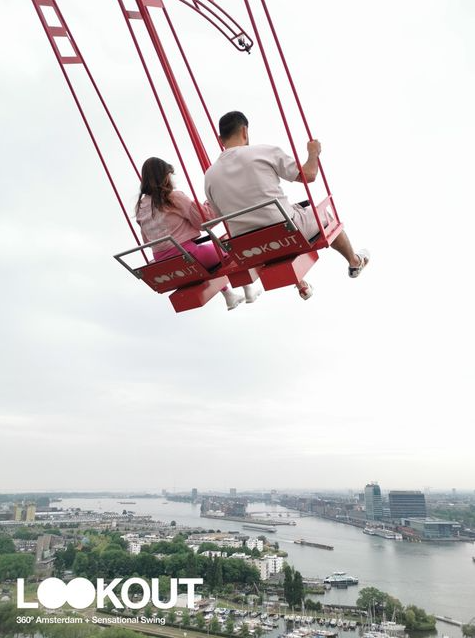 The couple also loved Paris and the many things it had to offer. "Paris has tons of things to do. The museum tickets can be bought in advance. However, we are both spontaneous so we did everything on the spot, which is equally convenient. The inner-city transport is quite comfortable and easily accessible," she says.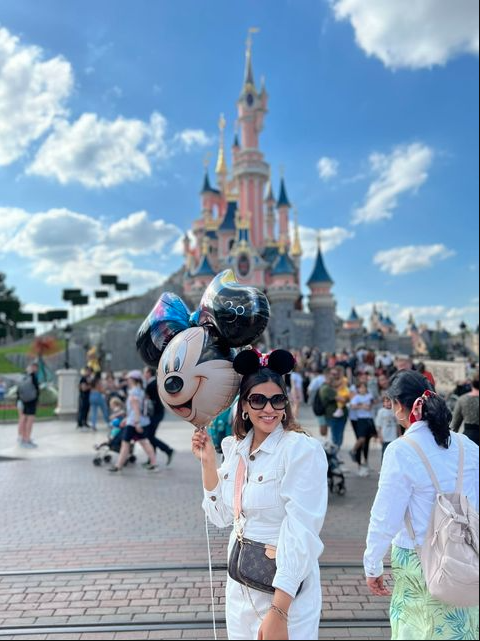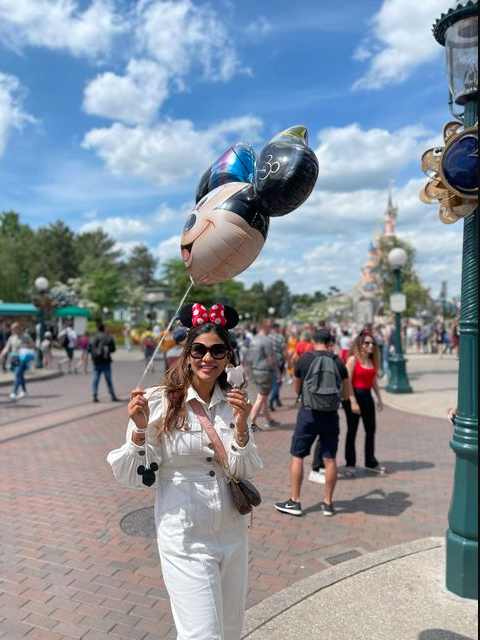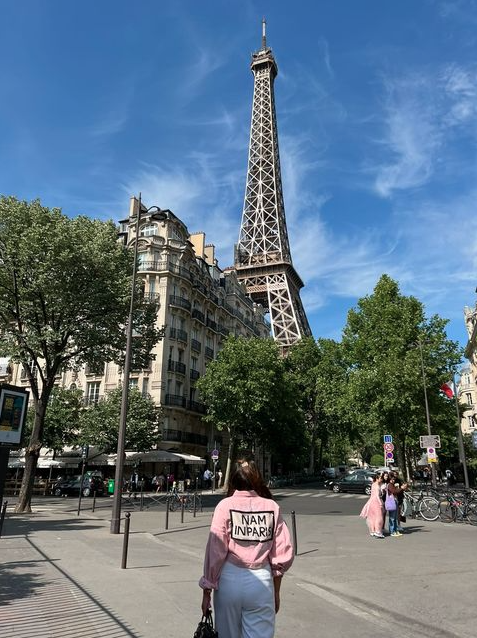 We have done a detailed blog on Best Paris Honeymoon Hotels + 23 Practical Tips For Paris Honeymoon. Read the guide before you plan your Paris Honeymoon. 
If you want to plan a European honeymoon on a budget, here are some practical tips to follow: 
Research Where You Want To Stay:
Europe is replete with gorgeous honeymoon places. Know where you want to go and what you want to do beforehand. For a 10-day long trip, we wouldn't recommend you cover more than 4 to 5 cities. Also, some places can be more expensive than others. Try to divide between high-budget and low-budget places to balance out your entire budget. 
Book Early:
We mean as early as 1 year in advance. Europe is thriving with tourists all around the year so you have more chances of getting a better deal and securing your favorite spot as early as possible. Further, everyone wants to save money so budget places get booked really fast. So, our advice for your European honeymoon is the earlier you book, the more affordable your honeymoon trip is going to be. 
Take Advantage Of Flight Deals:
Many flight companies offer deals when you book early. Look out for them. You can take the initiative and mail the different companies and ask them if they are running any deals or will be coming out with any soon. Don't forget to mention you're asking for your honeymoon as this can increase your chances of getting a good deal from them. You can also bank some good deals on business and first-class tickets this way. 
Book All Inclusive Packages:
Many hotels offer all-inclusive packages that include all meals or some meals, a designated number of alcohol bottles, and some other services like couple's massages. Go ahead and be personal. Mail your preferred hotels that you want to come to for your honeymoon and if they can devise a package for you. By booking directly from the hotel, you also increase your chances of unexpected upgrades. 
Go During Off-Season:
Europe is busiest during the summer months of May, June, and July, and then again during the holiday months of December and January. If you can, schedule your honeymoon during the off-season, which is fall or spring. The weather is still nice – though unpredictable sometimes. Plus, your honeymoon will be automatically expensive as you'd save on two budget killers – flights and accommodations. 
Use Public Transport:
Europe is big on public transport and it's very easy to use. In fact, European public transportation is so good that many Europeans never learn to drive or have to learn to drive throughout their entire life. To hop from one city to another, we'd strongly recommend trains to enjoy the aesthetic scenery of the country, affordable prices, and most times, quicker travel than with airplane transfers.