You'll be photographed the most on your wedding revelries! Fairly enough, you'd want to look your best in those photographs. And makeup can help you put your best foot forward. If you're looking to create your bridal makeup kit online, our detailed blog will be your best friend. Keep scrolling! 
(Please use the table of contents below to jump to your desired section. You can also save this blog by tapping on the *bookmark now* button on your top right corner and visit this article anytime in the *your bookmarks* section. No need to login, just a tap would do!)
Face
#1 Moisturiser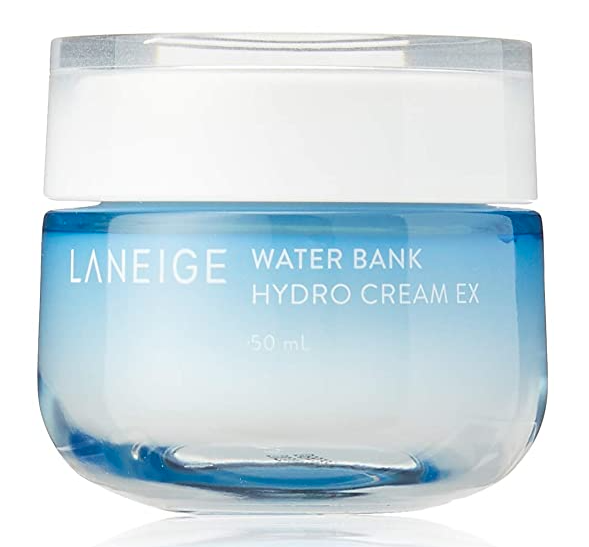 Skin prep is more important than the makeup itself. Let that sink in. We aren't just saying this because of how skin prep can benefit your skin in the long term, but also because of how beautifully makeup sits on a properly moisturized, hydrated surface. When doing makeup for your wedding functions, you can also exfoliate for a better base. Follow up with a mist, serum, and moisturizer. Let the skincare be for 15 minutes or so, and move on to your primers and foundation next. You can try these facial creams: 
#2 Primer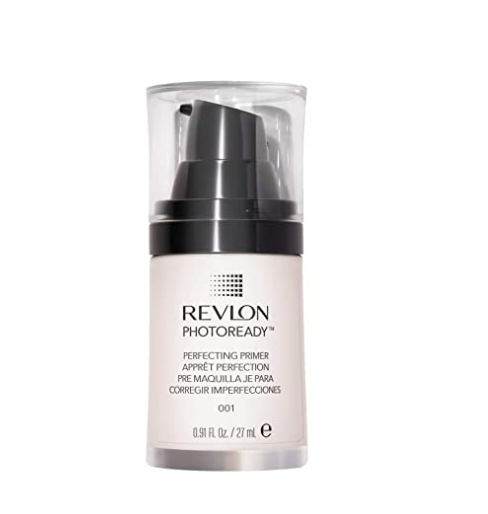 Given the long ceremonies & events in Indian weddings, you'd likely want your makeup to stay put and refreshing for hours. Applying a primer base right before you start makeup can help exactly with the same! Consider primer as a canvas on which your products will sit and stay on well for a while. Having said that, it's important to pick a primer that goes with your skin type. Oily skin beauties should pick something that controls the oil production, while dry needs a product that nourishes and hydrates. For combination skin, a bit of both is the key. See our picks below, sorted as per your skin type: 
If you want a MAC bridal makeup kit, keep checking their newly-launched website for India. They have a 10% off for first-time buyers and frequently run limited edition kit discounts on items clubbed together. 
#3 Foundation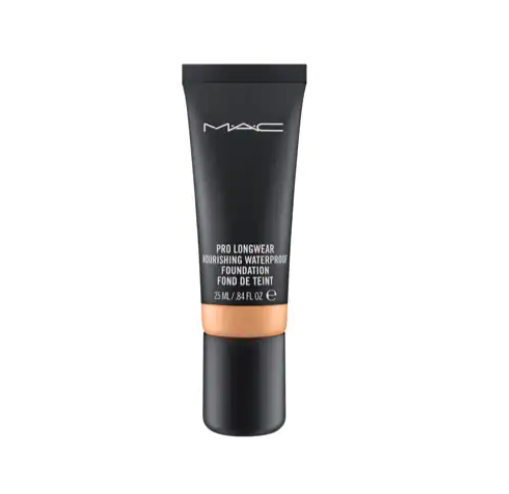 A nice, dewy foundation is the backbone of an amazing makeup look. Just look at the name! There are many different kinds of foundations in the market, and it can be confusing to pick one. So, here are our 4 best picks. 
When chosen rightfully, a good foundation can even out your skin tone, blend smoothly to give a skin-like effect, cover your acne scars, and form a smooth base for your blush, contour, and highlight. 
#4 Concealer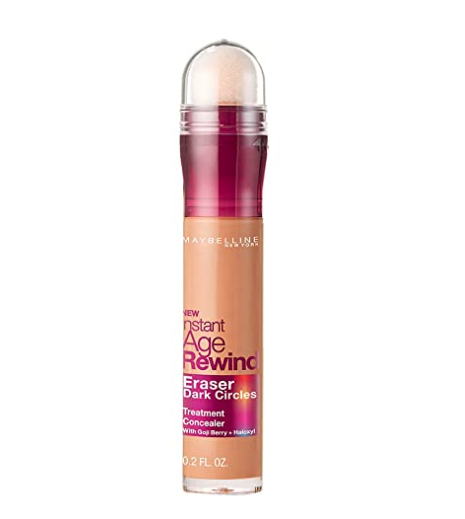 After the foundation comes to the concealer. They might not seem like an important part of your makeup, but oh boy, aren't you mistaken? A good concealer can help you look wide awake, highlight the areas of your face, disguise blemishes, and give you a good brow shape. Apply some on the under eyes, middle of the forehead, down your nose bone, around your chin, and any other dark spots to blur any skin discolorations. Some makeup maestros also recommend applying a line of concealer just below the contour line on the cheeks to define the cheekbones better and not let the contour look strong. 
#5 Contour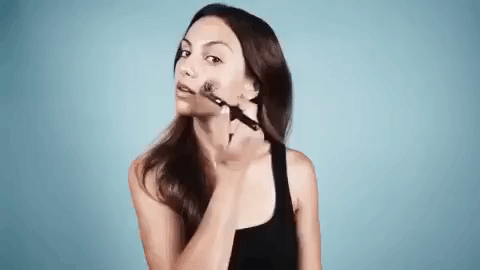 Contouring is the secret behind sculpted cheekbones, sharper jawline, and defined nose. It can be a game-changer product in your bridal makeup kit and one that can make your wedding day pictures memorable. While picking a contour, you can go for a cream contour or a powder one. The former takes more time to blend but stays on longer & stronger. When done right, it can give a professional makeup appearance within seconds. Although, if you're a beginner and have less time on your hands, stick to powder contouring products. Make sure you add setting spray after using powder contour to make it last longer. Here are our recommendations: 
#6 Blush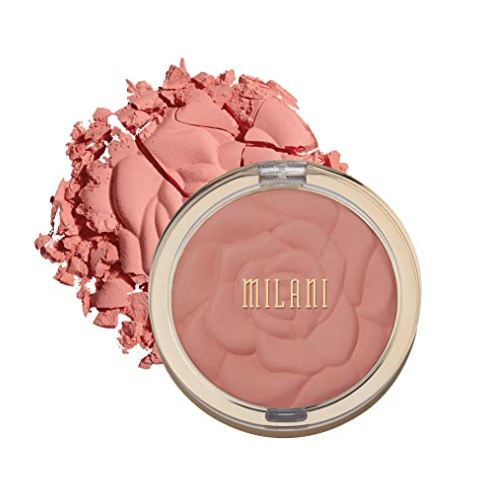 We've all been there! Using our lipsticks since school time to just add that flushed glow on our face. And that might have worked then, you should know that doubling lipsticks as blush can cause acne. Something you certainly don't want to deal with on your wedding day. Add a good blush in powder, cream, or liquid form to your bridal makeup kit items. We recommend these four: 
#7 Highlighter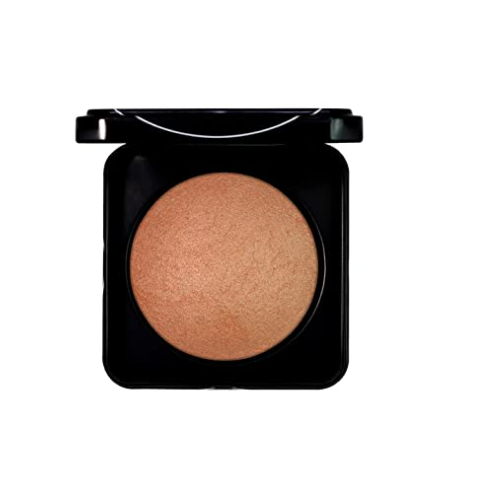 While you work hard for that bridal glow for months and might have been successful to get it, the tiring days of wedding revelries can snatch a bit of that glow away. To bring it back, there's nothing that will work better than a highlighter. When applied strategically across the entire face, the illuminating particles reflect light giving you a glow-from-within. Use a fan brush to strobe a bit of product on the cheekbones, the center of the forehead, cupid's bow, bridge of the nose, above & beneath the brows, and center of your chin. Our editors recommend these six highlighters from the market. 
#8 Setting Powder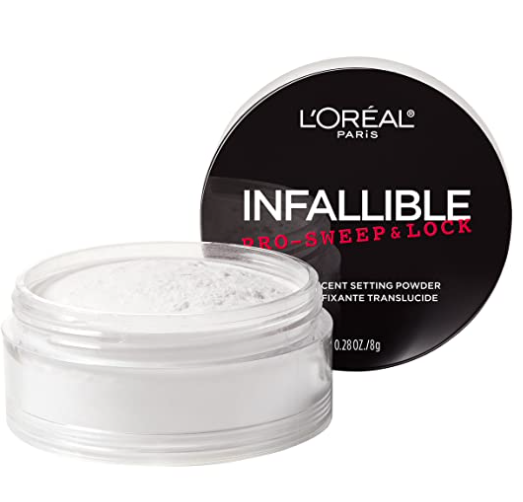 After you're done with the base makeup – foundation and concealer – dab some setting powder on your entire face, concentrating more on the areas you put concealer. The setting powder should be put before applying highlight & blush. Check out these branded setting powders: 
P.S.: You can skip this product if you aren't planning to go strong on concealer. Just set everything with a good setting spray instead. Although, if you have extra oily skin, a combination of setting powder + setting spray is killer to make the makeup stay on the face. 
#9 Setting Spray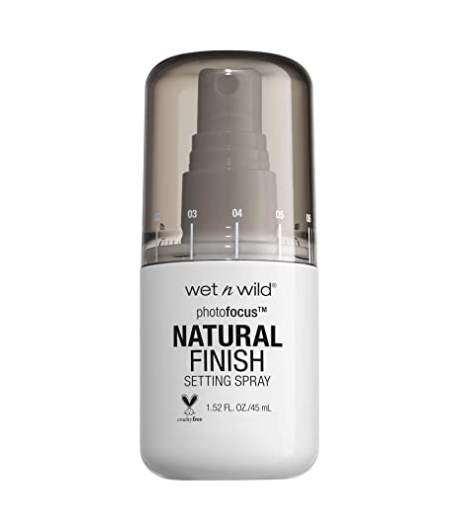 The last step of your makeup routine is to spritz your face with a setting spray. This bridal makeup kit product can boost the staying power of your makeup quite well. Depending on your budget, you can pick any one of these four sprays. 
Eyes
#10 Eyeliner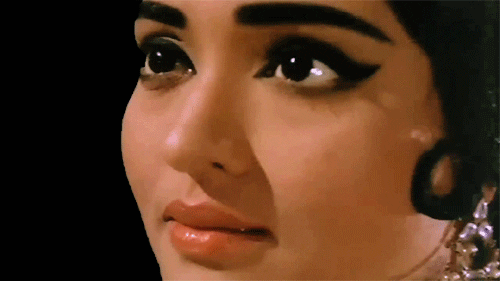 Eyeliners have a special power in the makeup realm that a lot of other products don't. When done rightly, a perfect eyeliner stroke can revamp your entire look and make it look gorgeous without any extra effort. Keeping the same in mind, we just did a blog on the 15 best eyeliners in India, and if you're looking for the best among them, here are our top picks. 
#11 Mascara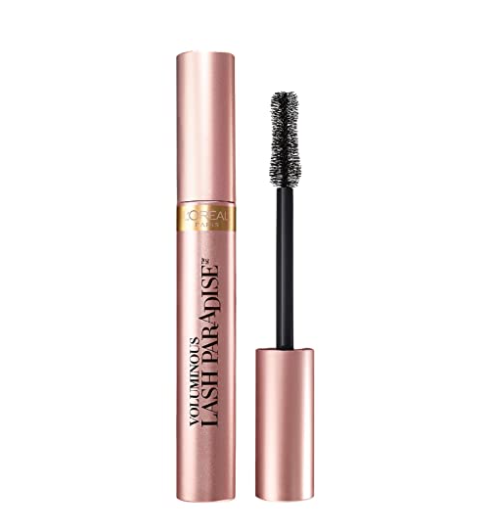 False Lashes isn't a convenient or comfortable option to have on every time. Sure you'd want to employ their feathery beauty on the main events, but for other times when you want to keep it mellow yet strong, mascara is an amazing pick. Plus, the options are endless. You can go for a natural-looking coat or the one that adds flair, or the one that gives a voluminous look. Find some of our favorite picks below: 
#12 Eye Shadow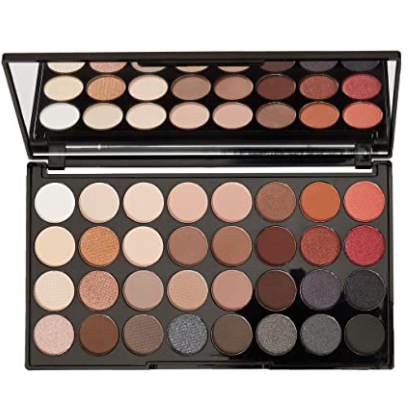 Creating some basic eye looks is easy-peasy these days. Just open Youtube and type *your favorite eye look* and you'll get hundreds of results. You can also type an eyeshadow palette name so you can create eye makeup from just one palette. An eye shadow look plays a pivotal role in bringing your makeup together, add dimension to one's eyes, and enhance your attractiveness. To create stunning eye makeup though, you need to have the right tools. Here are our top 5 eye shadow recommendations for a bridal makeup kit. 
#13 Eye Primer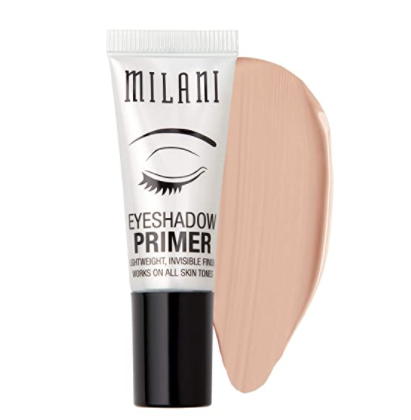 If your liner fades away easily, there are chances that your eye shadow will budge too! To prevent the same, all you need is to dab a good eye primer that creates a good base for your eye makeup and makes it stay put for longer hours. Don't substitute face primer for an eye primer. If you don't want to invest separately in an eye primer, use a concealer instead to create an even base for your eye makeup. Face primers can cause a slippery surface on the thin skin of eyes and can wreak havoc on your eye makeup. Try these two eye primers from the market: 
#14 Kohl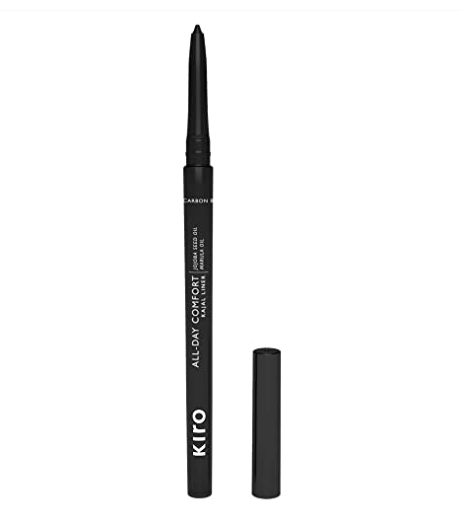 Good kohl has the power to make you look attractive, sexy, and dramatic all at the same time. That's why women all over the world have had a committed relationship with them since time immemorial. Earlier, charcoal or lamp was used to create homemade kajal. Now, the times have changed and so have kohl formulations that are convenient & advanced in their forms. Check out our 5 best recommendations for the kajal in your bridal makeup kit: 
#15 False Lashes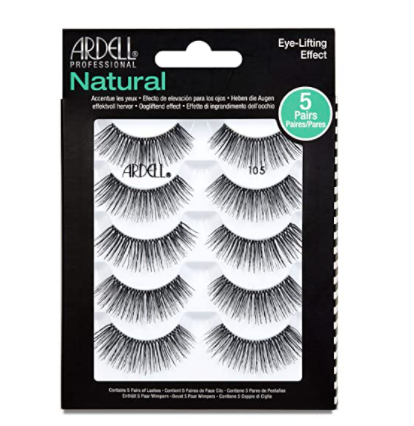 If you dread the smudging and flaking of mascara a bit much, putting on a couple of falsies is made just for you! Once applied, the false lashes stay put unless you remove them. And there are so many options to choose from for the big day. You can opt for voluptuous lashes, tapered lashes, or fluffy ones for a dramatic look. We have done the research for you! Find below 4 lashes for whatever suits your needs. 
#16 Brow Pencil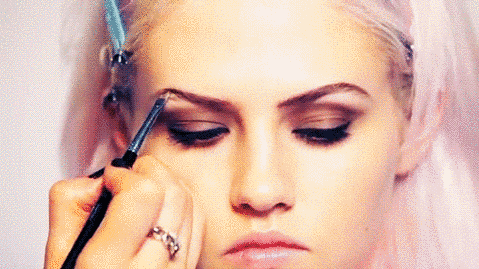 Fuller brows done with precision can define your entire face, make you look refreshed, and add dimension to your eye look. To create them, you need a right-brow pencil with good pigmentation and stay power. Find below the best four from the market for bridal makeup kit. 
#17 Eyelash Curler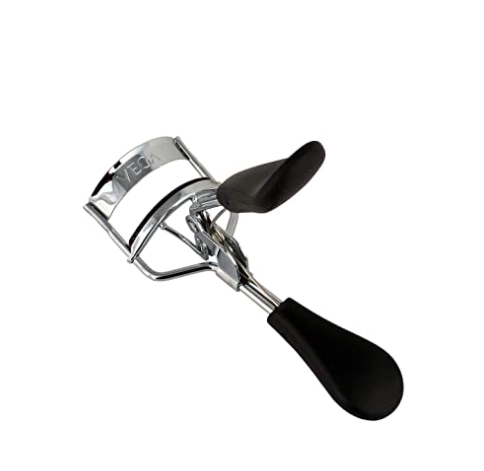 In the search for main products, we often forget the basics. While mascara or false lashes on their own don't require any assistance, a curler can enhance the overall effects of the product.
You can buy Vega Eyelash curler for ~ Rs.200/-
here
. 
Lips
#18 Lipstick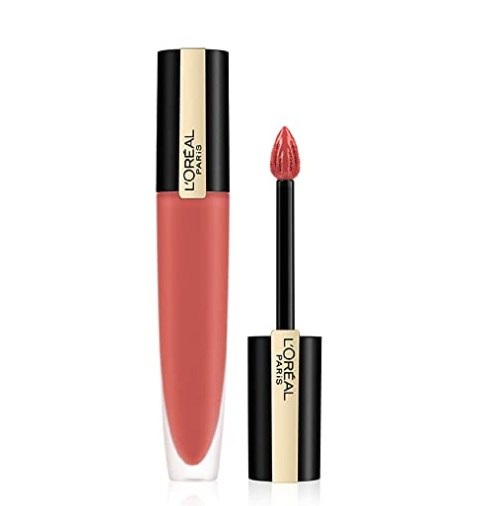 Lipstick is one of the main items in your bridal makeup kit. Having just one shade won't do the job though! You'll need to have different shades – red and nudes especially, but also some good browns and plums. Check out these lipsticks in the market – from budget to high-end.
#19 Lip Liner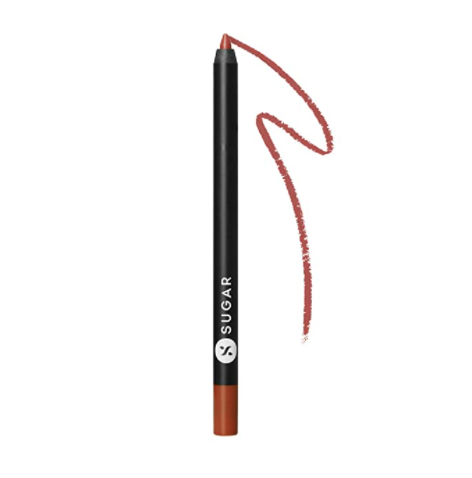 A good lip liner prevents your lipstick from feathering, gives a good outline to work on, and when needed, helps overline the lips for the perfect bigger lips illusion. Even if you don't want to overline, a lip liner still gives a gorgeous effect of plumper lips that any bride would love to explore on their wedding day. Try our favorite picks. 
#20 Lip Scrub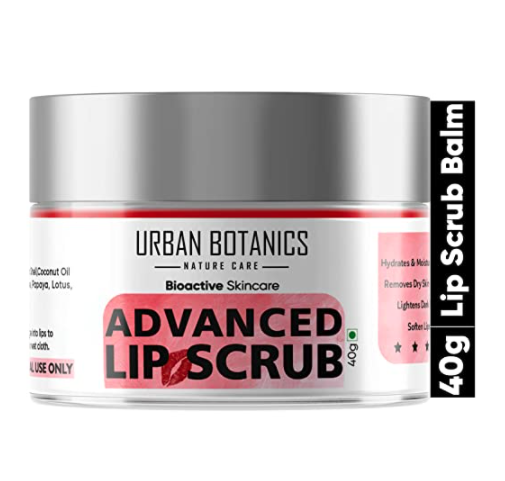 Honestly, a good DIY lip scrub with coffee & honey would work as great as a market-bought lip scrub. But with the wedding right around the corner, homemade recipes just seem like another task on hand. Although, if you're committed to them, there's absolutely no need to spend bucks on a lip scrub. You can whip up some DIY scrubs like coffee + honey, salt + almond oil, and sugar + vaseline for your lips. And if you're looking to invest in store-bought scrubs, here are our recommendations. 
Just like makeup sits better on an exfoliated, moisturized skin, so do lip products. Scrub & moisturize your lips for at least 15 minutes before you put on your lip liners, lipsticks, and glosses.
#21 Lip Balm
Right when you're engaged, sleeping with a good lip balm on should become a part of your routine. If you're prone to flaky, dry lips, apply the lip balm several times over the days. Try these: 
Nails
#22 Nail Polish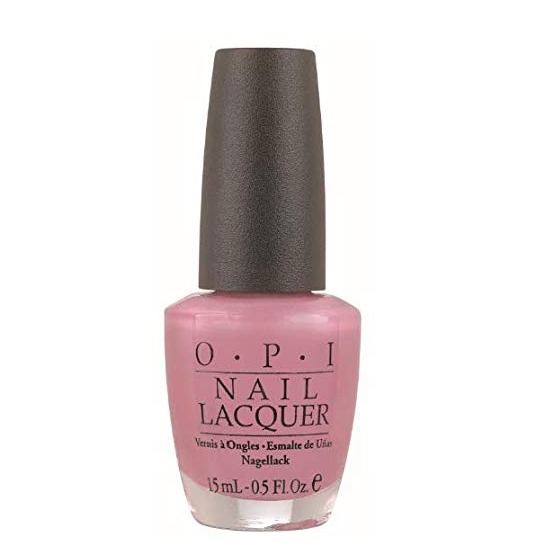 Come your wedding day, all focus will be on your hands, and as a result, manicure. Having a good nail polish in your vanity bag with a formula that stays long is crucial. Find our favorite picks below:
To make your nail polish last long, make an investment in OPI base coat + topcoat
here
. They're the holy grail to extend the life of your manicure. 
#23 Fake Nails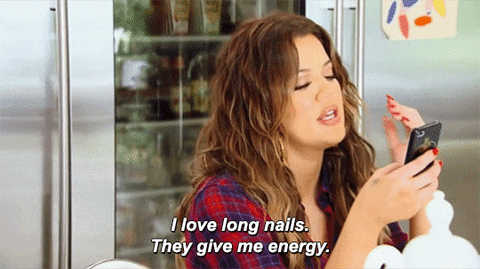 If you're getting gel nails on your wedding and for some reason they break off, or if your natural nails decide to break from the ends, you'd need fake nails to your rescue. Find these fake nails to do the job for you!
#24 Hand Cream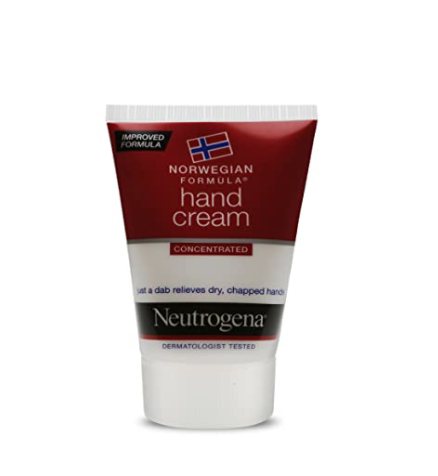 You'd want your husband-to-be to complement your soft hands when he holds them, don't you? A hand cream that nourishes, protects, and heals should become a part of your bridal beauty regimen. This step is a must if you're getting married in the winter months when the hands are more prone to drying. Plus, the ongoing pandemic requires you to wash & sanitize your hands multiple times, which can further damage the skin. Keeping a moisturizing hand cream with you helps ensure that your hands stay hydrated at all times. Here are two we recommend: 
Miscellaneous
#25 Makeup Sponge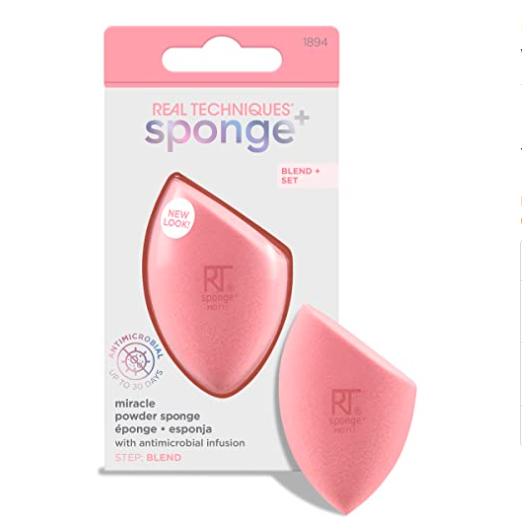 The one tool you definitely need in your makeup bag is a good beauty blender. These blenders can help you blend in foundations, concealers, and contours. You might want to pick the one on the lesser side of the price spectrum, but those can pick up a lot of your branded products and will not blend well. Consider a good beauty blender as a required investment to get full use of your high-end products. Try these ones from the market:
#26 Makeup Tools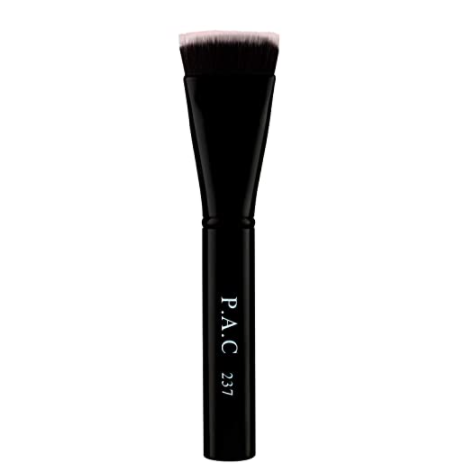 A beauty blender can get most of the work done, but you'd need a few tools to get that perfect makeup on! Like a contouring brush, highlighter fan brush, and eye makeup tools. Investing in the right makeup tools ensures that your branded products aren't wasted (as some brushes pick up a lot of products only for them to fall or soak it in) and glide on properly on the respective areas. We suggest you invest in these 3 and the beauty blenders for a complete bridal makeup kit. Here are our suggestions: 
#27 Hand Mirror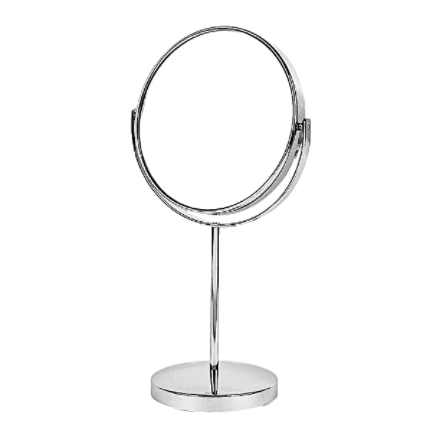 A bathroom mirror can get the job done, true, but if you really want to cut down the specifics and as a bride, you really should, a handheld mirror is a must-have in your bridal makeup kit. Whether you have to focus on drawing those brows or lining your lips, a makeup mirror can make all the difference. 
Get this Miniso Double-Sided makeup mirror with an iron stand
here
for Rs.500/-. 
#28 Makeup Remover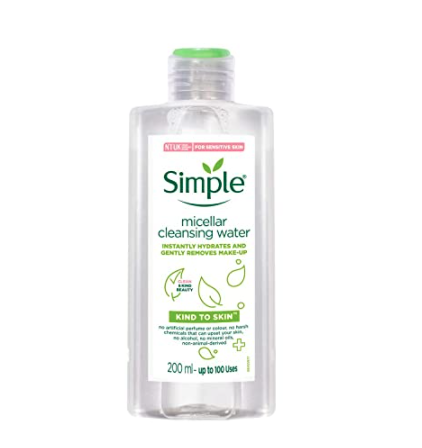 Brides, we understand that washing your face after those tiresome ceremonies seems overbearing. But please make that extra effort. Makeup can lead to clogged pores and pimple surprises, which you really don't want to deal with on your wedding day. That's why a good makeup remover is a must-have in your bridal makeup kit items list. 
#29 Cotton Pads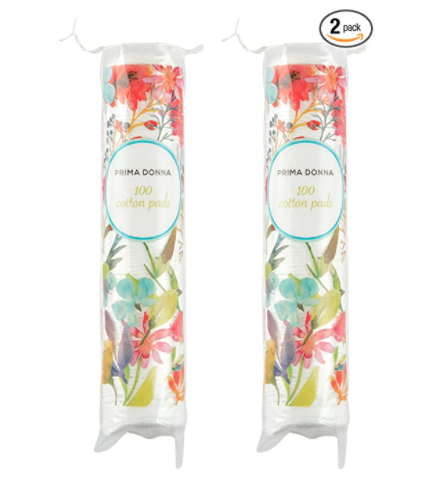 Doesn't matter if you're a makeup pro, mistakes can happen anywhere anytime. Probably you made a thicker liner stroke or overlined your lips, having a few cotton pads handy can help erase them on the spot. Just dab some makeup remover on the cotton pad and gently wipe away the mishap. These pads also make it easier to remove the makeup and apply toner at the end of the day.
Stock them up by buying
these
pack of 2 (200 pieces) round cotton pads at Rs.275/-. 
#30 Body Glow Products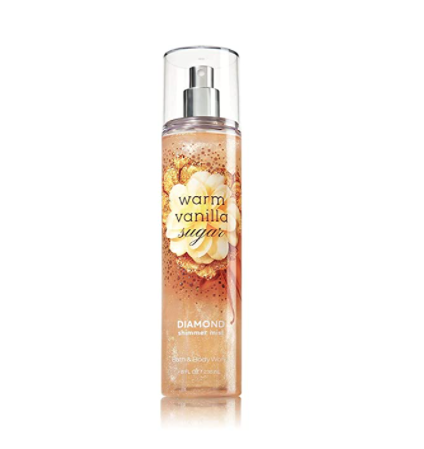 There's nothing better than walking down the aisle literally glowing. And besides the facial glow, you'd want to invest in nice body glow products, which can be a spray, highlighter, or a mist. Put some on your collarbones, back, hands, and feet. When the light reflects, the particles will emanate a glow so gorgeous people won't stop staring at it! Here are some products Wedbook recommends: 
Final Thoughts: 
There's no shortage of decisions to be made on your wedding day. With this bridal makeup kit items list featuring all the products you'd need on the wedding revelries, we hope we've made your wedding planning easier. Another word of advice is to have a handy kit/ pouch (like here) so you can keep the bag ready around a month or so ago and don't forget anything.