MAC has marketed many of its products in a way that they have become a cult classic. Take their Ruby Woo lipstick for example. It's everywhere. And the brand doesn't want to let go of its strong foothold in the target market anytime soon. They have been coming with different versions and packaging to woo more customers into purchasing the gorgeous red lipstick. Another product that has caused a stir in the beauty arena is the MAC Strobe cream. The illuminating, easily-blendable highlighter can be used in multiple ways for different beauty purposes and has become a must-have in anyone's kit who considers makeup a serious business. If you're planning to get your hands on this wonderful product anytime soon, here's a complete review, uses, and dupes of the multi-purpose cream.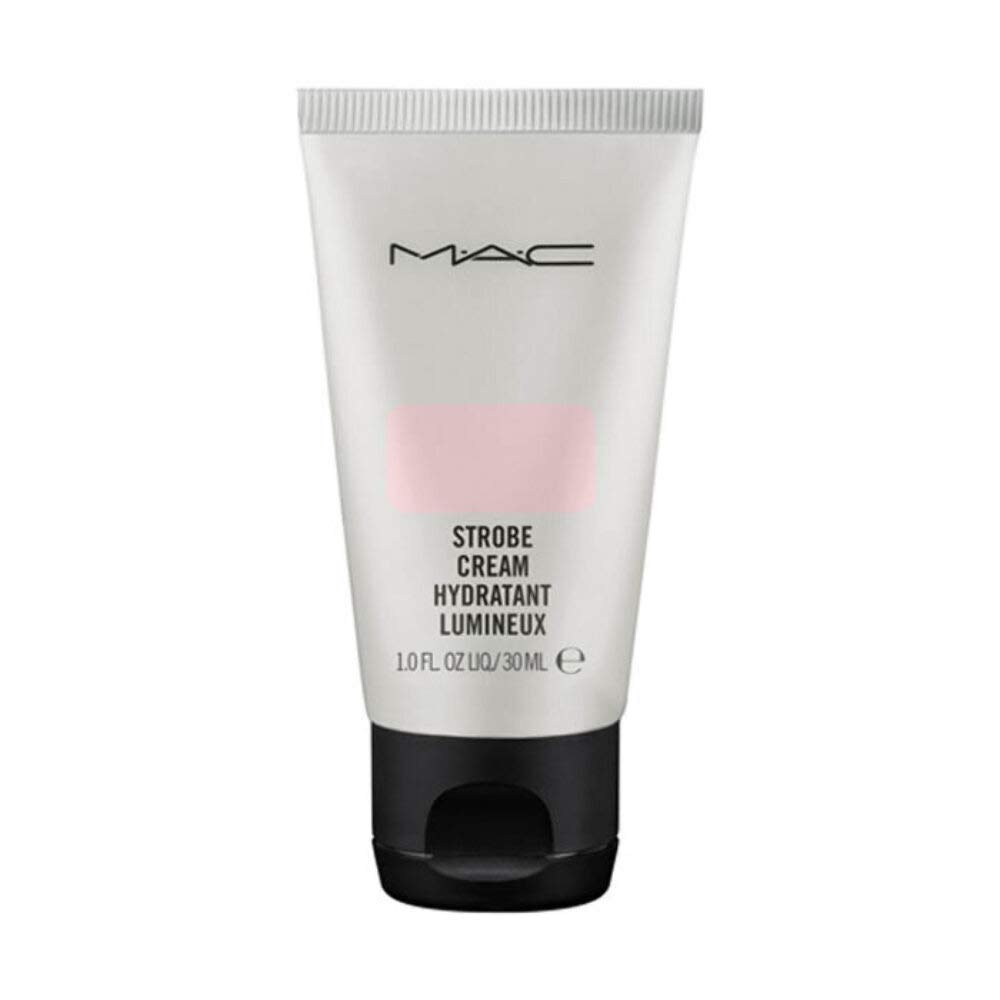 MAC Strobe Cream Uses & Review:
As someone who's a fan of dewy, natural skin makeup, purchasing a bottle of MAC Strobe cream was an easy decision. Given the pandemic times, we have all somehow minimized the use of extensive makeup and are looking for easy-to-use yet effective products in our arsenal. This illuminating cream can surely make a part of your easy makeup routine. The word "Strobe" itself means electronic flash, so it's clear that this multi-purpose cream does one single thing every time – add a luminous radiance to your skin. Here are 3 ways you can use the MAC Strobe cream:
Mix it in your foundation for a flawless, dewy finish. 

Use it as a liquid highlighter at the end of your base makeup. 

Apply it as a primer/moisturizer for dewy, iridescent skin. 
I had a good feeling when I started using this strobe cream. It's not an over-the-top highlighter and adds a subtle sheen like diamonds in candlelight and not sequins in the spotlight. The consistency is thick, yet the product spreads well on the skin. There are 4 colors available to suit your different needs. The most common one purchased is the Pinklite though, because who doesn't want a pinkish healthy glow on their face? This product comes in white packaging with a black cap, a classic MAC affair I'd say. 
Besides the highlighter particles, the cream also has many other notable vitamins, hydrating agents, and fruit extracts to bless your skin with a healthy dose of elements. There's green tea, mulberry, and apple extracts to strengthen your skin's barrier and give it an antioxidant pick-me-up. There are also hydrating ingredients like jojoba oil and sodium hyaluronate for skin-plumping and smoothening. Even though it's marketed in the skincare aisle and can be used as a moisturizer, I don't find it hydrating enough for my dry skin. If you've oily or combination skin, this alone can work, but I'm not really sure if it can double up as a moisturizer for the majority of women. 
The application process is pretty dreamy and foolproof. There's a satisfaction of accuracy with liquid highlighters that just don't come with the powder ones. No matter how precise your makeup brushes are, you can end up taking up more than you want. But liquid highlighters are pretty buildable and can give you as much coverage as you'd like. 
This is definitely permanent in my makeup arsenal now. I don't use it daily, but mostly on the days when I need a little bit of subtle glow. If you do decide to use it on a regular basis, I'd advise you to not use it as a moisturizer, but rather as a highlighter only.  
What shade of strobe cream is best for your skin?
All shades of strobe cream have their own advantages and their own unique way of making your skin glow. Despite many websites mentioning each shade is built for specific skin color, that's simply not true. You can be of any skin color and find a BFF in any of the 5 shades of MAC Strobe Cream. As mentioned, Pinklite is the most popular and that's why a mini-version of the same shade is widely available across all e-commerce stores. 
MAC Strobe Cream Dupes
Here are some of the dupes for the MAC Strobe Cream:
L'oreal Paris True Match Liquid Glow Illuminator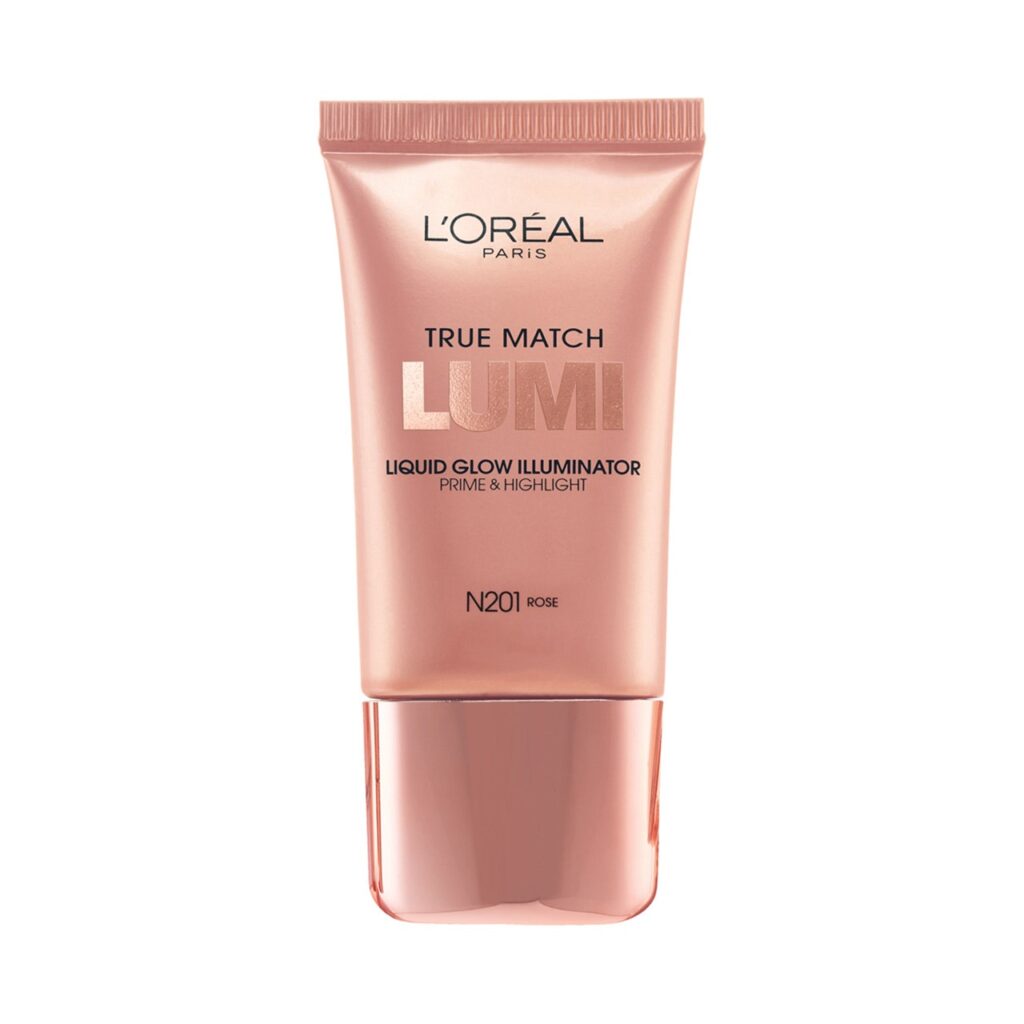 The global brand L'oreal has its own version of the strobe cream which can be mixed with your foundation or used as a liquid highlighter on your cheekbones, cupid's bow, and forehead. The consistency of this highlight is creamy, but it sets quickly after you apply. So, we'd recommend starting with a small amount and then, moving up as you'd like. There are three shades in the product so you can pick any tinted highlight as per your needs and preferences. 
NYX Professional Born To Glow Liquid Illuminator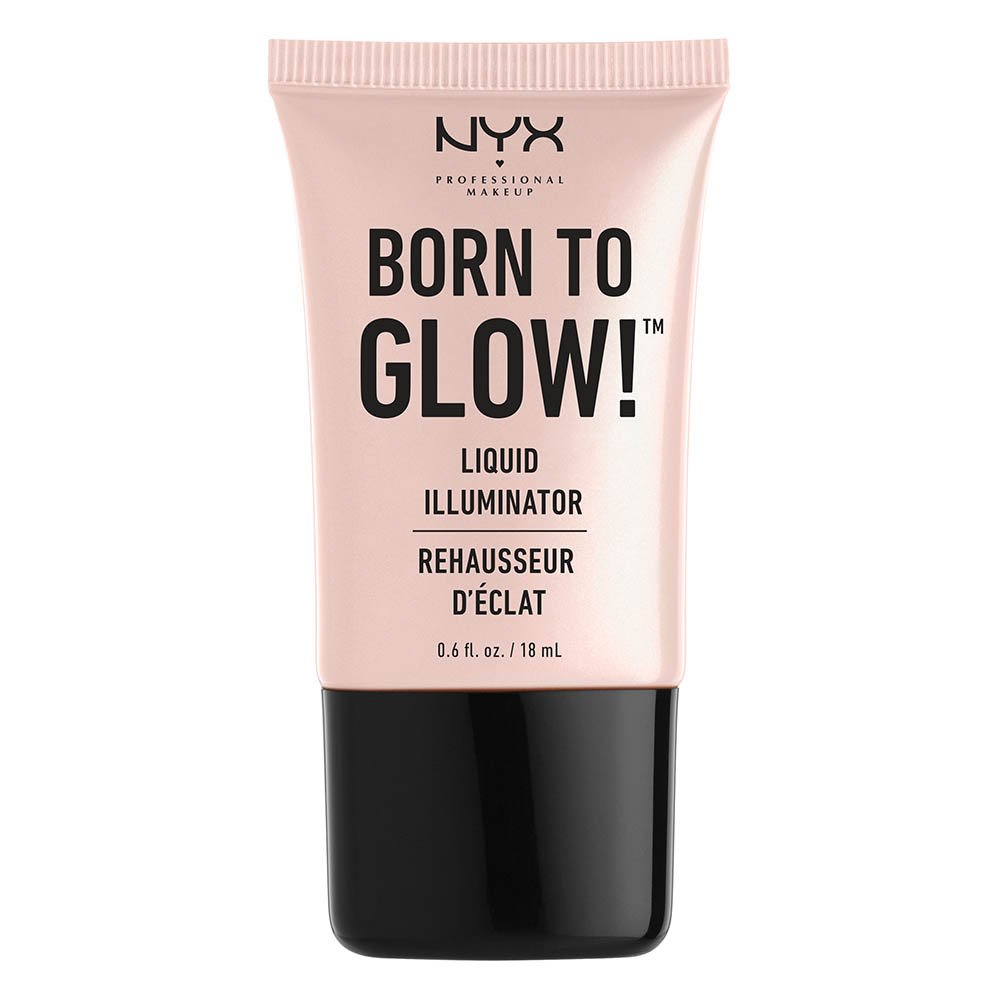 Another version of the strobe cream is the NYX Professional Born To Glow Liquid Illuminator. Available in 4 shades, the versatile highlighter can be used as a foundation base or a liquid highlight for a natural-looking radiance. "I was looking for a dupe for my Becca backlight priming filter and I am pleased. This is so much better. I like to use it under my foundation on days when I can use some glow," writes one reviewer. 
Milani Strobe Light Liquid Highlighter
Enriched with embellished micro pearls, this highlighter provides a healthy glow to your skin without making it look overdone. A little certainly goes a long way and you just need a bit to get that subtle glow. It's a vegan product and is available in 6 shades to woo women with all preferences. 
Maybelline Strobing Liquid Illuminating Highlighter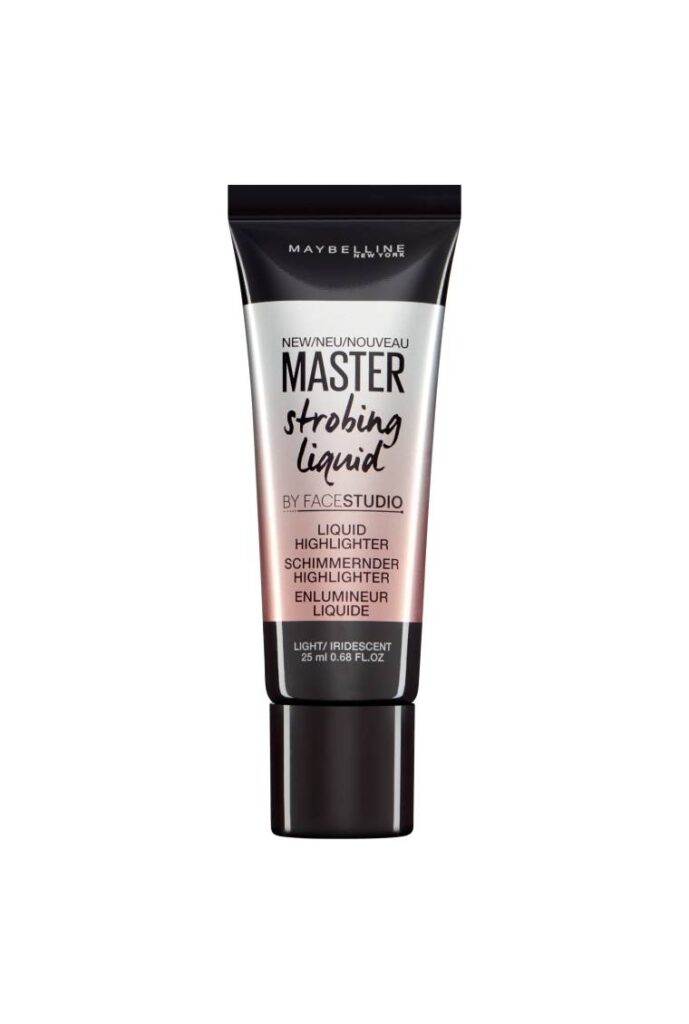 The Maybelline Strobing Liquid Highlighter is a great budget choice for anyone looking to add a liquid highlighter to their makeup products. The cream can be worn along with a moisturizer to amp up your dull skin on those tiring days when sleep was not your best friend, or it can be applied as a highlighter on your face's high points. Here's what one of the reviewers wrote, "I work in the beauty industry and this is by far the best liquid highlighter I've used. It gives such a gorgeous lit-from-within glow and is so much cheaper on Amazon."